1.
If your brain is getting a little flabby, try Lumosity. It schedules mind games for you and acts as a mental personal trainer.
2.
Tired of not knowing useless information? Owl will turn you into a party wizard with tons of random information from Reddit.

3.
We all know that Words with Friends is fun, but did you know it can actually make you smarter?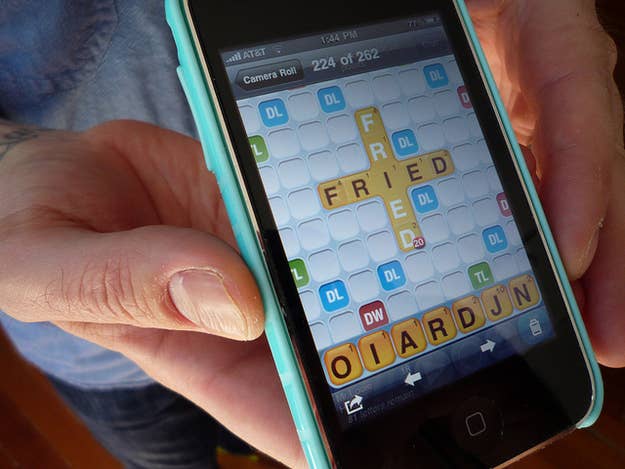 4.
Stack the Countries and Stack the States will turn geography into game pieces. Sure, the apps are meant for kids, but it can also really help adults who aren't familiar with the world.
5.
With Learnist, you can read and save important news clips, useful information, and fun facts from the web. It's like a futuristic newspaper!

6.
Once upon a time, you weren't so great at storytelling. Thankfully, Muzio created an app that helped you get better. Your friends celebrated how un-boring you became. The End.

7.
¿Como se dice "Memrise will teach you a new language in a hilarious and enjoyable way" en español?
8.
If you're into historical events, try Today in History. You'll get caught up on every notable moment from the past. George Washington downloaded it, and look how he turned out!
9.
Sometimes you need an app that can teach you how to do everything in the world. Meet Howcast. It knows how to do everything in the world.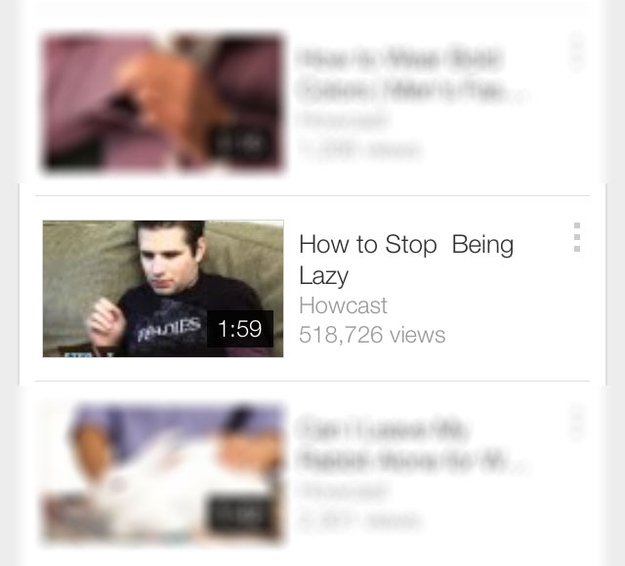 10.
Last but not least, Calling Someone on Your Phone is a great way to learn basic communication skills and improve relationships with your friends and family.