1.
No more forced, stilted small talk with anyone at any time.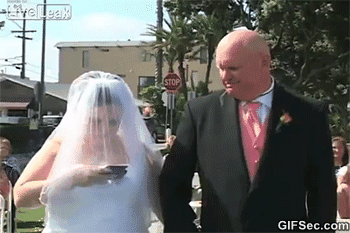 2.
More proving your friends wrong to rub it in their faces.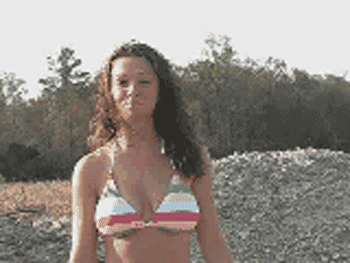 3.
No more being late (unexpectedly)...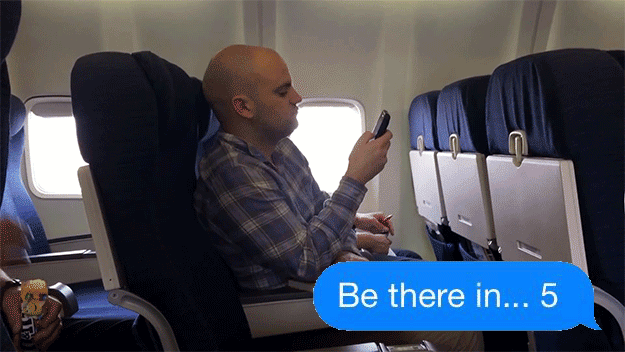 4.
Fewer forgotten anniversaries, meaning fewer nights of sleeping on the couch.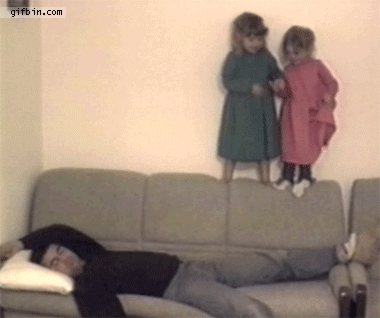 Type yourself notes and emails, or set alarms to give yourself reminders. It's a great alternative to writing all over your hands and suffering ink poisoning.
6.
More selfies to remember all those times you looked damn good.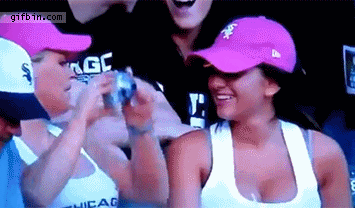 7.
All your jams in one place so you're always in your own music video.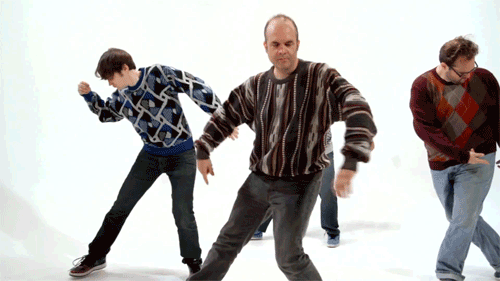 8.
No more struggling with the impossible puzzle of refolding giant paper maps.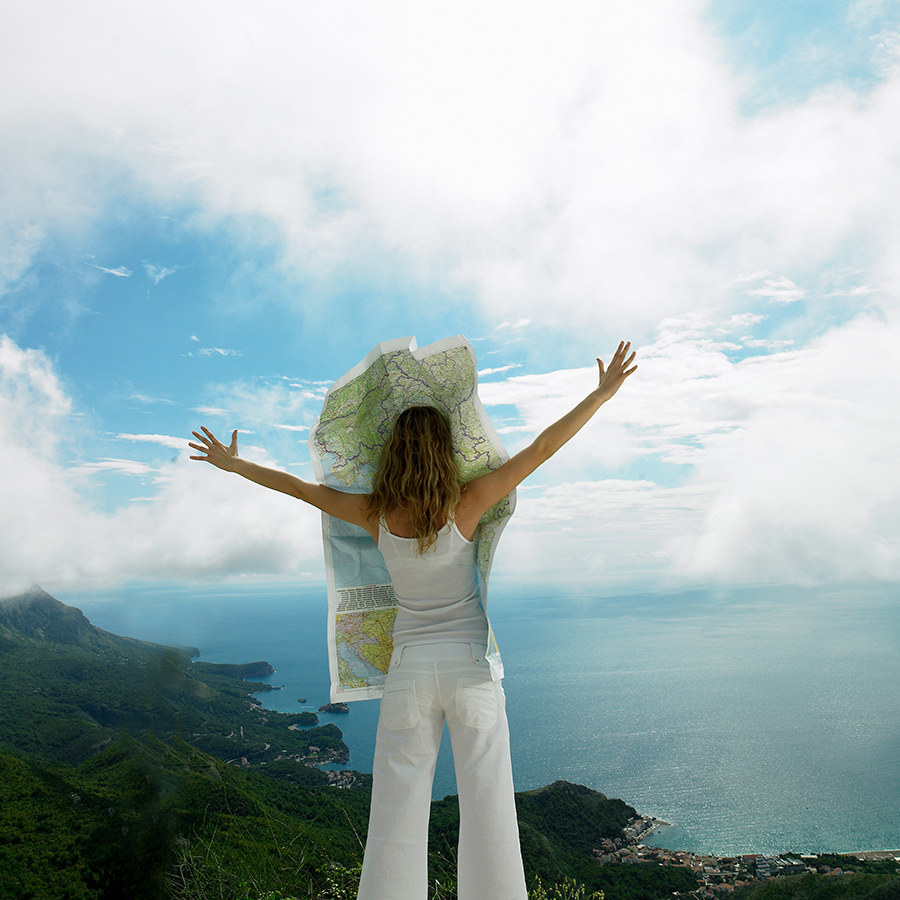 9.
No more panic over losing your little black book.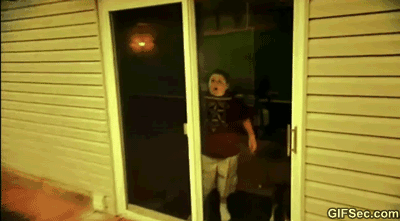 10.
More hard work away from the office.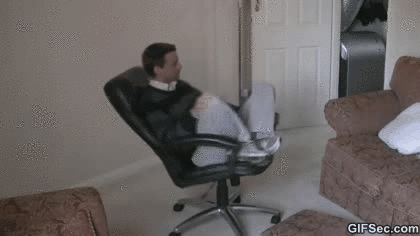 11.
And where there's a Wi-Fi, there's a way.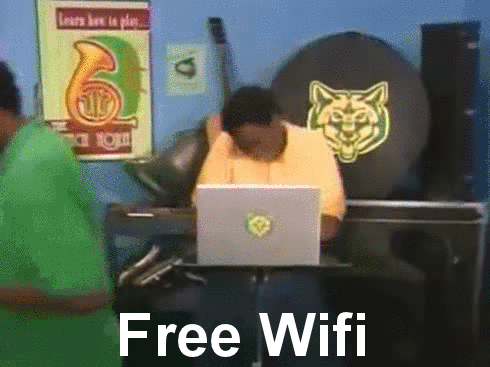 Smartphones have changed our lives, but you don't have to change yours when you get a new service provider. With Straight Talk, you can change your service, not your phone.
Bring Your Own Phone (BYOP) for unlimited talk, text, and 5GB of high speed data for just $45/30-day. Learn more!