1.
The numbers tell it all: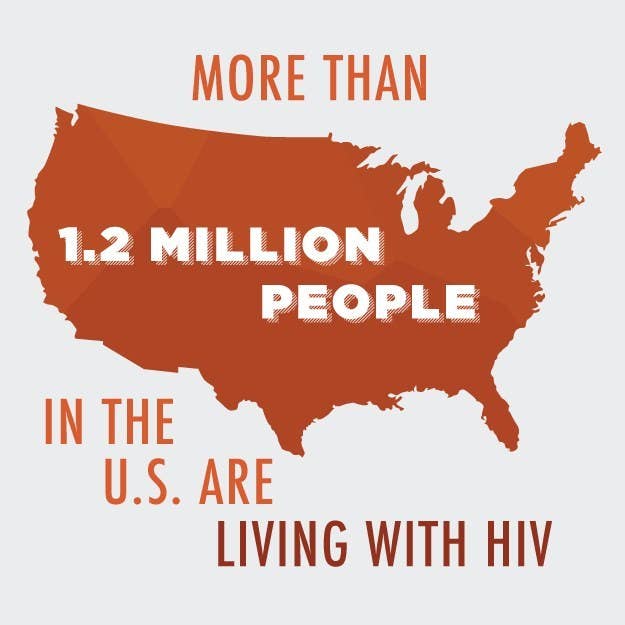 2.
Unfortunately, many people are still unaware of their status.
3.
Yes, those numbers are shocking, especially when it comes to young people.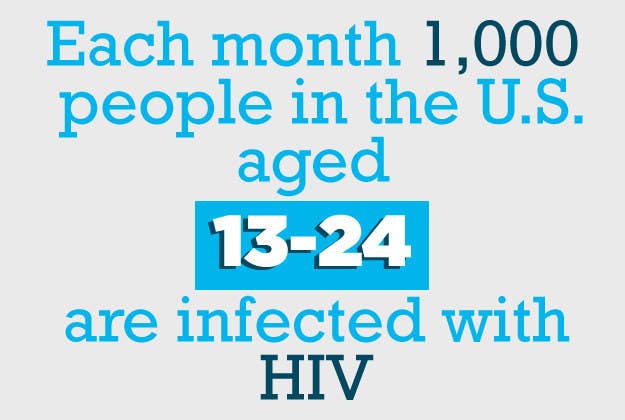 4.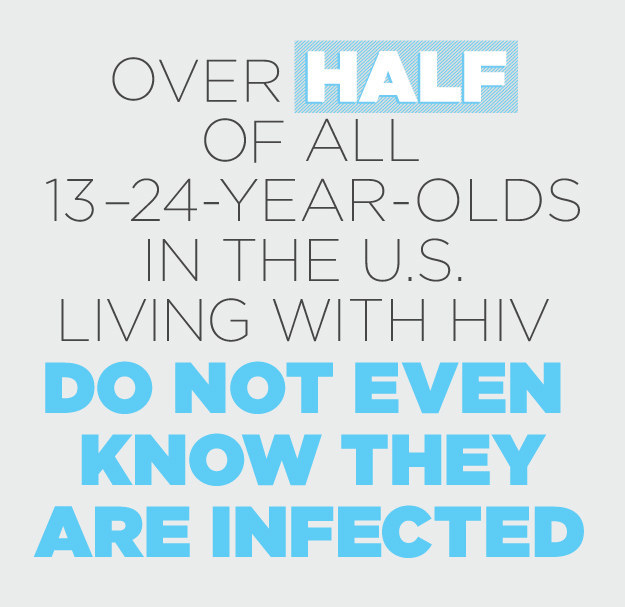 5.
And contrary to common belief, men are not the only ones at risk of contracting HIV.
6.
African American women are disproportionately affected by HIV.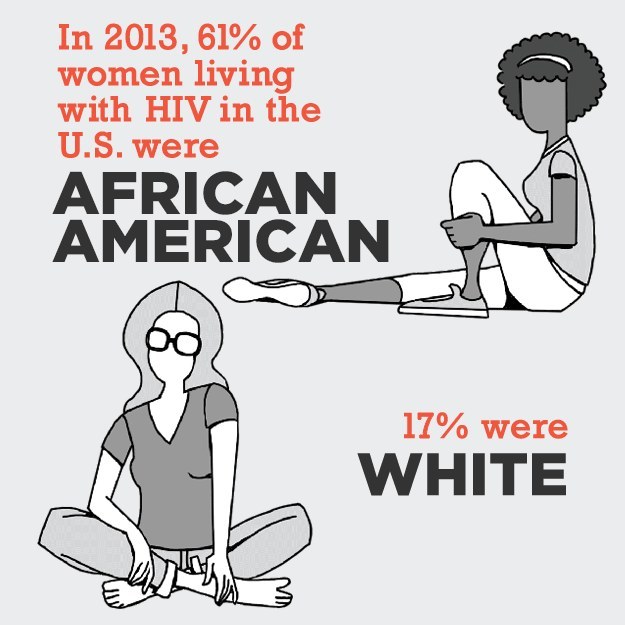 7.
In fact, HIV affects the African American population at a shockingly high rate.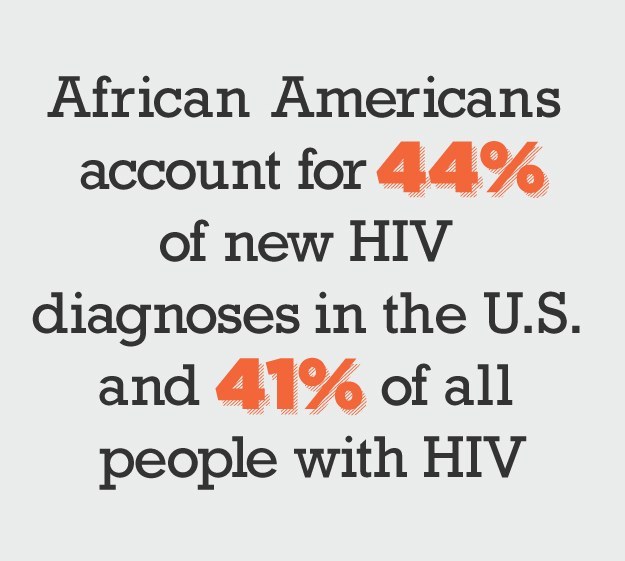 8.
This means that if the HIV epidemic continues on this course…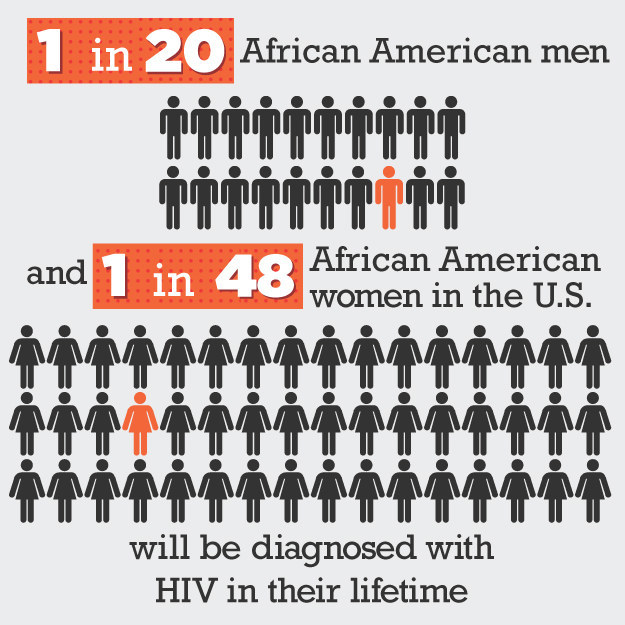 9.
Where you live also matters and can increase your risk of getting HIV.
10.
It is extremely important to know your status — so get tested!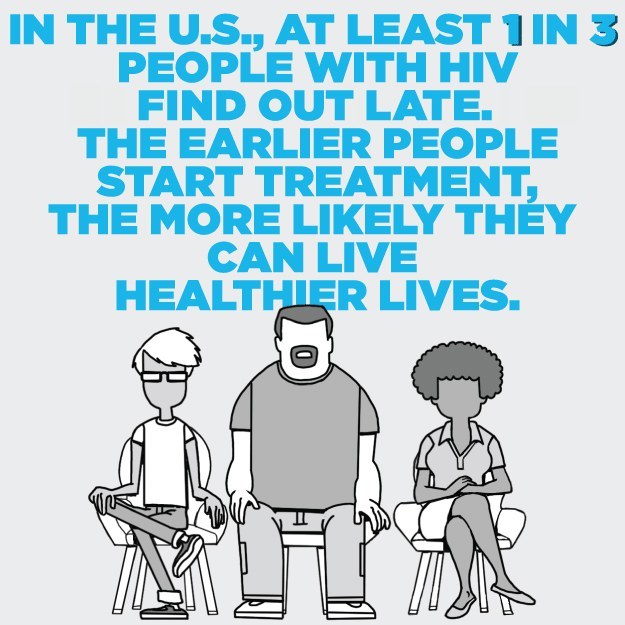 11.
2015 marks the 30th anniversary of the HIV test.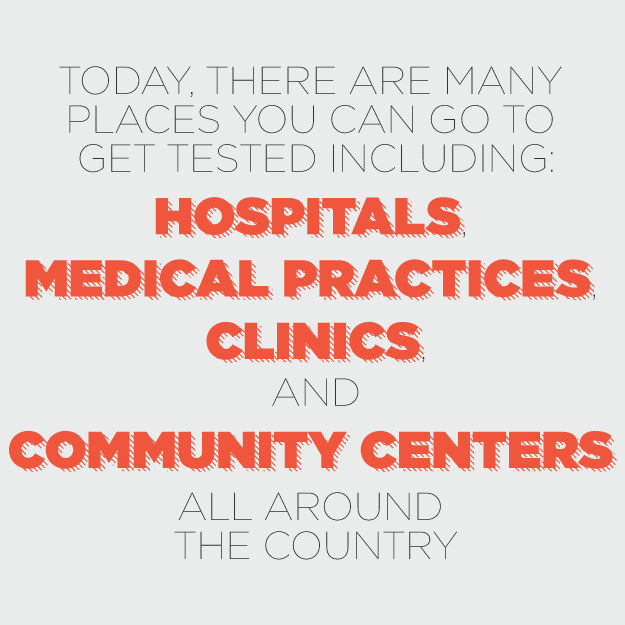 12.
Remember: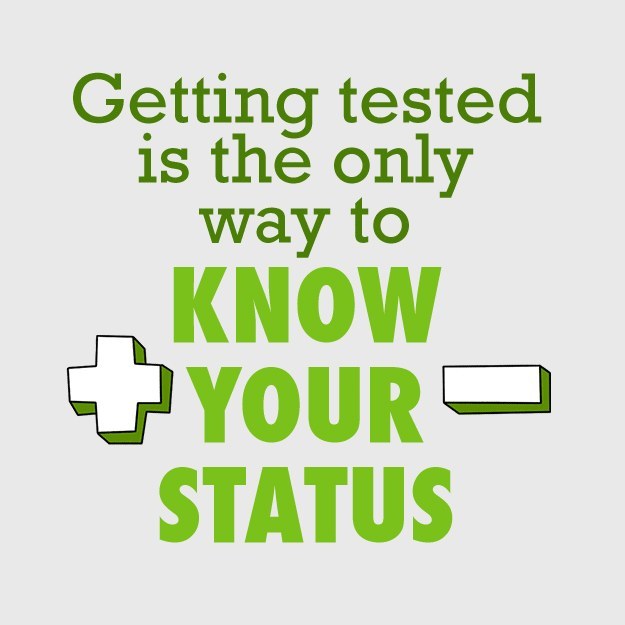 Images courtesy of Gilead Sciences, Inc./ Lyla Ribot © Buzzfeed