2.
Posting selfies on the internet.
3.
Taking pictures of food.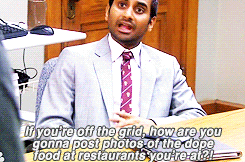 When you do it: "OMG, this looks so delicious. Everybody needs to know about this bangin' sushi place."
When other people do it: "Yeah, yeah. I GET IT. You eat food."
4.
Reclining your seat on an airplane.
5.
Taking the elevator one floor.
6.
Leaving dirty dishes in the sink.
7.
Not knowing where to go out and eat.
8.
Misspelling words and using incorrect grammar.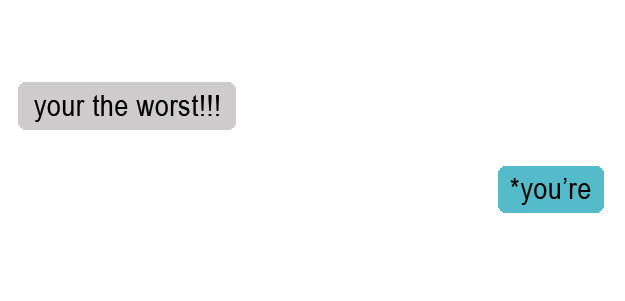 10.
Singing aloud to songs.
11.
Using a gazillion hashtags.
12.
Showing off some PDA.
And something no one (yourself included) should ever do? Text and drive. ​