1.
When you're seeing a doctor.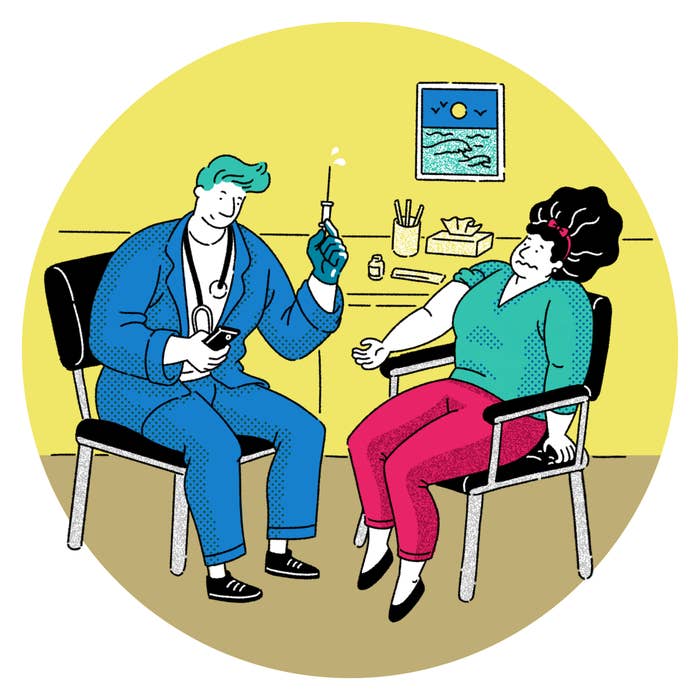 2.
When you're at a restaurant.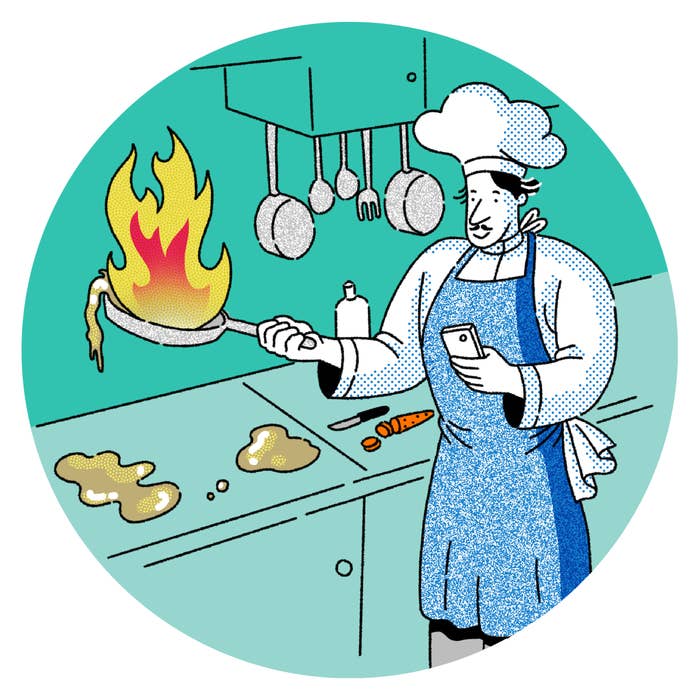 3.
While getting a tattoo.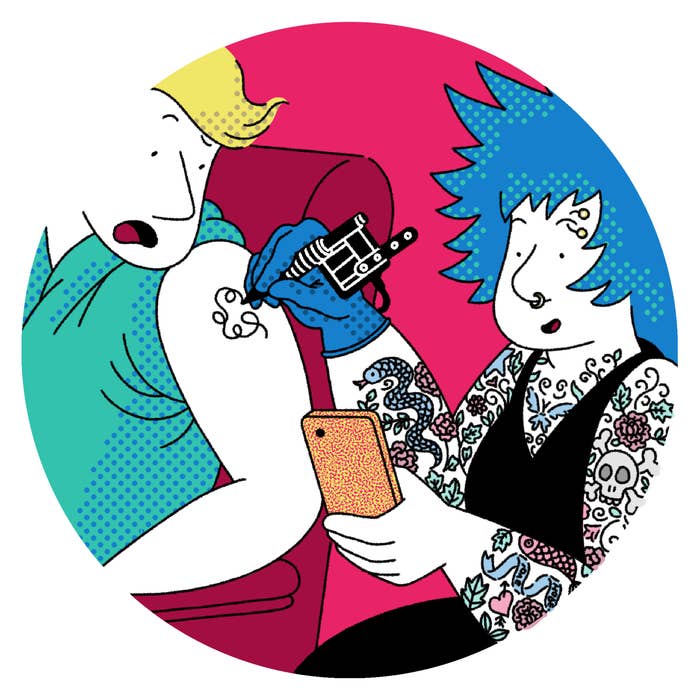 4.
In the middle of your wedding.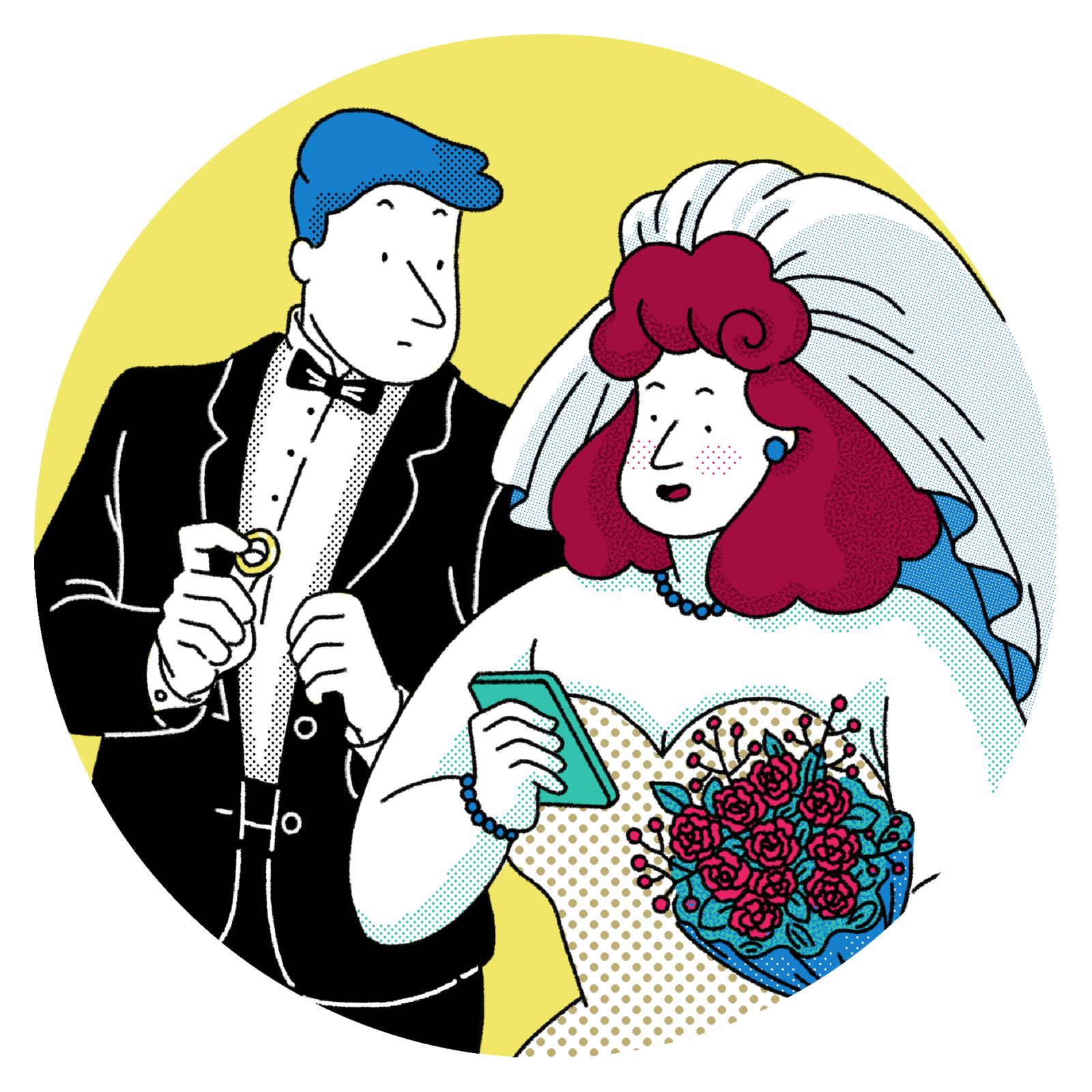 5.
In the middle of therapy.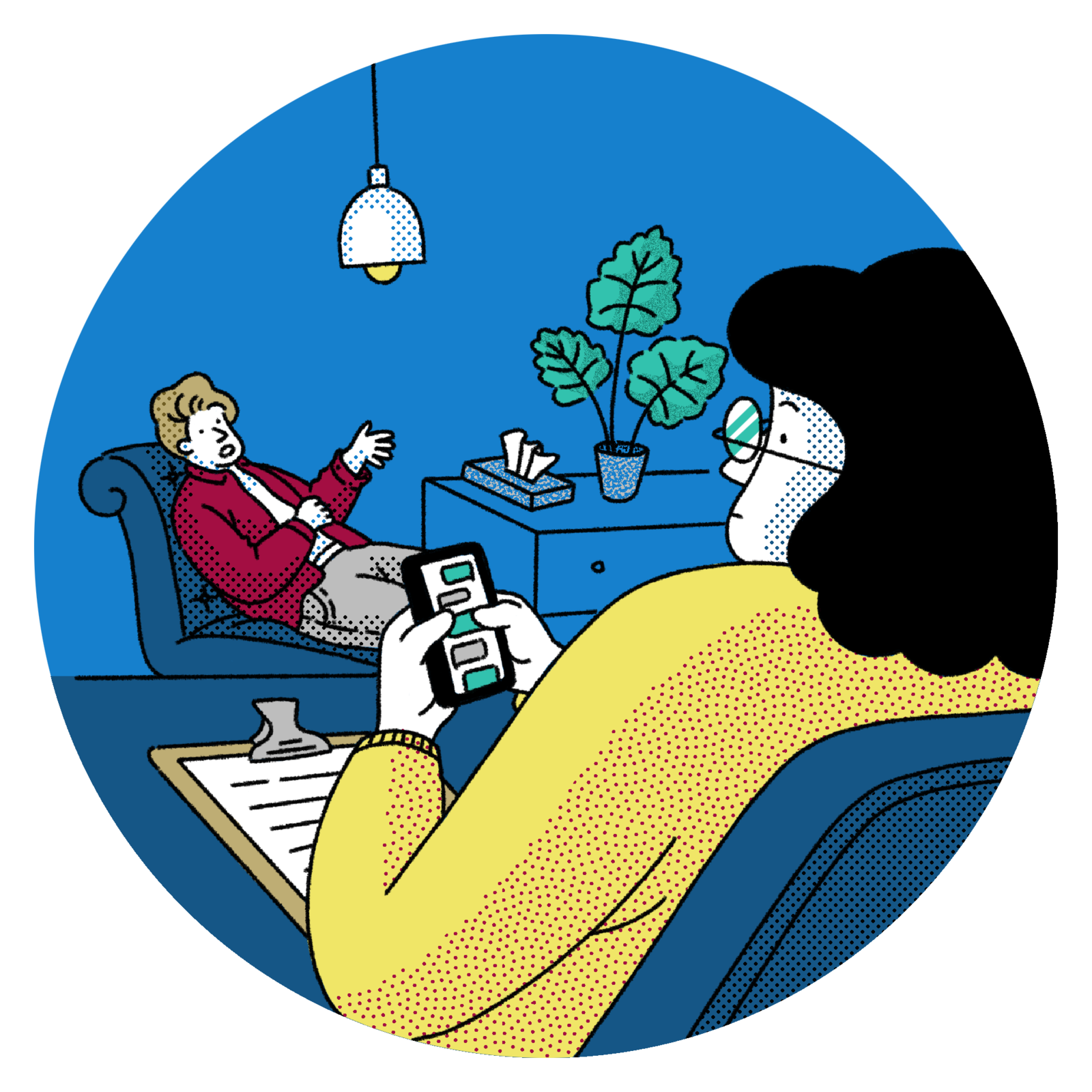 6.
When you're driving.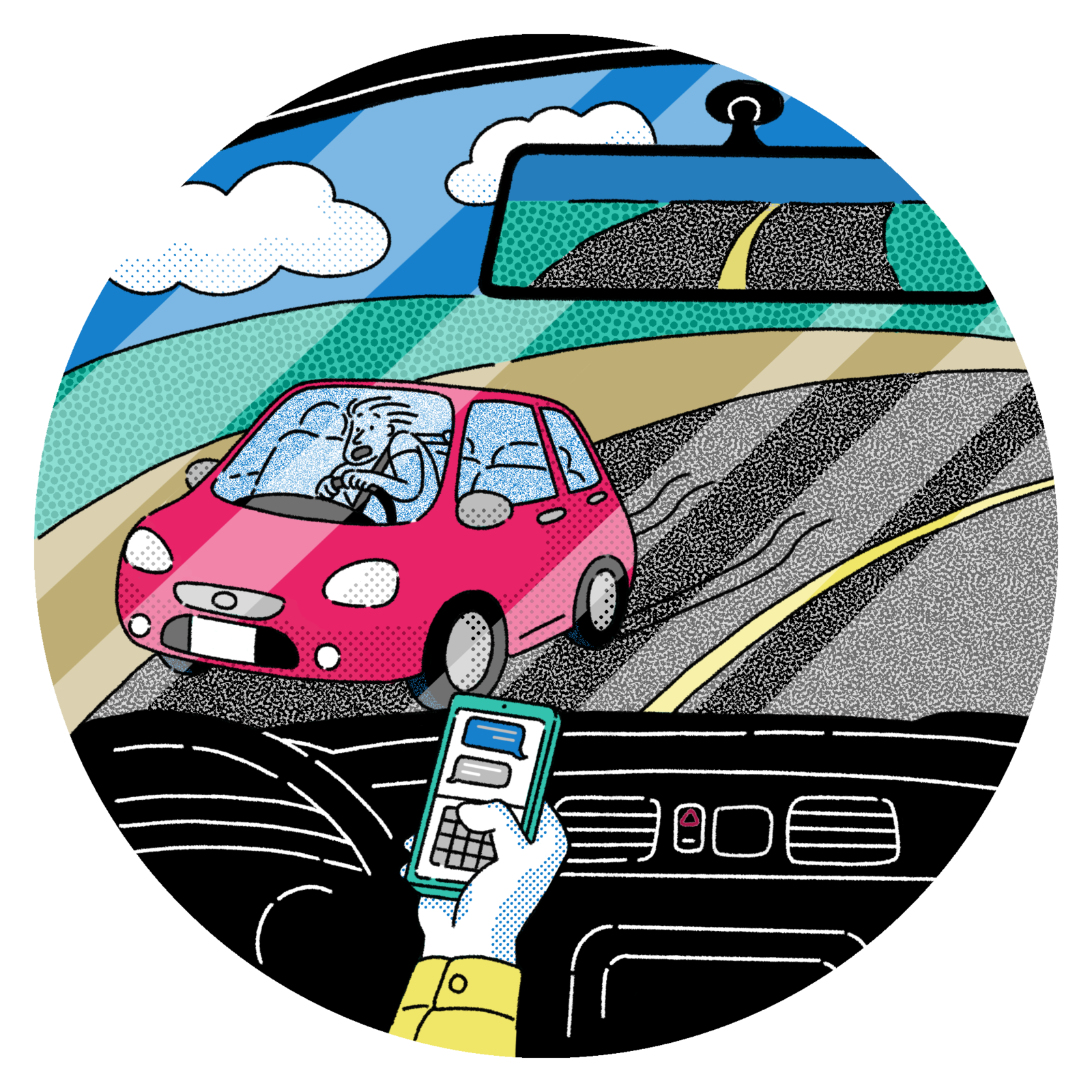 Illustrations by Marjan Farsad.
No one's special enough to text and drive. Don't do it. Find out more at StopTextsStopWrecks.org.
Want to make a difference in 2018? Create your own anti-texting-and-driving PSA and win a scholarship. Check out Project Yellow Light to learn more about the competition.