1.
When you spot a typo in a book.
2.
When you know what a fancy word on the menu means and can explain it to someone else.
3.
When you guess the right answer to the trivia before a movie.
4.
When you actually set the curve on a test in school.
5.
When you assemble some furniture perfectly.
6.
When you say out loud what you think will happen in a TV show...and then it happens!
7.
When you guess the right Wi-Fi password in a coffee shop.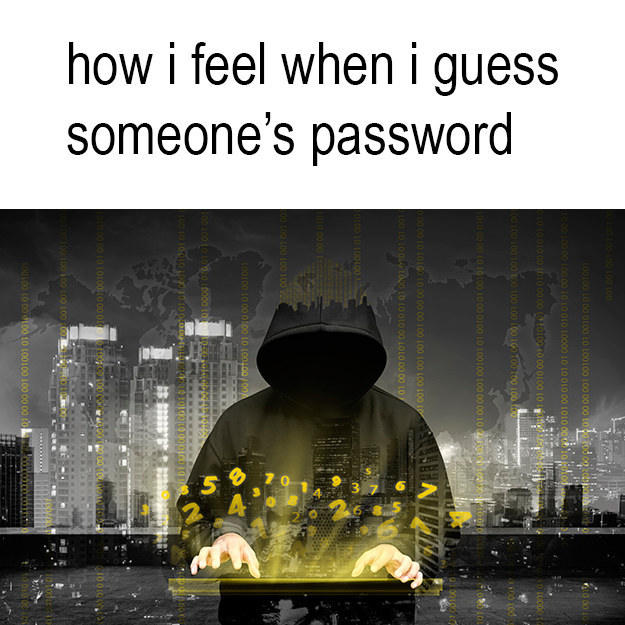 8.
When you haven't been paying attention in class, the teacher calls on you...and you know the answer!
9.
When you figure out how to get somewhere new...WITHOUT looking at your GPS.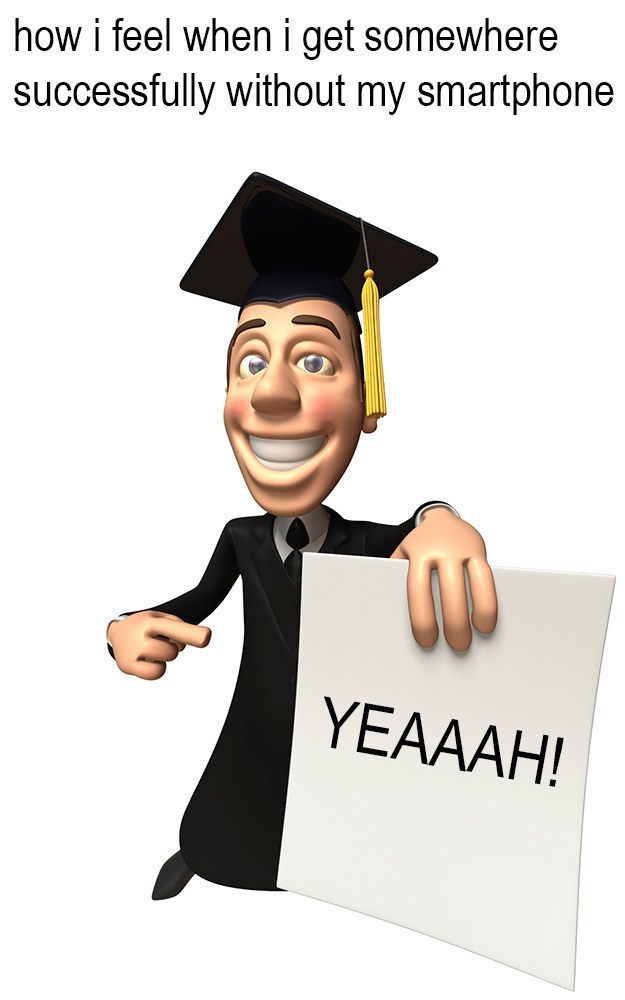 10.
When you actually remember to bring an umbrella!
11.
When you pull out the exact amount of change at the grocery store.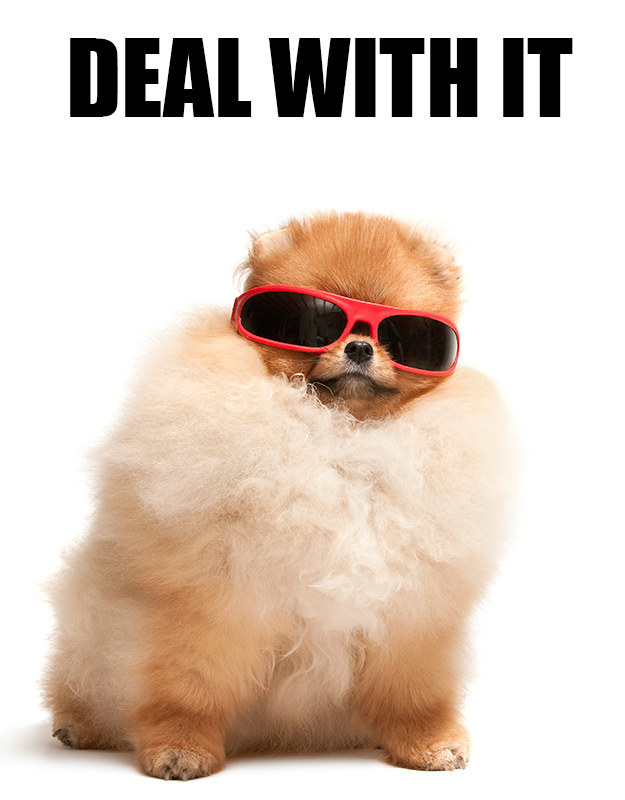 Being a smartypants can make you feel special, but you're still not special enough to text and drive.