Make Yourself A Drink And We'll Tell You Your Ideal Party
You got:

Music Festival VIP Tent
Yeah, this music festival is actually lit. And this very chill VIP tent is exactly your scene — cooling misters, icy cold drinks, and all. You can still party as hard as you want, and now without heatstroke!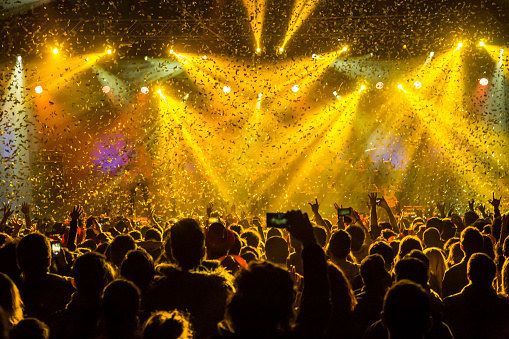 Day parties are the best parties — doesn't matter if it's your grandma's house or a friend's porch. You just scout out a good spot on a nice day, spread out a blanket, post up with your drinks, and wonder how the hell 1pm became 10pm in a couple sips. Well, maybe more than a couple.
You got:

Laid-back Lounge
Oh, you fancy, huh? Okay, maybe not, but this is why you like this lounge — it's chill enough for everyone to feel comfortable but classy enough to make you feel like you're in a higher tax bracket. Plus, when it gets late enough, that small space in the back gets turned into a dance floor so you can cut loose a little.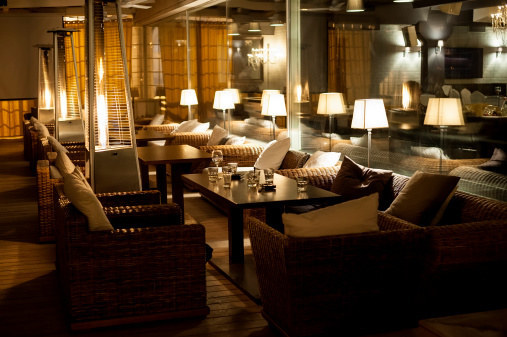 You know a bouncer or a promoter, so you get in no problem. You also know it's the spot to be because most of your friends haven't heard of it yet.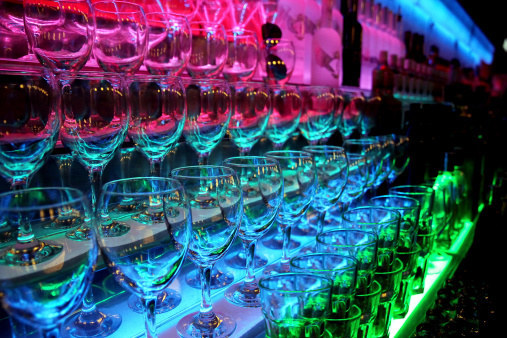 Design by James Devogelear © BuzzFeed / Images by iStock