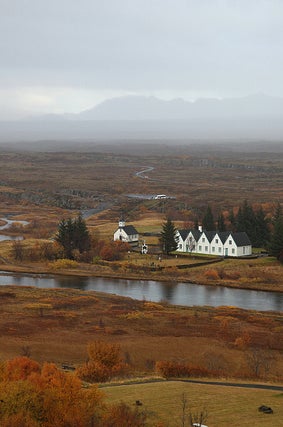 Best things about it: Bonfires to warm up to in all the neighborhoods, bars are open till 5 a.m., and the Northern Lights blow any fireworks show out of the water.
2.
Whistler Valley, British Columbia, Canada
Best things about it: A breathtaking landscape, skiing, and the awesome sight of fireworks reflected on the snow.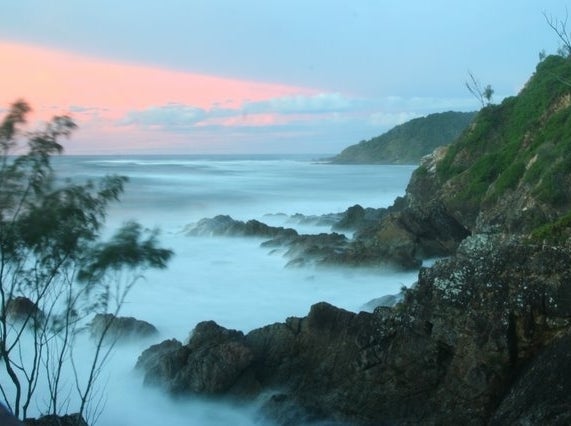 Best things about it: Warm weather and beautiful beaches, The Falls Music & Arts Festival, and the bragging rights for being one of the first people in the world to see the sunrise in the New Year.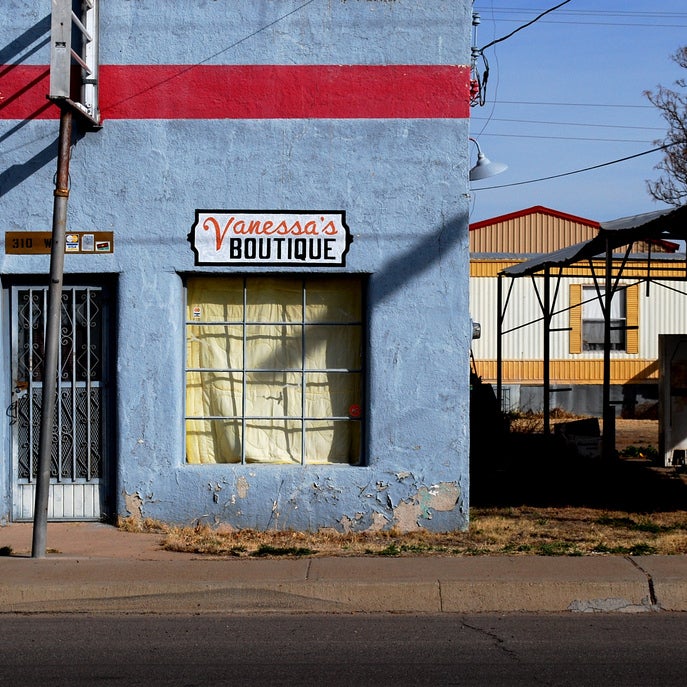 Best things about it: Wide open spaces, great art, great people, peace and quiet with a great relaxed bar scene at night.
Best things about it: Gorgeous architecture, warmer weather, and the once-in-a-lifetime sight of thousands of sky lanterns against a fireworks-lit sky.
6.
Prague, Czech Republic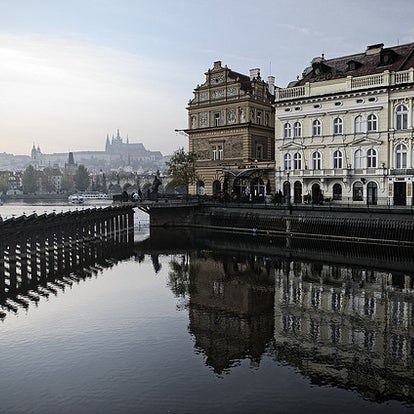 Best things about it: Evening river cruises, live music in the old town square, tasty winter food markets, and the fireworks aren't too shabby, either.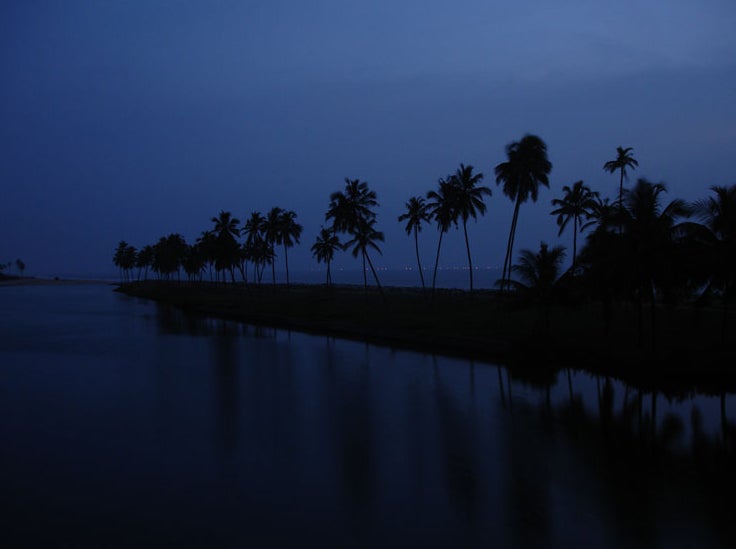 Best things about it: All the beauty and cultural delights of nearby Goa, without the crowds of tourists.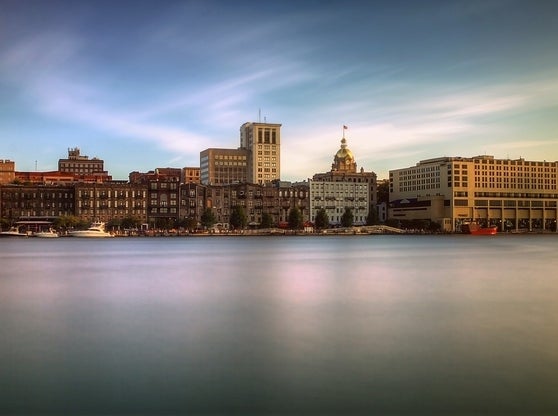 Best things about it: River boats, beautiful old homes available for vacation rentals, masquerade balls, oodles of Southern charm, all at an affordable price.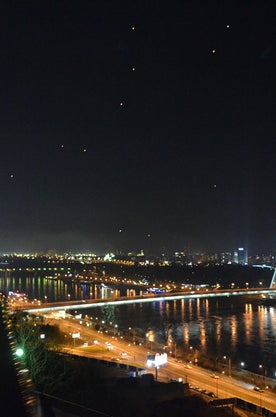 Best things about it: Famous fireworks display around the Bratislava Castle and a night of live music and other festivities starting off at midnight, when the city unofficially turns into "partyslava" for a few hours.
10.
Cape Town, South Africa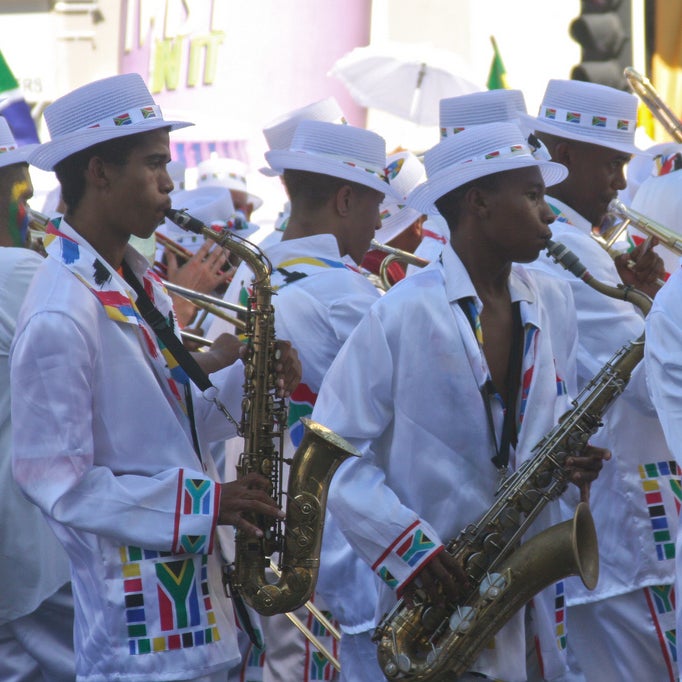 Best things about it: The New Year's Day carnival and Christmas band performances, and the breathtaking view from Table Mountain as the New Year dawns.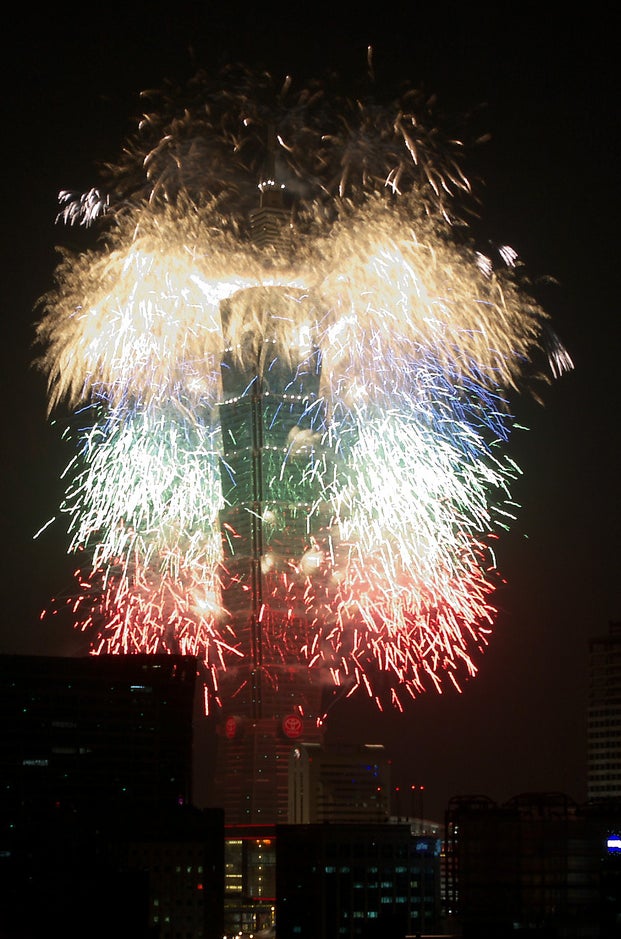 Best things about it: The gigantic fireworks display from Taipei 101, the plentiful karaoke places, and the city concerts.
12.
Punta del Este, Uruguay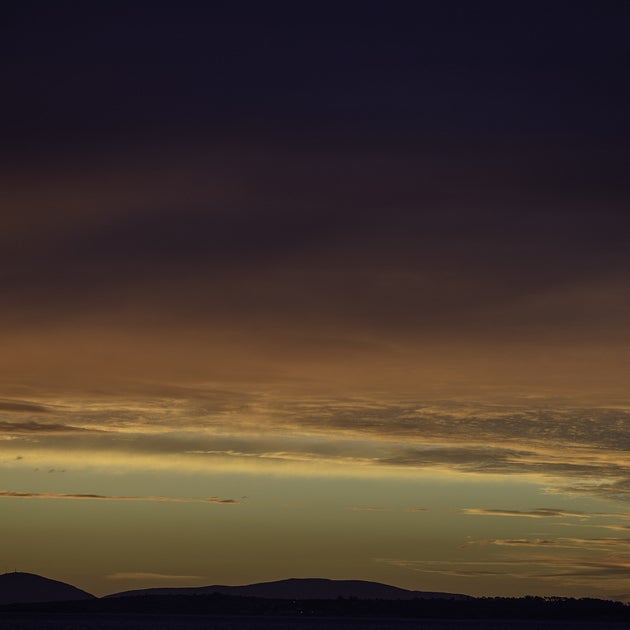 Best things about it: The fireworks along several miles of the coast, beach parties, and mild weather.