Avenue Q is an American broadway musical about the coming of age stories all twenty-somethings go through on their venture into adulthood. The story takes place on Avenue Q, a parody of the hit children's series Sesame Street where our protagonist meets all sorts of quirky characters living on the same block.
Avenue Q is aimed towards adults due to its crude humor and language despite that fact that half of the main cast are puppets.
The Cast of Avenue Q: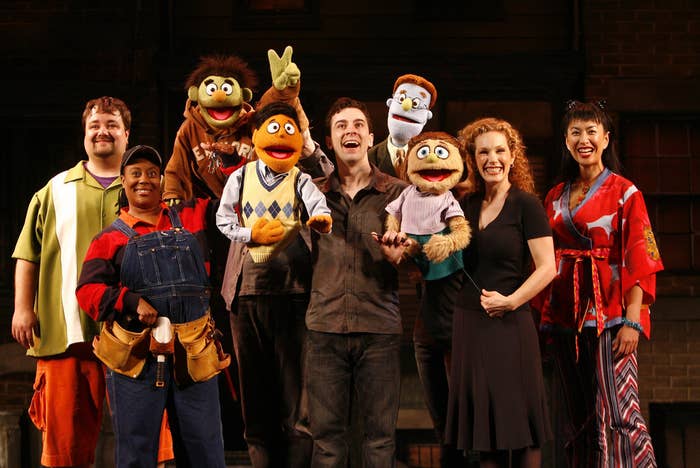 Meet Princeton: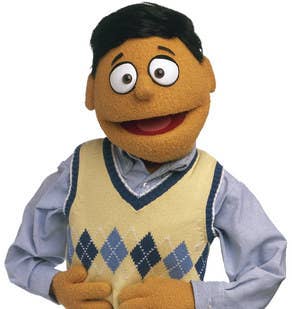 So, here's a list of all the times Avenue Q was relatable AF: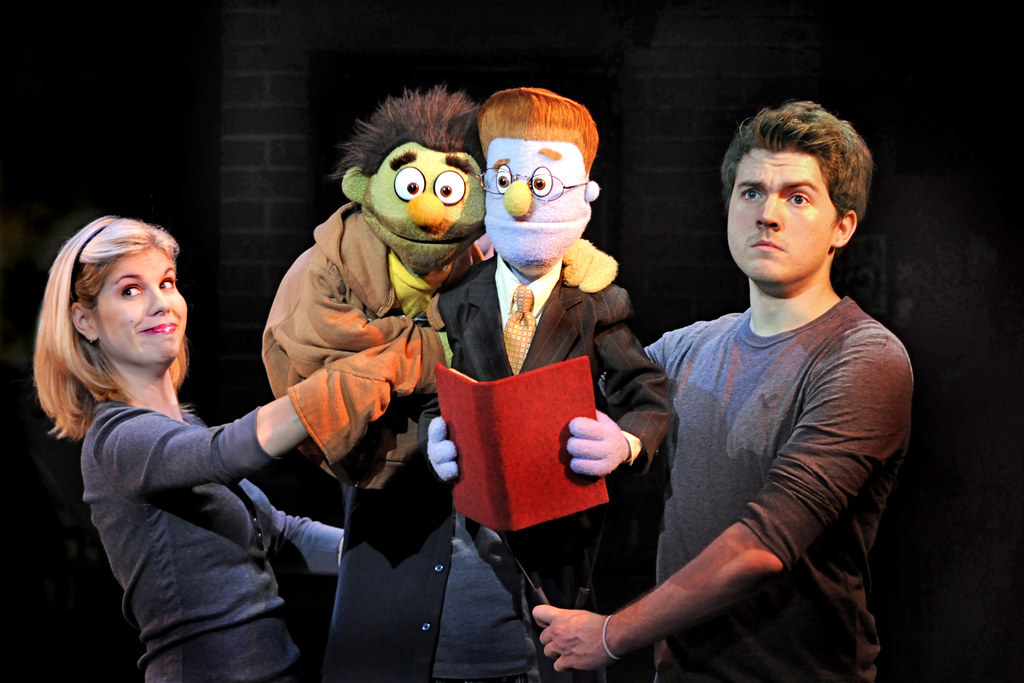 1.
When they sang about being single and not having their dream jobs come through.
2.
When they sang about never giving up on finding out what your purpose in life is. 🙏
3.
When they sang about how sexuality should really not be that big of a deal. 👩‍❤️‍👩 👨‍❤️‍👨
4.
When they helped us understand that we shouldn't coop ourselves up inside our apartments when we're feeling down. 🏢
5.
That even though people will say they aren't, unfortunately, everyone makes judgements.
6.
That sometimes taking pleasure in the misfortune of others isn't such a bad thing. 💁
7.
When they explained to us what the Internet is really for...
8.
When they hit that existential crisis all twenty-somethings go through after graduating college.
9.
When they showed that helping others not only makes you feel great but also pays it forward. 💵
10.
And finally, when they helped us understand that some things are only temporary and we shouldn't sweat about it.