How To Do It
When Steampunking a character, replace a few clothing items with Victorian influenced pieces. For women this is commonly a corset and skirt (high-low hem, bustle, fishtail, etc). For men this is usually a waistcoat (aka vest) and cravat or ascot necktie. Finish it off with some accessories like goggles, a top hat, bracers (worn over the wrists) and a pair of boots.
Add a few DIY Steampunk touches to your character's accessories. You can find metal gears in the jewelry section of your local craft store. Attach them in small clusters where appropriate. Use silver, gold or bronze craft paint to tone down brightly colored weapons.
Now who should you be? Here are some suggestions.
Halloween Characters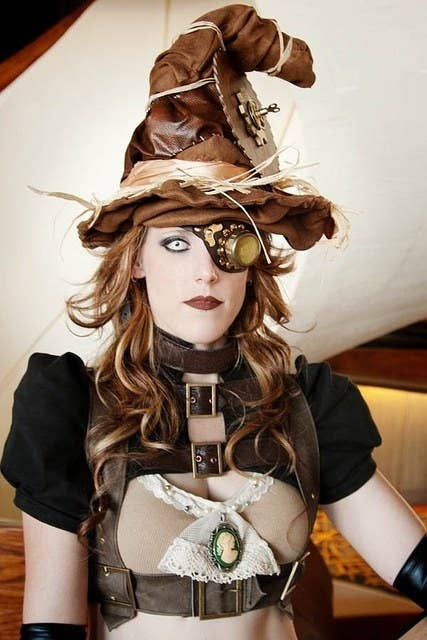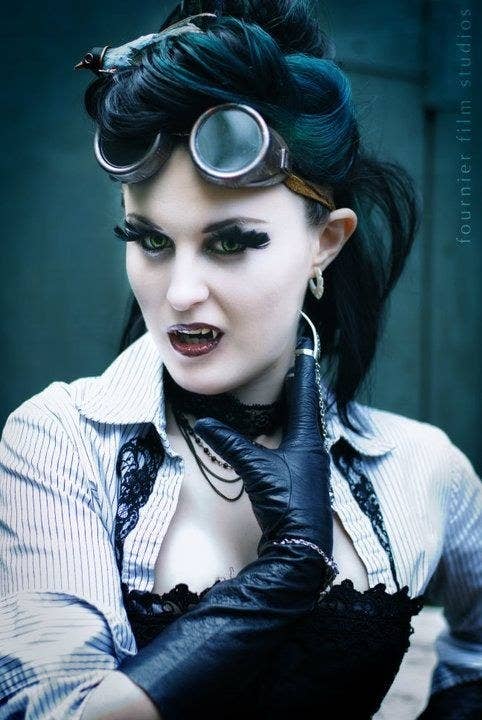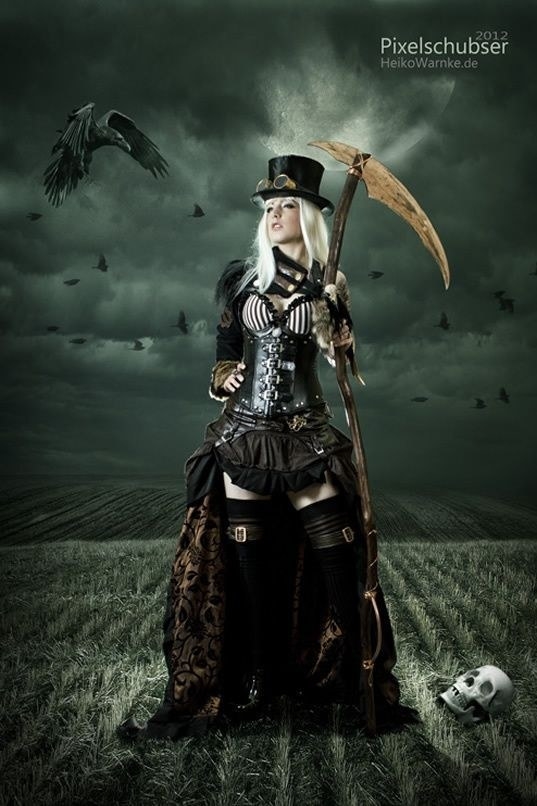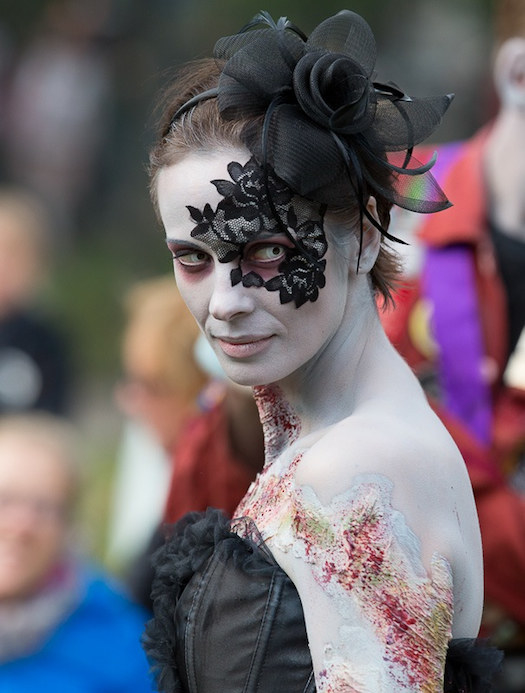 Disney Characters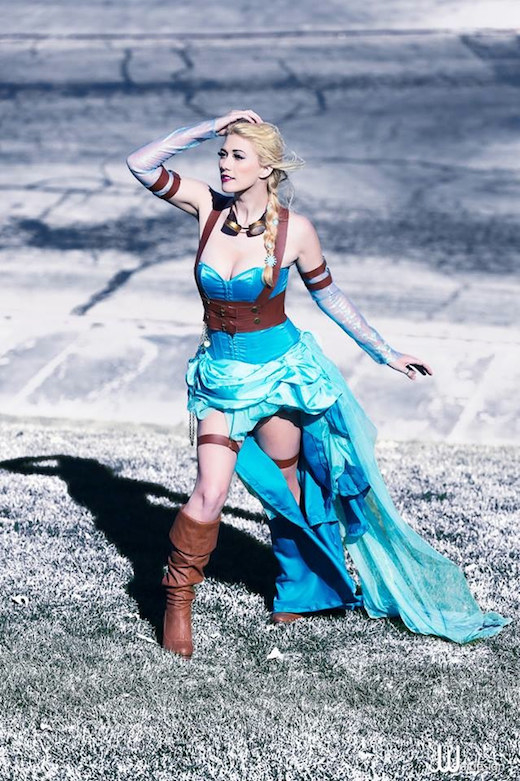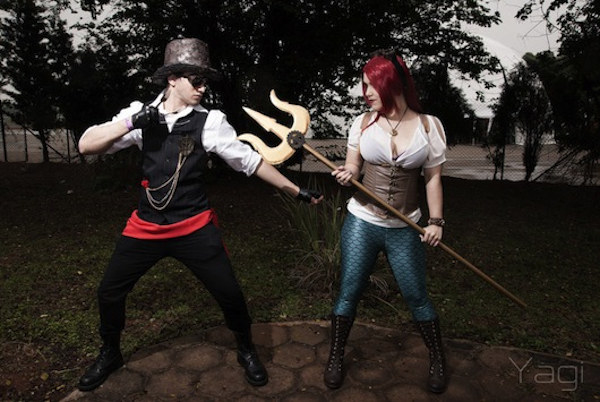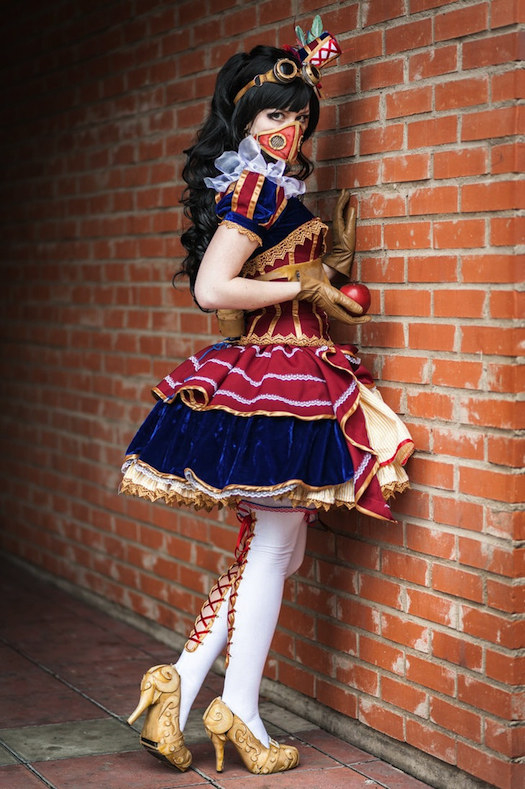 Superheroes and Villains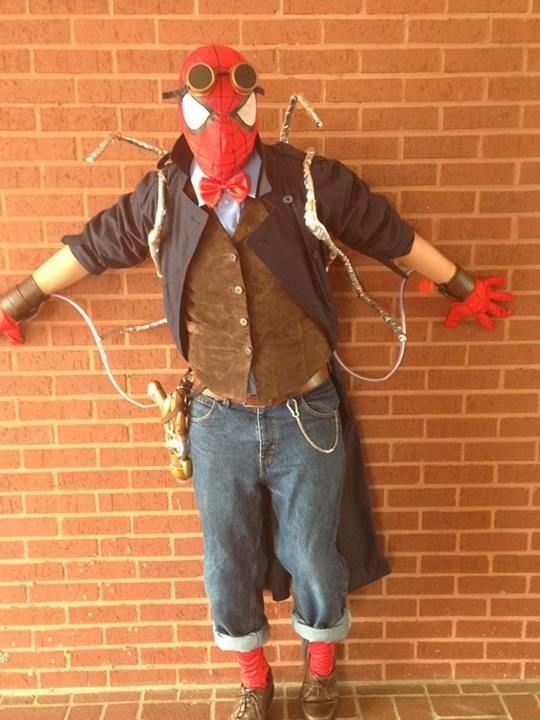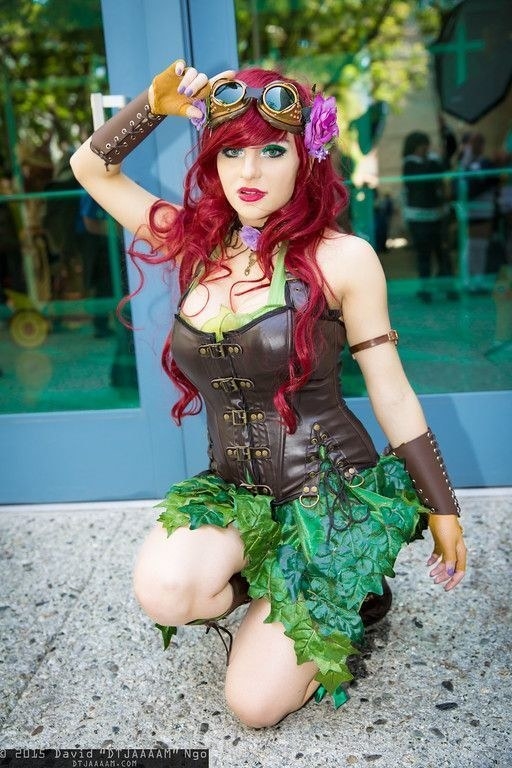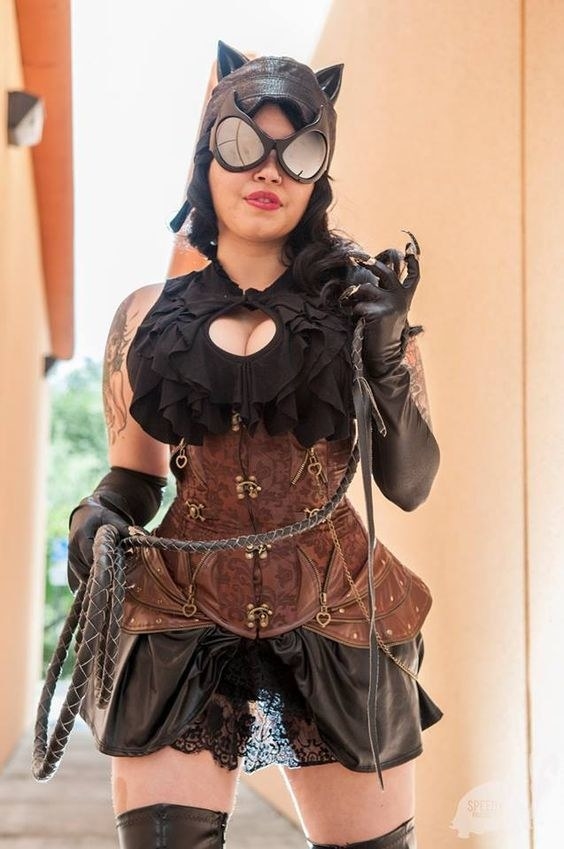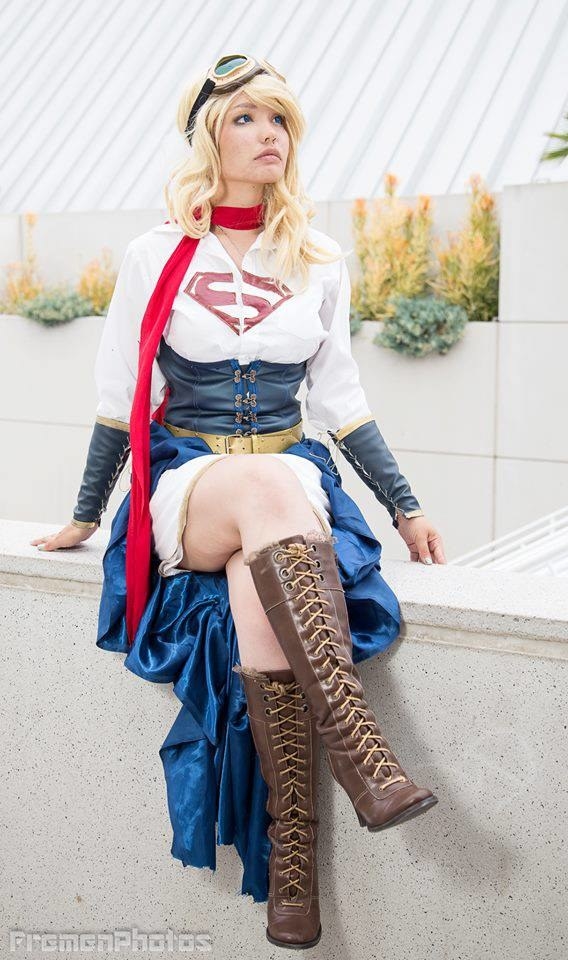 Now what about your makeup? Check out our Steampunk Makeup Guide for tips on everything from historically accurate Victorian makeup, to dirty goggle marks and special fx.