Step 1: Congratulations! You're engaged!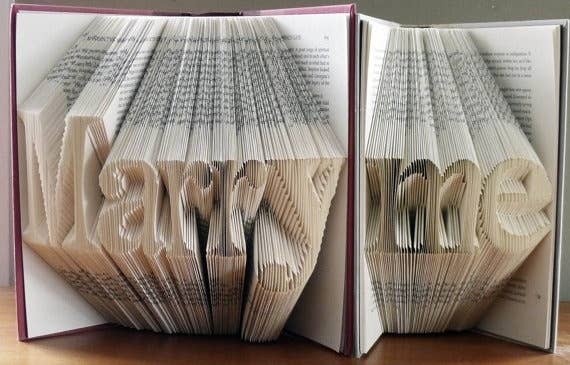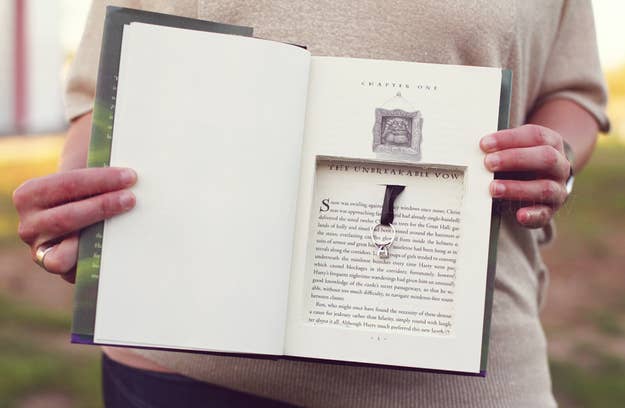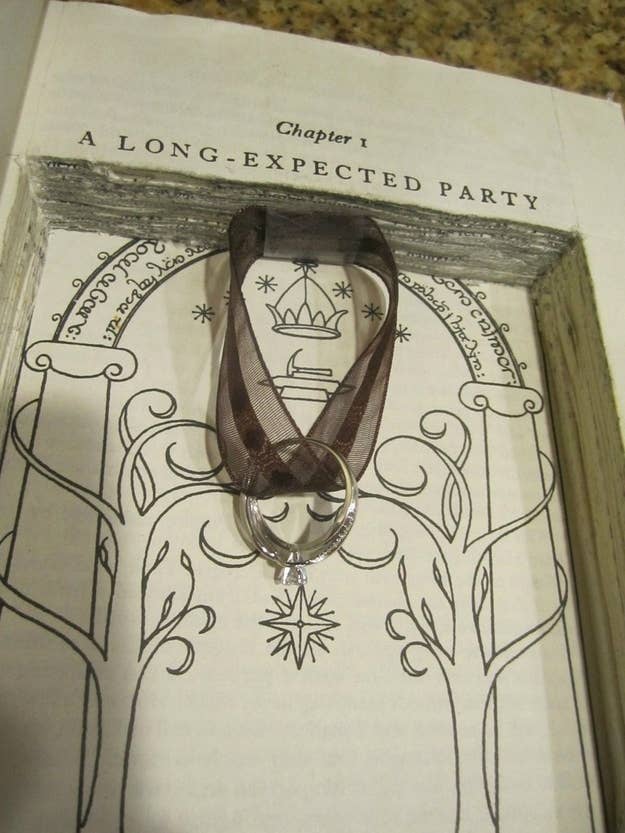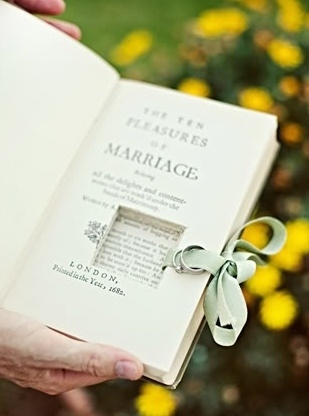 Step 2: Take adorable engagement photos.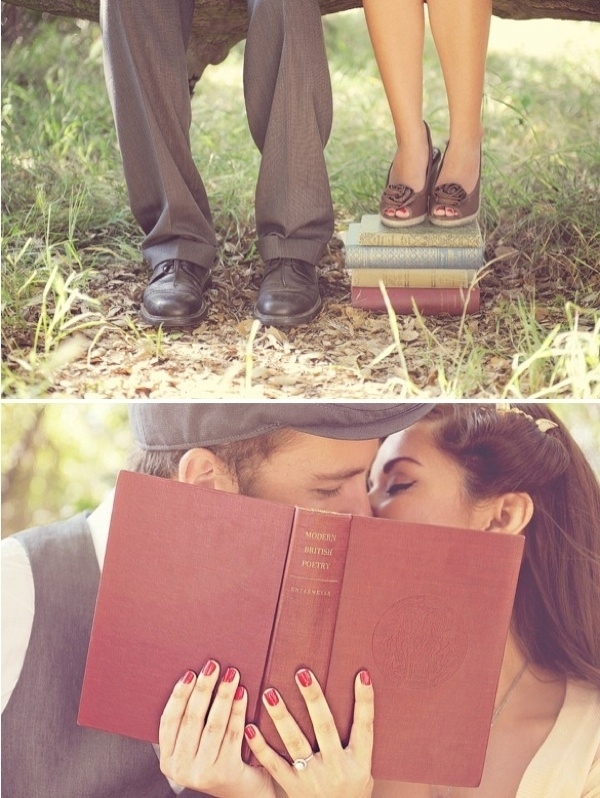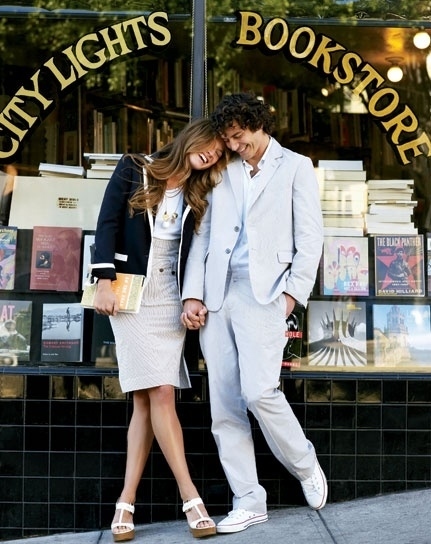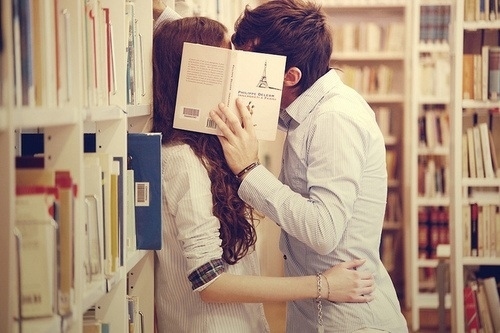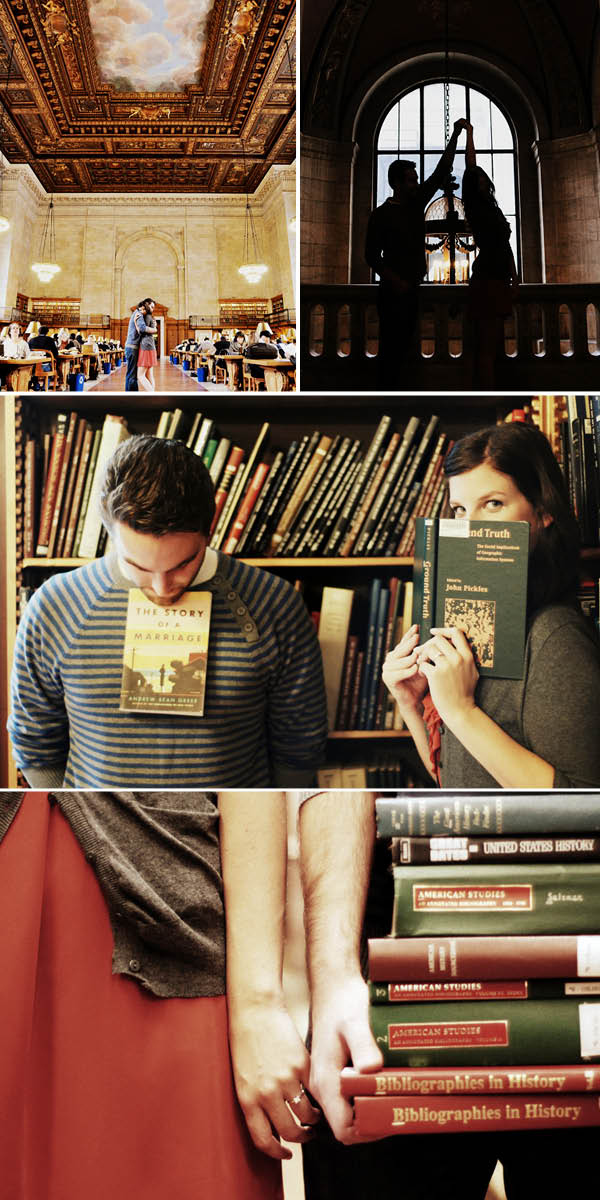 Step 3: Tell the world! You're getting married!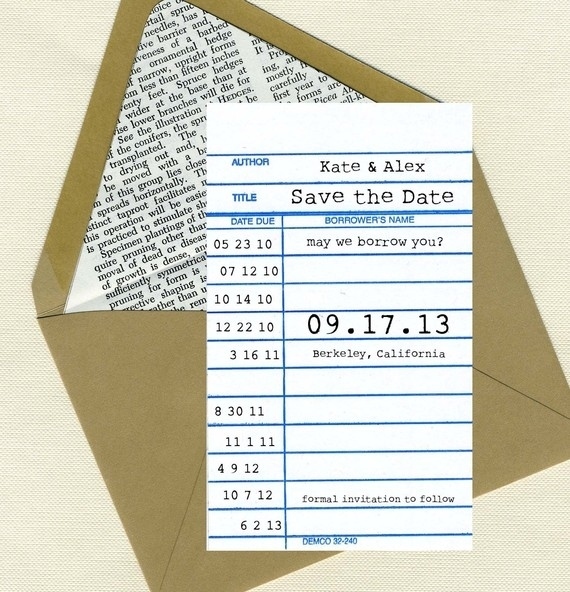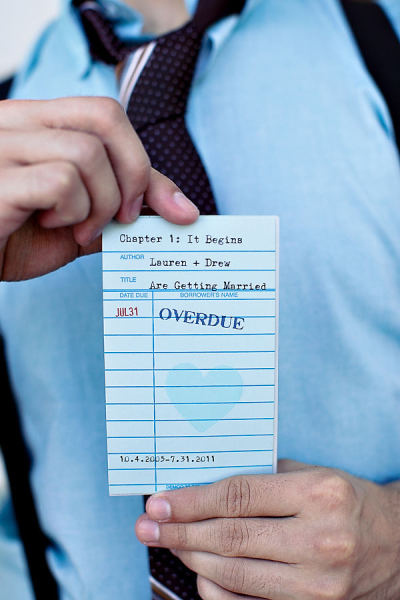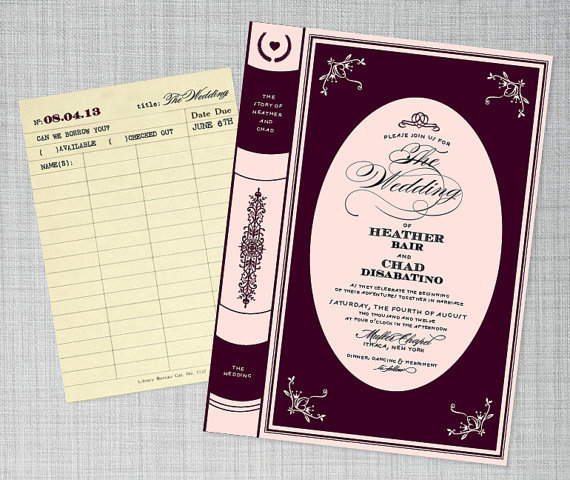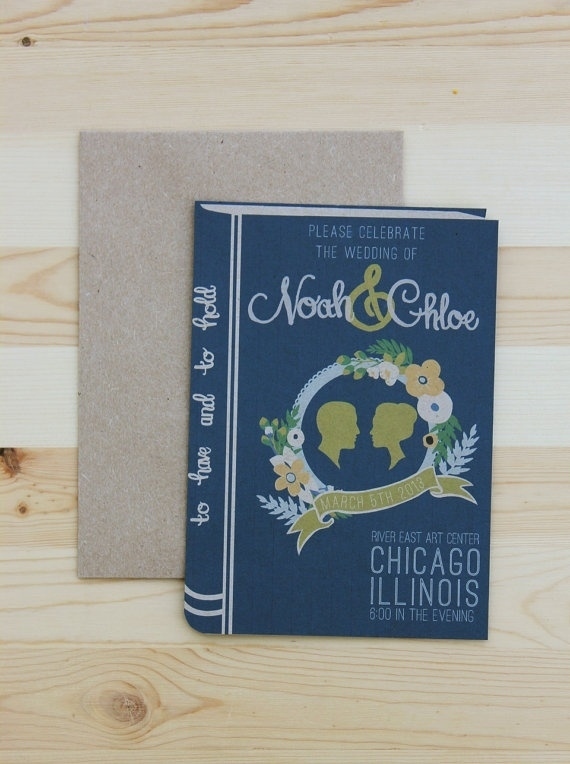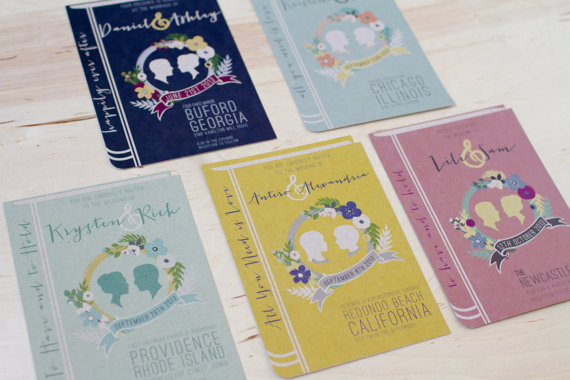 Step 4: Pick the perfect venue.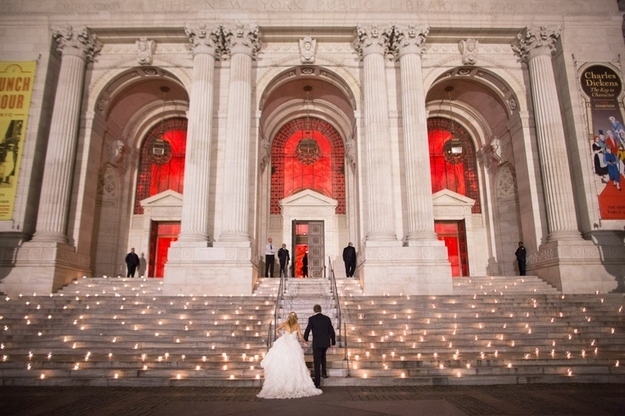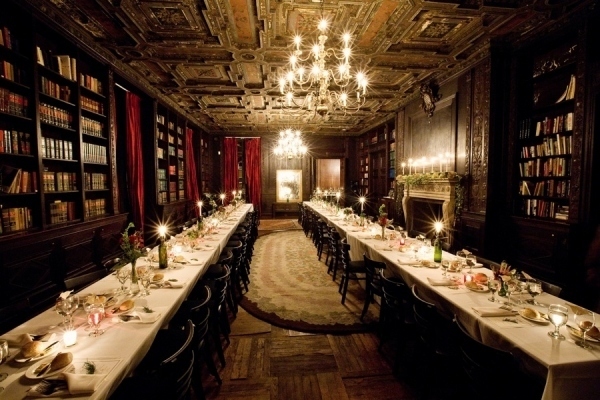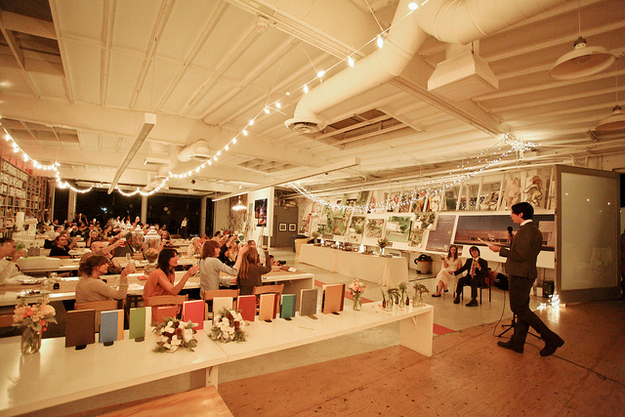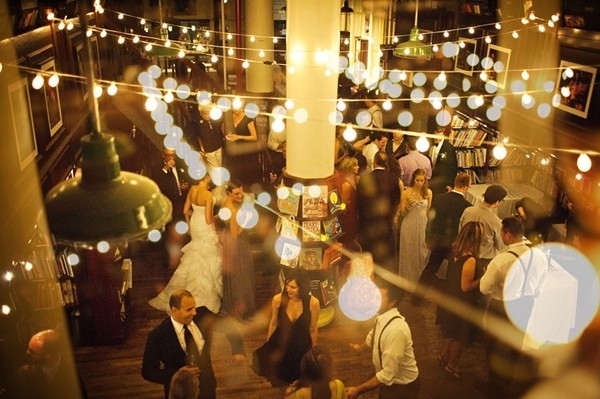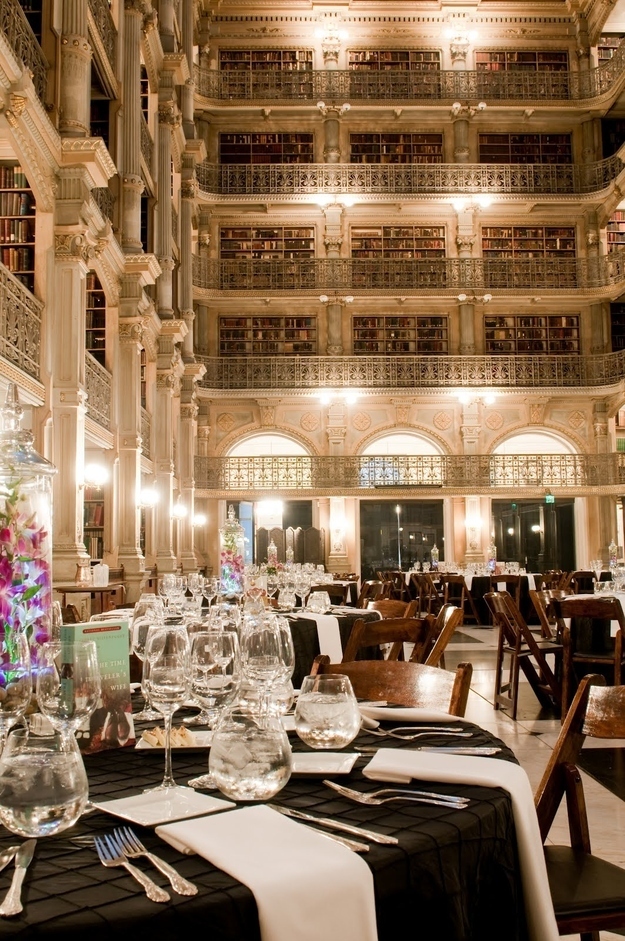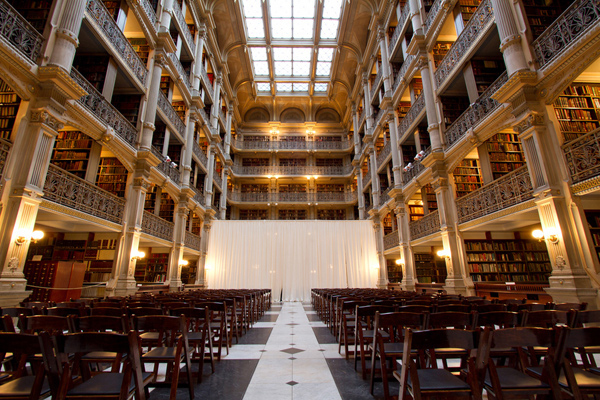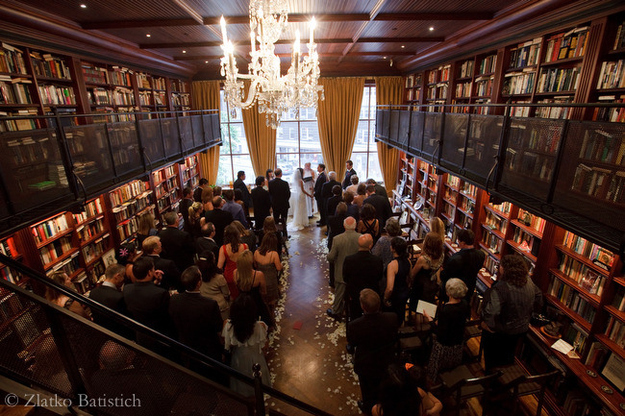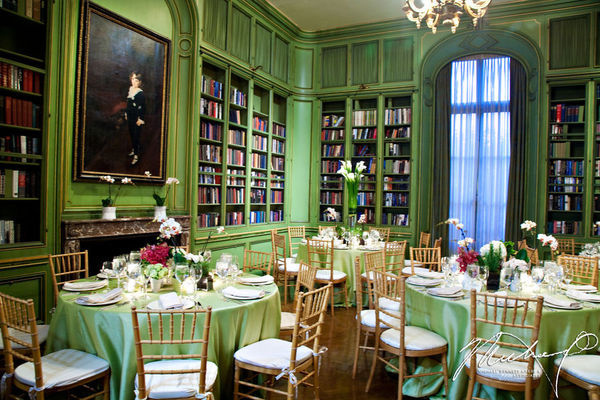 Step 5: Decorate!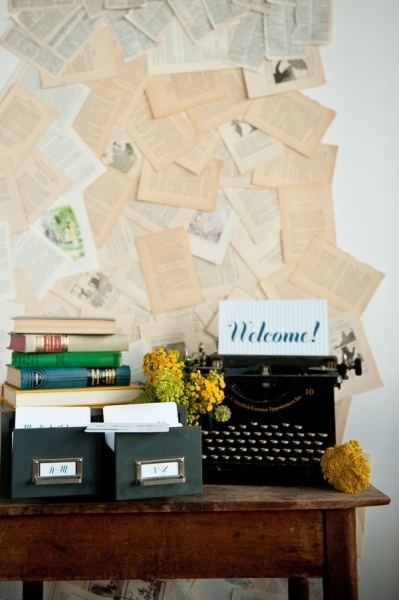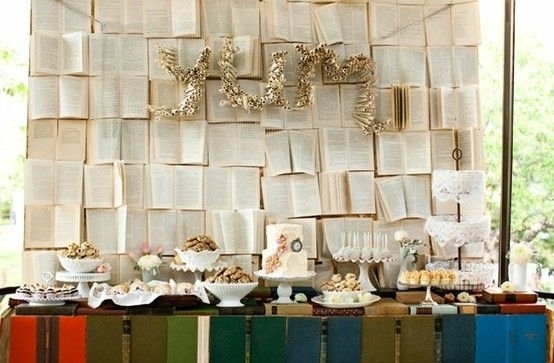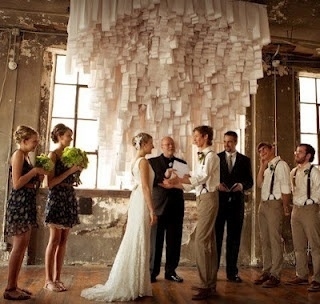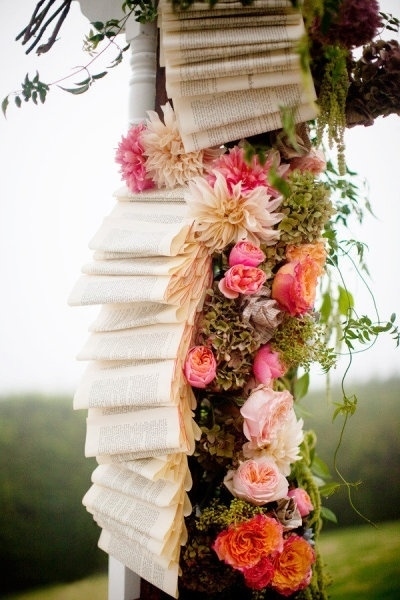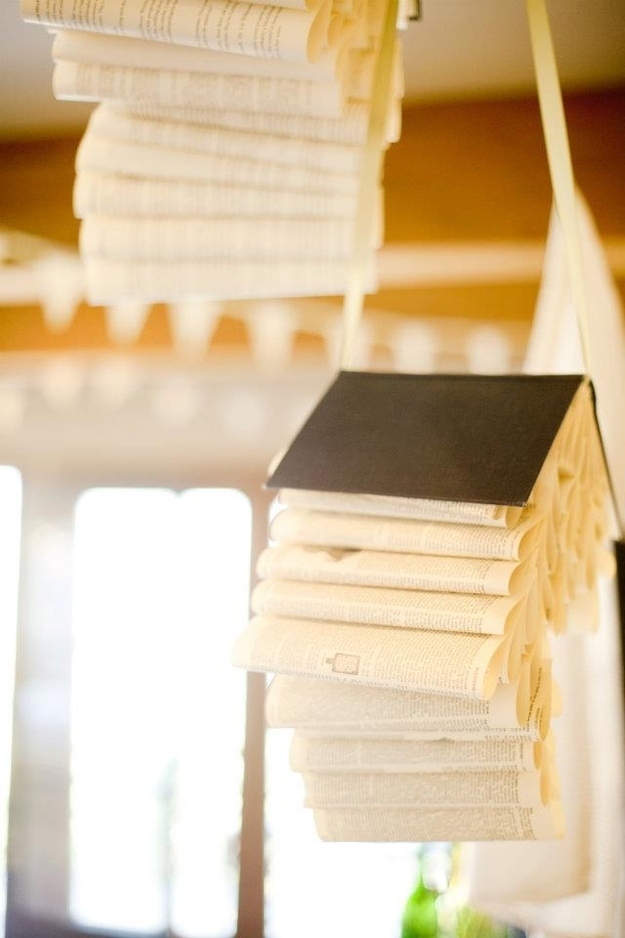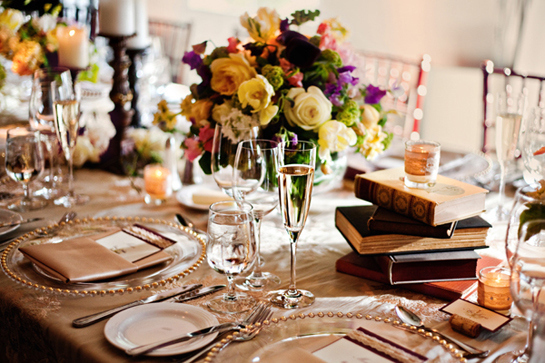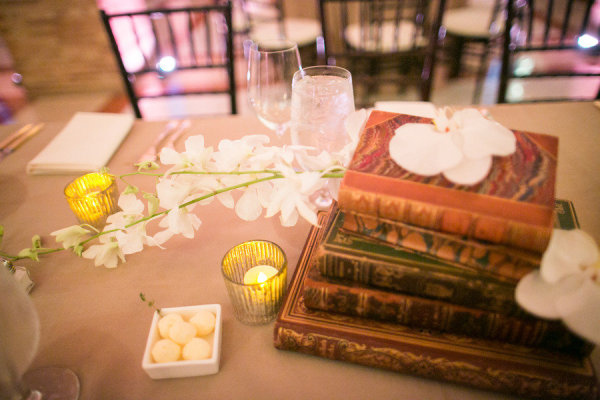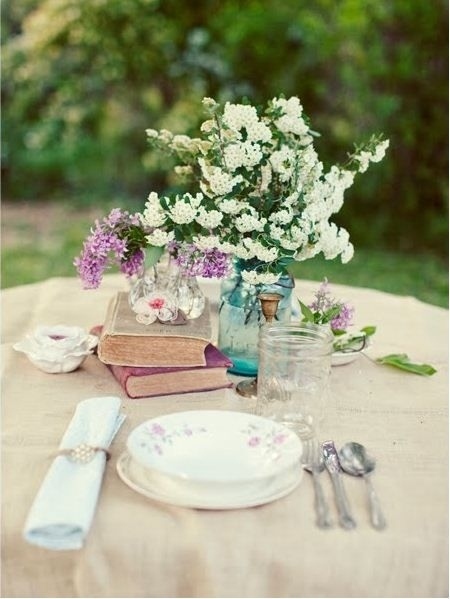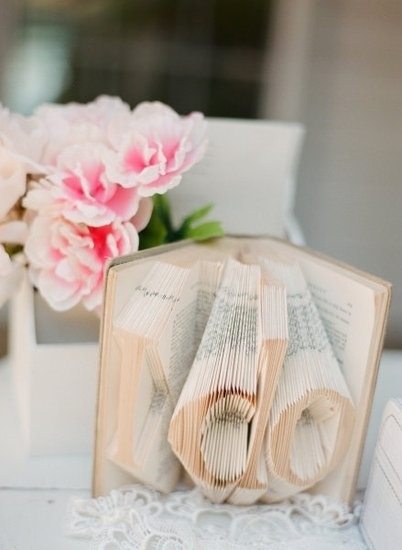 Step 6: Have a seat.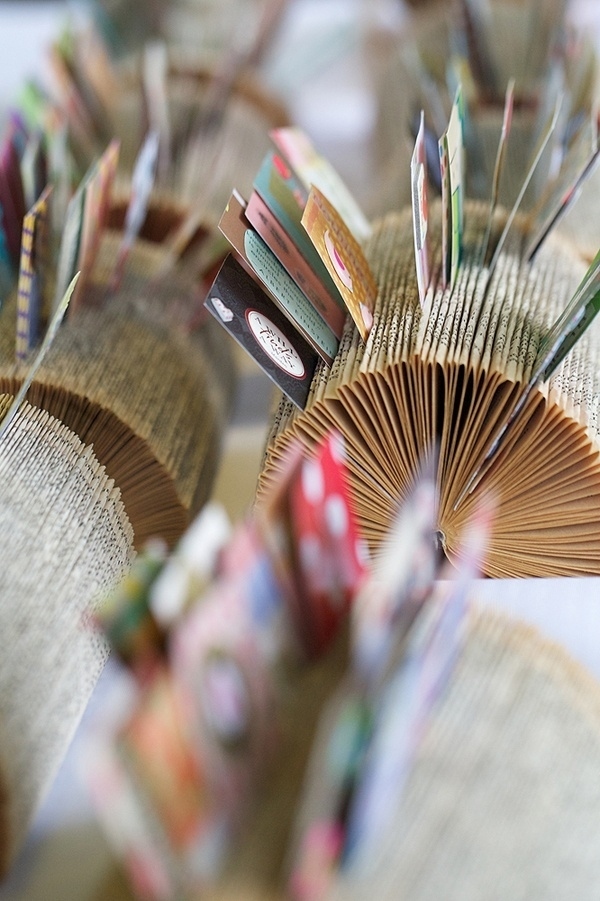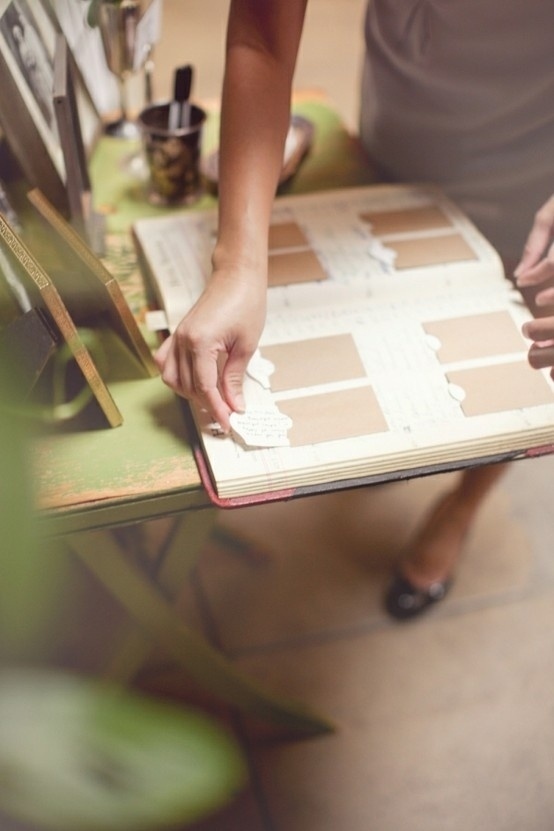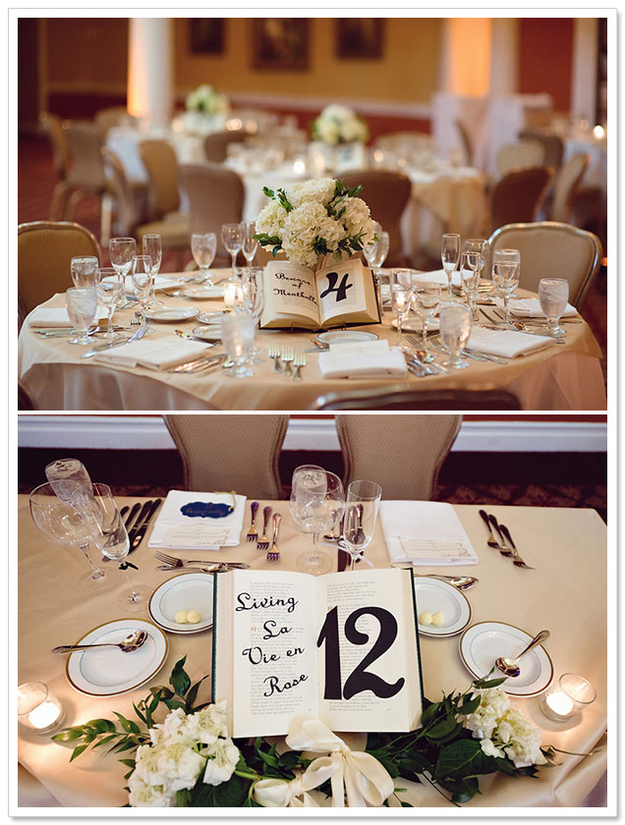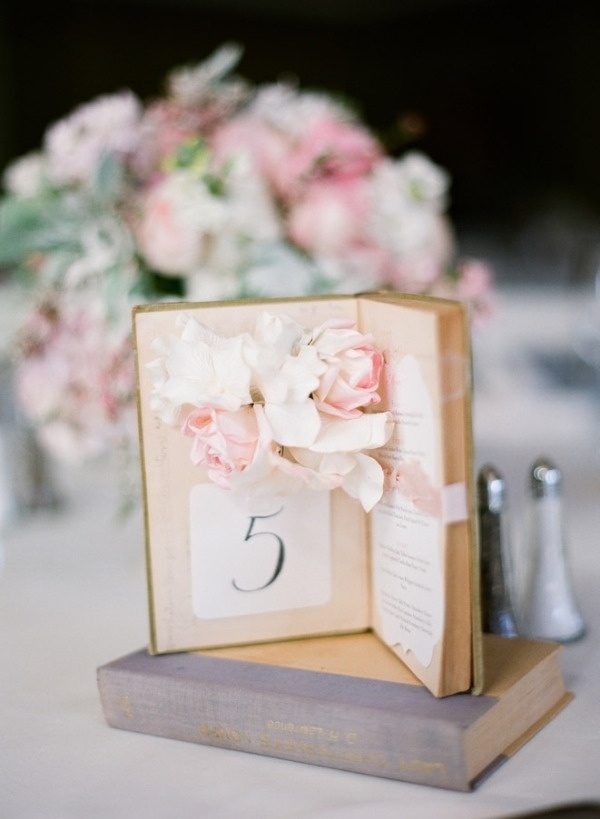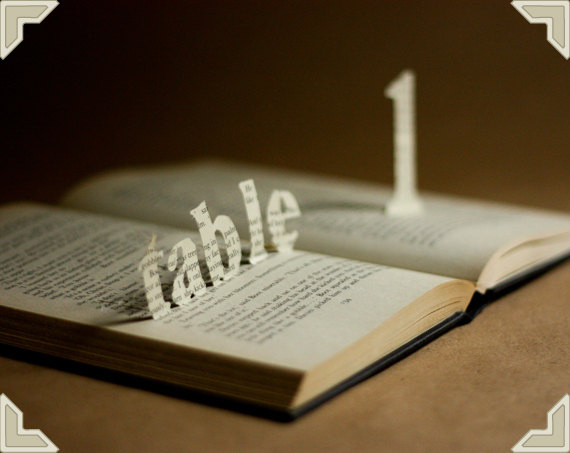 Step 7: Remember your day forever with a book-themed photo shoot.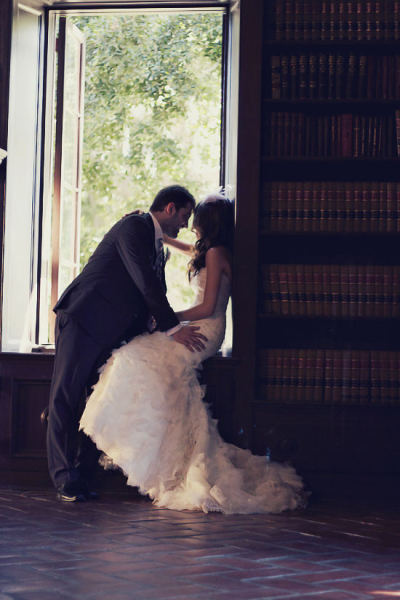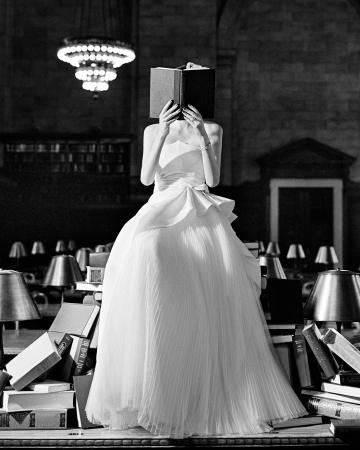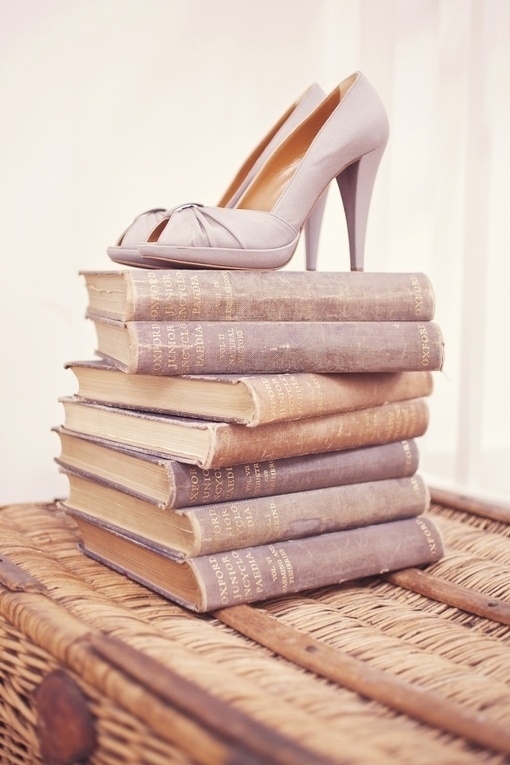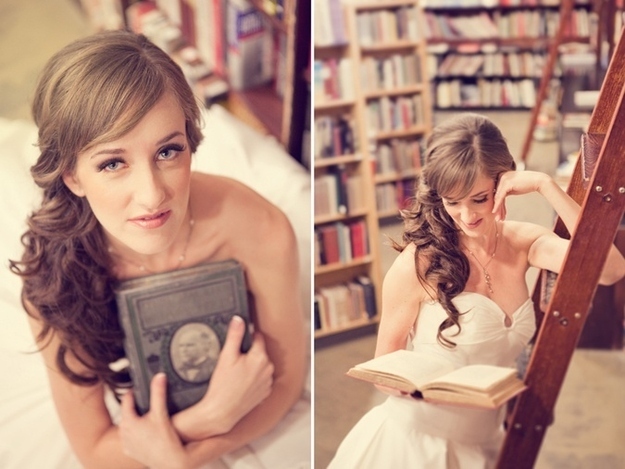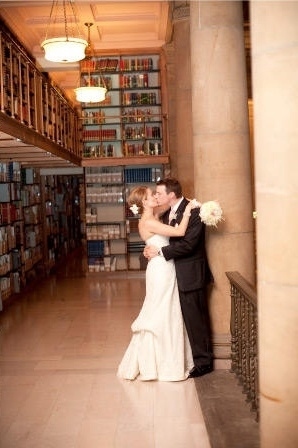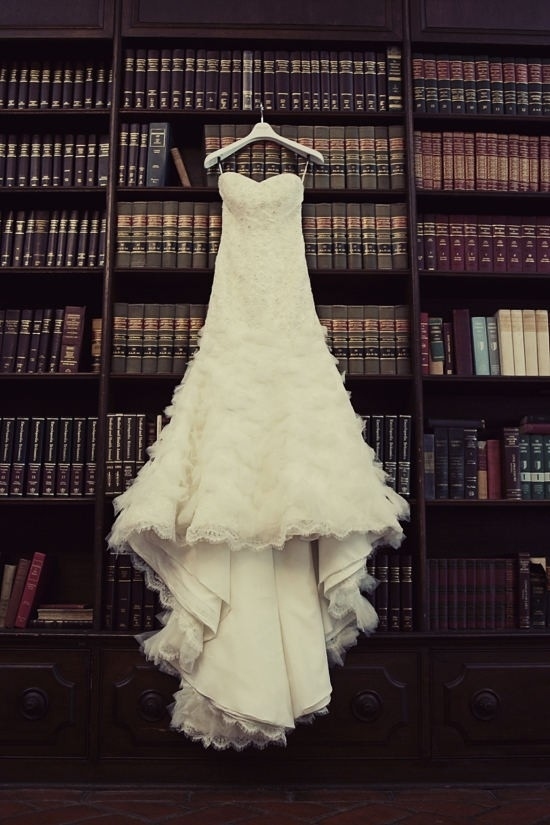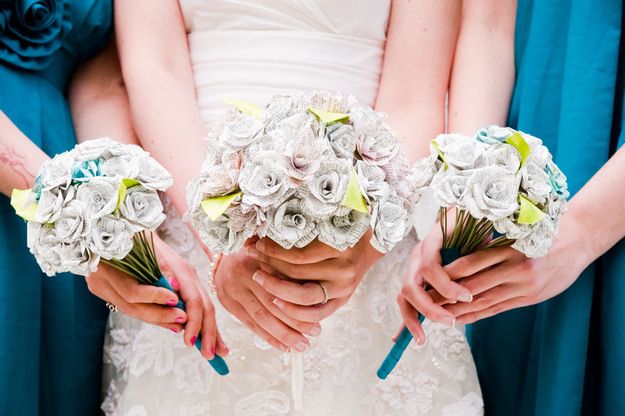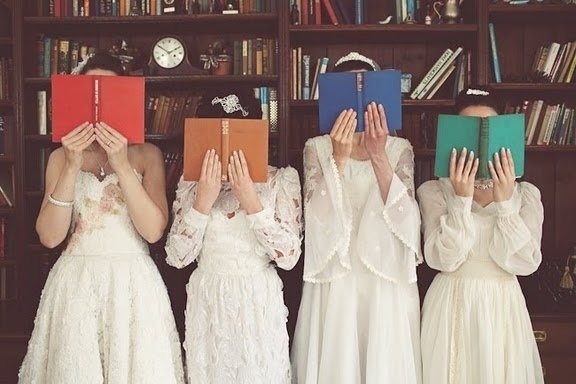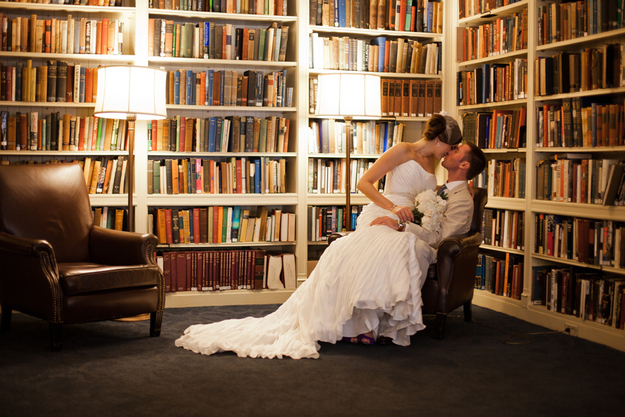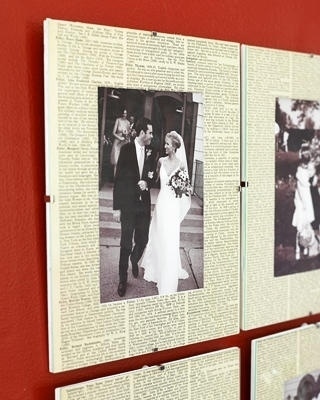 Step 8: Let them eat cake!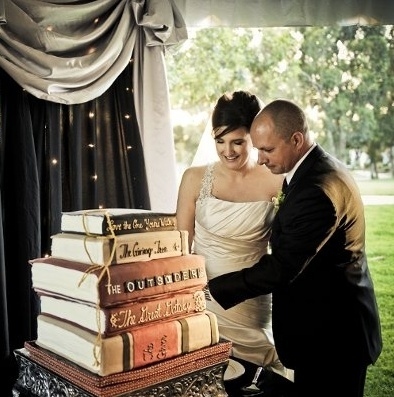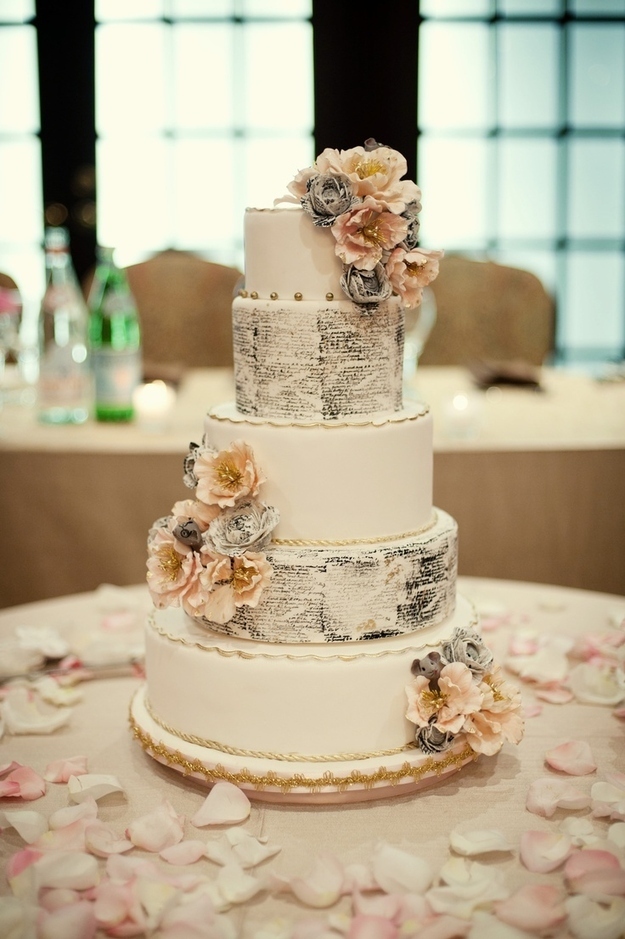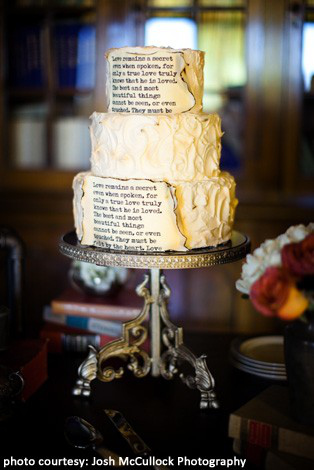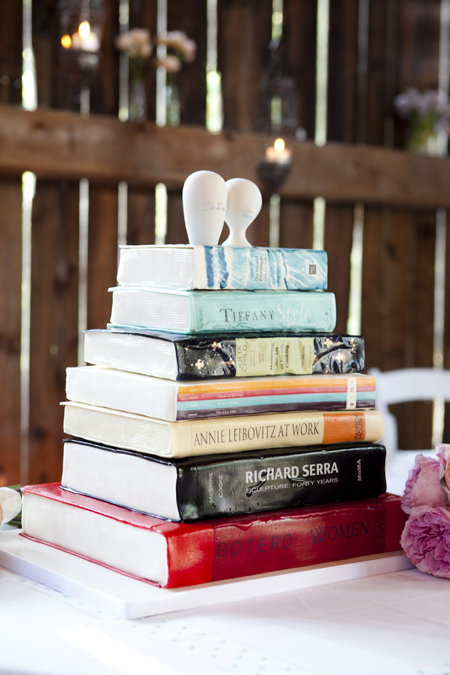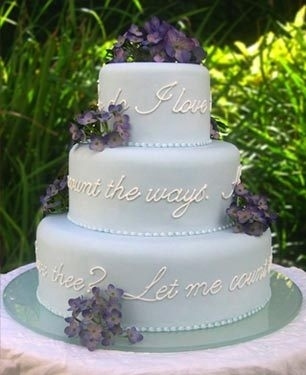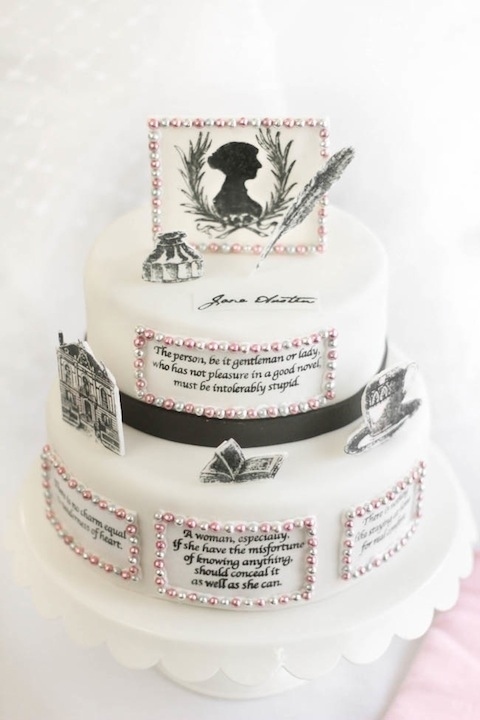 Step 9: Don't forget to send your guests home with something to read!