This post has not been vetted or endorsed by BuzzFeed's editorial staff. BuzzFeed Community is a place where anyone can create a post or quiz.
Try making your own!
21 Unreliable Narrators Who May Or May Not Be Lying To You
These unreliable narrators may make you feel like everything you've ever known is a lie, but DAMN do they tell a good story. (Minor spoilers)
1.
Patrick Bateman from American Psycho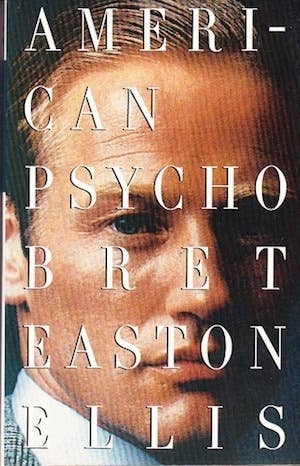 2.
Briony Tallis from Atonement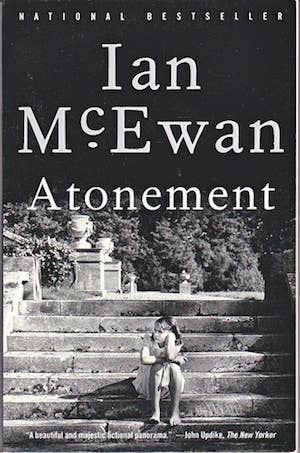 3.
Yunior de Las Casas from The Brief Wondrous Life of Oscar Wao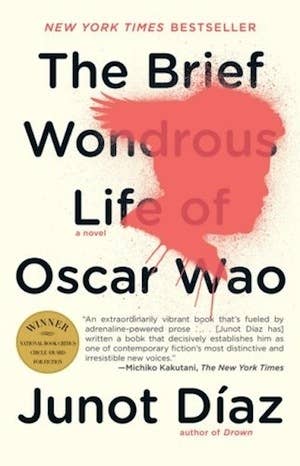 4.
Holden Caulfield from The Catcher in the Rye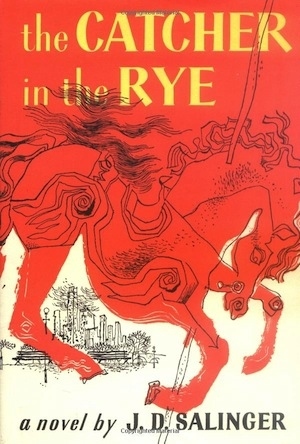 5.
Christopher Boone from The Curious Incident of the Dog in the Night-Time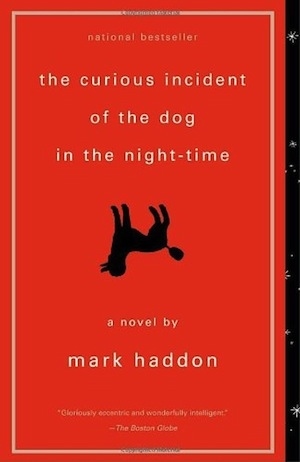 6.
"Jack" from Fight Club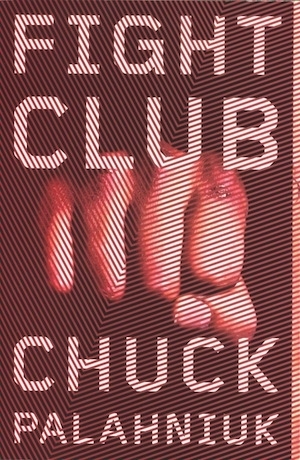 7.
Nick and Amy from Gone Girl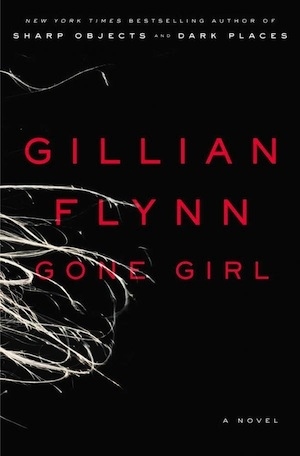 8.
Nick Carraway from The Great Gatsby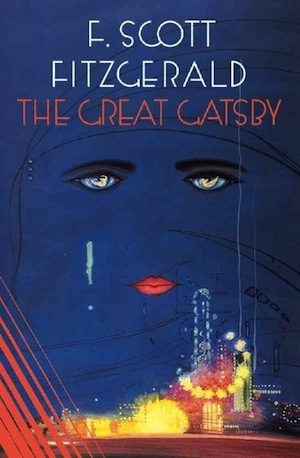 9.
Marta Bjornstad from How To Be a Good Wife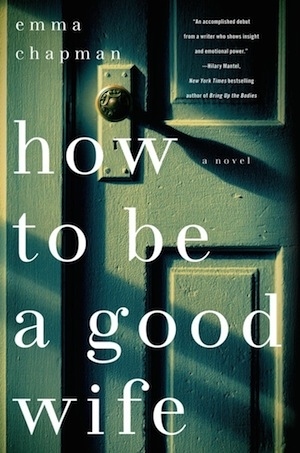 10.
David Wong from John Dies at the End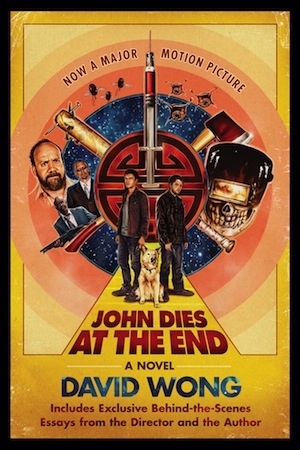 11.
Humbert Humbert from Lolita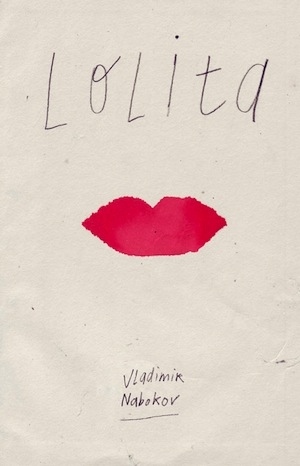 12.
Chief Bromden from One Flew Over the Cuckoo's Nest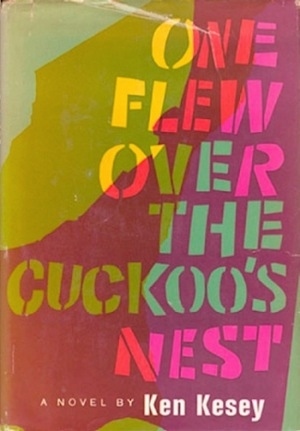 13.
Henri and Villanelle from The Passion
14.
Charlie from The Perks of Being a Wallflower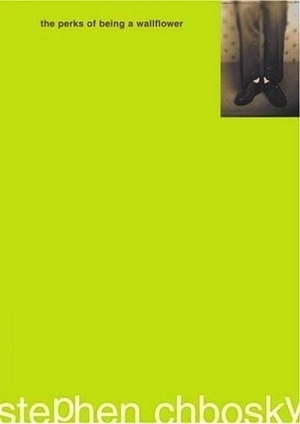 15.
Mrs. de Winter from Rebecca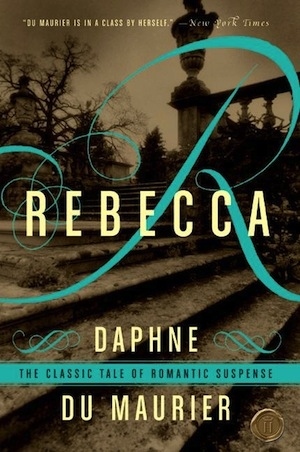 16.
Jack from Room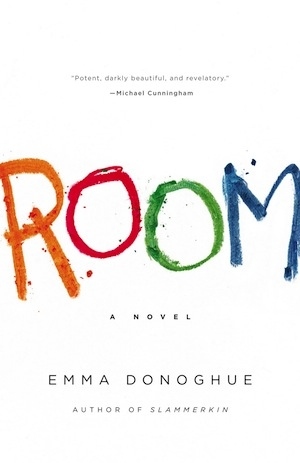 17.
Pat Peoples from The Silver Linings Playbook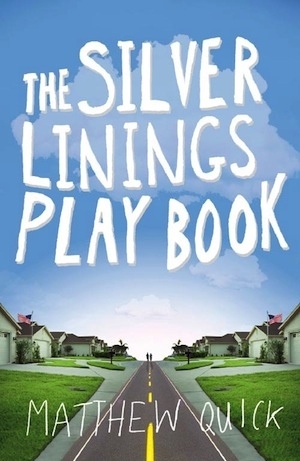 18.
Oskar Matzerath from The Tin Drum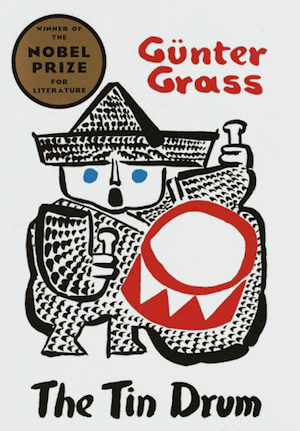 19.
Bee Branch from Where'd You Go, Bernadette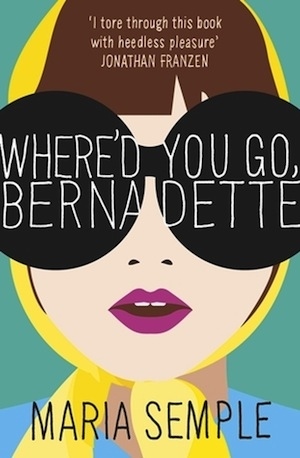 20.
Matthew Homesand from Where The Moon Isn't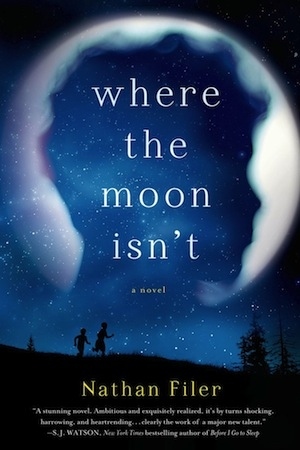 21.
Lockwood from Wuthering Heights