This post has not been vetted or endorsed by BuzzFeed's editorial staff. BuzzFeed Community is a place where anyone can create a post or quiz.
Try making your own!
20 Brilliant Authors Whose Work Was Initially Rejected
Feeling discouraged? Rejected? Don't worry. We've all been there.
1.
Lord of the Flies by William Golding was rejected 20 times before it was published.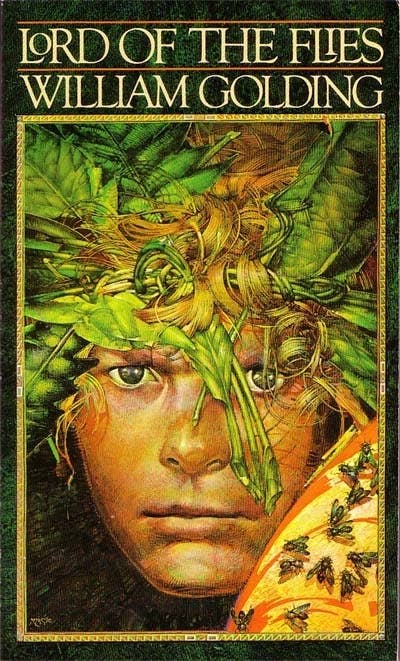 2.
John le Carré's The Spy Who Came in from the Cold was passed on because le Carré "hasn't got any future."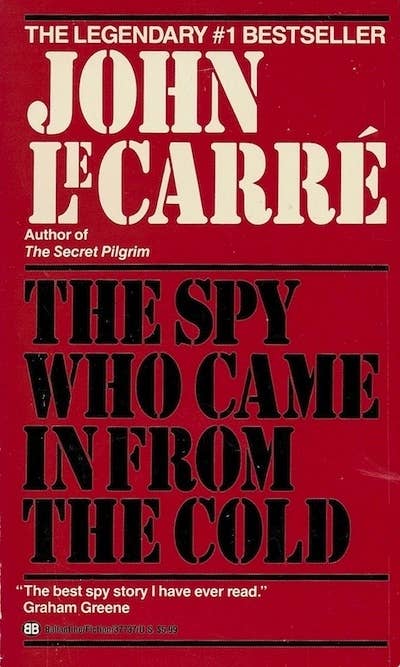 3.
Gone with the Wind by Margaret Mitchell was rejected 38 times before it was published.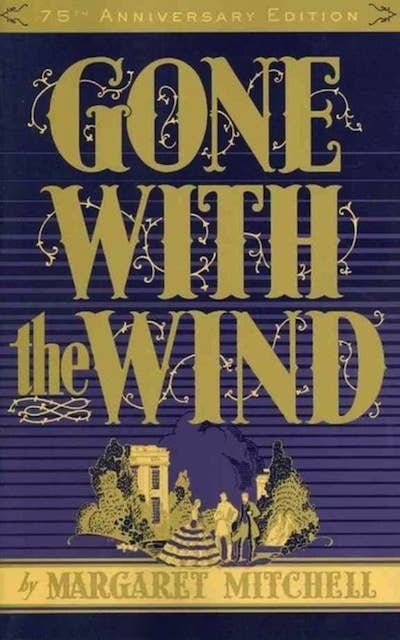 4.
Sanctuary by William Faulkner was called "unpublishable."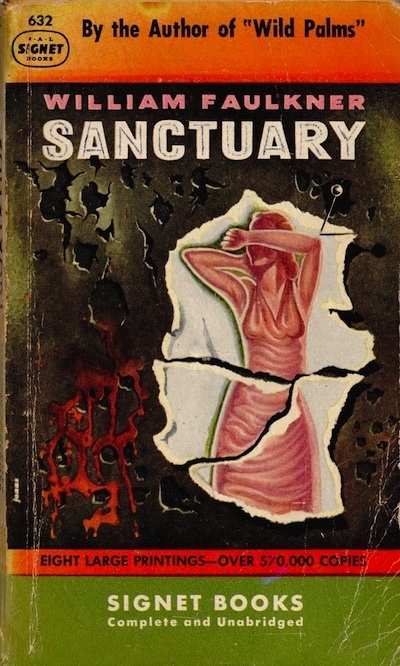 5.
Gertrude Stein submitted poems for 22 years before having one published.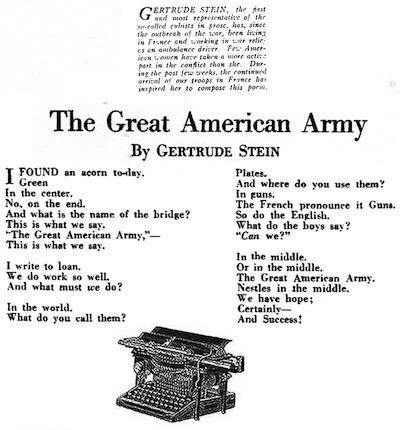 6.
Anne Frank's The Diary of a Young Girl was rejected 15 times before it was published.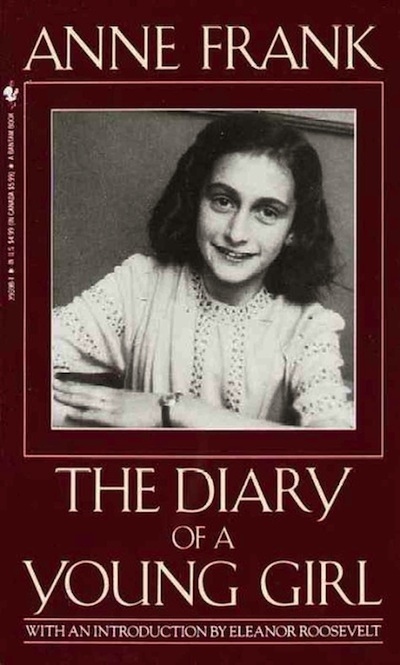 7.
Beatrix Potter had to publish The Tale of Peter Rabbit herself.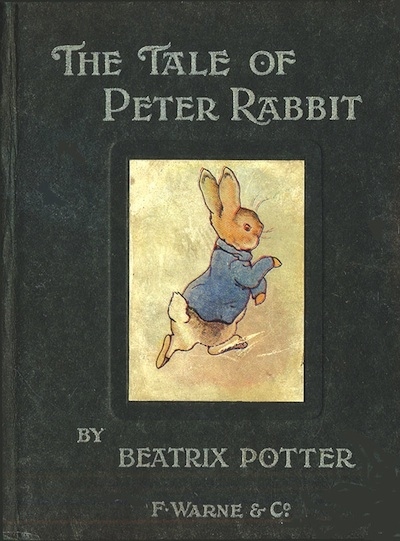 8.
Carrie by Stephen King was rejected 30 times before it was published.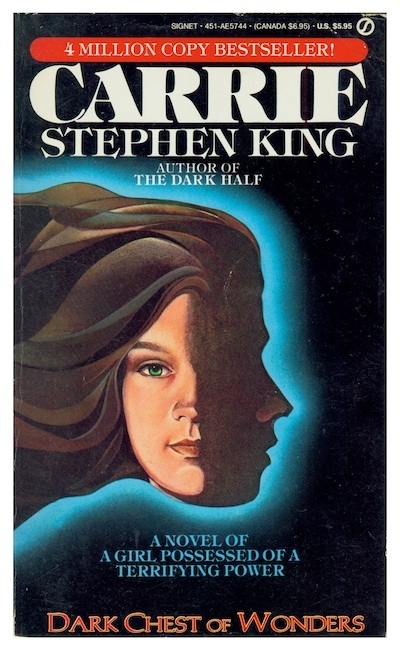 9.
Louisa May Alcott was told to stick to teaching.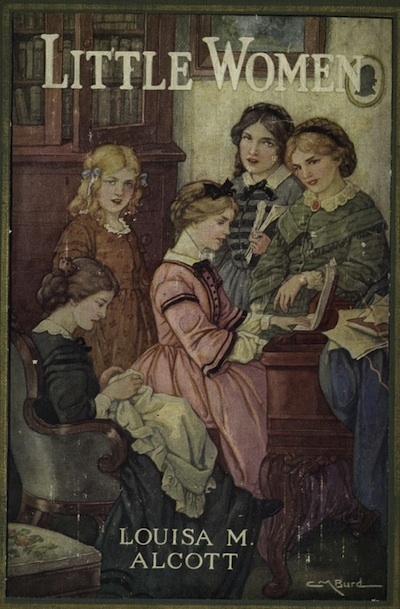 10.
Marcel Proust had to pay for his own publication.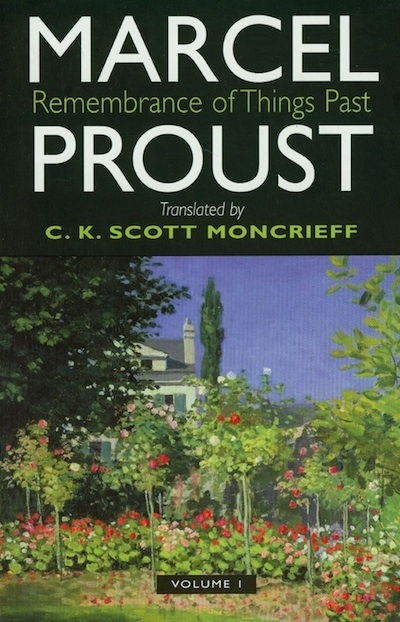 11.
Zen and the Art of Motorcycle Maintenance by Robert M. Pirsig was rejected 121 times before it was published.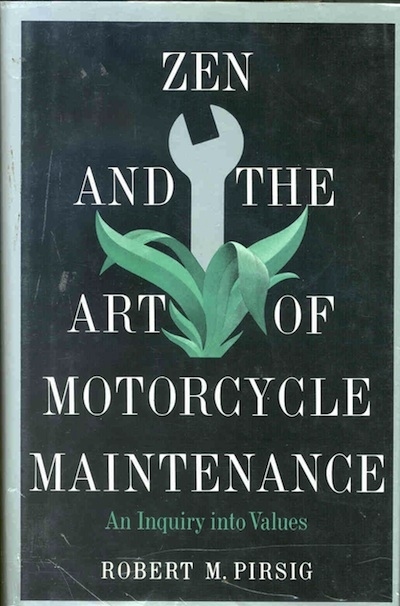 12.
E. E. Cummings named the 14 publishers who rejected him in No Thanks.
13.
Rudyard Kipling was told he didn't know how to use the English language.
14.
A Wrinkle in Time by Madeleine L'Engle was rejected 26 times before it was published.
15.
Animal Farm by George Orwell was rejected because "there is no market for animal stories in the USA."
16.
Dune by Frank Herbert was rejected 23 times before it was published.
17.
Agatha Christie had to wait four years before getting published.
18.
Dubliners by James Joyce was rejected 22 times before it was published.
19.
Harry Potter and the Sorcerer's Stone was rejected 12 times and J. K. Rowling was told "not to quit her day job."
20.
Catch-22 by Joseph Heller is only rumored to have been rejected, but got a scathing review from The New Yorker.
Eventually, you'll make it.