1.
You do the classic pat down.
You somehow think patting your pants again will magically make your wallet appear.
3.
...until you decide just to empty it on the floor in front of everyone.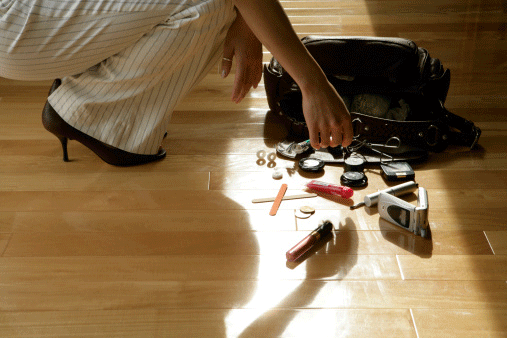 4.
You hold up the line.
5.
You make faces as you remember exactly where it is.
6.
You try to see if you have any cash on you.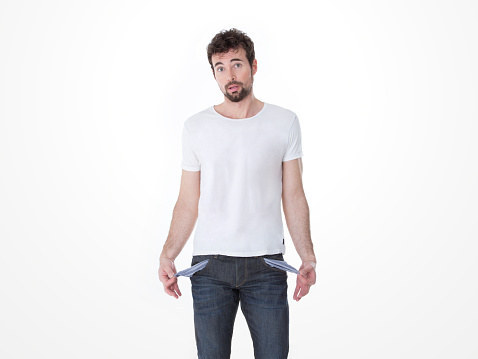 7.
You smile awkwardly at the guy serving you as you explain the situation.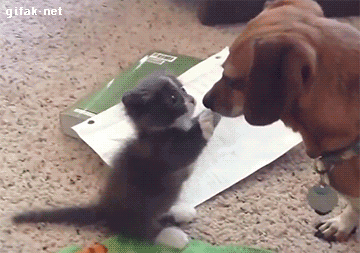 8.
You admit defeat and start to head home to get your wallet...
10.
You laugh at the situation while trying to hide tears.