1.
Phyllis thinks it's too early for Carla to start with her bullshit.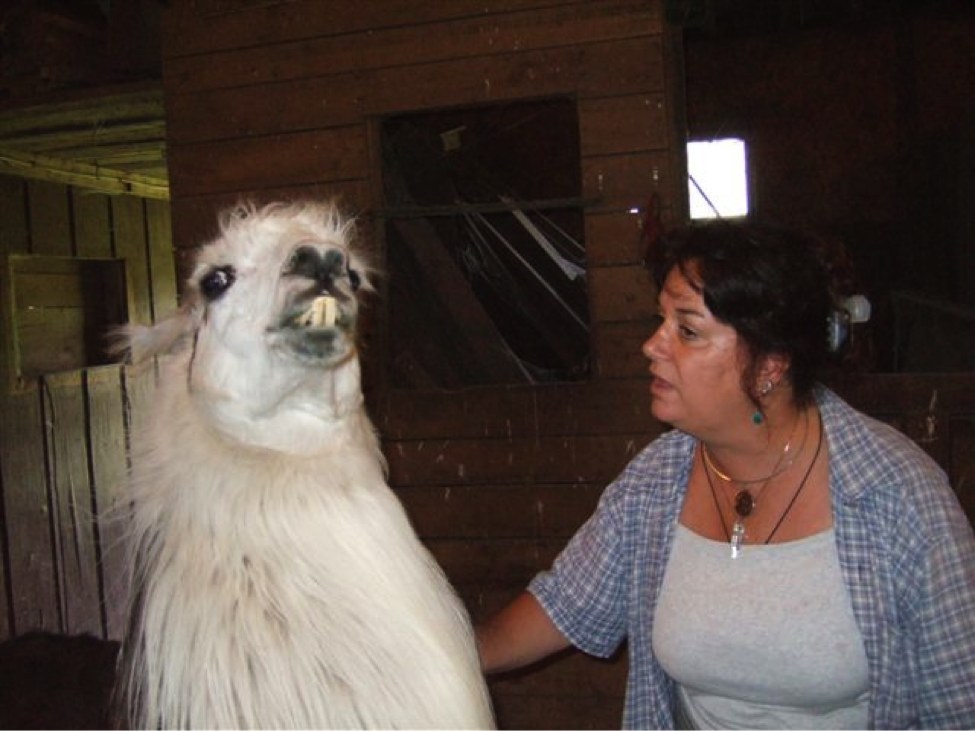 2.
Garth has had enough with the landscapers comin' around at 7:30am.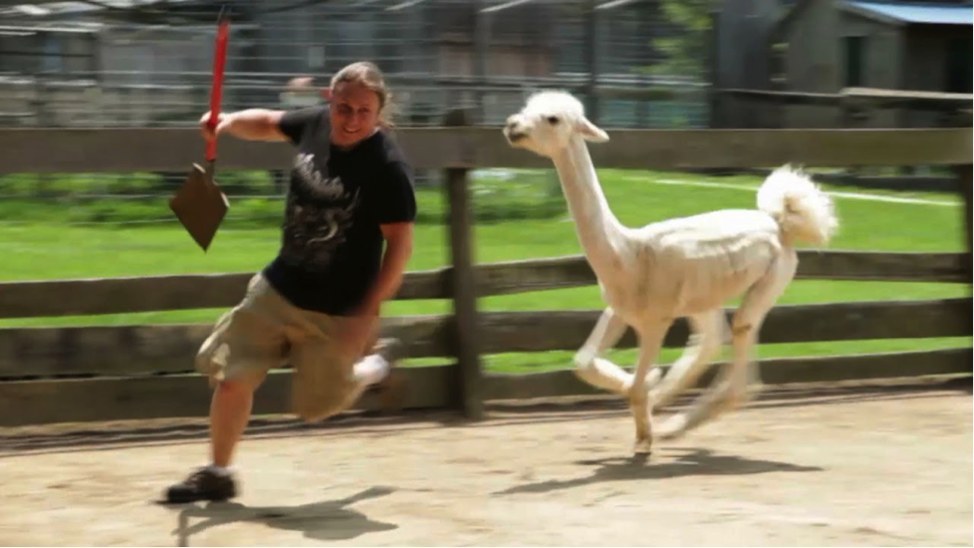 3.
Joyce ran out of Colgate 6 years ago and it's starting to get to her.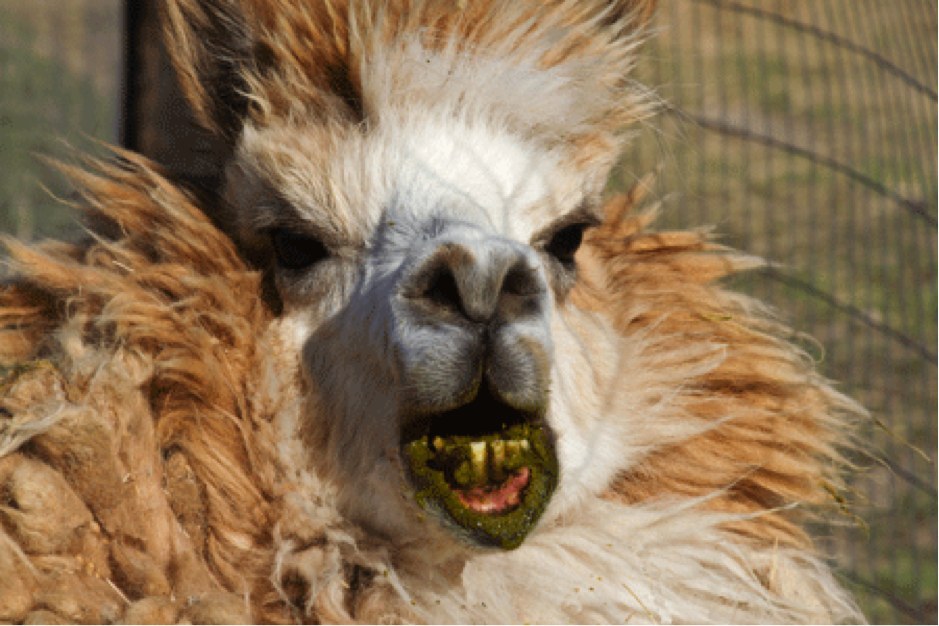 4.
Jared's literally missing an ear.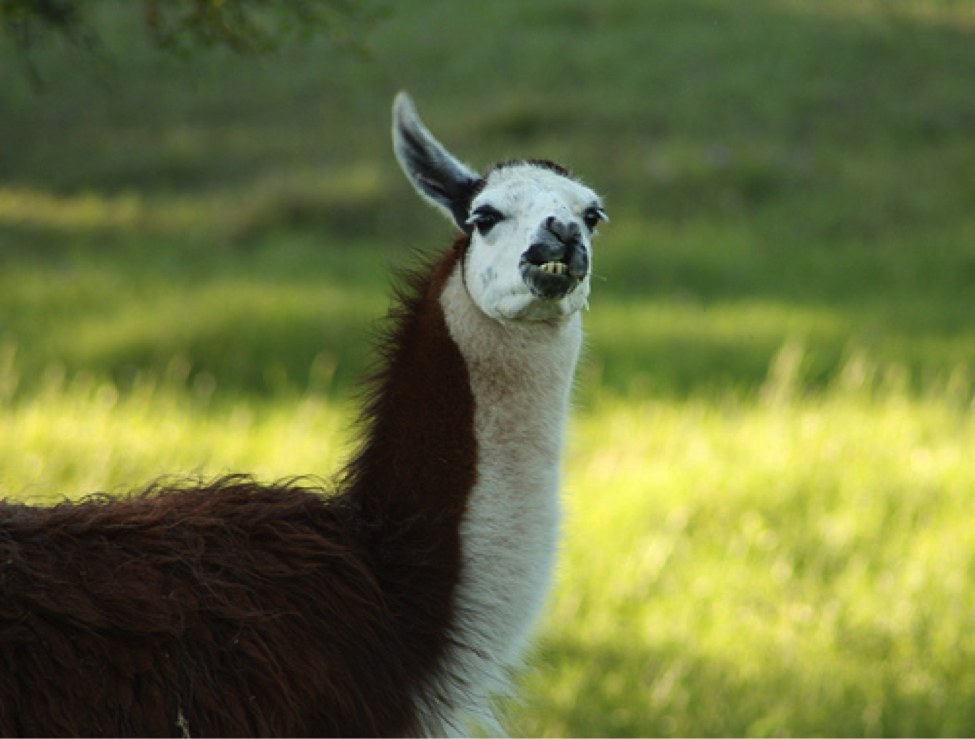 5.
Mervyn's kids won't shut the fuck up for two seconds and he's already late for work.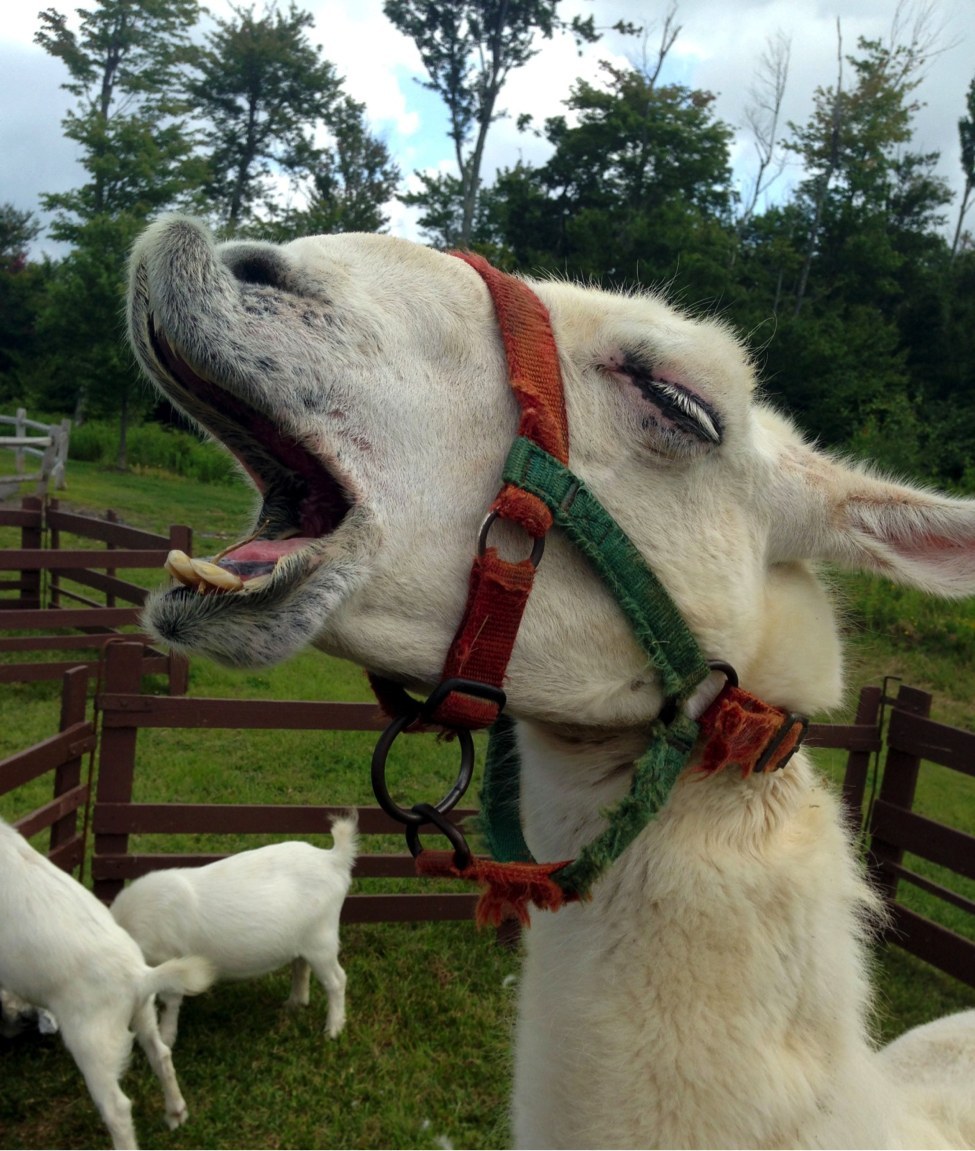 6.
Charlene is sick of seeing the paparazzi in her front yard before she's even had a cup of coffee.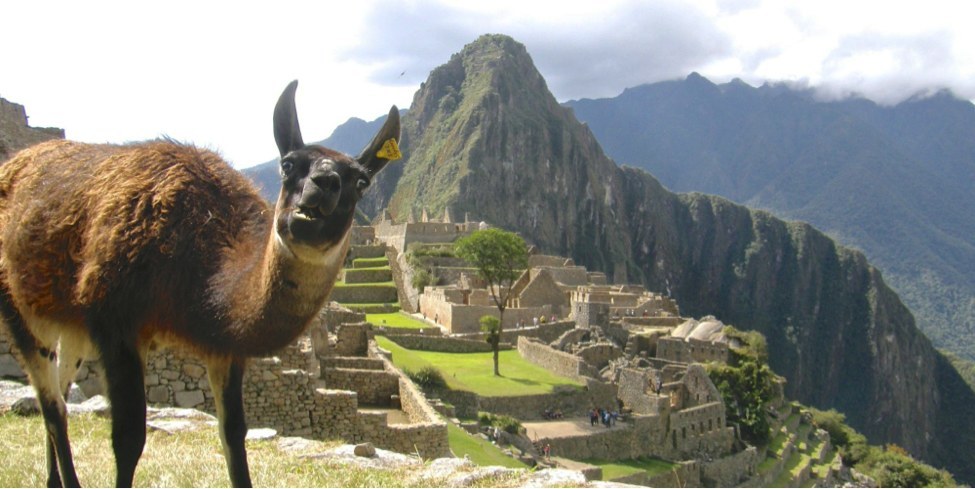 7.
Pat is done repeating his drive thru order to these incompetent jag offs.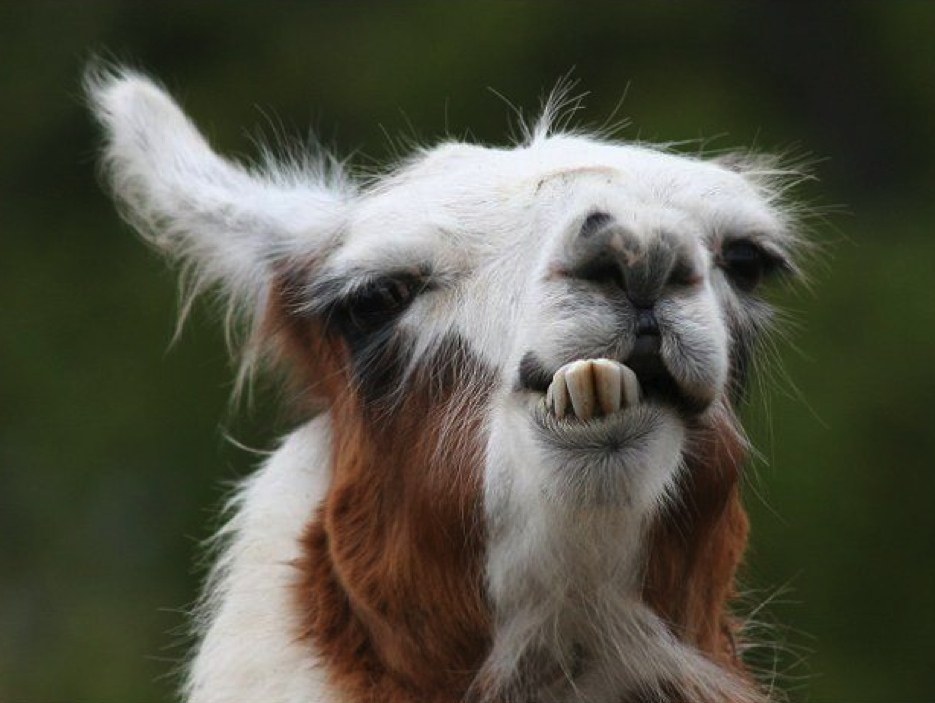 8.
Lawrence just realized how important leg day is.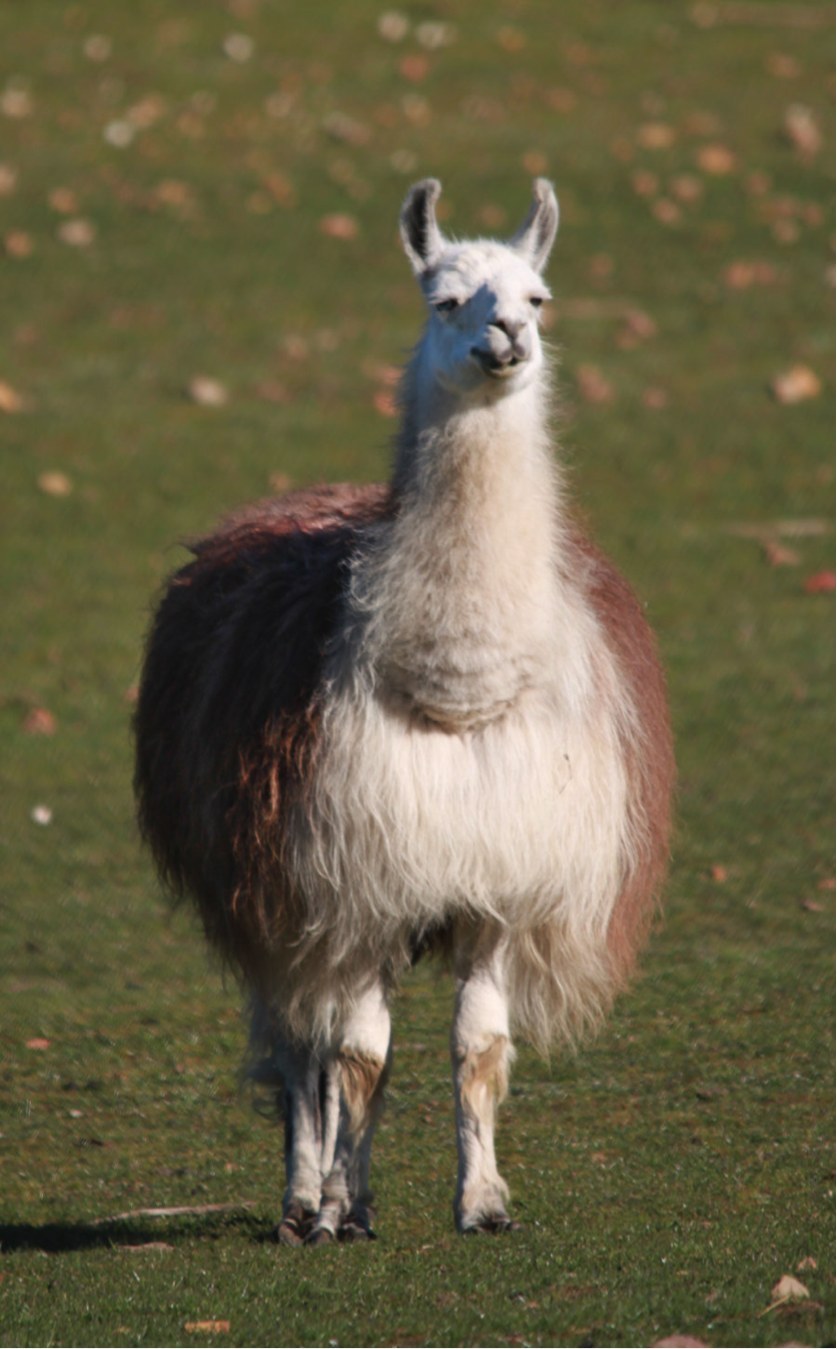 9.
Marge just got back from the salon and is ready to punch someone in the neck with an open fist.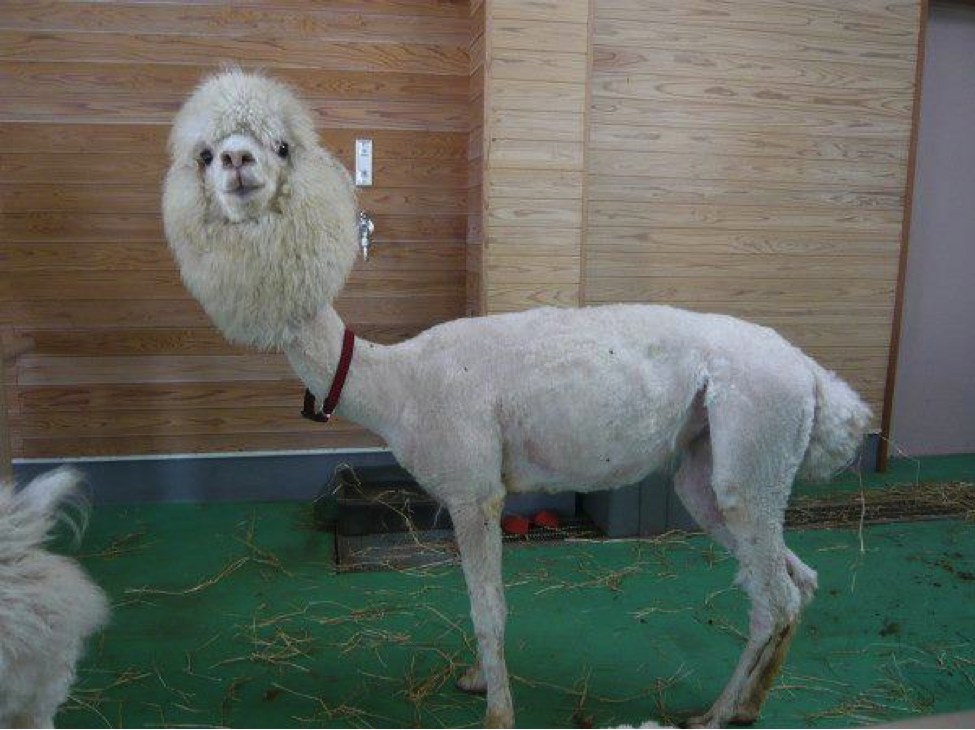 This post was created by a member of BuzzFeed Community, where anyone can post awesome lists and creations.
Learn more
or
post your buzz!