For those tuning in for the first time, here's how the show works: Steven and Andrew (along with their camera and sound guy, Adam) travel from restaurant to restaurant trying the best foods at various price points.
They start with the least expensive foods...
...and work their way up to the most extravagant, decadent, over-the-top foods in existence...
...to find out which one is the most worth its price.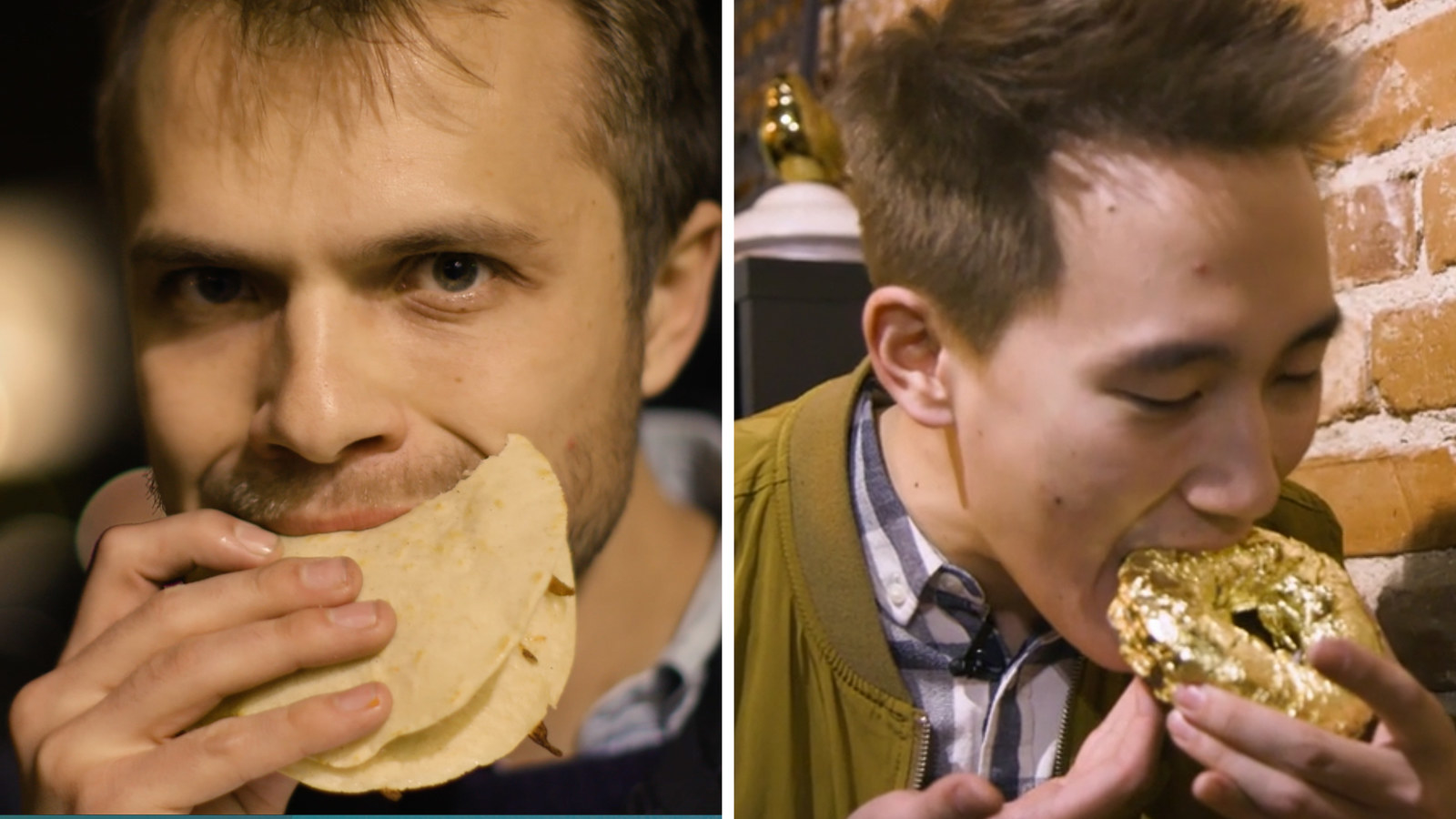 If you thought Season 1 was wild, buckle up because you're in for a treat. *COUGHDONUTSPIZZAKOREA*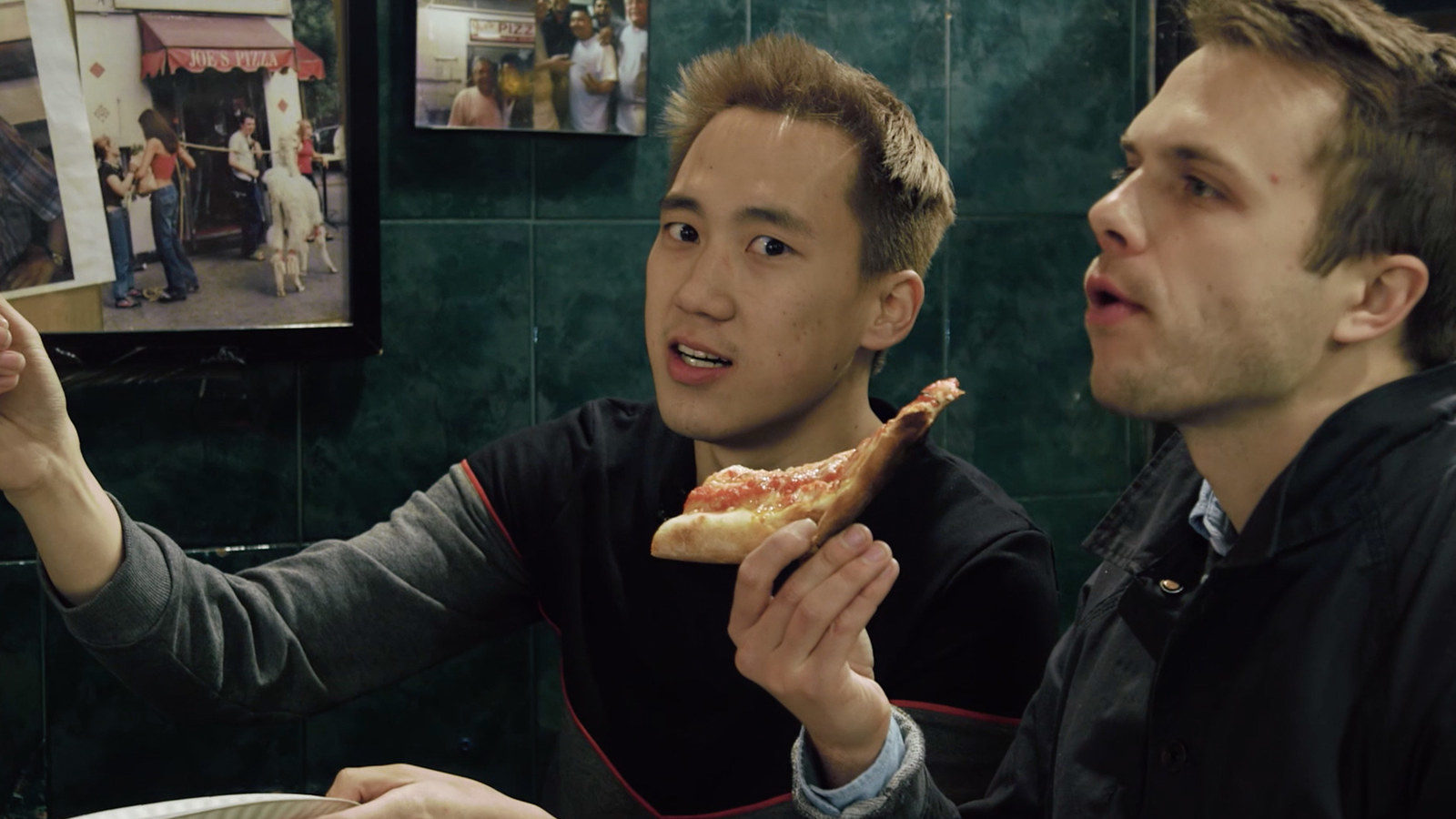 Make sure to tune in every Sunday for new episodes on Buzzfeed Video!