The first cocktail was a delicious $6 Old Fashioned on tap from Good Times At Davey Waynes.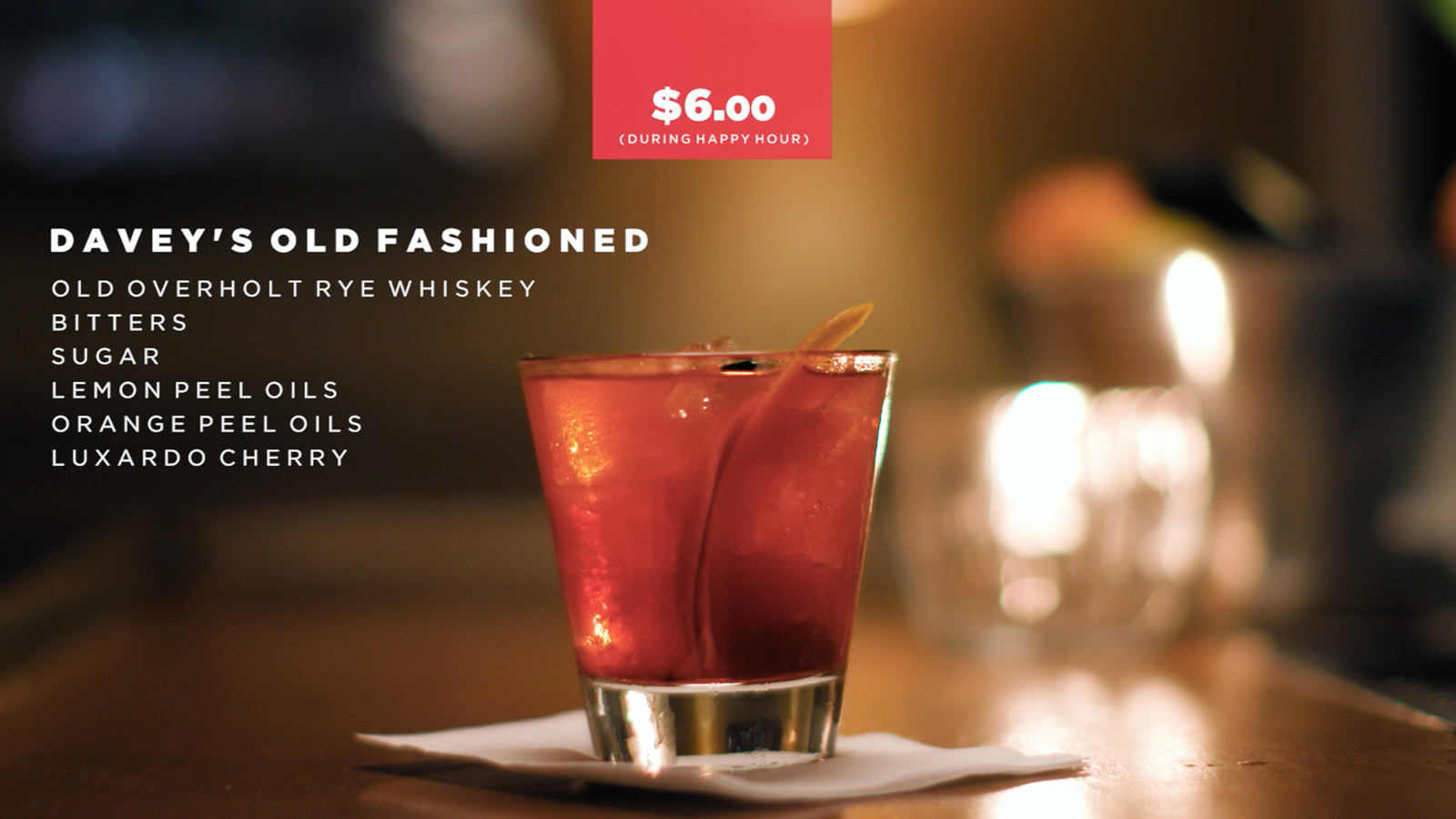 Steven's favorite part was the lemon and orange peel, which gave an initial hint of sweet. Andrew noted that an "Old Fashioned" doesn't sound exciting but was delightful and easy to drink.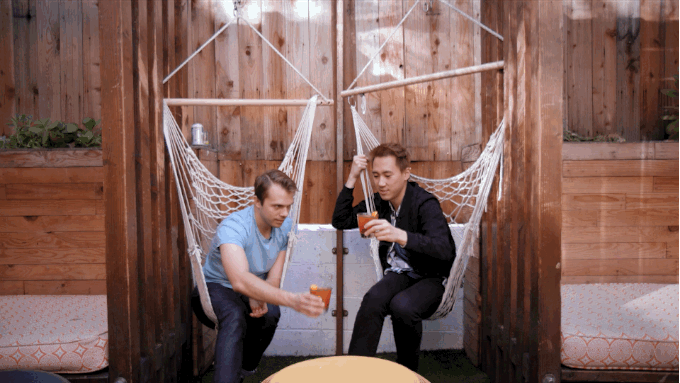 The mid-priced cocktail was a magical $40 Scorpion Bowl from Pacific Seas in Clifton's Republic. The drink was originally from Honolulu and dates back to the 1930s.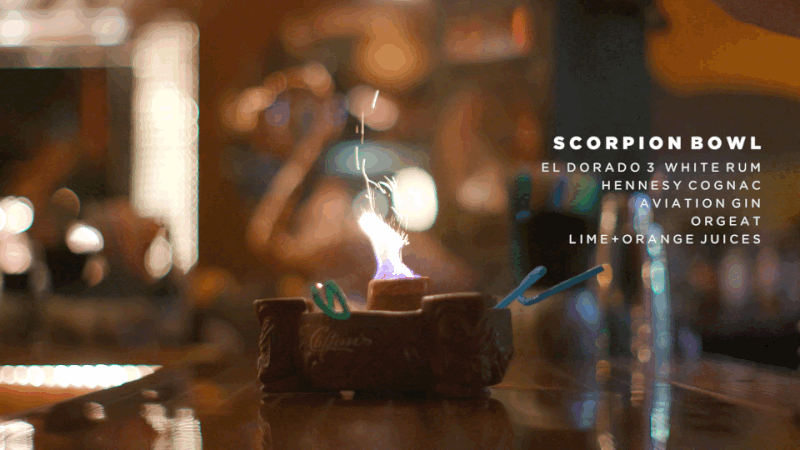 What really set this drink apart was the atmosphere of the bar. (Yes, that's a full-sized boat). Steven compared it to "a cooler IKEA" and "Disneyland for adults."
The last cocktail was a $208 beverage from £10 Whisky Bar. Yes, you read that right: $208 for four ingredients.
So what did it taste like? In Andrew's words: "You take a sip... and it's sprite and fruity at first, then you get this wash of smoke and darkness happening."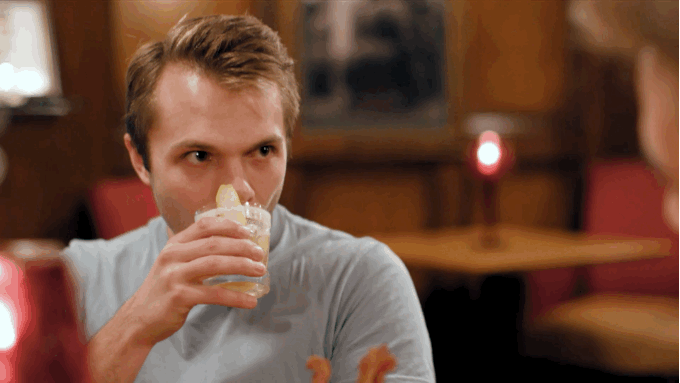 So which drink was the most worth it at its price?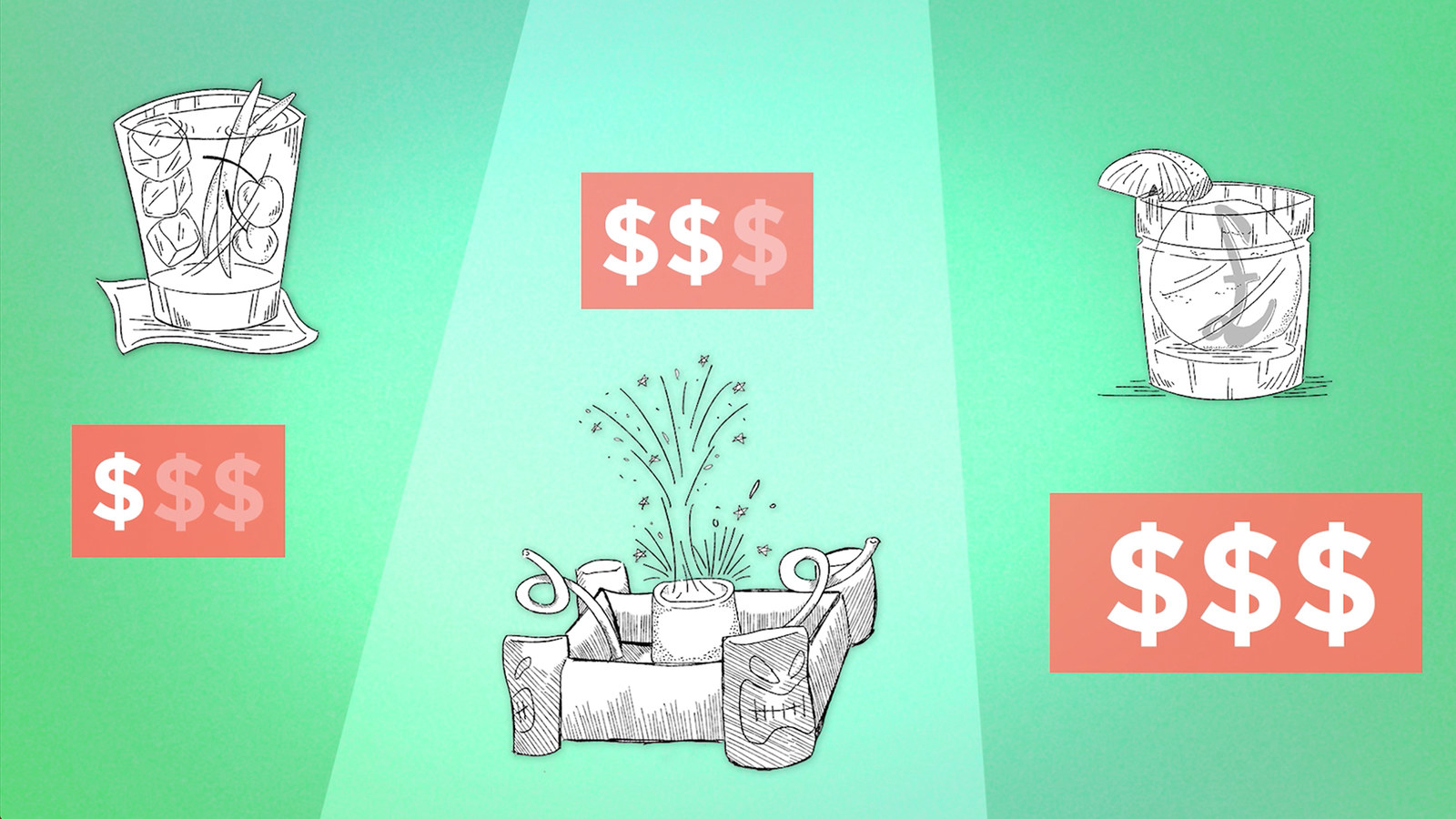 For Steven, he cast his vote for £10 Whisky Bar because it was the place where he felt like he came out with a whole new perspective.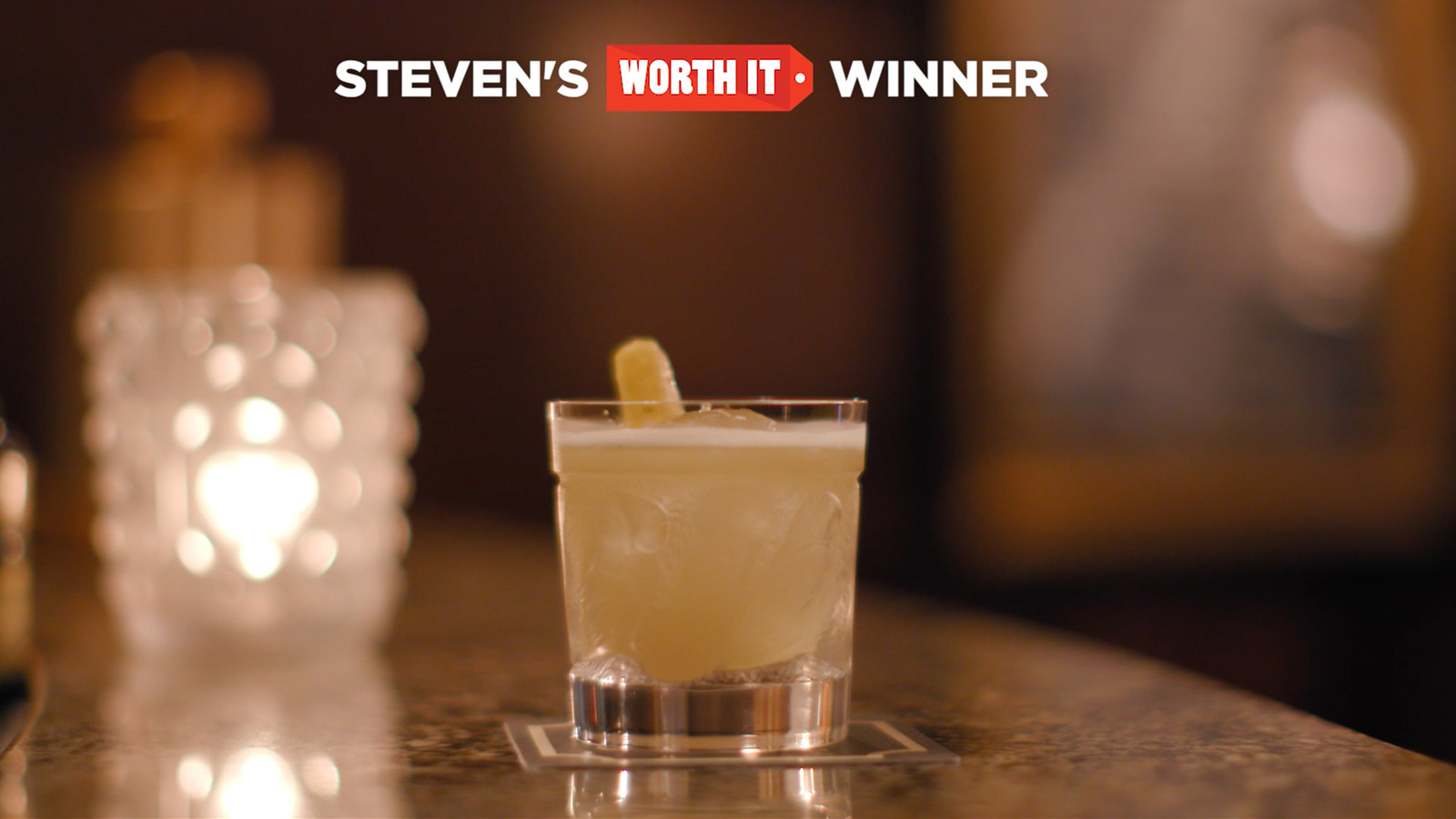 And for Andrew, his Worth It winner was Pacific Seas because of the overall experience of the bar.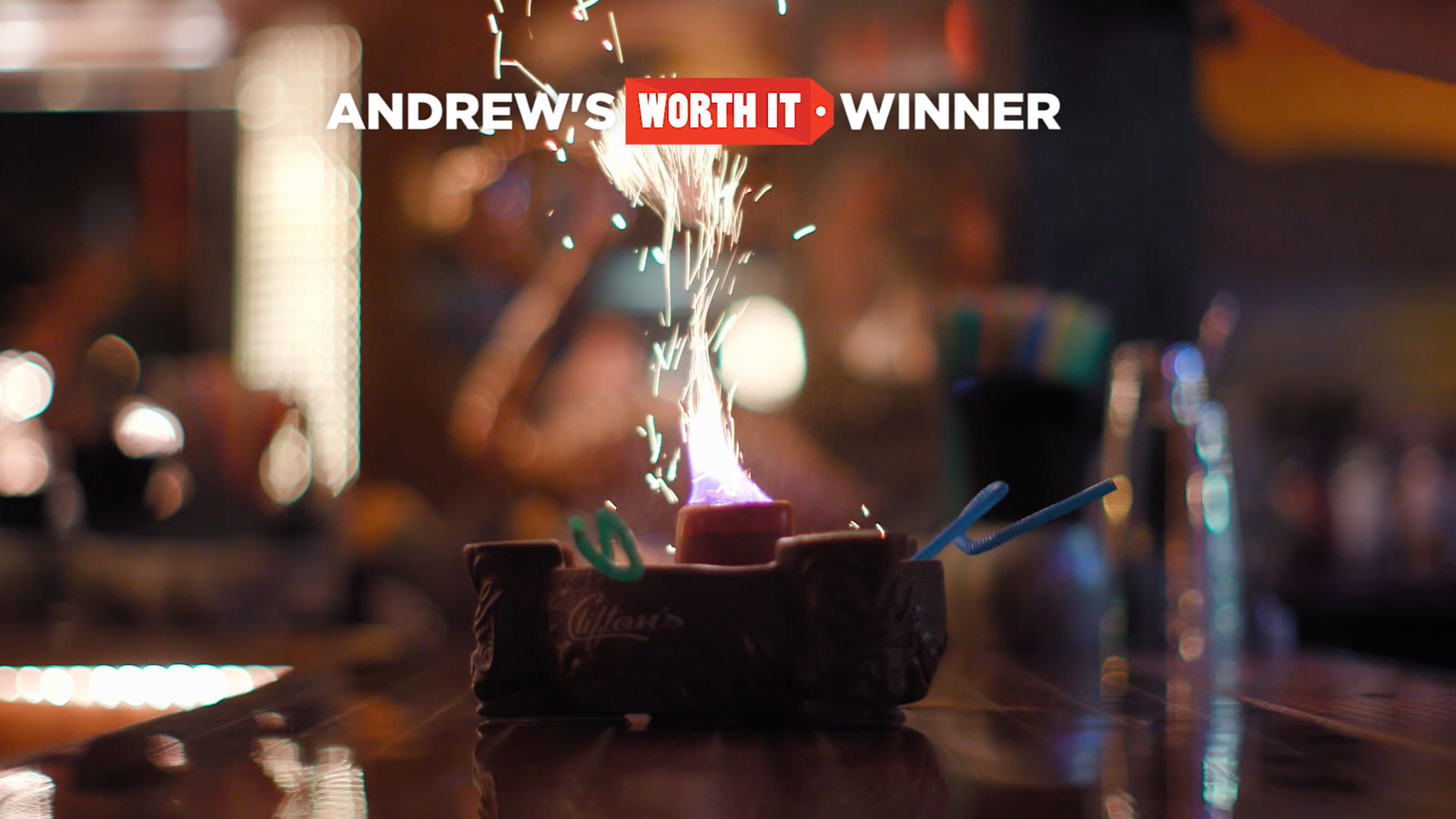 Looks like there are no comments yet.
Be the first to comment!