We've eaten a lot of different food at a lot of different price points in the past. So this time around we decided to try America's fave breakfast treat: Donuts.
The first stop on our donut journey was Blinkie's Donut Emporium in Woodland Hills, CA.
Blinkie's is famous for its delicious donuts that are sold at a reasonable price.
The first donut we tried was their classic glazed.
And the second donut we tried was their black and white donut.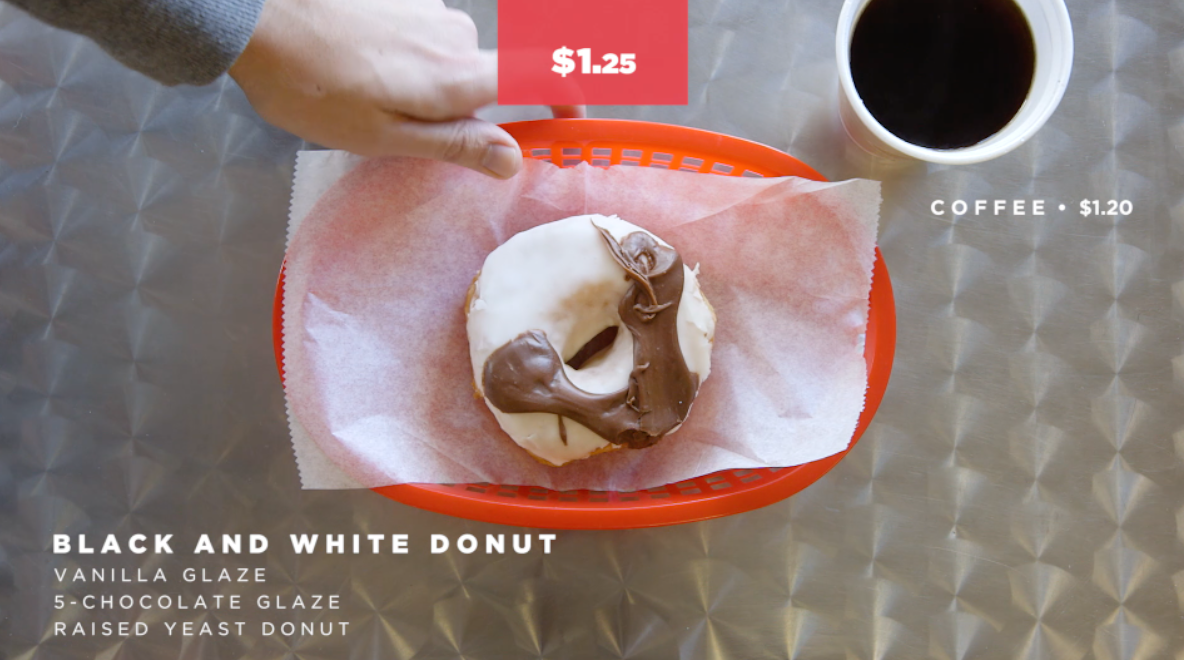 The verdict? Blinkie's donuts may have been low in price but they were high in quality and tastiness.
Next up, was The Church Key in West Hollywood, CA.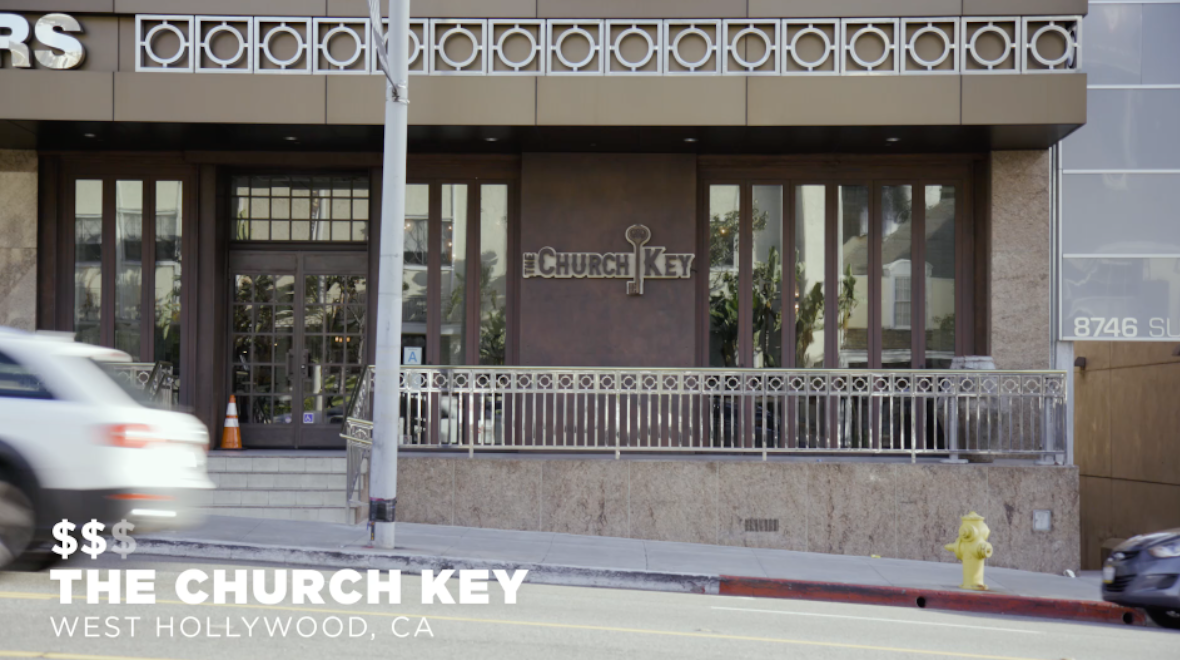 Here we tried their brioche donuts, which were complimented with a brown butter glaze.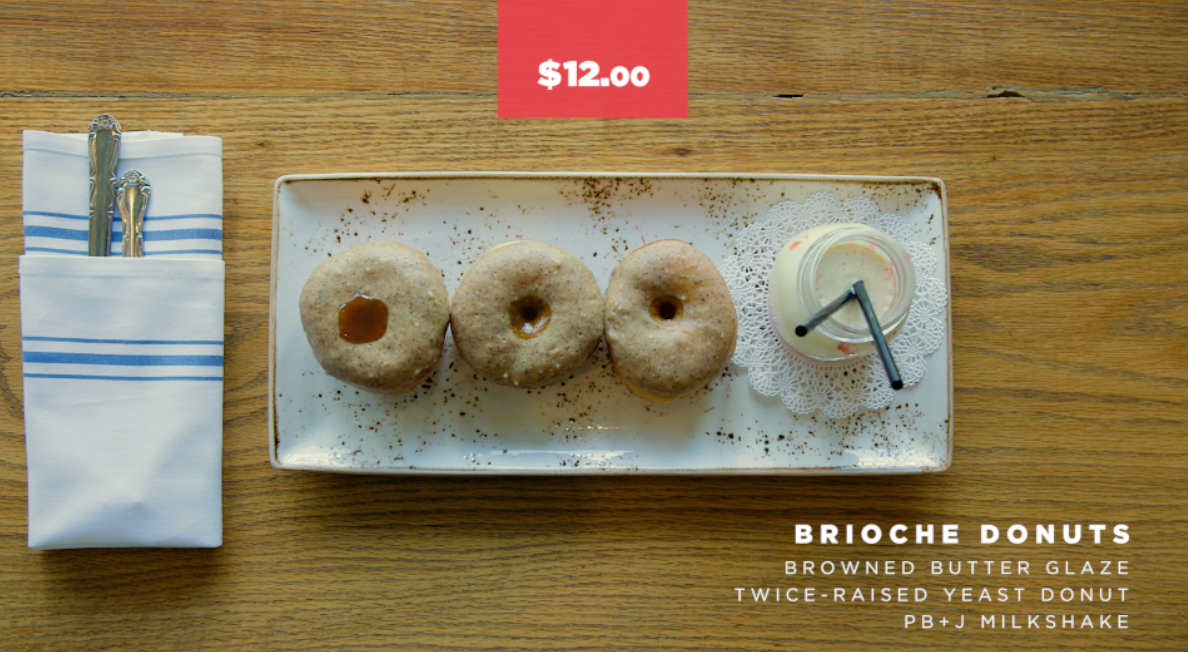 Andrew and Steven were impressed with the salty and sweet flavor explosion.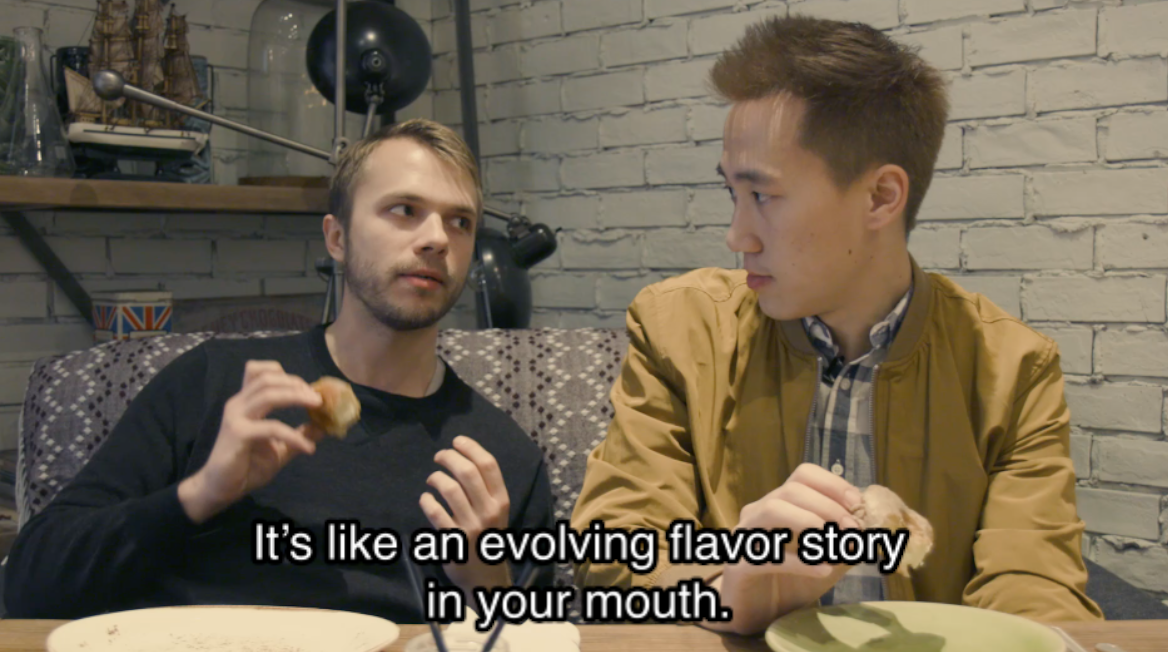 Last but not least, we stopped at Birdies in Downtown LA.
Here, we tried a ONE HUNDRED DOLLAR donut that was coated in literal gold.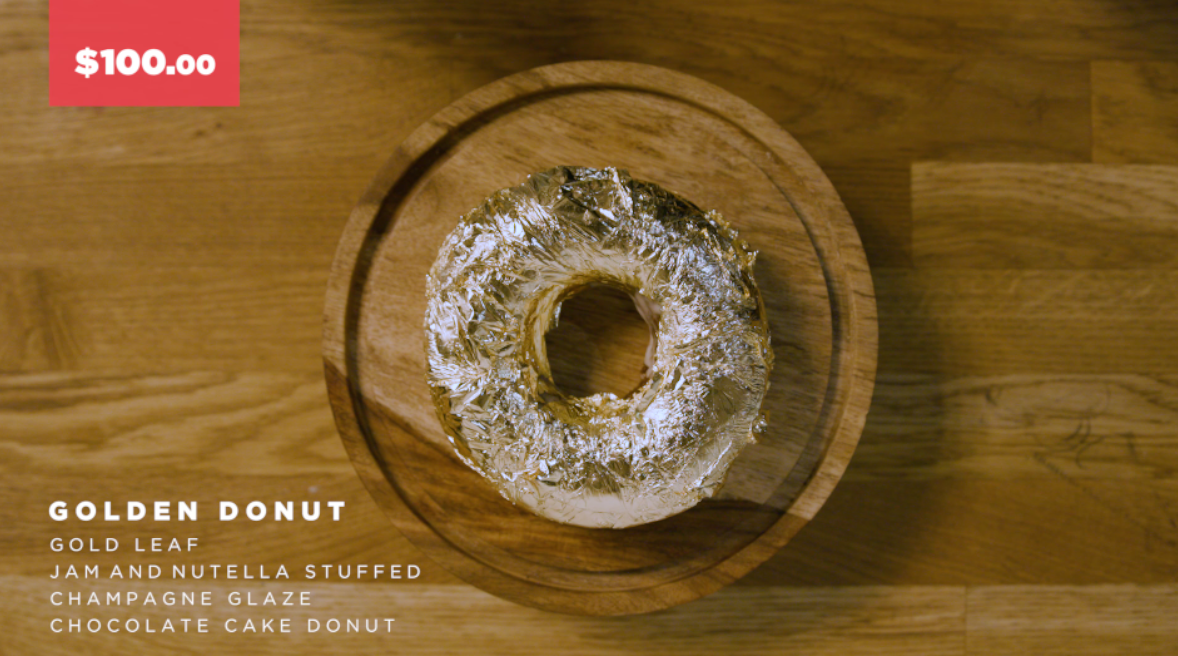 And it was PRETTY DAMN GOOD (despite the fact that it would have us shitting gold later on).
But was it the winner? Well, Steven and Andrew were both impressed by the good old fashioned dollar donut from Blinkie's.
Let us know in the comments what you want to see us try next!