First up? $1 ice cream from the iconic Los Angeles chain, Foster's Freeze. The most popular item on their menu is the twist dip cone which is half chocolate, half vanilla, and dipped in a layer of chocolate.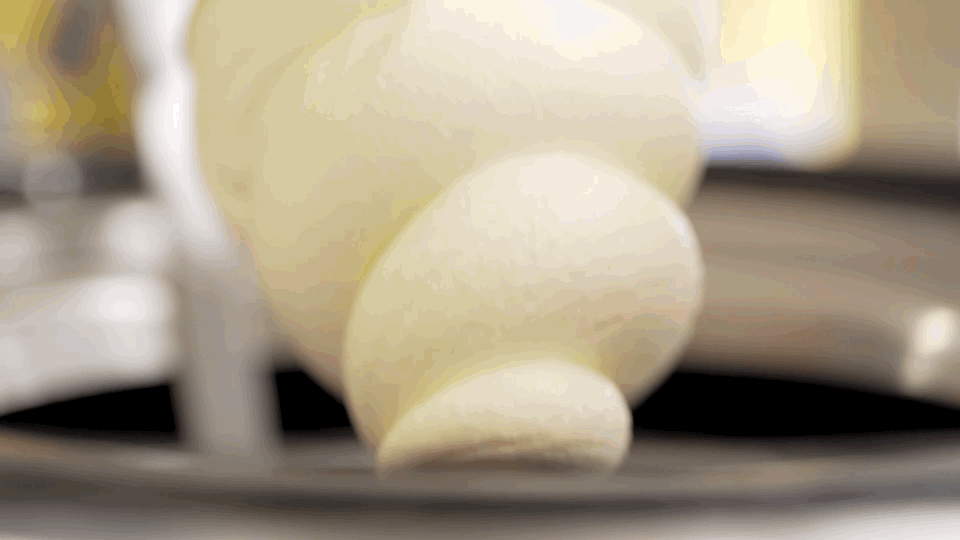 It's the quintessential ice cream cone.
Both Steven and Andrew loved the value. Andrew even predicted it as the "Worth It" winner.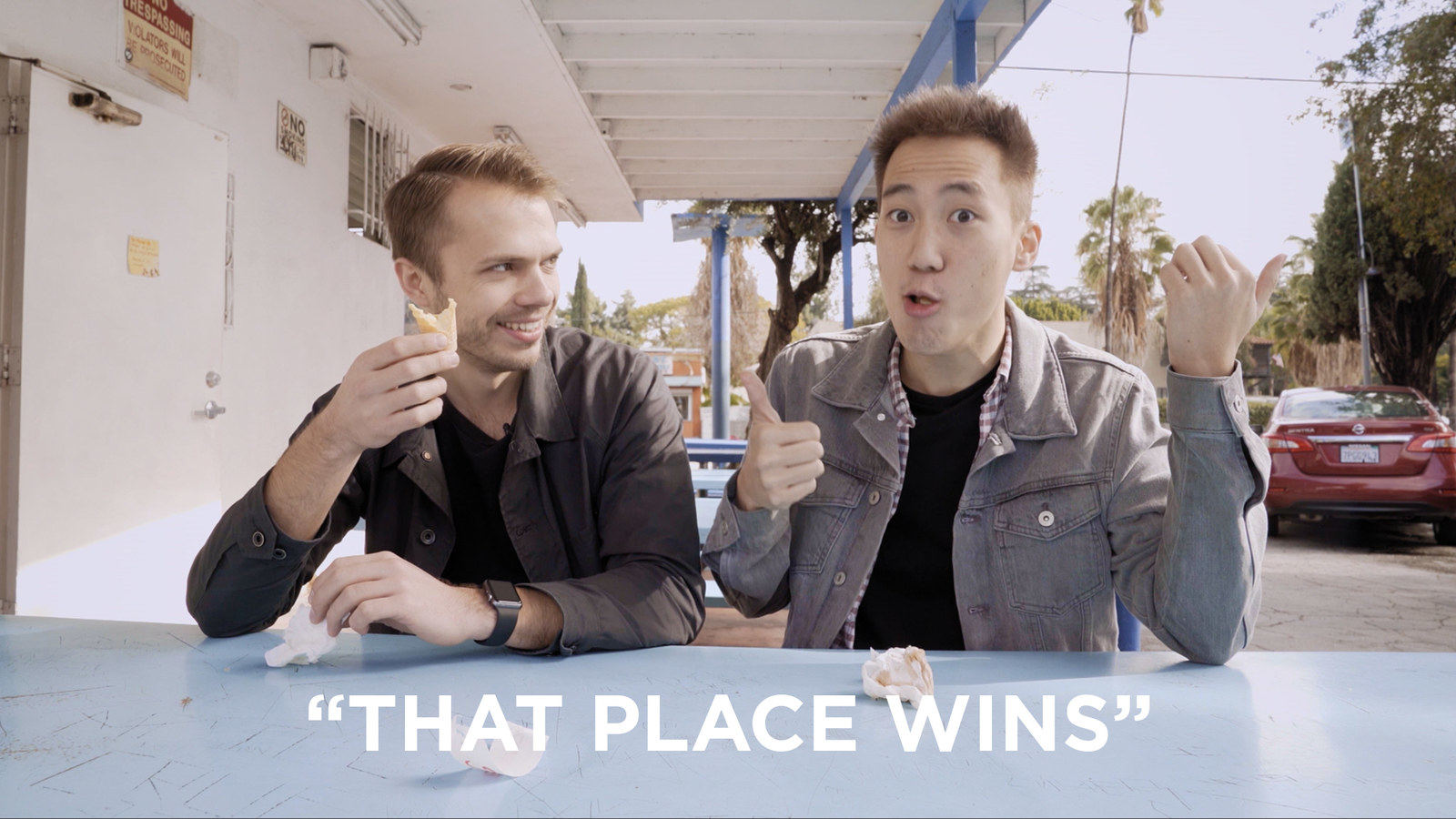 Next up, Andrew and Steven went to a local artisanal ice cream shop called Scoops. Tai Kim, the owner, makes all the ice cream in-house and rotates new and unique flavors every week.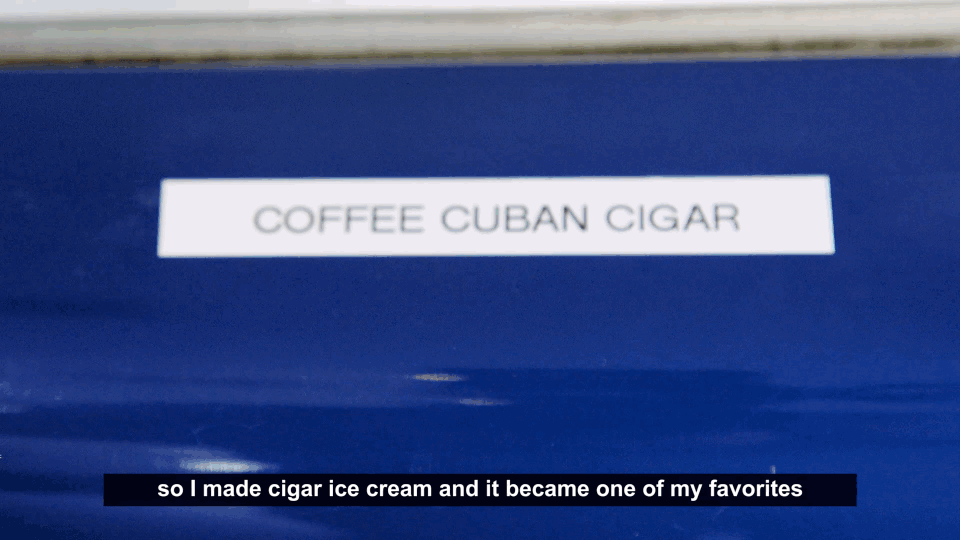 When you purchase one scoop, you actually get two different flavors! So, Steven and Andrew tried the brown bread mixed with maple black truffle.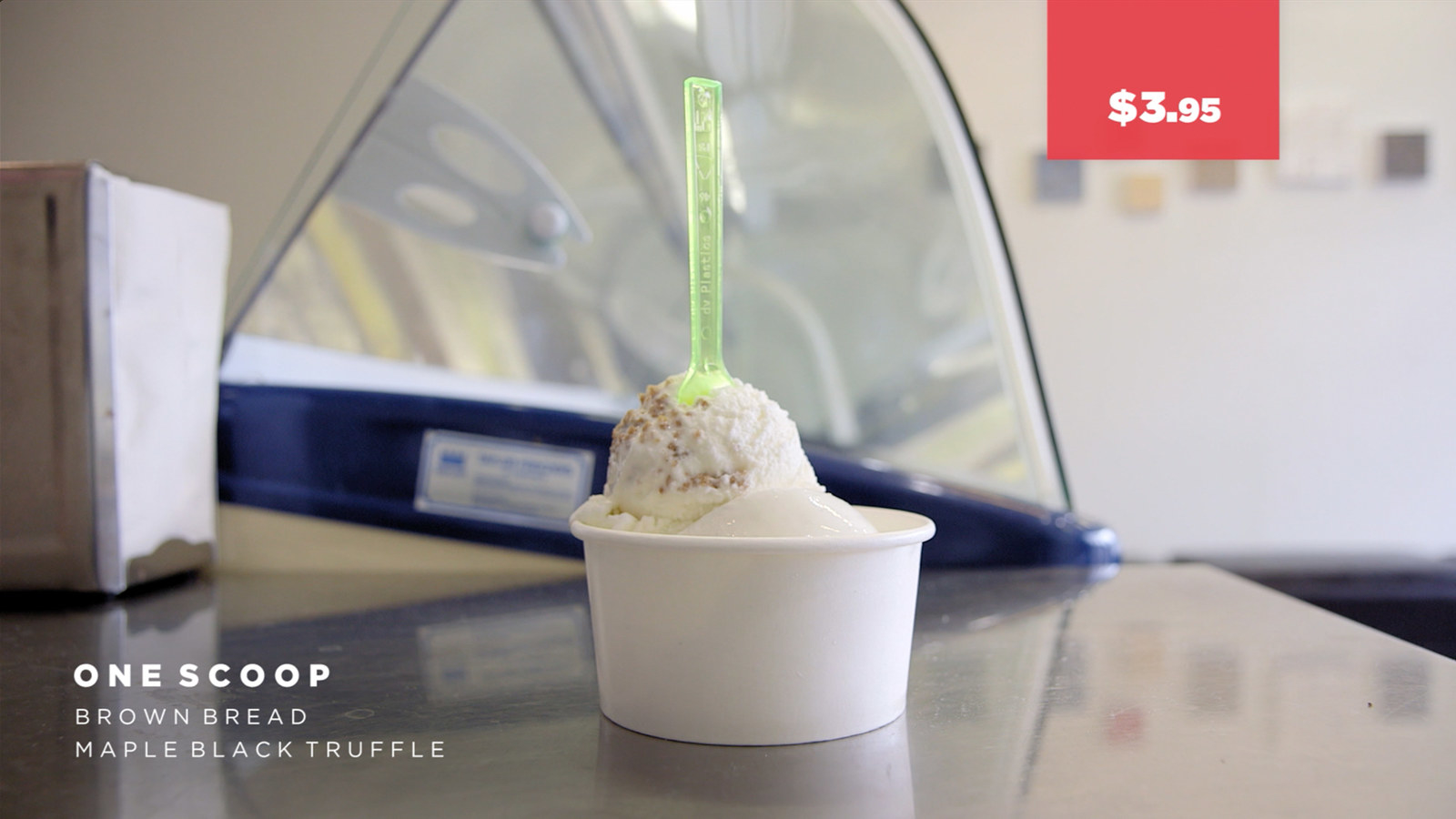 The verdict: A nuanced and more complex flavor that blew Steven and Andrew's minds.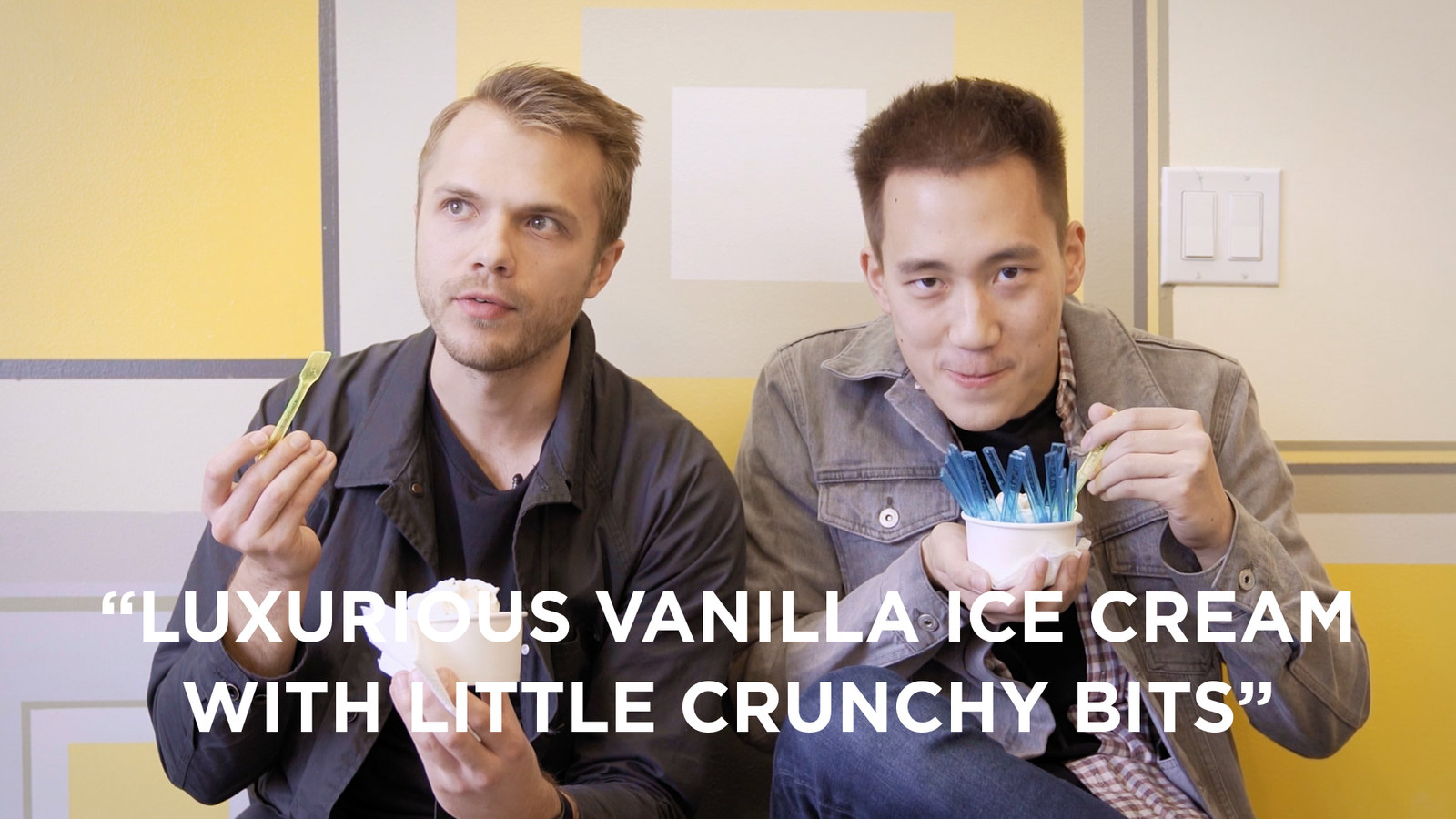 And finally, the $1,000 ice cream! To find this crazy dish the "Worth It" crew flew all the way to New York.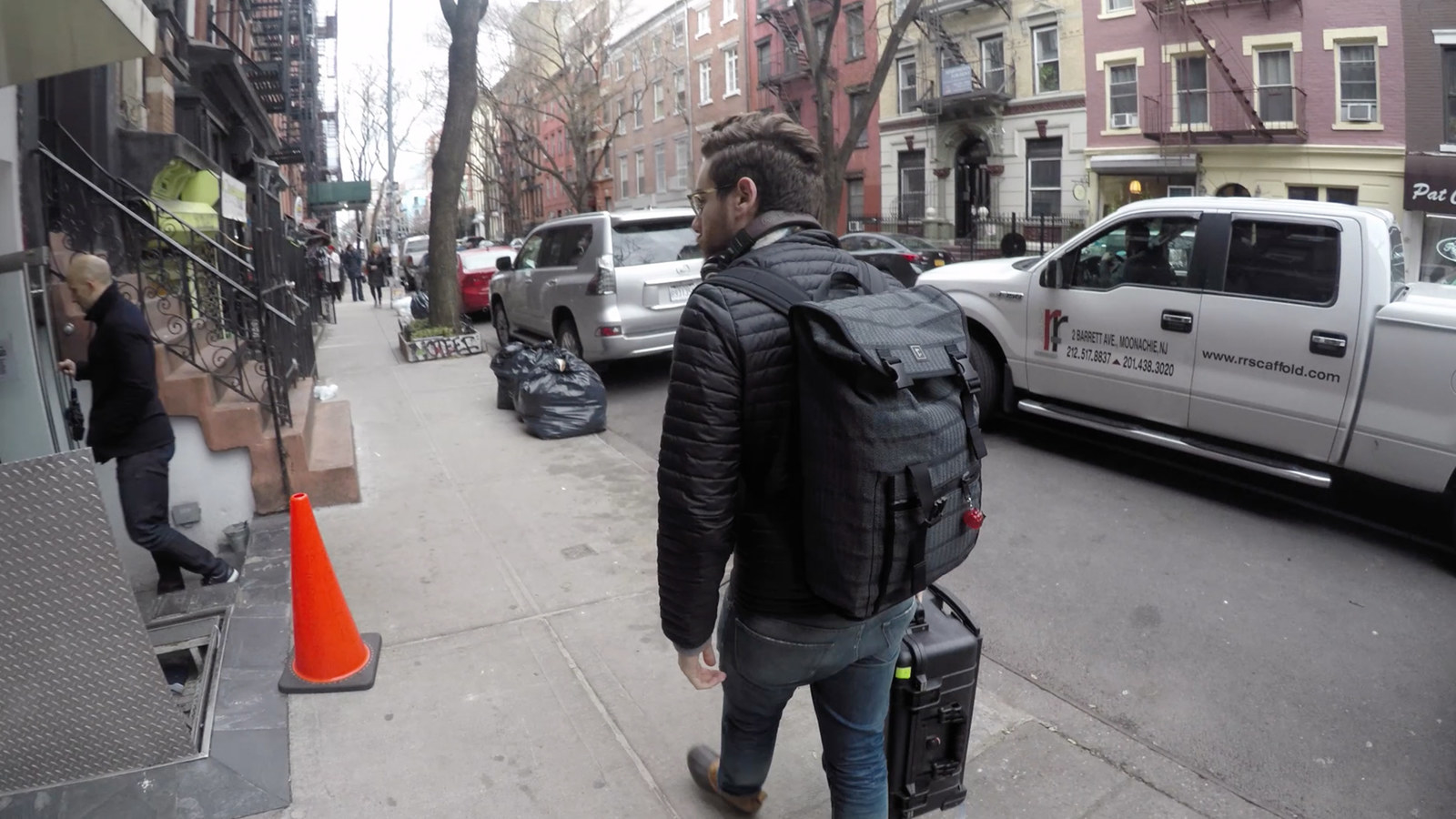 So what in the world is on this $1,000 ice cream? Well, it's called the "Golden Opulence Sundae" and it contains three scoops of Tahitian vanilla ice cream infused with Madagascar vanilla, 23-carat edible gold, chocolate sauce from the world's most expensive chocolate, candied fruit from Paris, a tiny bowl of passion fruit dessert caviar, and topped with an edible gold leaf.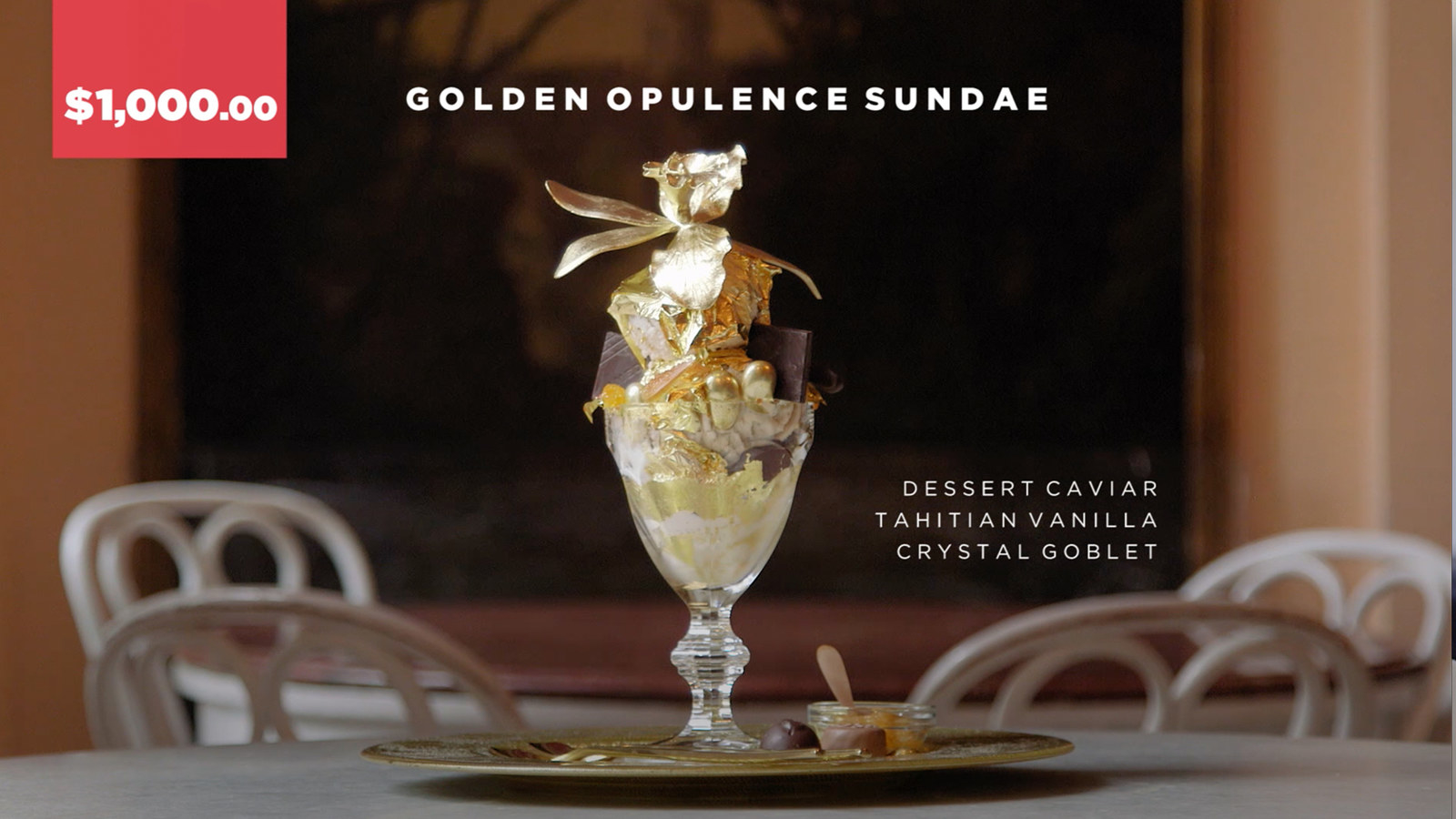 And it left Andrew and Steven pretty speechless.
So who were the proclaimed "Worth It" winners? While Andrew chose Foster's Freeze as his winner early on, he flipped his vote to Scoops because of the various flavors you can get.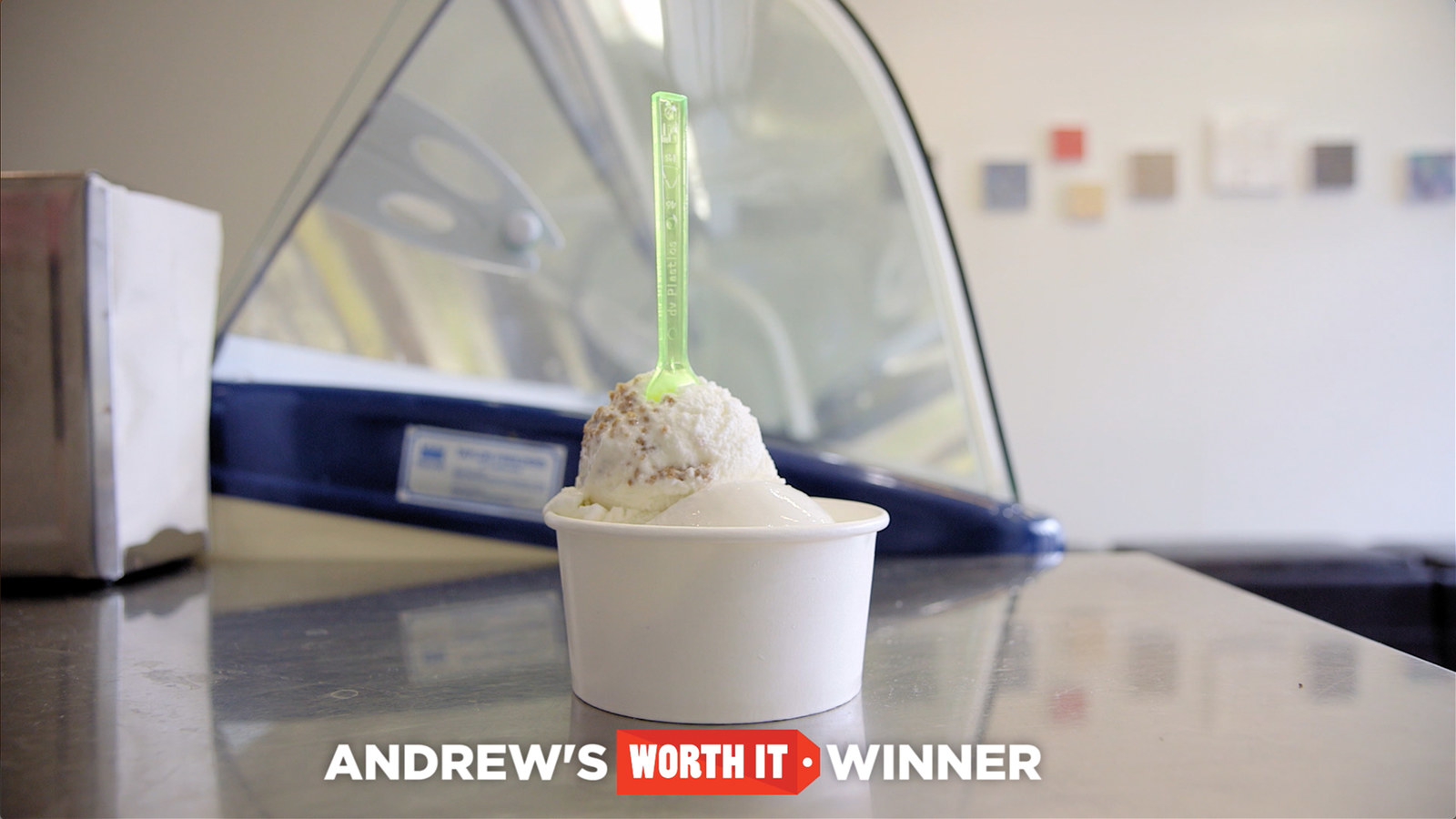 While Steven, who is sometimes known to be a fancy boy, decided to go with Foster's Freeze because of the value and nostalgia.