The "Worth It" crew is back and this time we're testing one of the most requested foods: Tacos. Steven and Andrew started off in Las Vegas and then headed back to LA to finish the episode. Here's what happened:
Their first stop was at a restaurant in Las Vegas called Rose Rabbit Lie. This spot serves "revamped" classic dishes, including a taco that costs $47. The taco was a 1-bite osetra caviar taco in a potato shell, filled with hamachi, and topped with uni creme fraiche.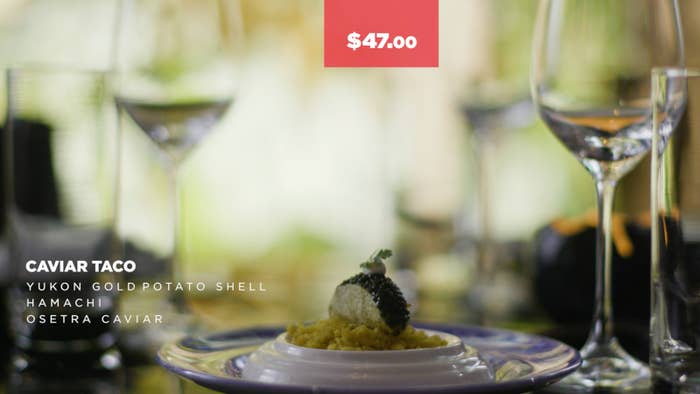 The verdict?
After experiencing "cavi-art" in Las Vegas, Steven and Andrew were onto their next destination: Guisados in Los Angeles. Guisados specializes in stew-based tacos offered at a reasonable price.
They tried three of the owner's favorites tacos, which cost only $2.75 each.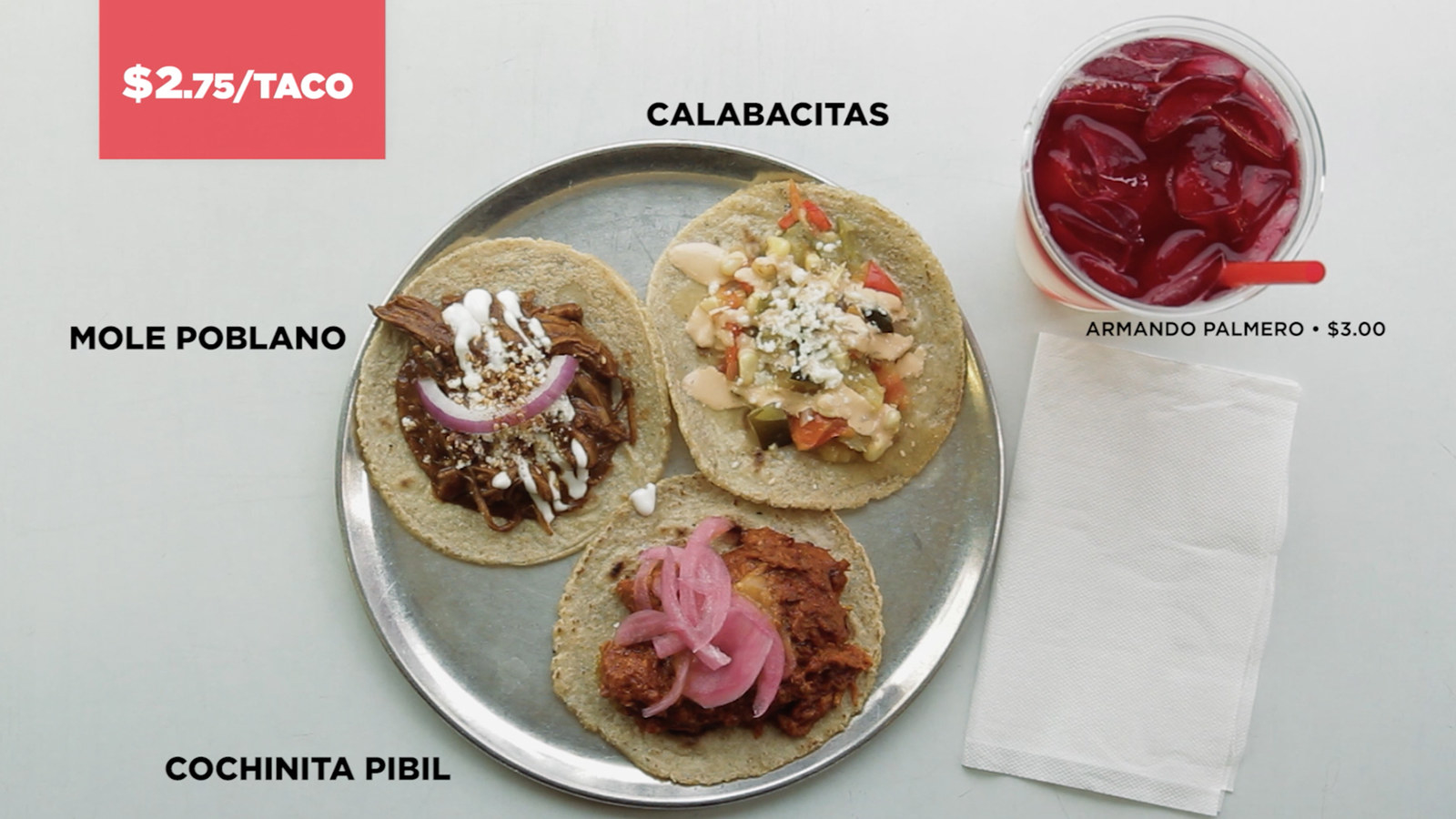 Their favorite was the cochinita pibil, a taco loaded with shredded pork and habanero to kick up the spice.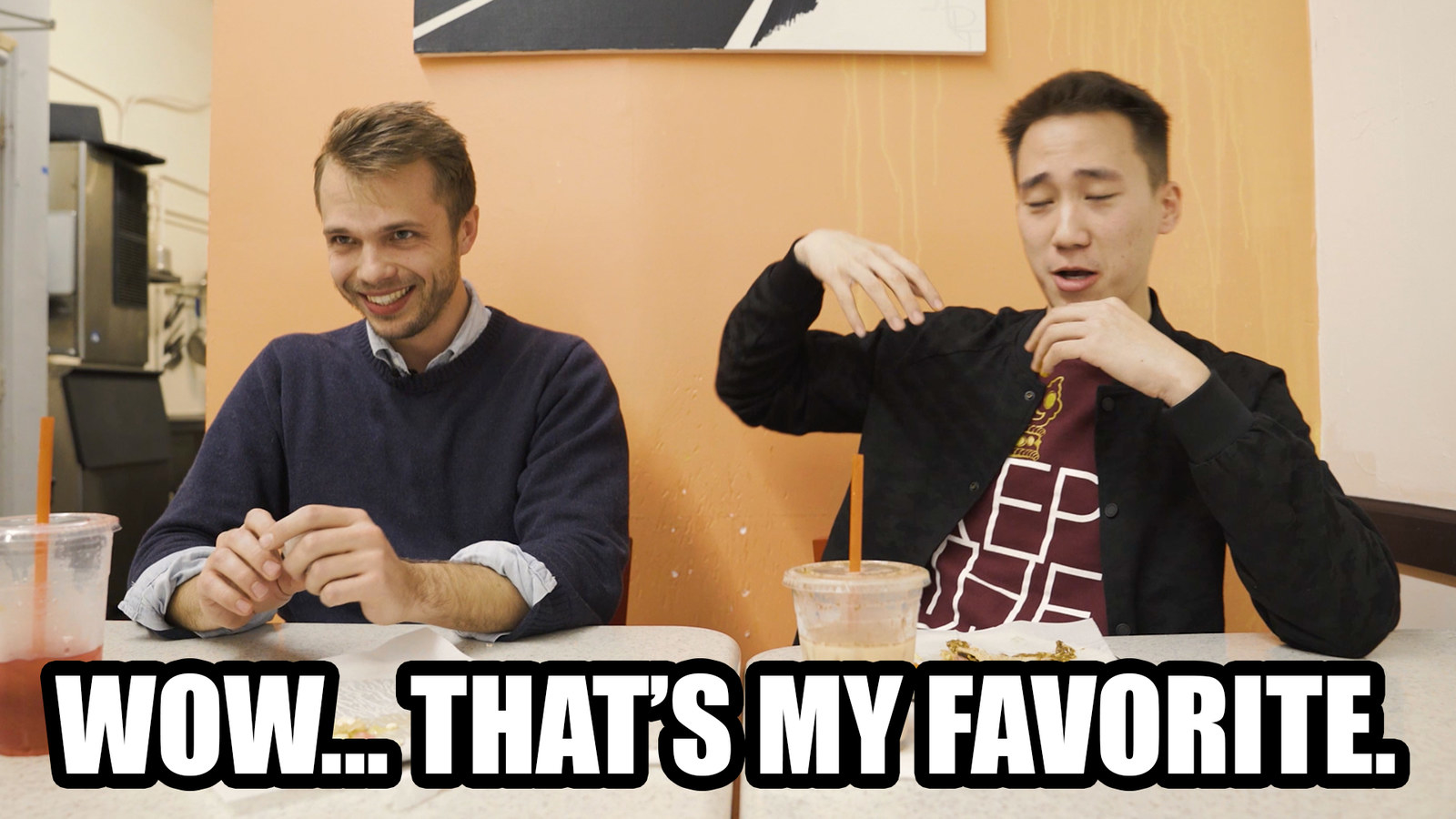 Finally, they landed at Leo's Tacos, an iconic taco truck in Los Angeles. Of course, they had to try the al pastor.
For only $1.25, Steven and Andrew left completely satisfied.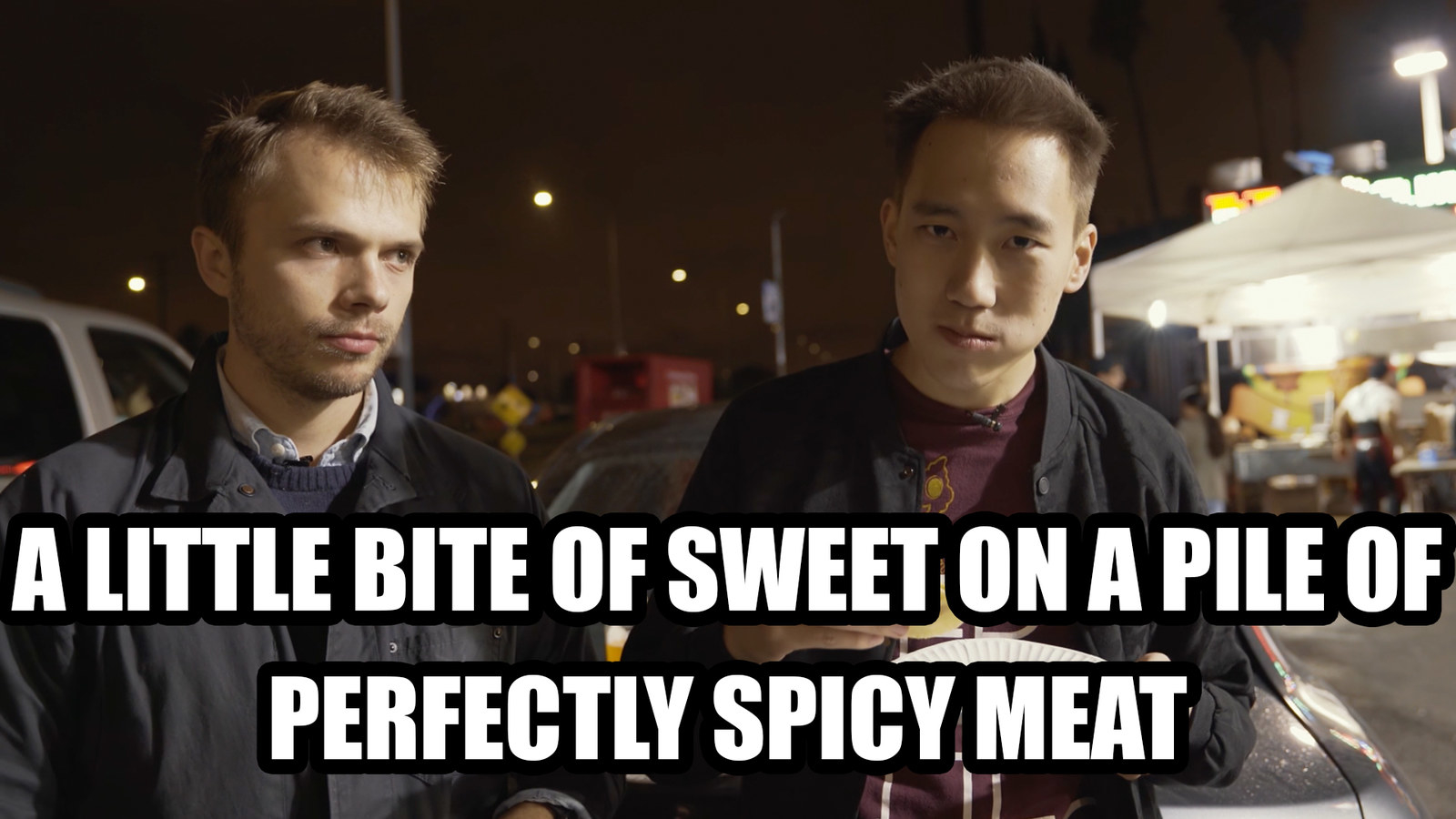 So who was the "Worth It" winner? Well, Steven chose Leo's despite his reputation for being a bit of a "fancy boy."
And Andrew went with Guisados, which he described as "next level" tacos.