Salmon is a staple in the Pacific Northwest. So, Steven and Andrew decided to try out some restaurants known for their salmon during their visit to Seattle. They tried an $8 salmon dish, a $25 salmon dish, and a $56 salmon dish to see if money really does buy happiness. Here are the results:
The first spot on their list was Emerald City Fish & Chips, where the fish range in price from $6.25 to $14. They tried the two-piece salmon fish and chips at the affordable price of $8.25.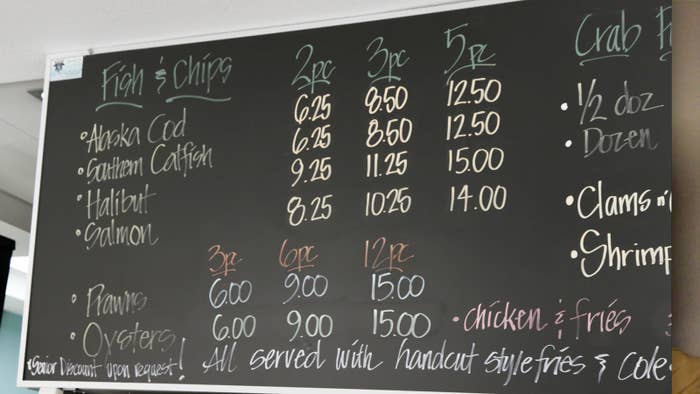 Here, they met Kyle, who's been a regular customer for five years and who insisted they try the smoked salmon chowder.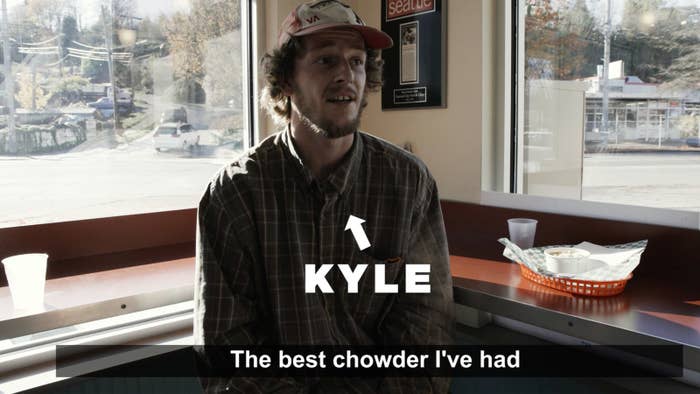 How was the food? Well, Steven and Andrew were at a loss for words.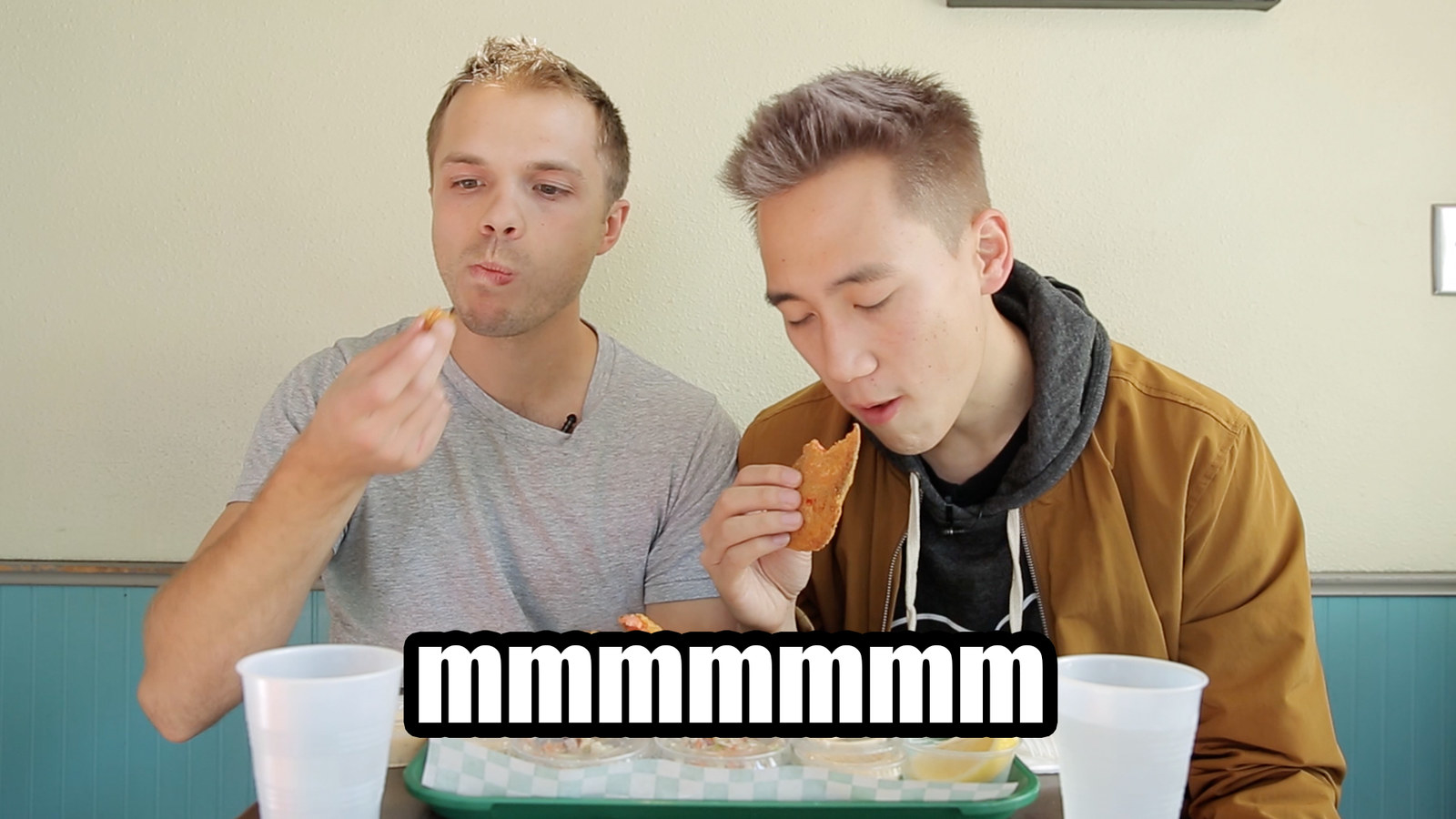 Next up was Ivar's Salmon House, where they tried the Chinook king salmon, which was drizzled with black truffle oil and lemon fennel beurre blanc.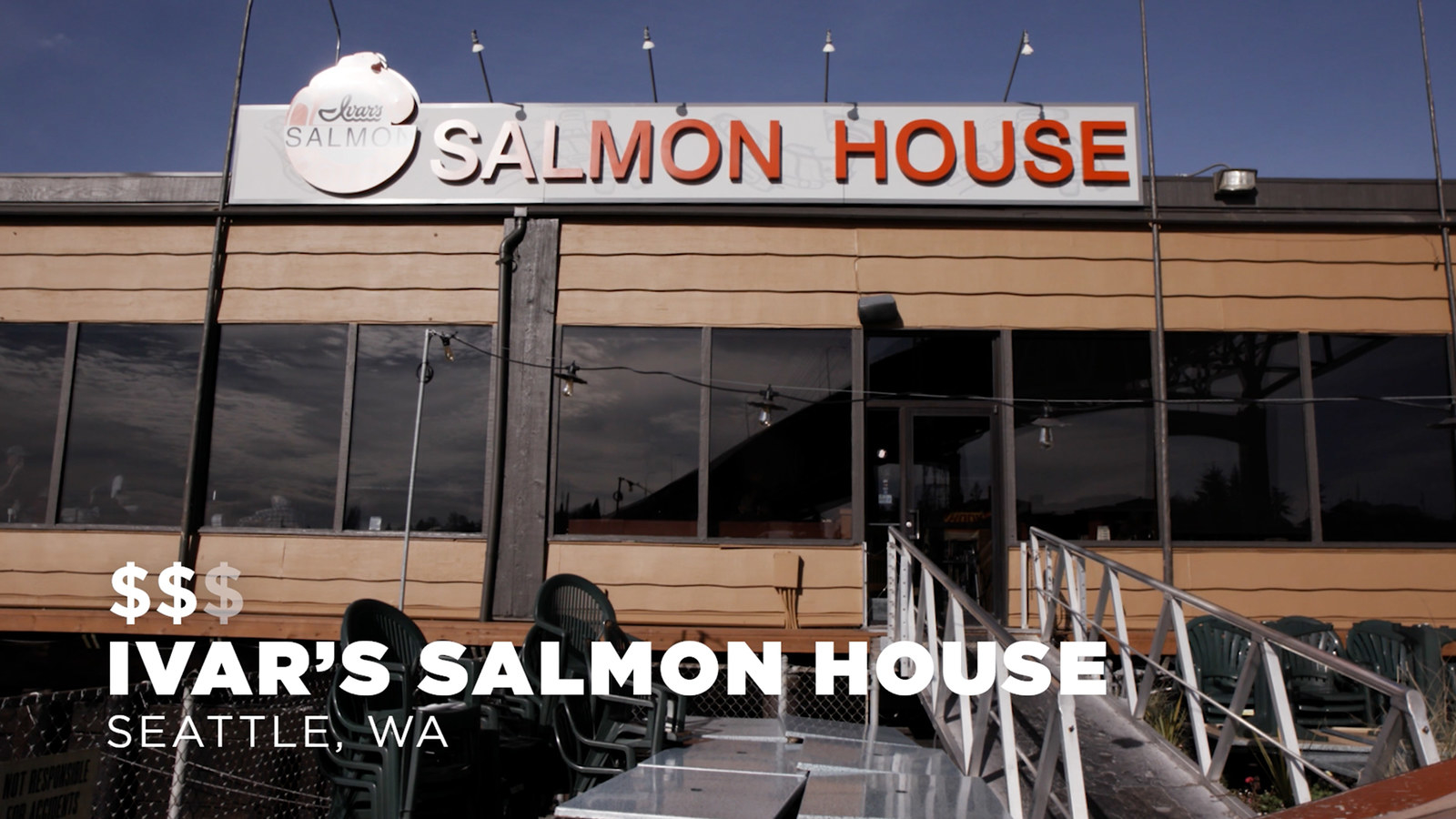 The Chinook king salmon came in at the middle price point of $25, and Andrew and Steven were really digging it.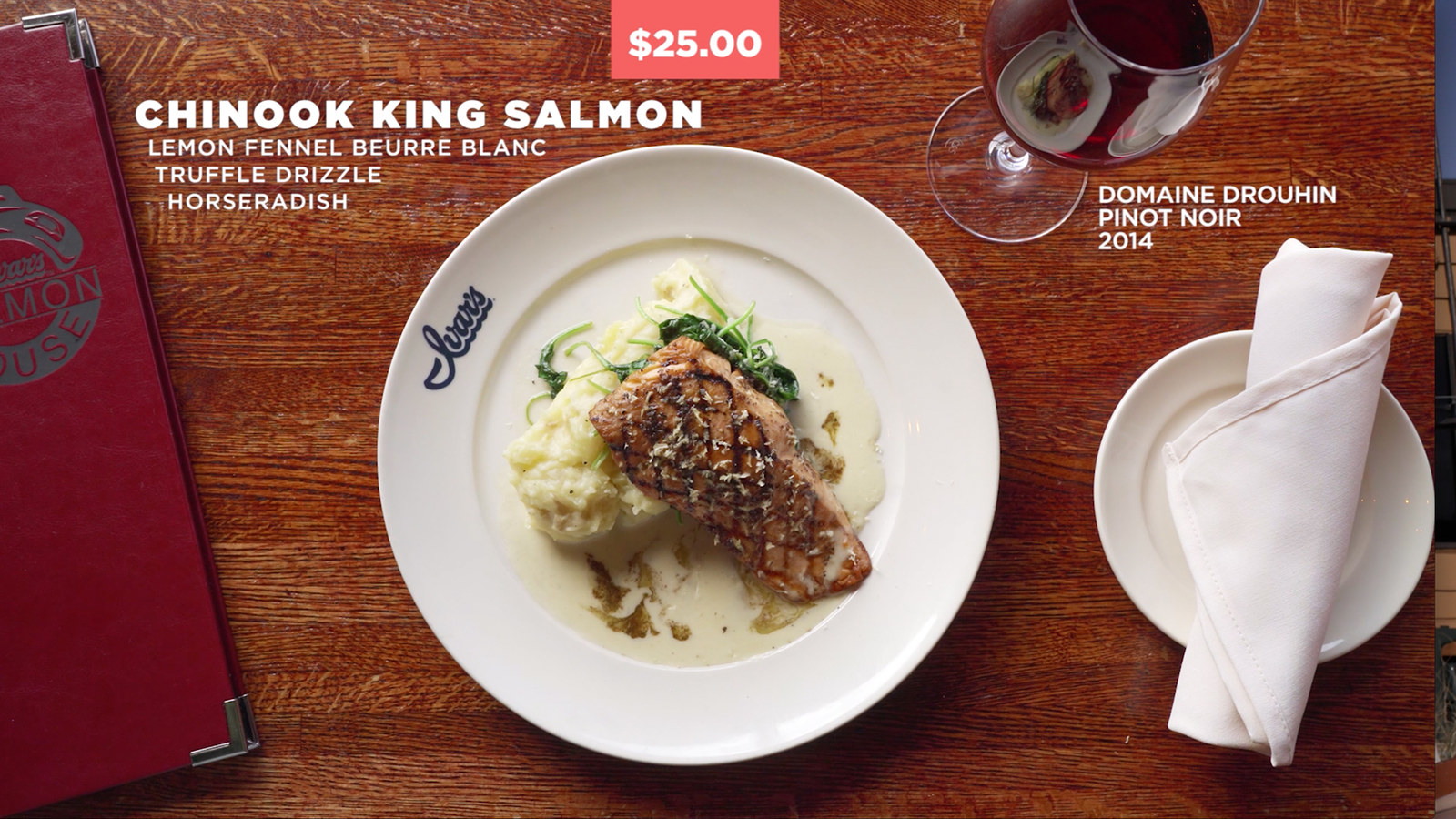 Their final spot was Aqua by el Gaucho, a restaurant that sat right on the waterfront.
And the salmon? Well, even Adam (their cameraperson) cracked a smile.
All in all, which restaurant was the most worthwhile? While Aqua had the best salmon Andrew had ever tasted, Andrew admitted that the Emerald City Fish & Chips would be the place he'd go back over and over again.
And although Ivar had a delicious grilled salmon at a great price, Emerald City Fish & Chips also won Steven's heart with the salmon chowder.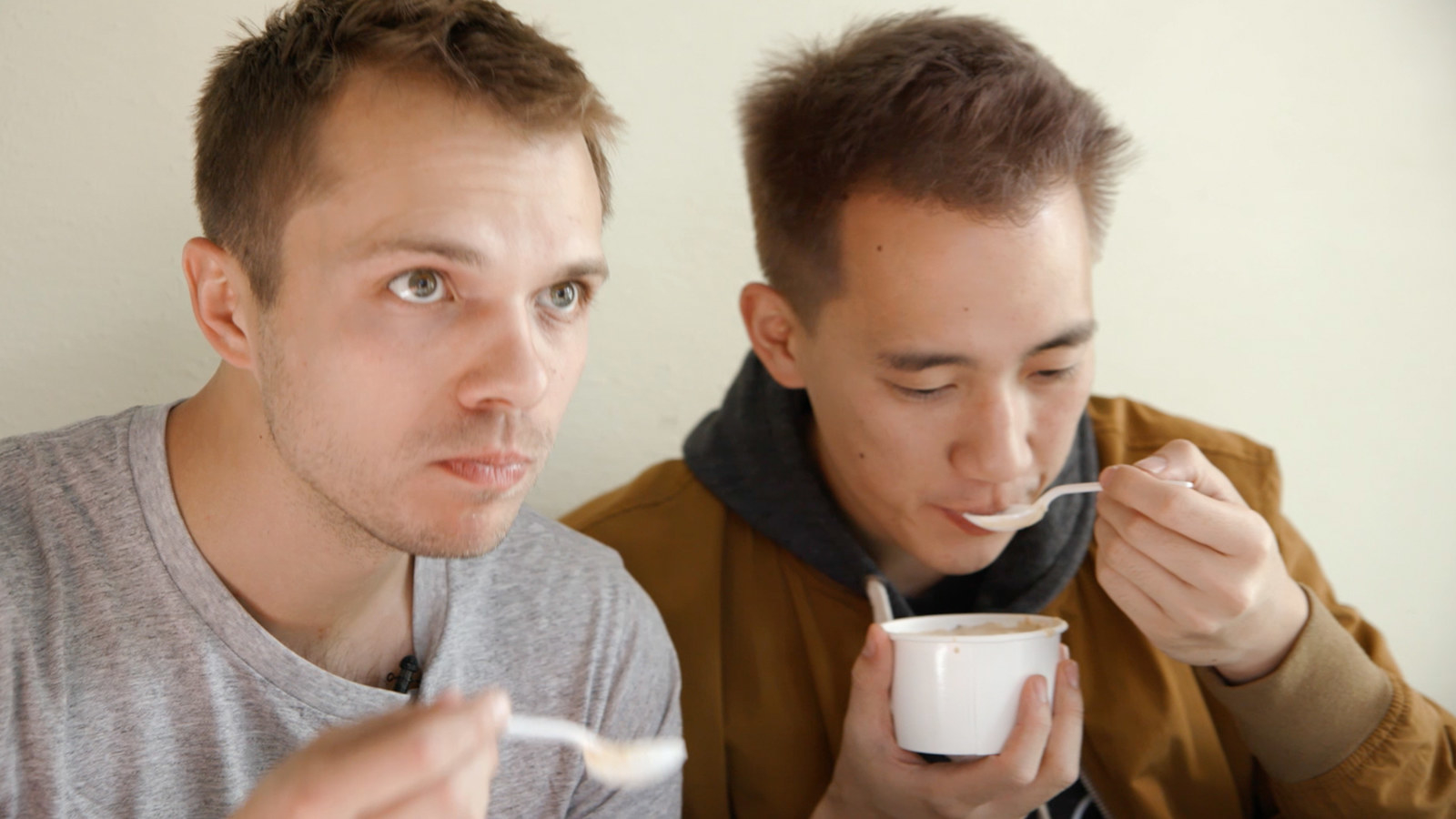 Oops. Something went wrong. Please try again later
Looks like we are having a problem on the server.
What should Steven and Andrew try next?