These Guys Tried $2 Eggs, $19 Eggs, And $95 Eggs And Their Findings Were Sp-egg-tacular
"If it ain't yolk, don't eat it."
by
,
,
,
As far as foods go, I'd say eggs are pretty darn cool. I mean, they're easy to make, have countless variations, and pair nicely with mimosas (which is very important). So Steven and Andrew set out in Los Angeles to try three very different types of eggs at three very different price points:
The first place the duo hit up was Lao Tao, a Taiwanese street food restaurant, where they tried an Oolong tea-flavored egg. They paired it with the house's ginger limeade with organic chia seeds.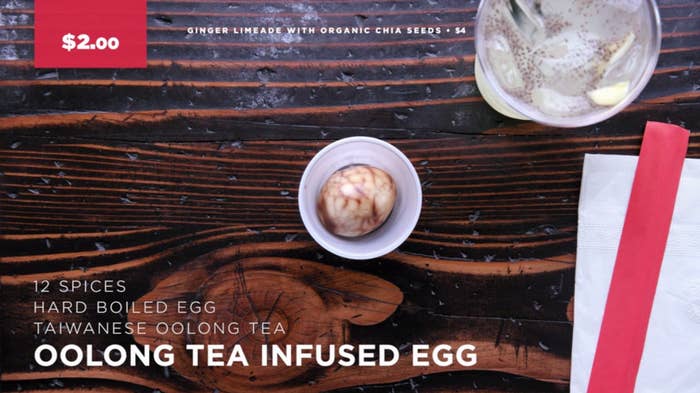 Both Steven and Andrew were big fans of the flavorful hard-boiled egg. Andrew even said "I wish I could buy 12 of these at the grocery store."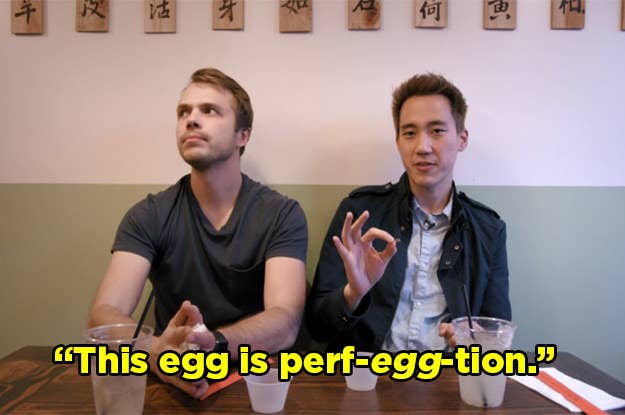 The next spot they went to was Connie and Ted's in West Hollywood. Here, they tried the restaurant's peeky toe crab and lobster omelette (which Andrew washed down with a delicious mimosa, because why not?).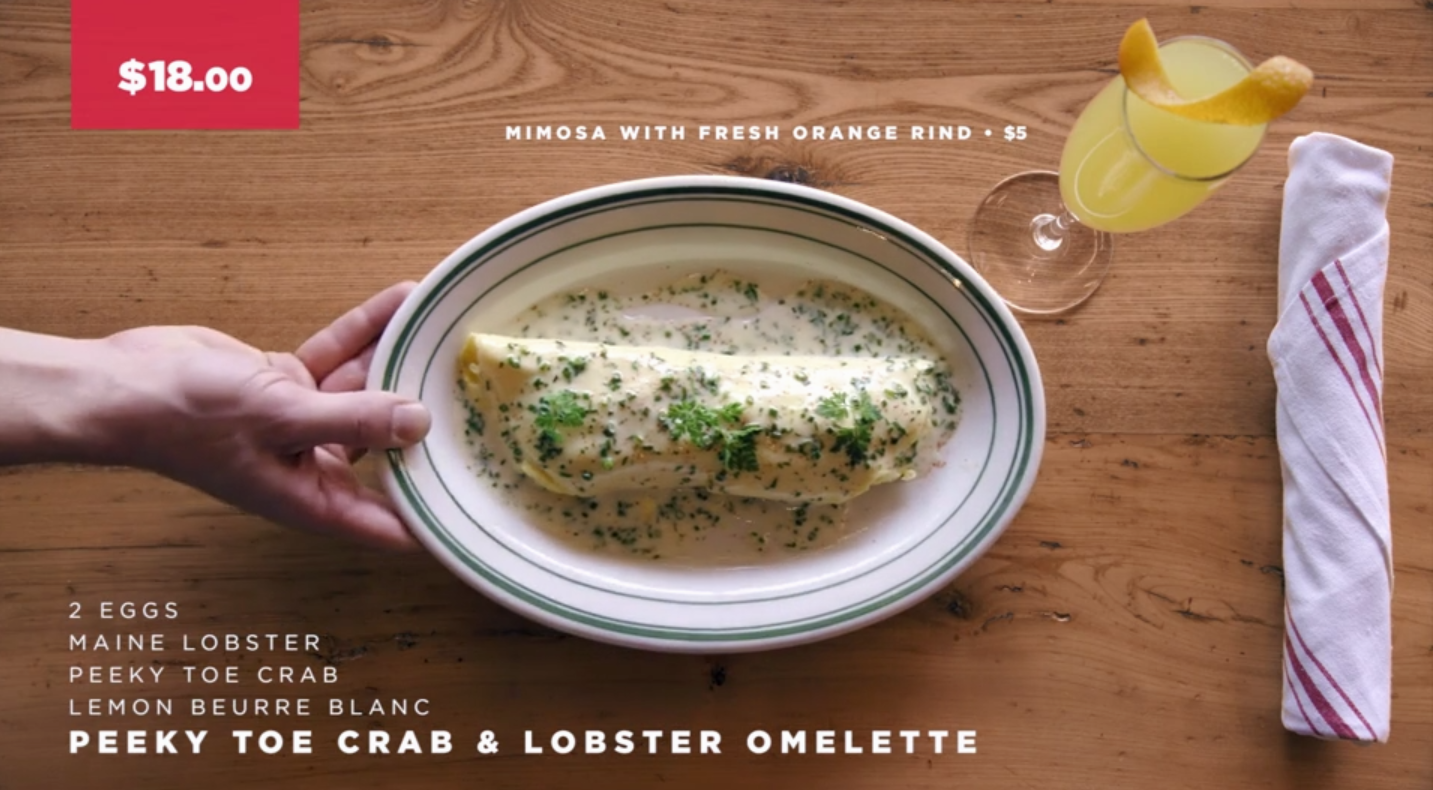 Both loved this omelette, picking up on bold and delicate flavors. Andrew even said "this balance of flavor is really, truly, one of the best we've had on this show."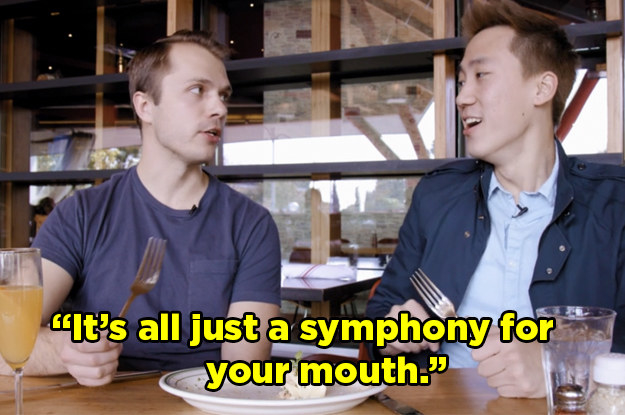 Clearly, he couldn't get enough of this egg-ceptional omelette.
The last, and most expensive, restaurant these fellas tried out was Mélisse in Santa Monica, where they ordered the spectacularly ornate truffle egg with a Meursault Les Narvaux chardonnay.
Can we just look at how fancy and pretty this egg looks?
They both agreed that this truffle egg was really delicious Steven said it was "the best way to eat truffle."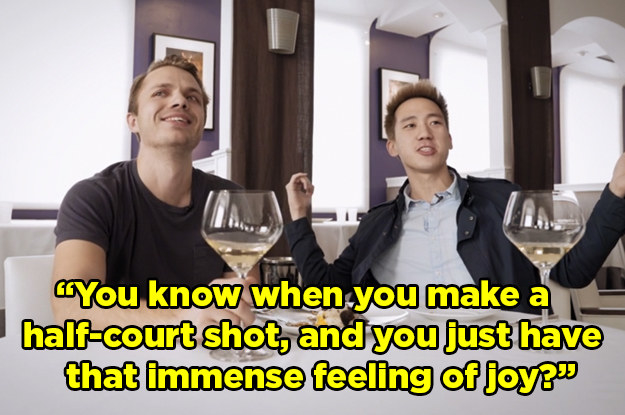 Ultimately, when it came time to decide which of the three sp-egg-tacular restaurants won this week's episode, Andrew said "this is the closest it's ever been."
Though everyone loved the truffle egg at Mélisse, the vote was split between Andrew, who voted for Lao Tao's deliciously spiced hard-boiled egg, and Steven who voted for Connie and Ted's "heavenly cloud of egg."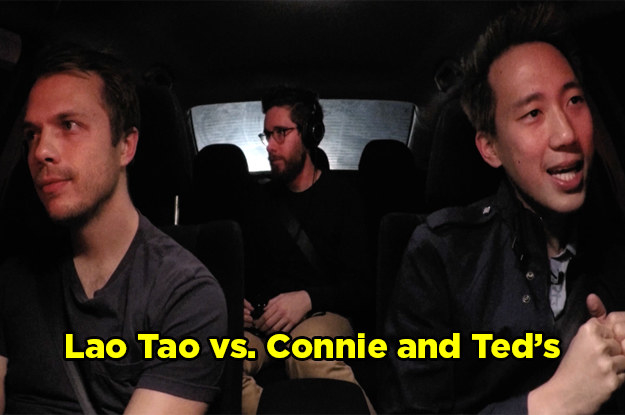 Luckily, Adam was there to cast his vote and tip the scales in favor of Connie and Ted's omelette.