GUESS WHO'S BACK?! Yes, Steven, Andrew, and Adam are back for Season 3 of Worth It. The season 3 trailer was just released and the food looks AMAZING!
Season 2 was filled with some BOMB food. So, you know Season 3 is going to go off the charts: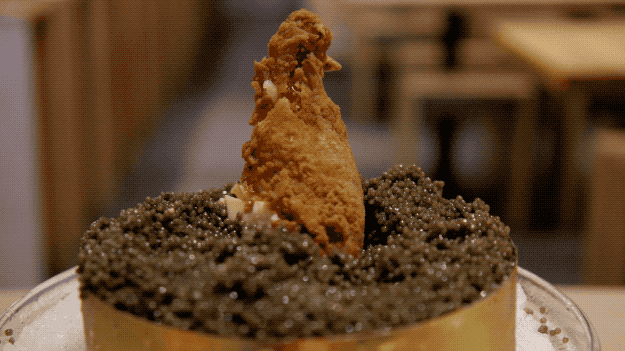 Remember the last episode of Season 2 in Korea? It looks like they're GOING INTERNATIONAL, again! If the trailer gets you drooling, JUST IMAGINE how amazing each episode will be.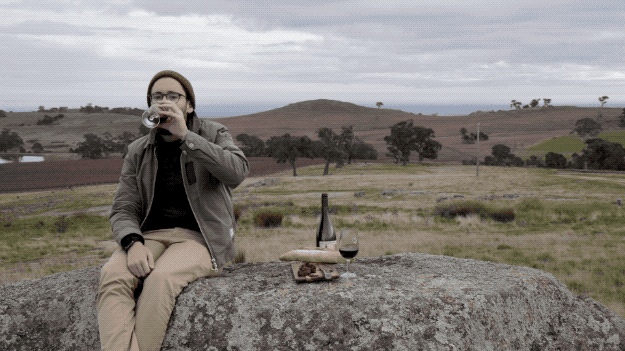 Season 3 will consist of 10 episodes, every Sunday at 8:00 AM PST, starting AUGUST 27th.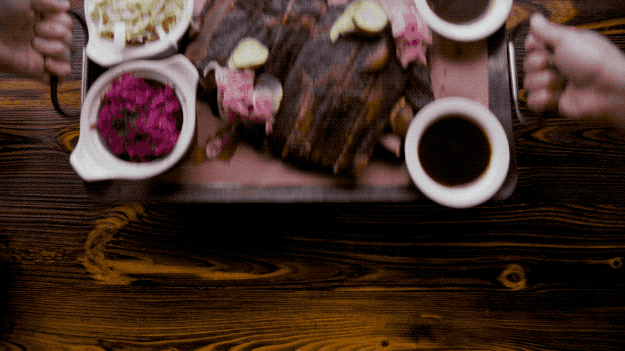 Steven, Andrew, and Adam, bring on the adventure 'cause we're ready.