What's your go-to hangover food??

A bagel with cream cheese and bacon

Chipotle and a finger down my throat

A Bagel with Vegetable Cream cheese

A Sandwich filled with Regret

You're handed the AUX cord, who do you bump?

Favorite TV Show?

Go to drink at the bar?

"I'll have what he's having ;)"

You're about to Netflix and Chill- what do you watch?

Charlie and the Chocolate Factory

Who would be your ultimate celeb baby daddy?

Dream Vacay?

Dream Career?

Sultan of a Middle Eastern Country No One Can Prounounce

The First Female Late Night Host on a Major Network

Most Likely to Bone?

Canada's 23rd Prime Minister Justin Trudeau
Which Palace Member Are You?
You're a strong, independent gay man who bathes in Vina Borgia while dreaming about vacationing in an exotic land with Canada's sexy 23rd Prime Minister Justin Trudeau.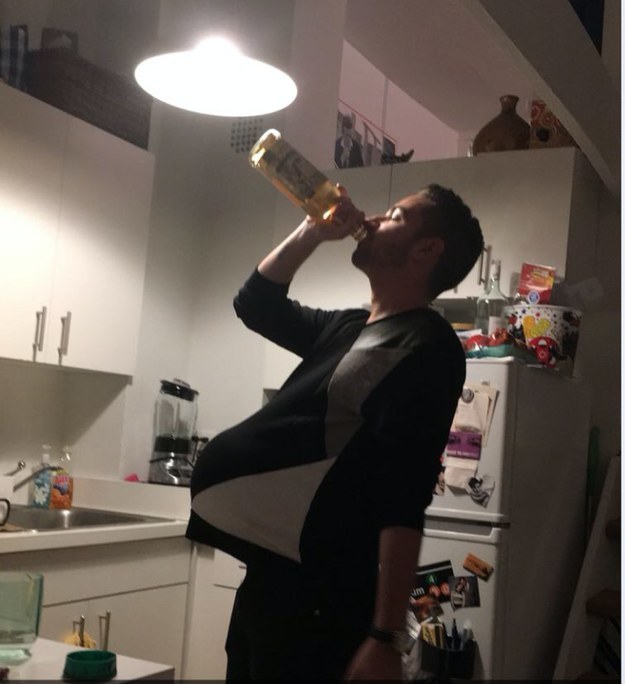 You're a Wes Anderson character who has yet to be cast. You are a mix of Bill Murray, Mindy Kaling, and Guy Fieri. You are the Kris Jenner to your slightly obese, blue-eyed Kim Kardashian dog.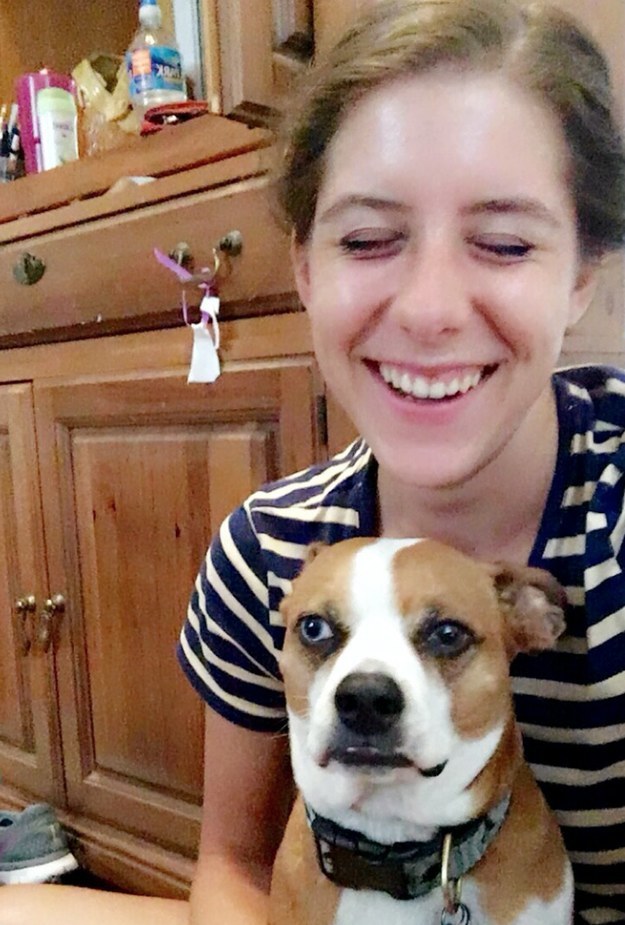 Aspiring 21-year old Maddie Ziegler who front aerials into spiraling anxiety. *Sips red wine through straw to avoid staining adult braces*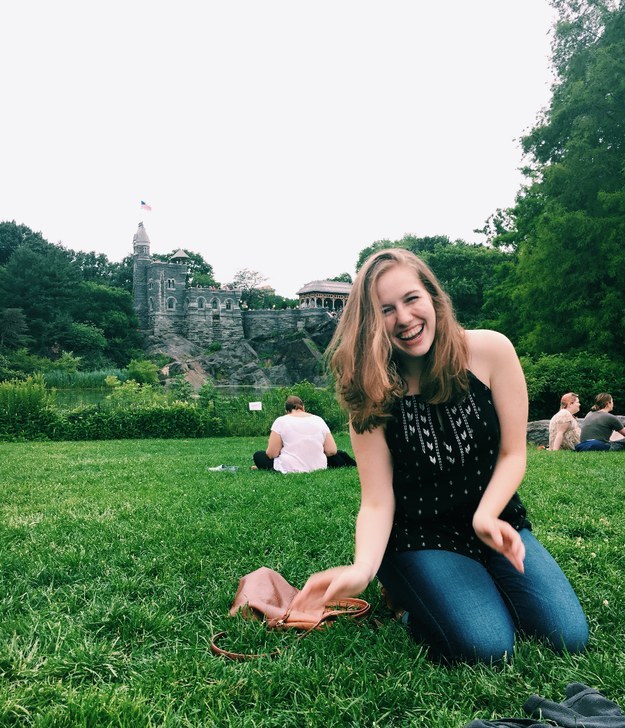 This post was created by a member of BuzzFeed Community, where anyone can post awesome lists and creations.
Learn more
or
post your buzz!