This post has not been vetted or endorsed by BuzzFeed's editorial staff. BuzzFeed Community is a place where anyone can create a post or quiz.
Try making your own!
Want To Learn Yoga? Here Are Some Tips To Get You More Inspired
Yoga has been one of the masterpieces of India. It has been widely-known as a spiritual, mental, emotional and physical remedy to a large group of negative condition including depression, stress and bone-related ailments among others.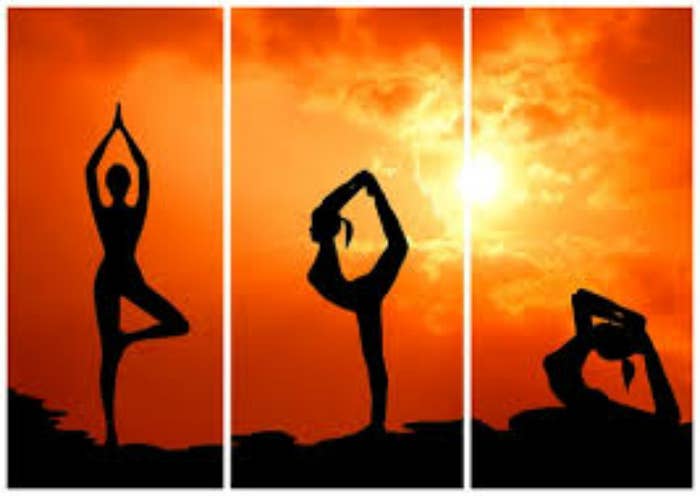 As inhabitants who are eager to adapt every culture, people in every parts of the world have immersed themselves with the powerful effects of yoga. It enhances our balance, flexibility and mostly our inner strengths. Although exercising is also an effective tool to help with weight loss, it's the powerful breathing methods of yoga that make beginners advance into a different kind of level.
Health issues and yoga have become interconnected in more ways as one would expect. The benefits of including yoga into your lifestyle can be considered vital to anyone's recovery while dealing with a health condition. Whether you are single, married, a youngster or an aging person – the boundaries of yoga are limitless when it comes to keeping you healthy.
If you're planning on giving in to your yoga dreams and finally embark on a full-course training, we have some tips to make sure your latest venture is well-spent.
Keep a playlist of yoga music artists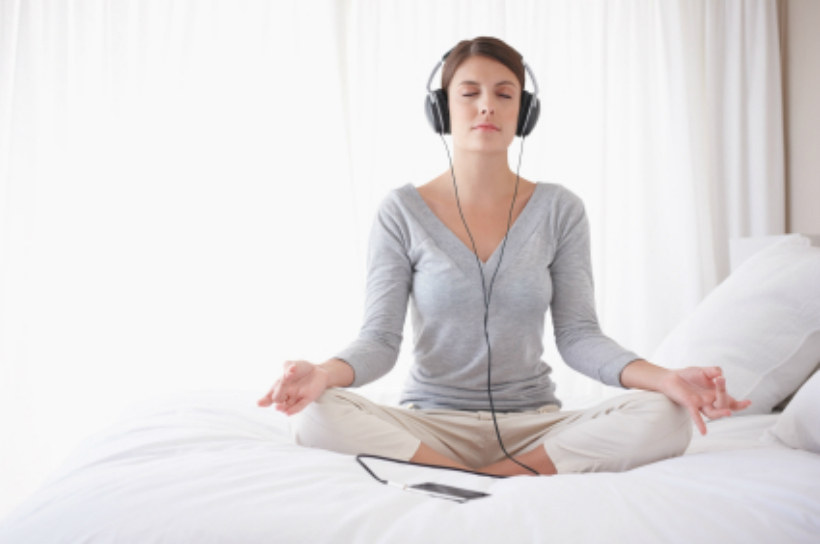 Familiarize yourself with the wide range of yoga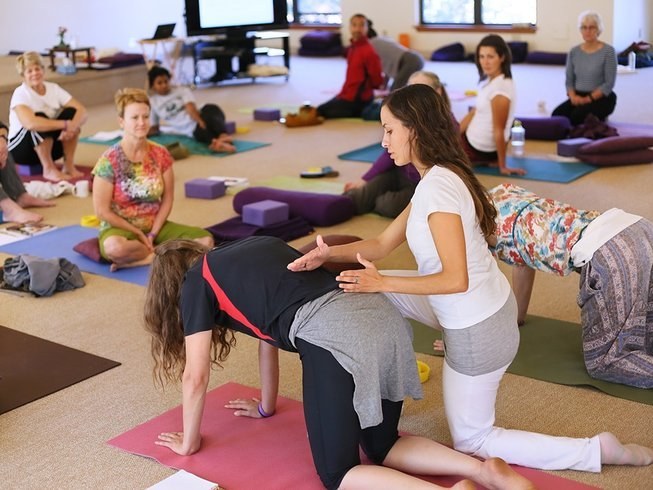 ●Hatha
●Vinyasa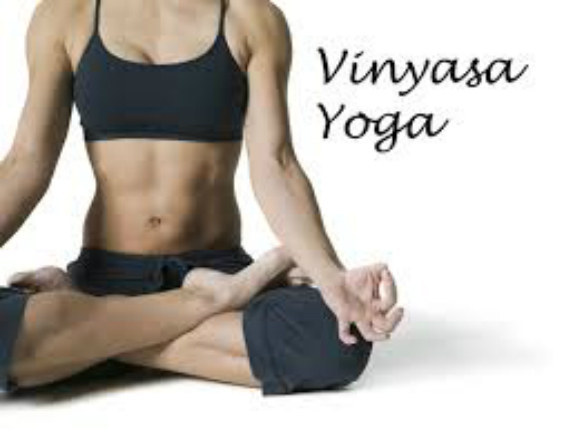 ● Bikram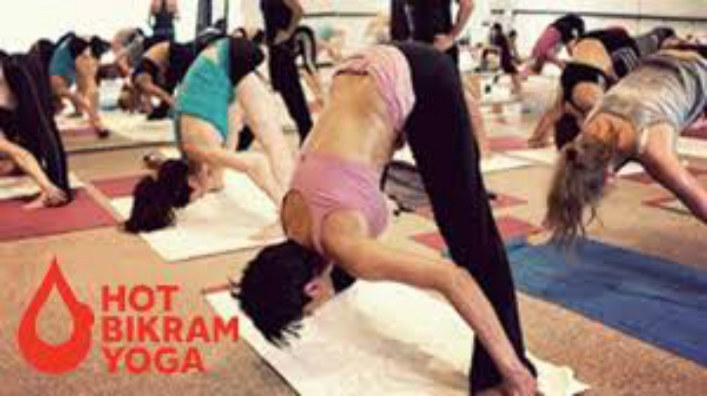 Keep a notebook furnished with powerful yoga quotes