1.
Much of the filming for Spider-Man Homecoming took place in Astoria, Queens in New York.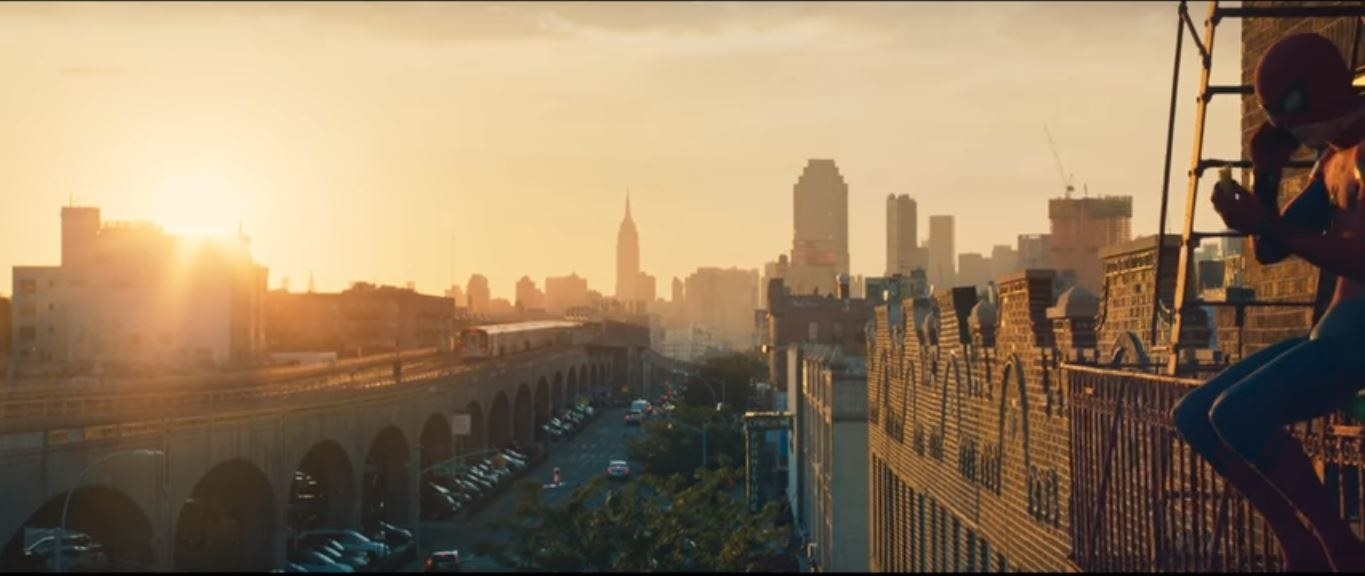 If you answered "Queens Boulevard," you'd be correct. But more specifically, it was between 44th and 45th streets.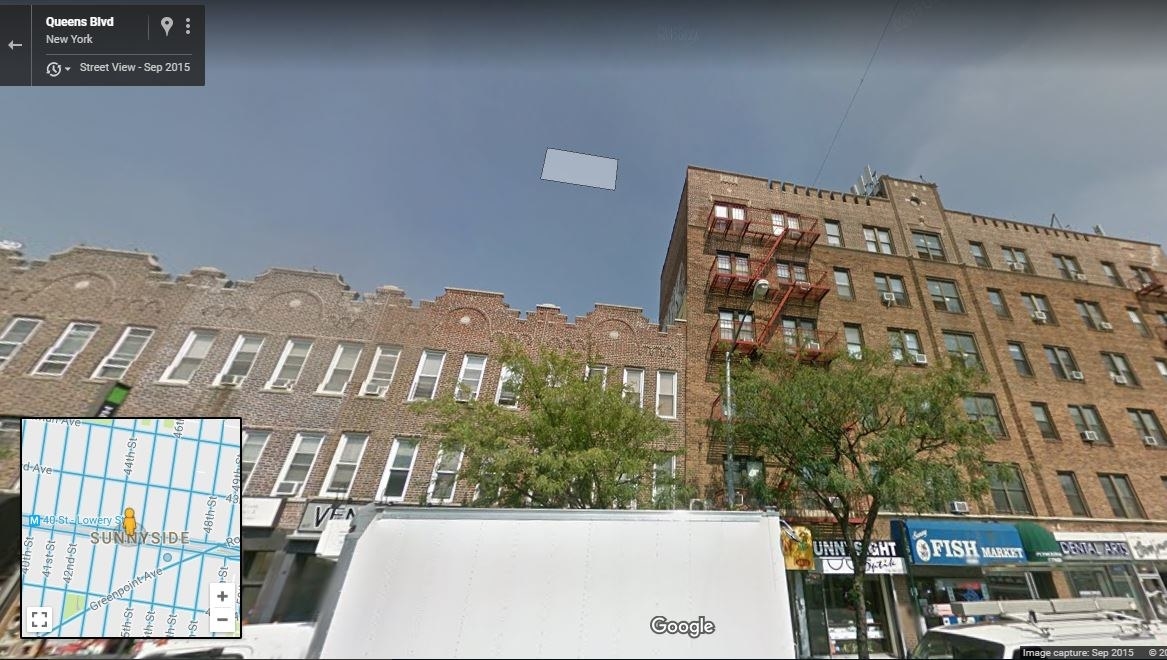 2.
"The Handmaid's Tale" is shot in Canada, which is ironic considering the show's use of Canada as a safe haven for the people refugees of Gilead.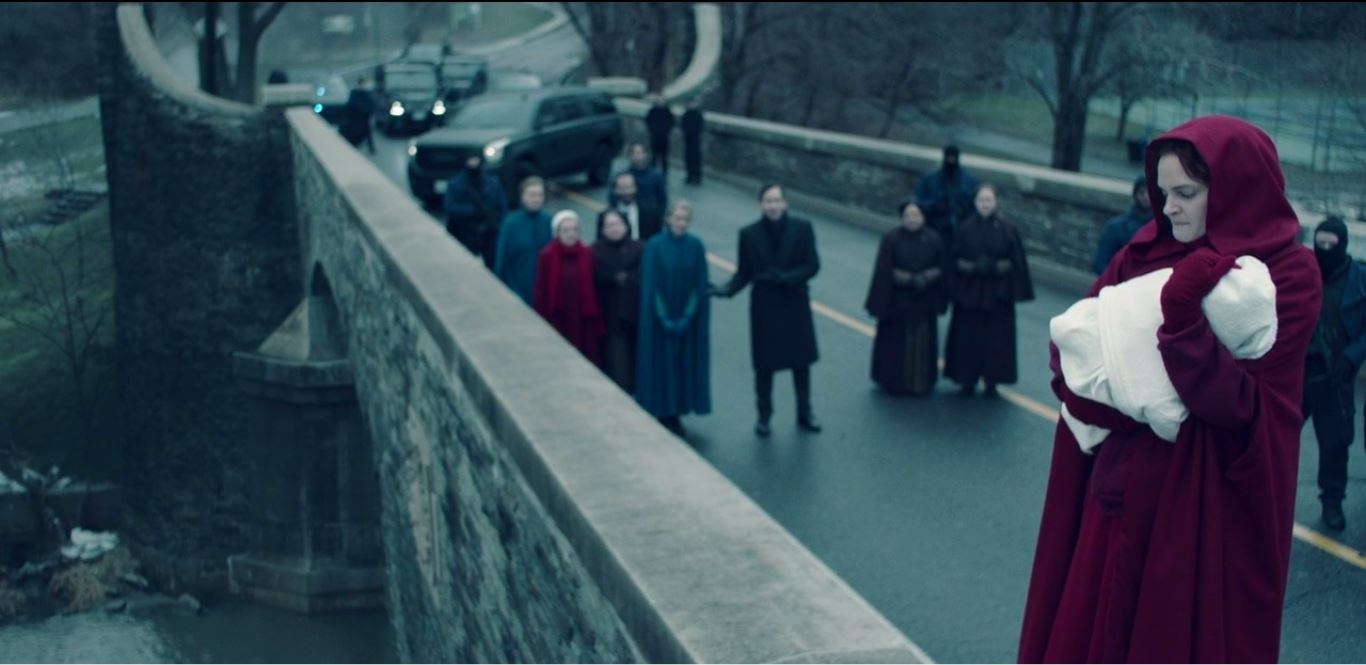 The bridge where Janine holds her baby and contemplates ending everything is on Old Mill Road in Toronto.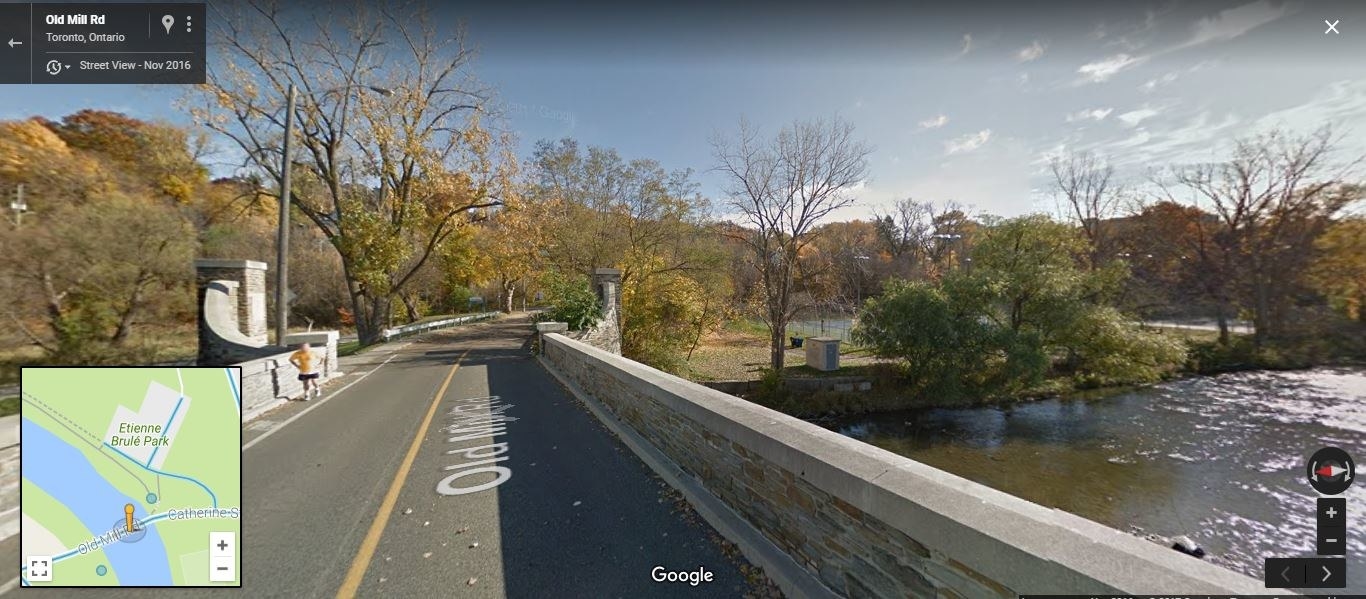 As for the shots of The Wall, you'll have to go to Mill Race Park.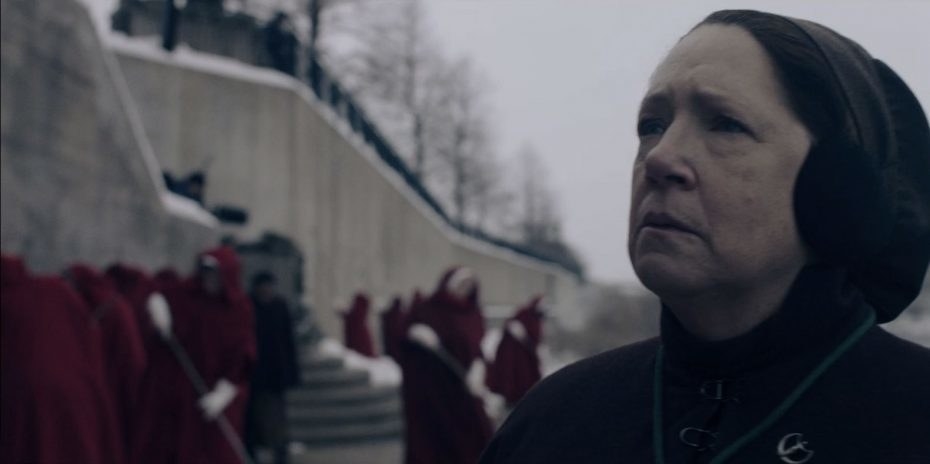 Put "36 Water Street N" into your Google maps and you'll find yourself on Offred and Ofglen's walking route.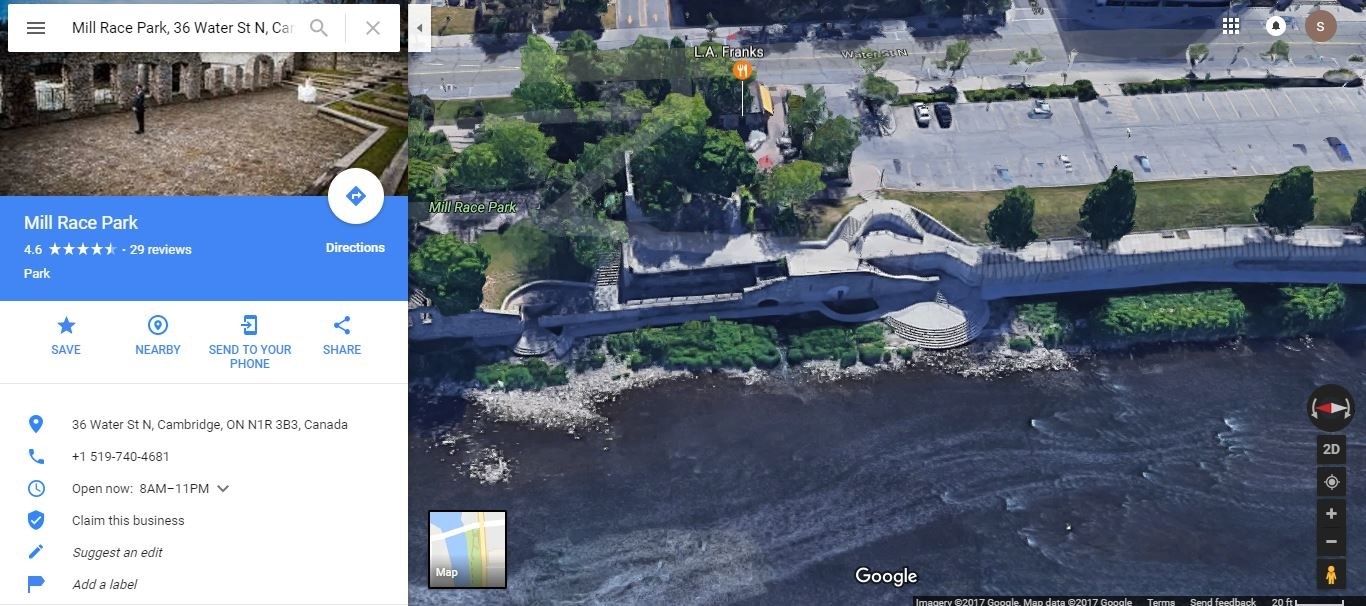 3.
Hobbiton from "Lord Of The Rings" and "The Hobbit Trilogy" was filmed in New Zealand.
It's located on private property, so the best way to see the set -- which is now a museum -- is to get a tour from Hobbiton Movie Tours.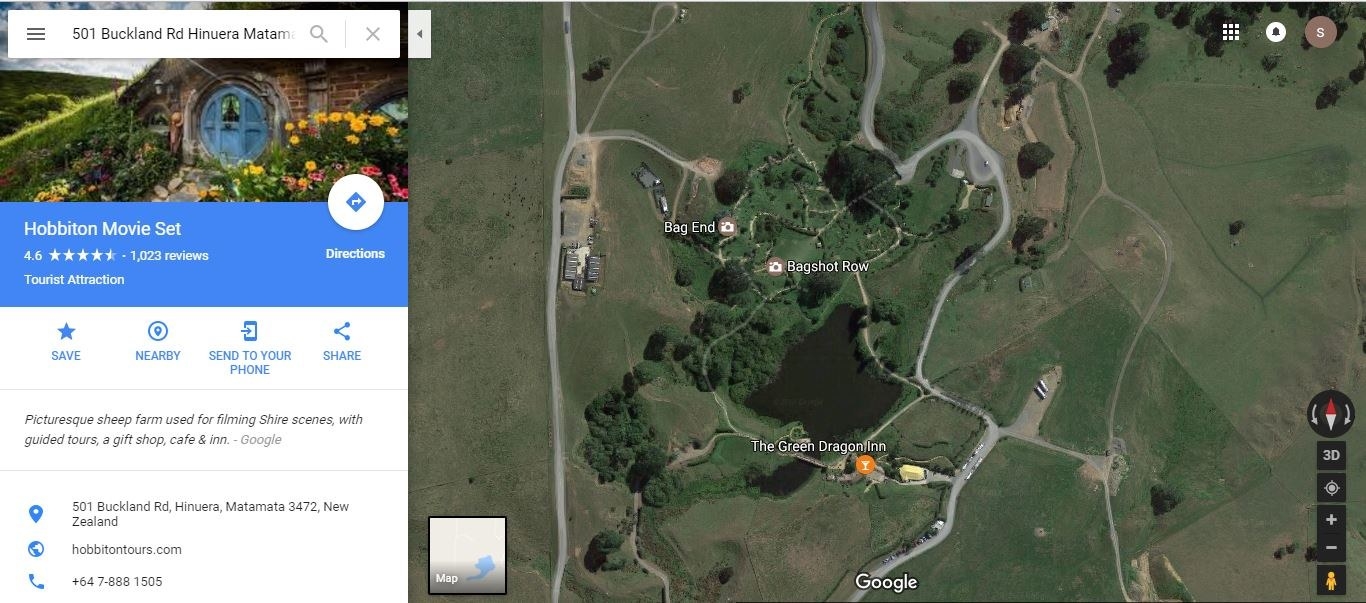 4.
In "Back To The Future," the McFly's lived in a house in Arleta, California.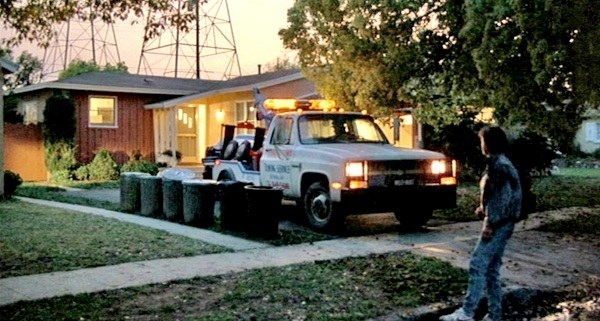 It's the same location featured in the final scene when Doc Brown and Marty take off in the Delorean.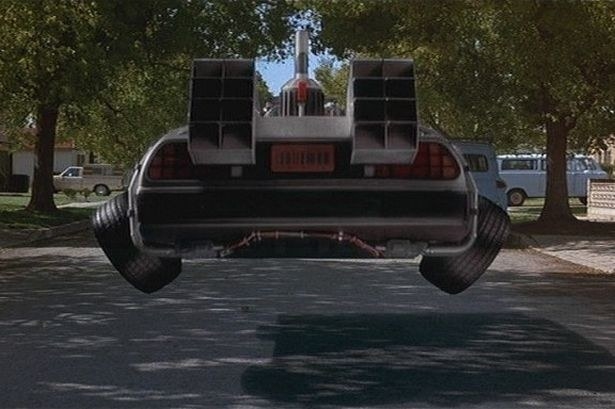 Where you're going, you do need roads: Head to Roslyndale Ave in Los Angeles for a picture in front of the McFly's.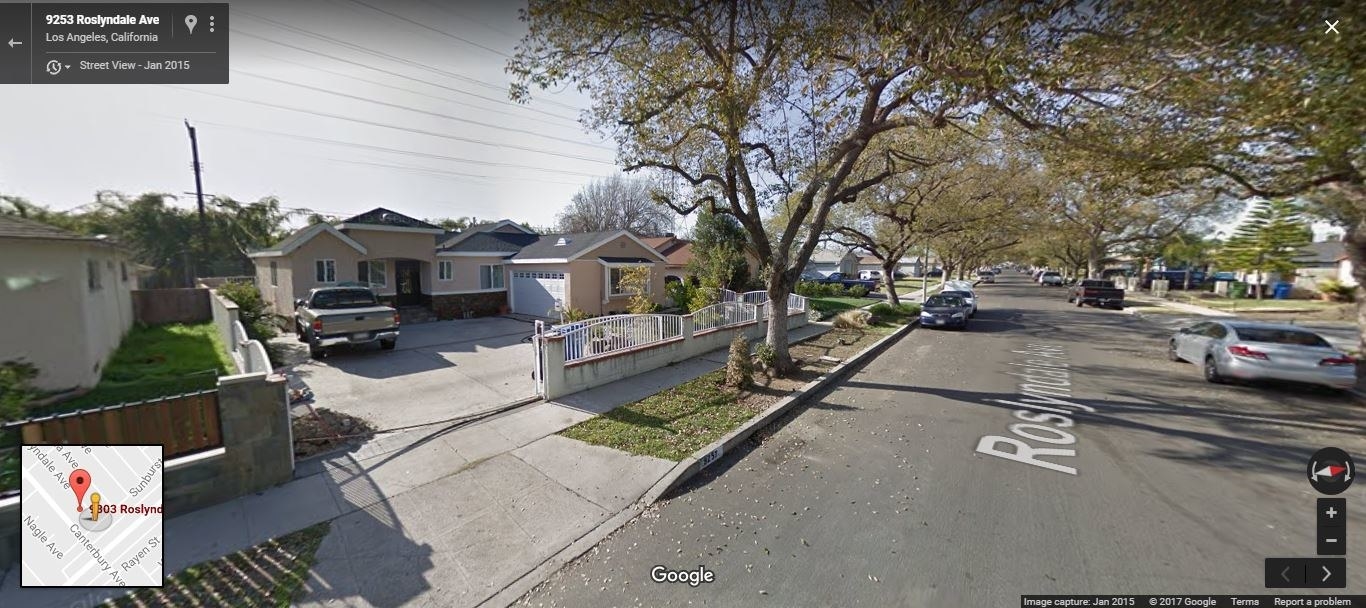 5.
If you're planning a trip to Southern Italy any time soon, you can swing by the Island of Themyscira from "Wonder Woman."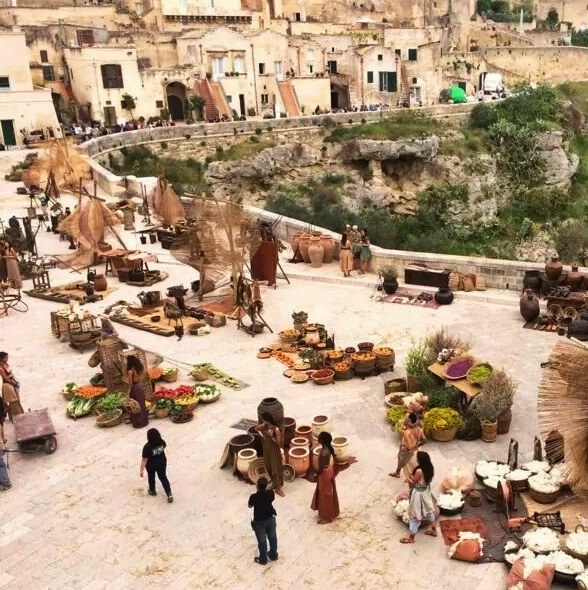 Sassi di Matera, Province of Matera, is located in the southern region of Italy, where many of the Island scenes were shot.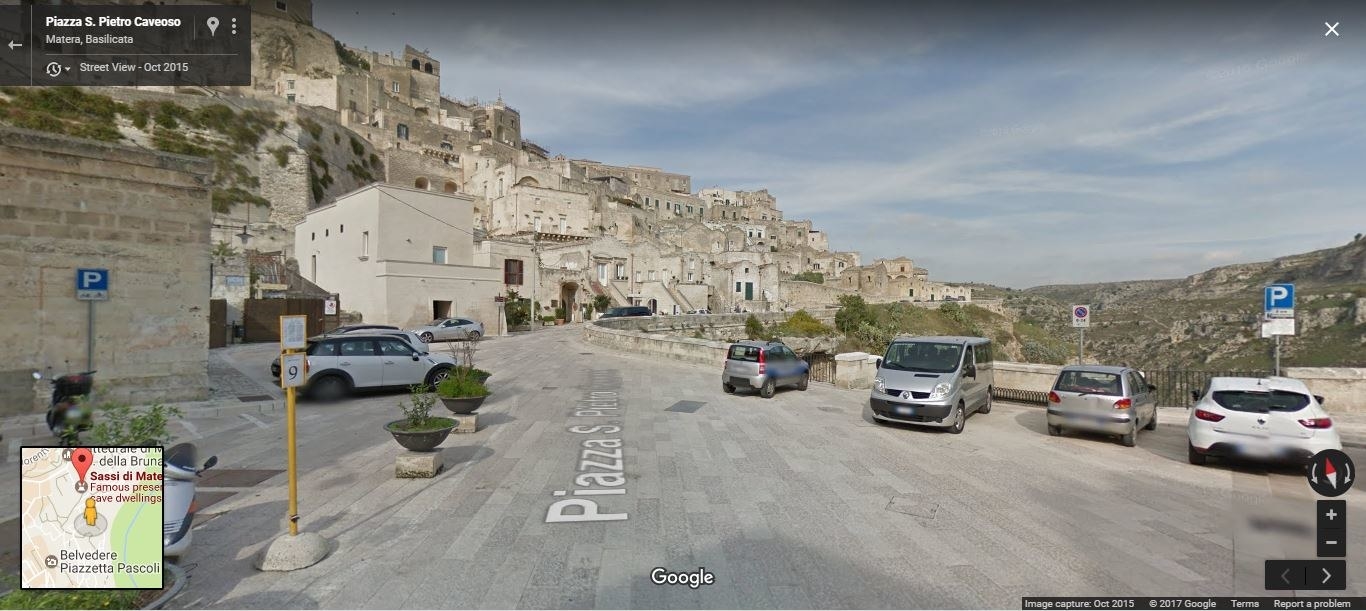 6.
Bruce Manor is "Batman Begins" is actually the Mentmore Towers in Leighton Buzzar, England.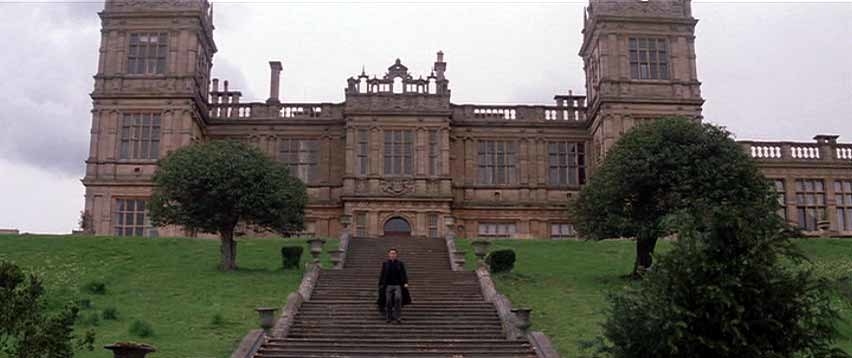 And an added bonus: Stanleys Kubrick's "Eyes Wide Shut" was also filmed here.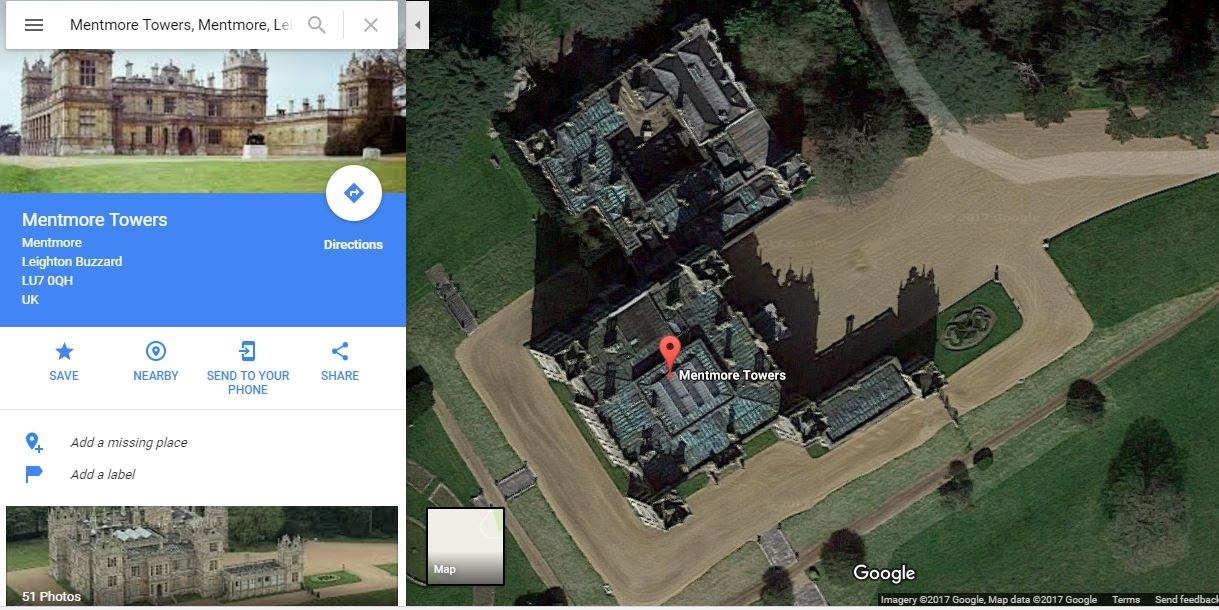 7.
And while the manor from "The Dark Knight Rises" looks similar, it was actually filmed at Wollaton Hall in Nottingham, England.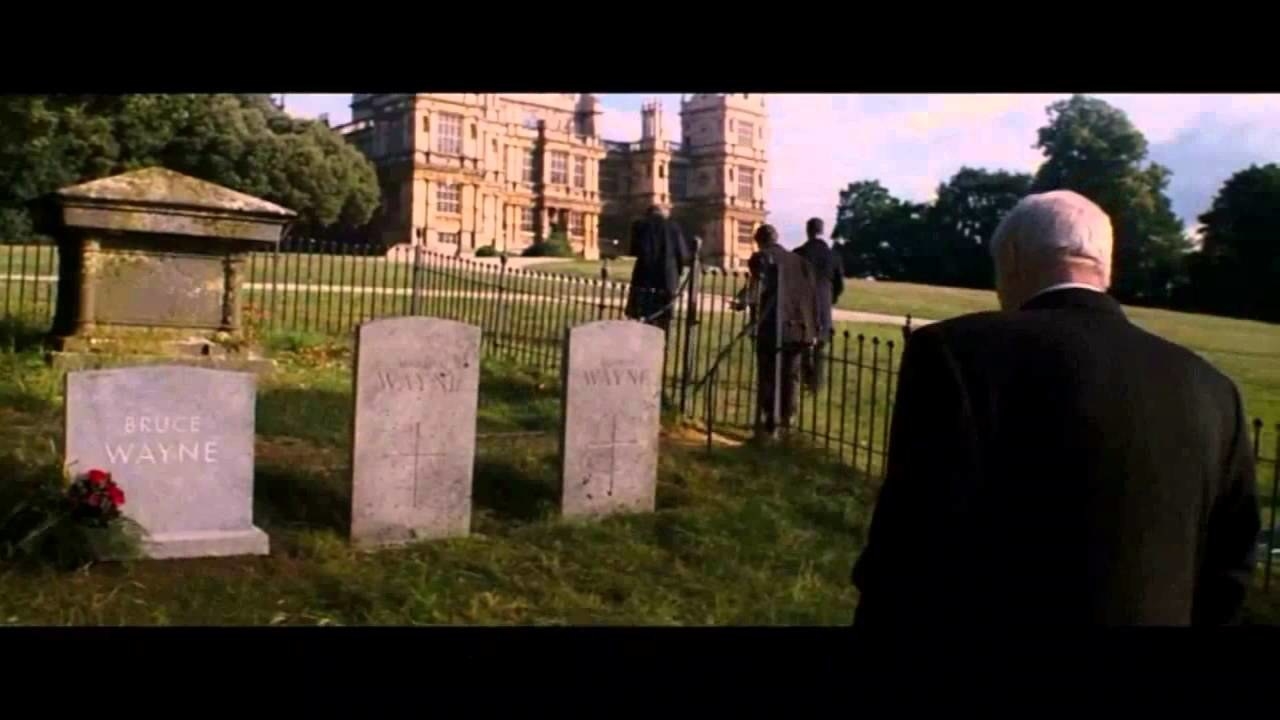 The architect who designed Wollaton Hall was inspired by The Mentmore, which was built 200 years prior. A little ~movie magic~ behind why the two different locations look so similar.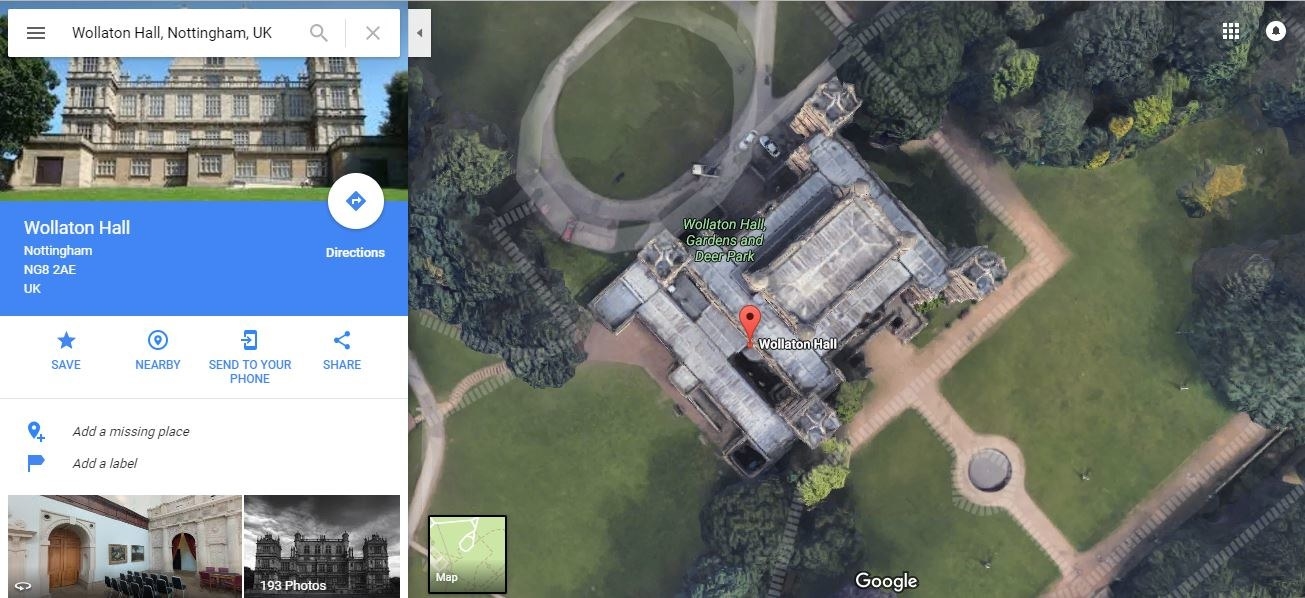 8.
"La La Land" obviously takes place in Los Angeles, but if you want to dance under the stars a la Mia and Seb, head to Mount Lee.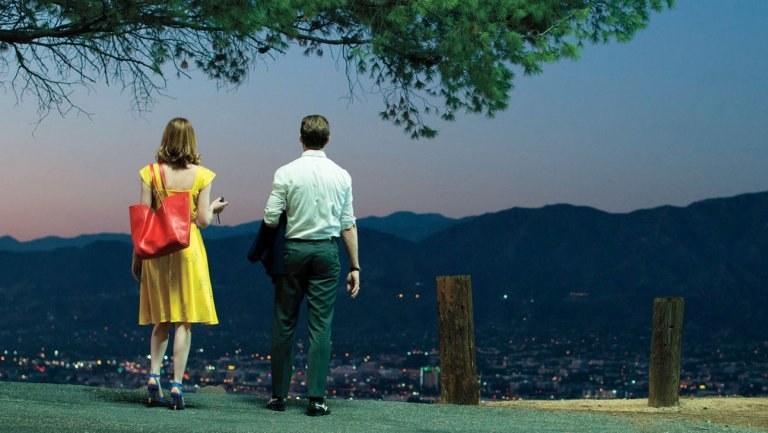 Pro tip: Go just before sunset to get that magic hour lighting for photos.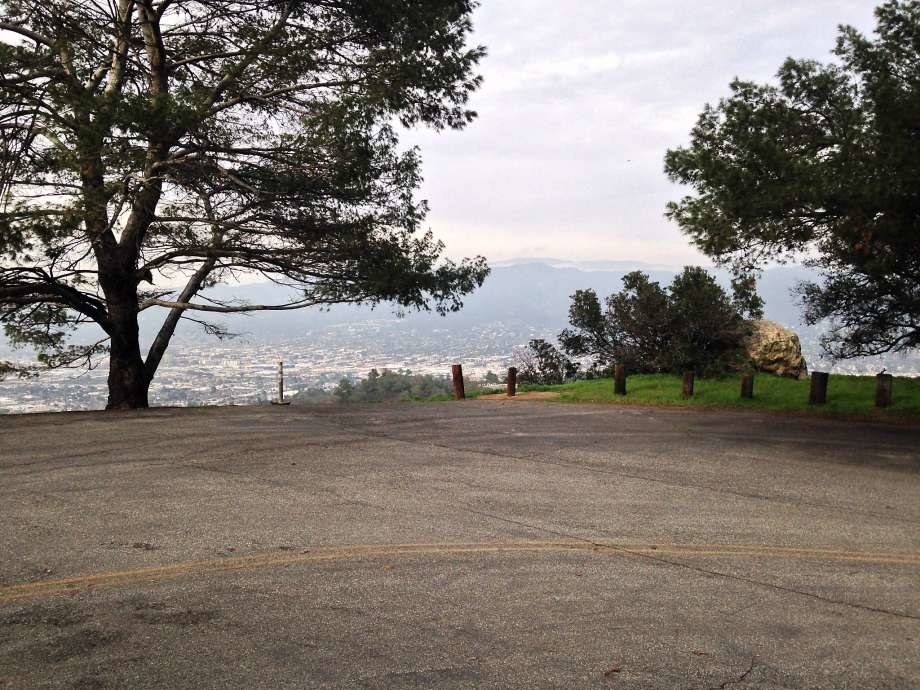 Plug "Cathy's Corner" into your GPS app for that perfect spot.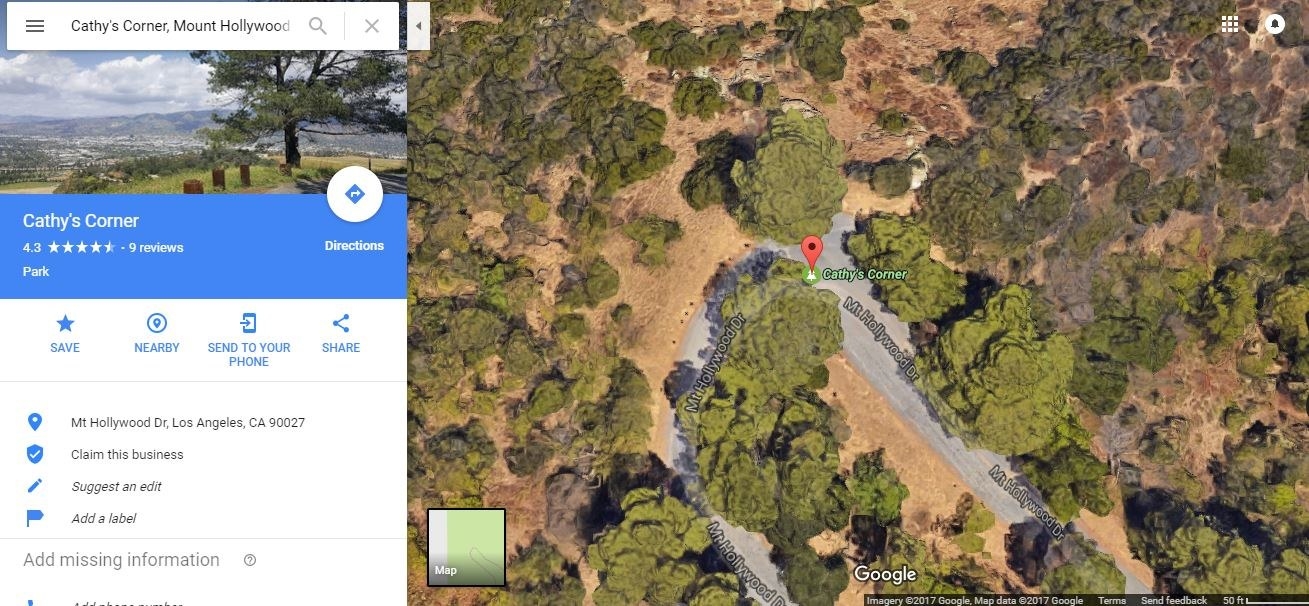 9.
Run up the same steps as "Rocky" when you visit the Philadelphia Museum of Art in Pennsylvania.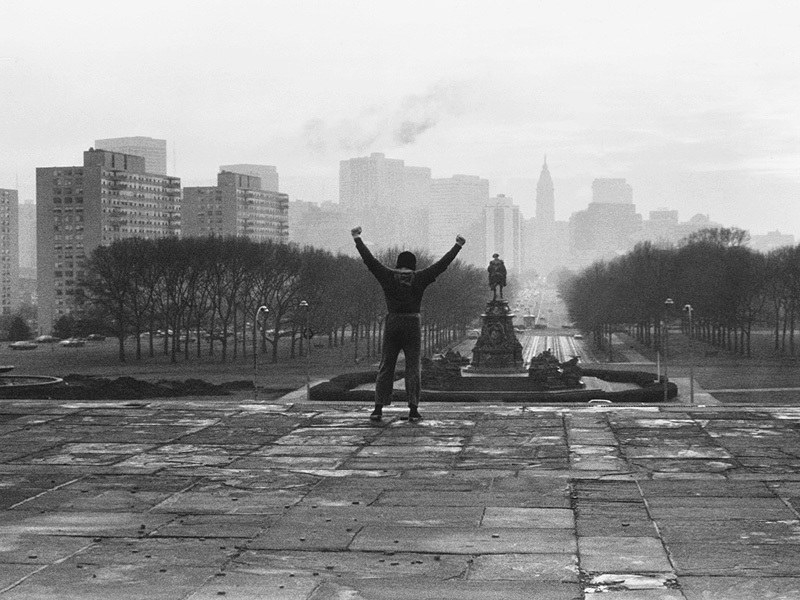 In 1982, a bronze Rocky statue was erected for the filming of "Rocky III." Don't miss that extra photo opp!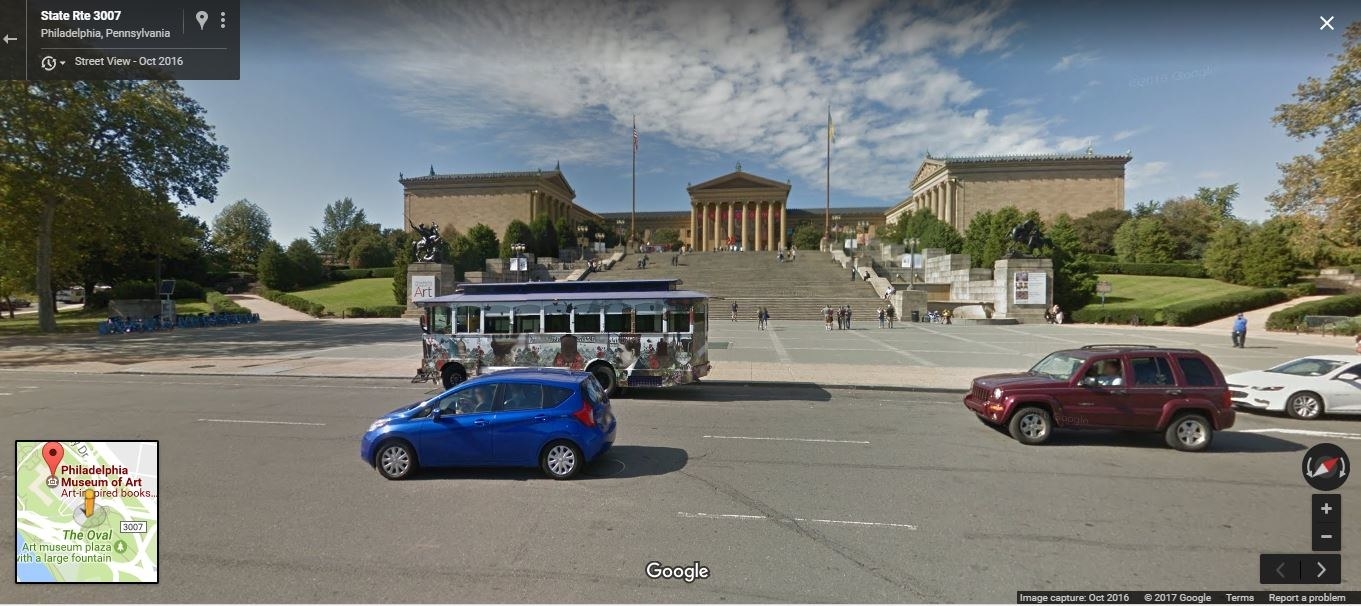 10.
The ice planet from "Interstellar" was actually just Vatnajökull National Park in Iceland. Appropriate, right?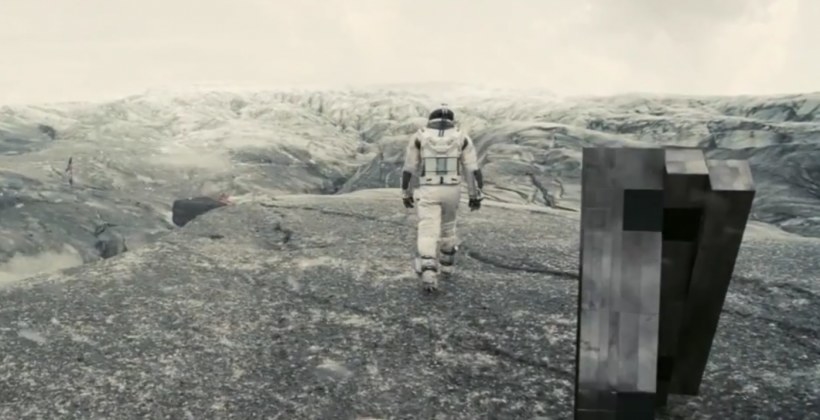 The park was established in 2008, just six years before the film was released.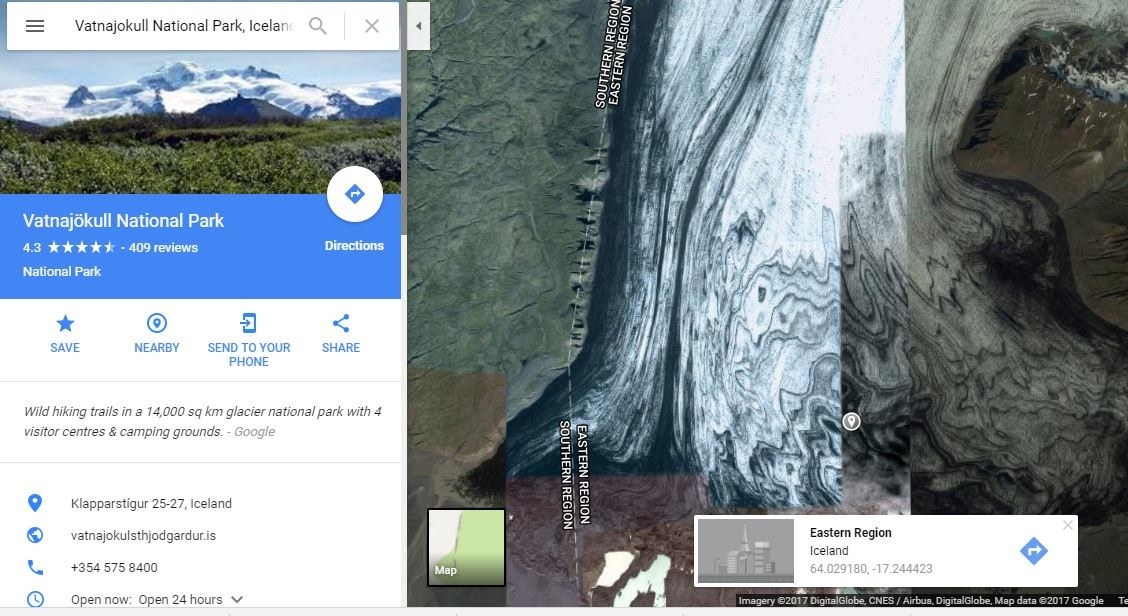 11.
Quick Stop Groceries from "Clerks" is a real place in Leonardo, New Jersey.

Head to 58 Leonard Avenue, Leonardo, New Jersey. I assure you they're open: Monday thru Sunday, 6 a.m. to 11 p.m., in fact.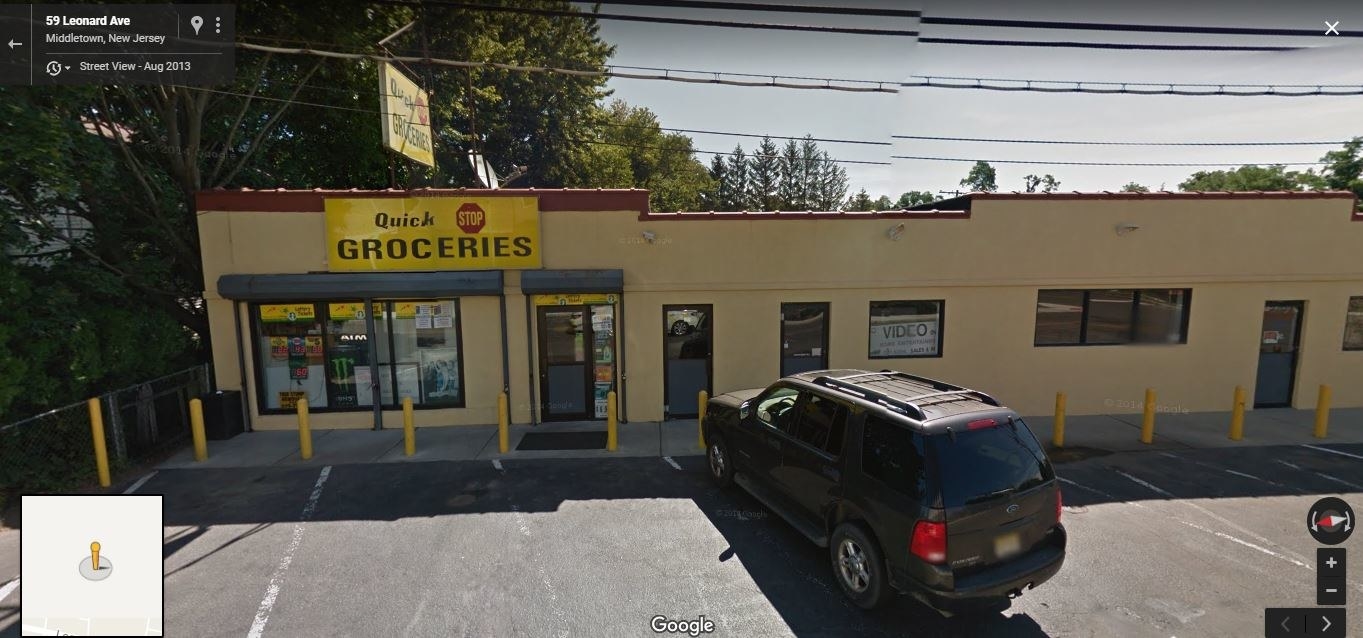 12.
"Star Wars: A New Hope" fans can see where Luke grew up by visiting Matmatat-Al-Qadimal, Tunisia.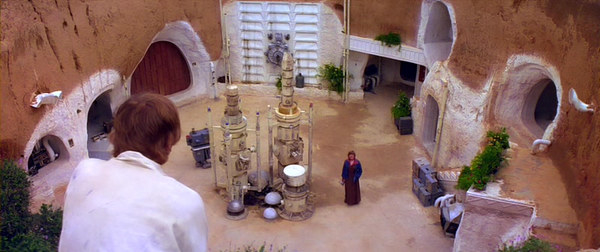 Bonus: It's a hotel! With a Tripadvisor rating of 3.5 stars, you can stay at Hotel Sidi Driss and live out your dreams of being young Luke Skywalker.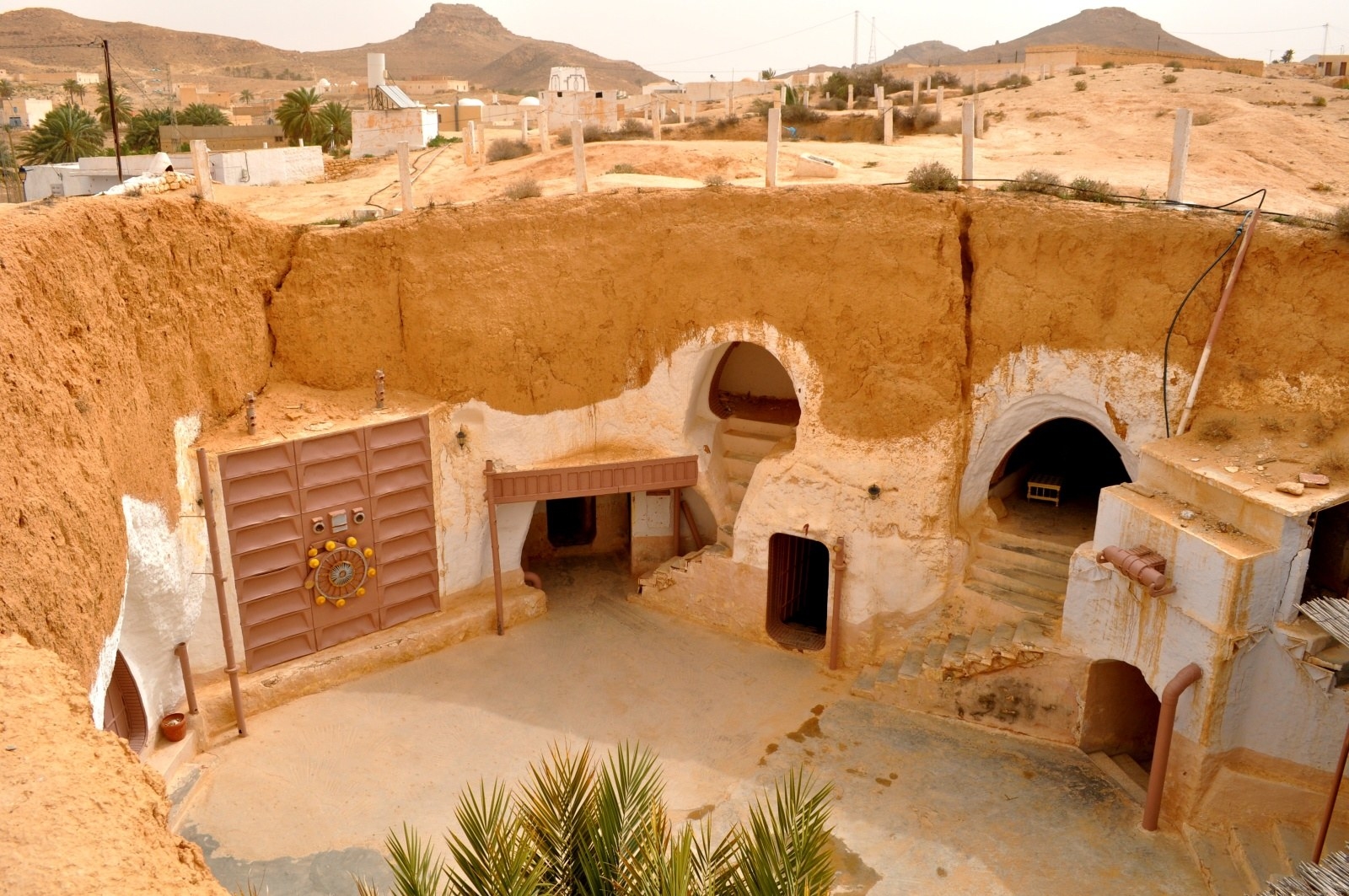 13.
Pretend you're a "Lost" survivor by heading to the plane crash site on the north shore of Oahu, Hawaii.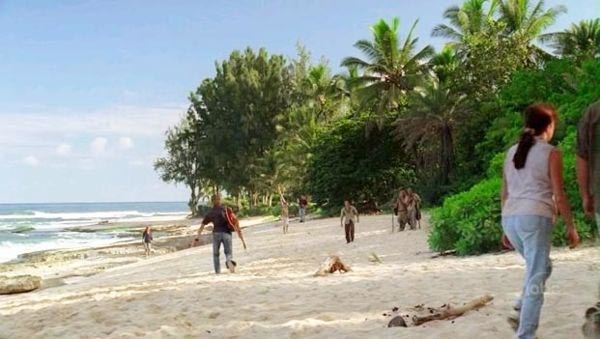 It's hidden behind private property, but you can find the beach if you're willing to walk along the water for a mile or two.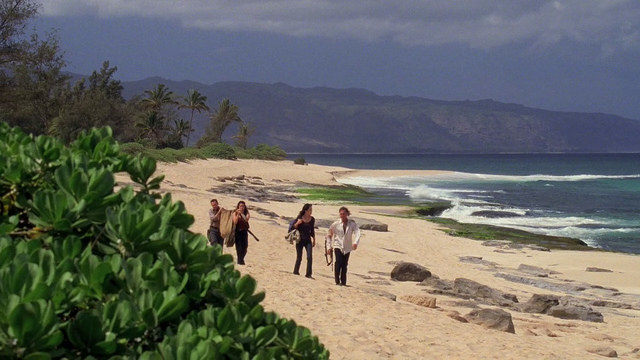 Park your car on Kamehameha Highway and walk along the beach to find the spot, because any other way of getting to this location is considered trespassing!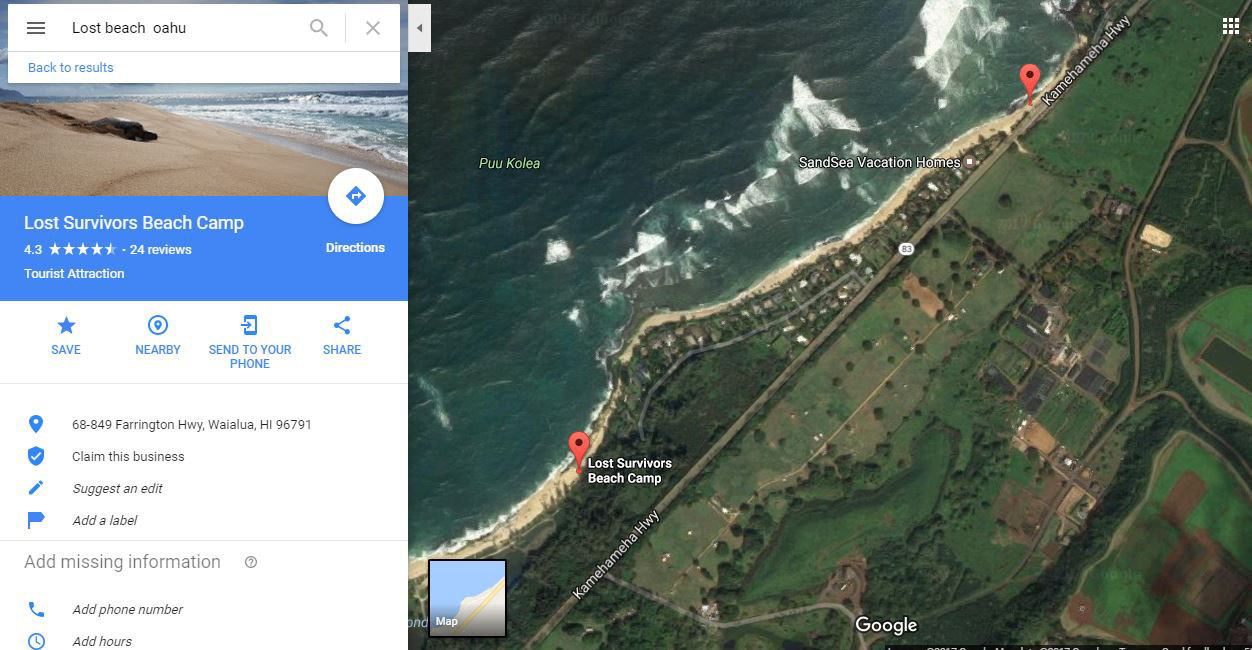 14.
"Moonlight's" penultimate -- and emotional AF -- scene takes place on Biscayne Boulevard in Miami, Florida.
Head to Jimmy's East-Side Diner to have a meal like Kevin and Chiron.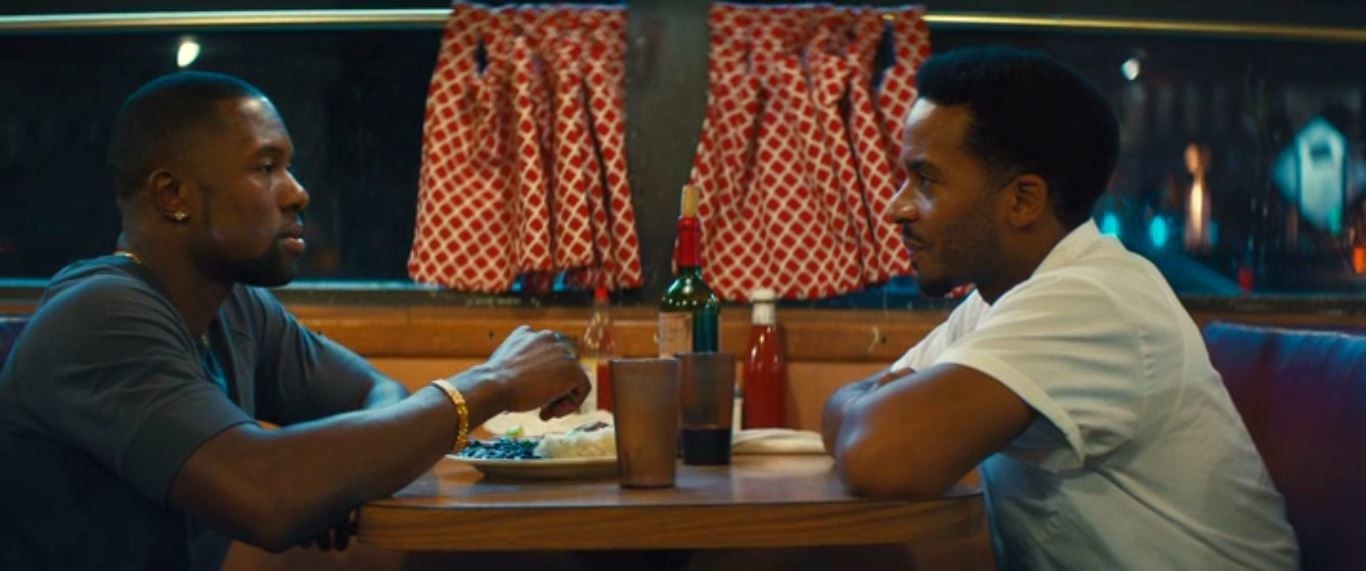 Go ahead and put on "Hello Stranger" by Barbara Lewis on the jukebox. Really make it feel authentic.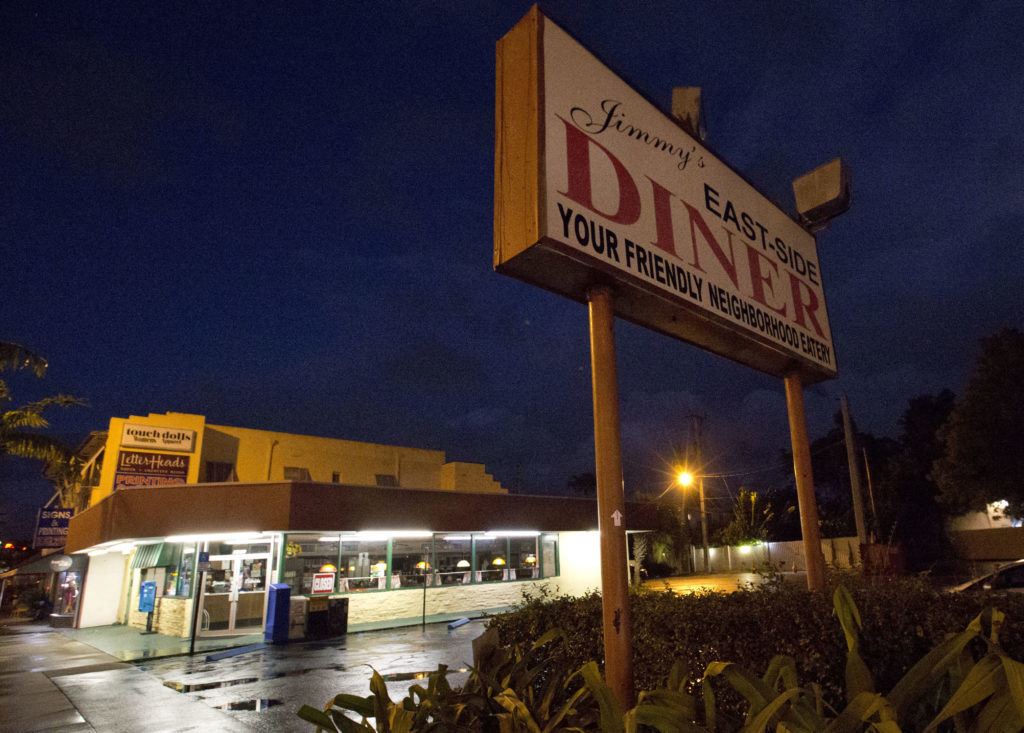 This post was created by a member of BuzzFeed Community, where anyone can post awesome lists and creations.
Learn more
or
post your buzz!