14.
When Rose and Bernard were tearfully reunited after a season apart -- and a season of thinking each other were dead.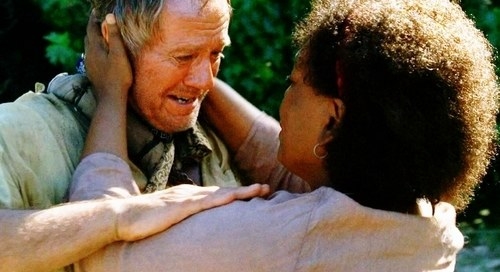 13.
When Locke's father schysted him out of a kidney and abandoned him.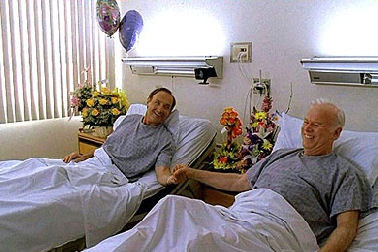 12.
When Hurley asks, "Where's Charlie?" and he realizes he'll never see his friend again.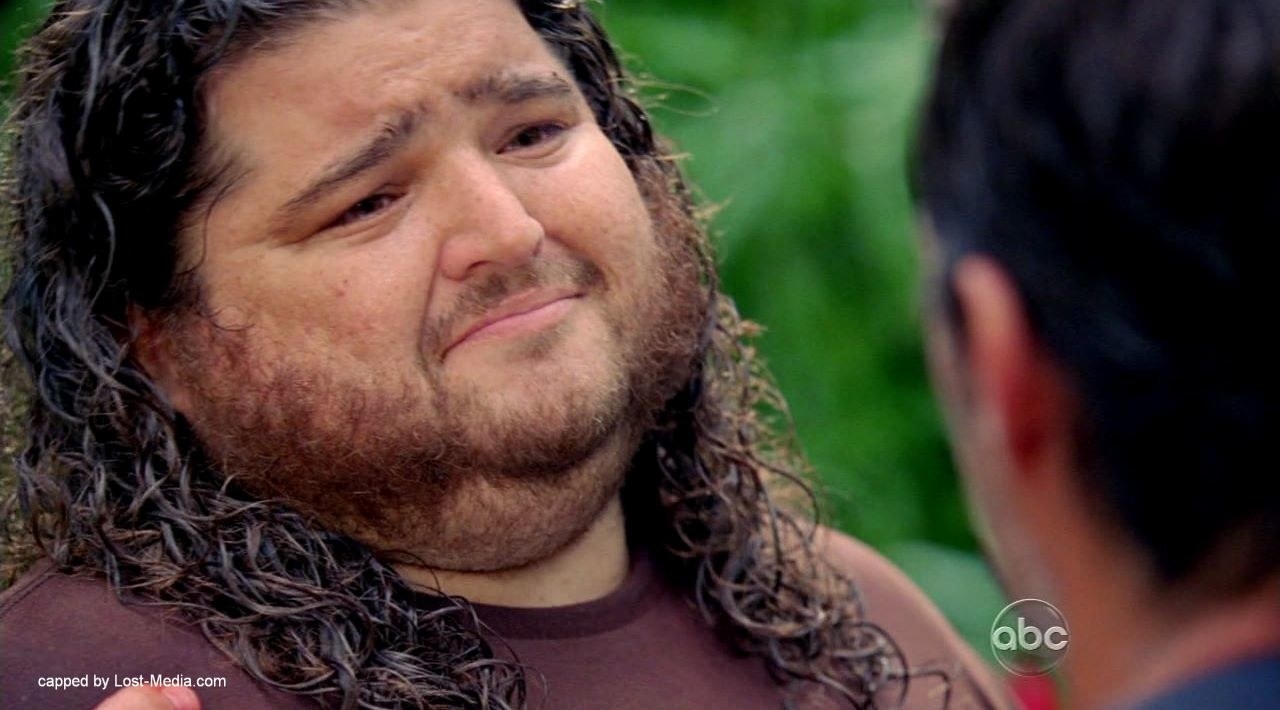 11.
When the episode "Stranger in Strange Land" aired and we all cried because of the terrible writing.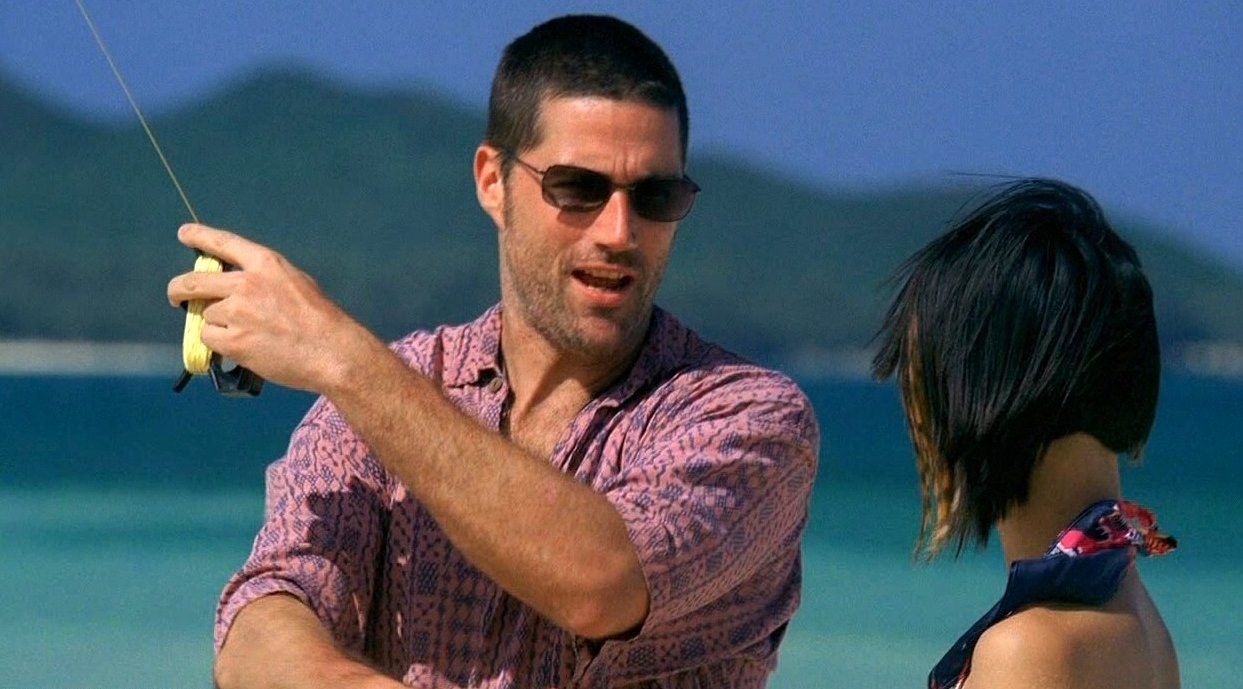 10.
When "The Constant" wrapped time travel, death, and the great love story of Desmond and Penny into one 42-minute episode.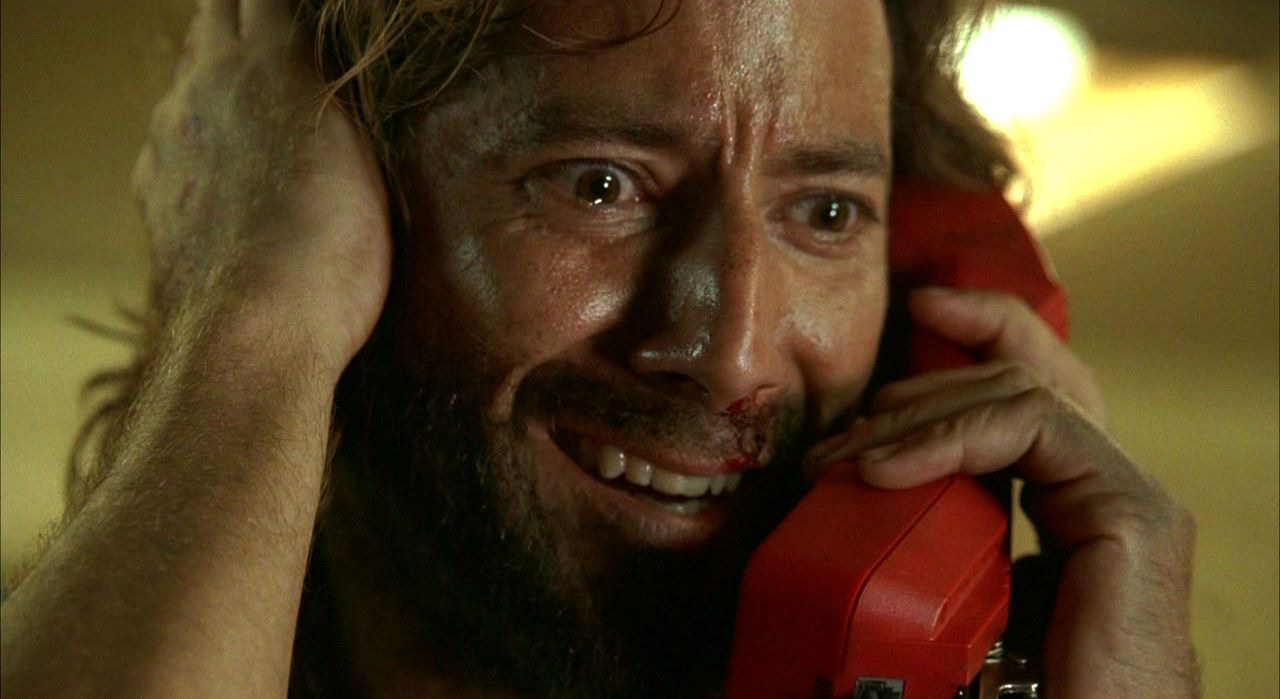 9.
When Ben Linus thinks he's protecting the island by denouncing his love for his own daughter -- but she winds up being murdered anyway.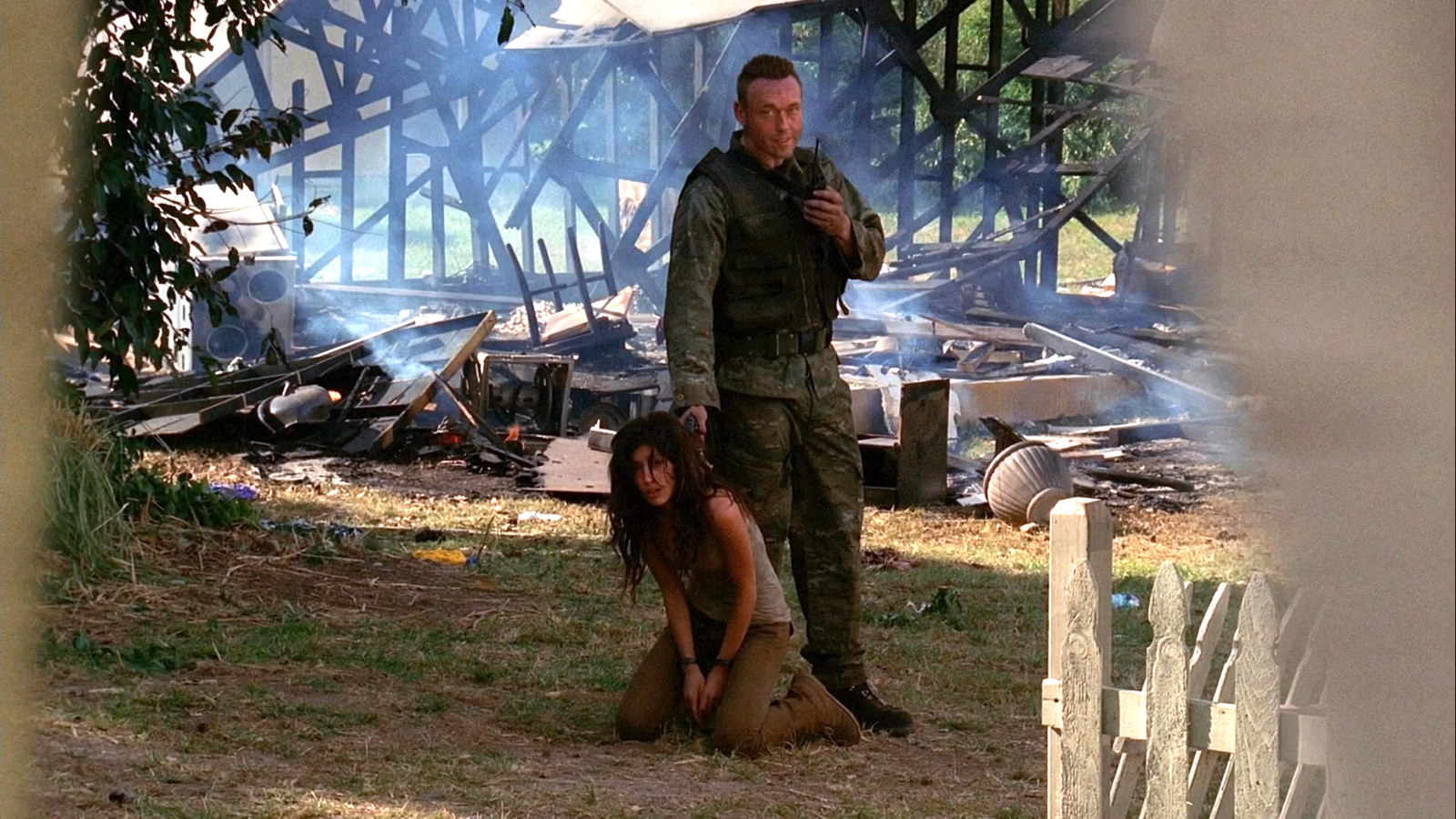 8.
When all of the crash survivors reunite during the final season's "flash sideways."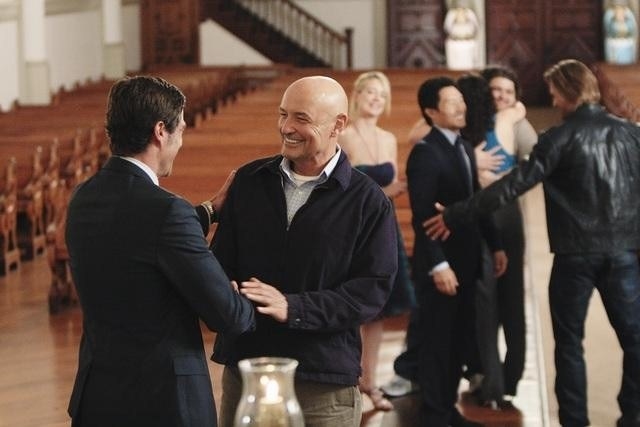 7.
When Sayid reveals that his wife Nadia died.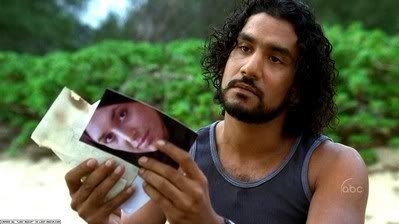 6.
Whenever Michael Giacchino's score for "Life and Death" played.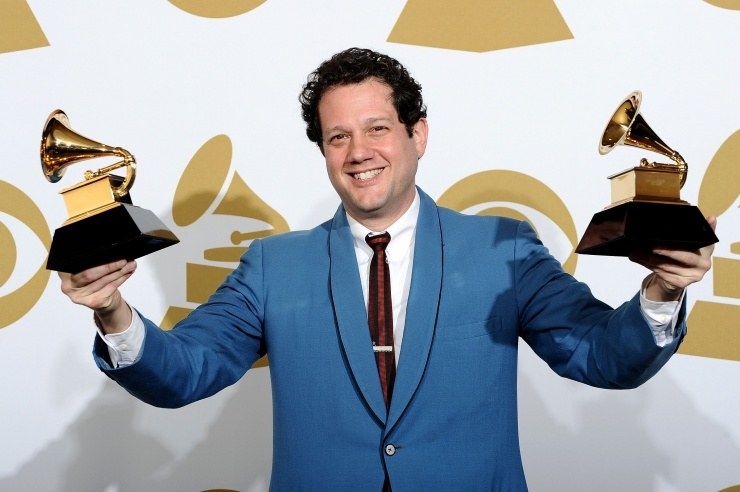 5.
When we thought Jin was alive until the epic gravestone shot at the end of the flashback/flashforward episode.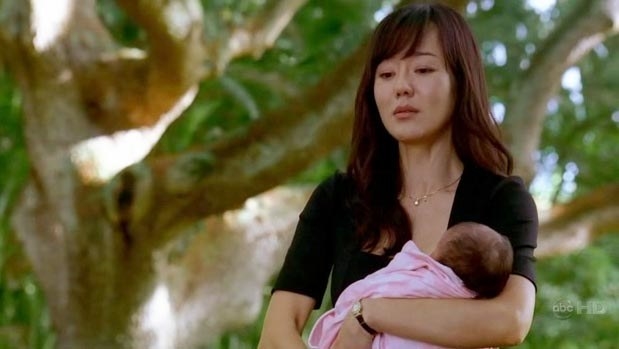 4.
When Jack, the man who wanted to save everyone, couldn't save himself.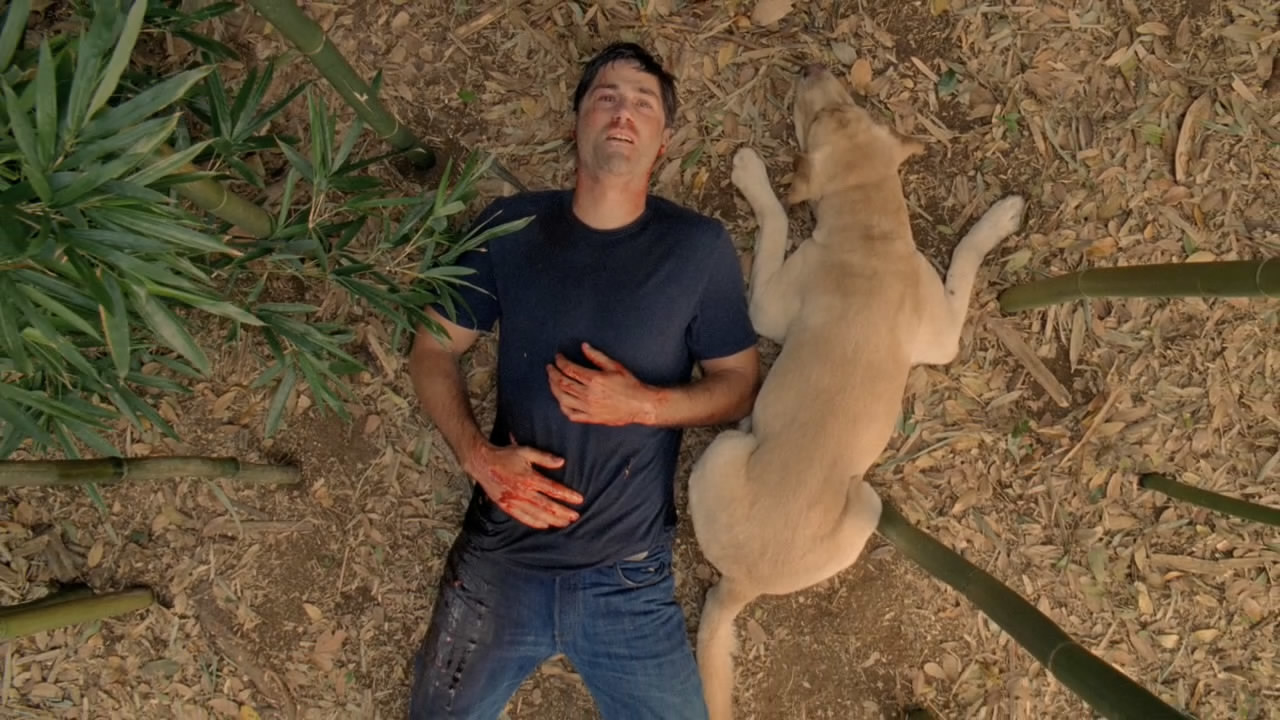 3.
When Charlie put out his palm to say "Not Penny's boat."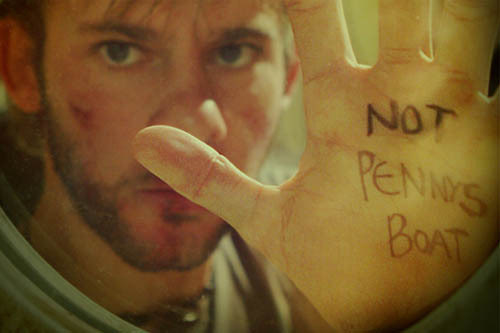 2.
When Juliet is dragged down a shaft and Sawyer's hand can no longer hold onto his love.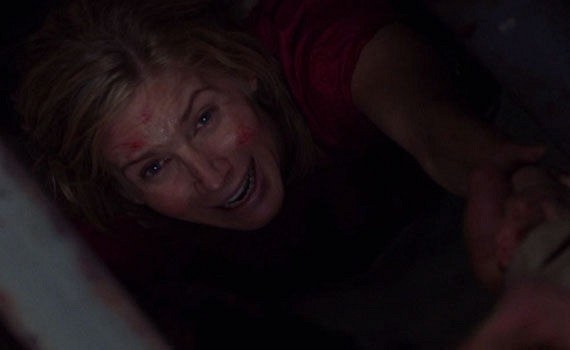 1.
When Jin says "I won't leave you" to Sun before sacrificing himself so she and their baby can live.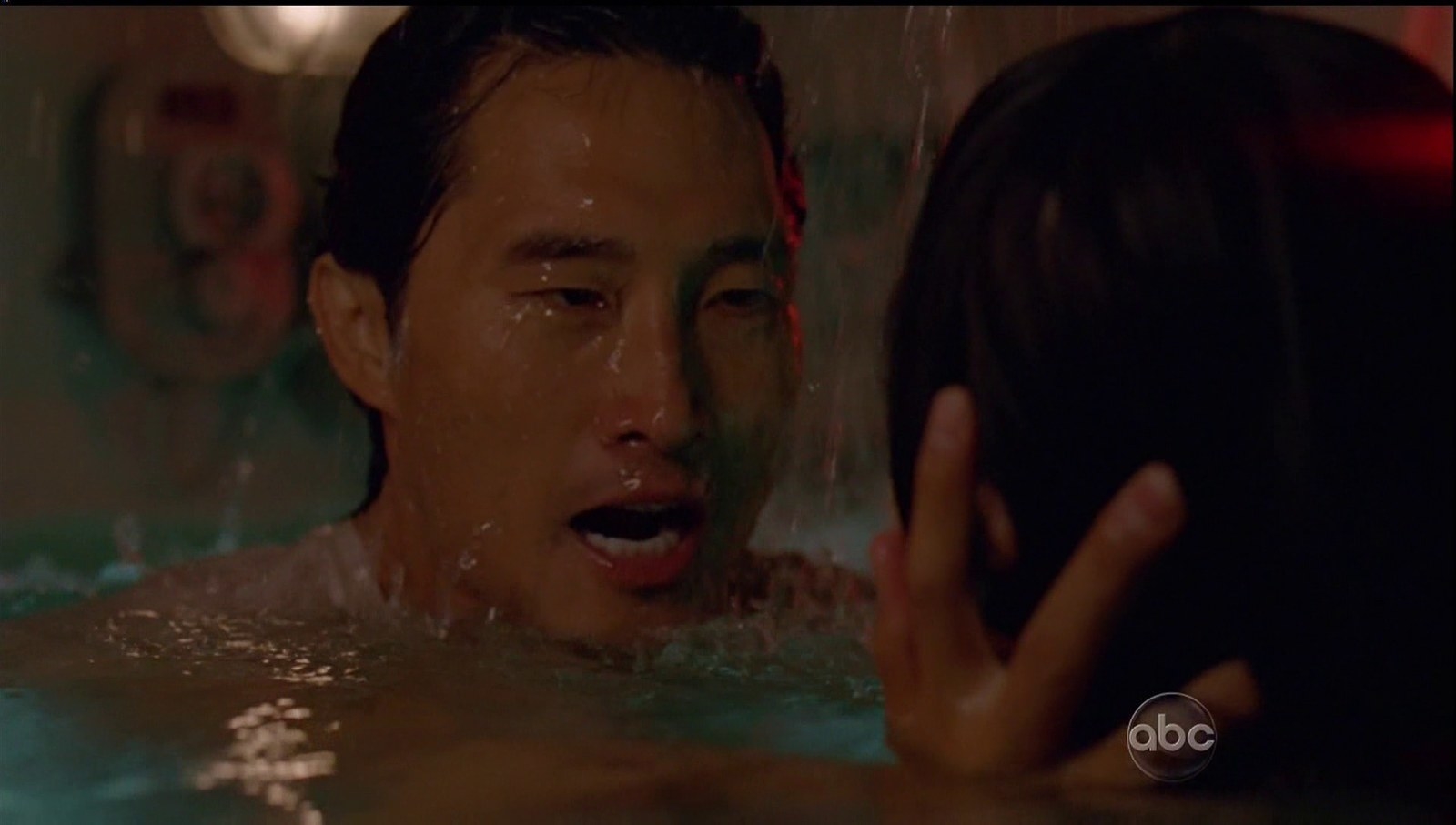 This post was created by a member of BuzzFeed Community, where anyone can post awesome lists and creations.
Learn more
or
post your buzz!