If you're burned out after a long week of talking, or not talking, to your family, or even from looking at adorable photos and GIFs on the Internet, perhaps we could interest you in a select handful of the exemplary longform stories BuzzFeed has published in 2012?
From an epic meditation on the complicated legacy of Mitt Romney's father to the travails of underage runway models to the craftiest of apocalypse profiteers to the science behind chill-inducing tunes, these stories reflect the range of topics and ideas of interest to us, and, hopefully to you. Enjoy 'em, share 'em, enjoy 'em some more.
Happy reading and Happy New Year. And much, much more of this kind of thing to come in 2013.
Can You Die From a Nightmare?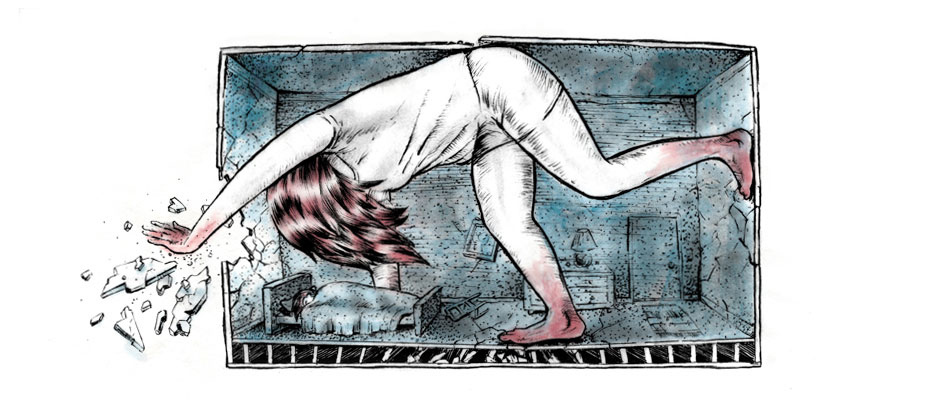 Making Mitt: The Myth Of George Romney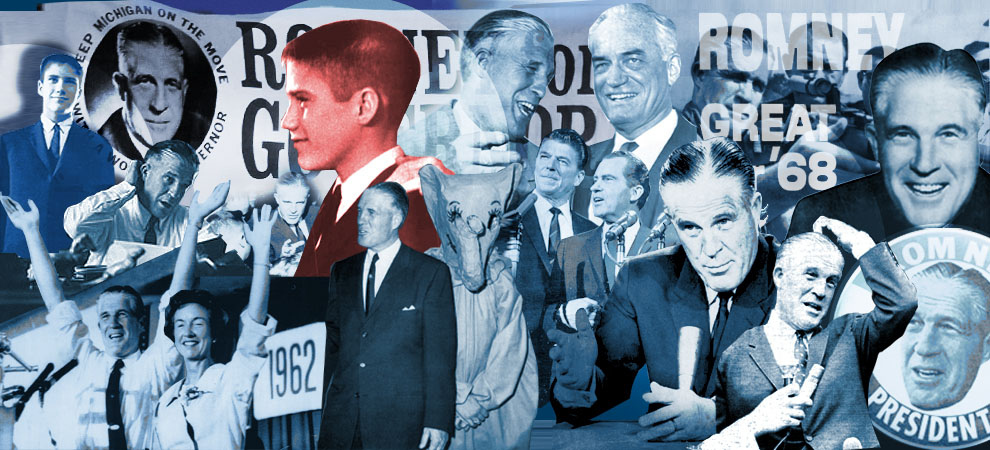 Atari Teenage Riot: The Inside Story Of Pong And The Video Game Industry's Big Bang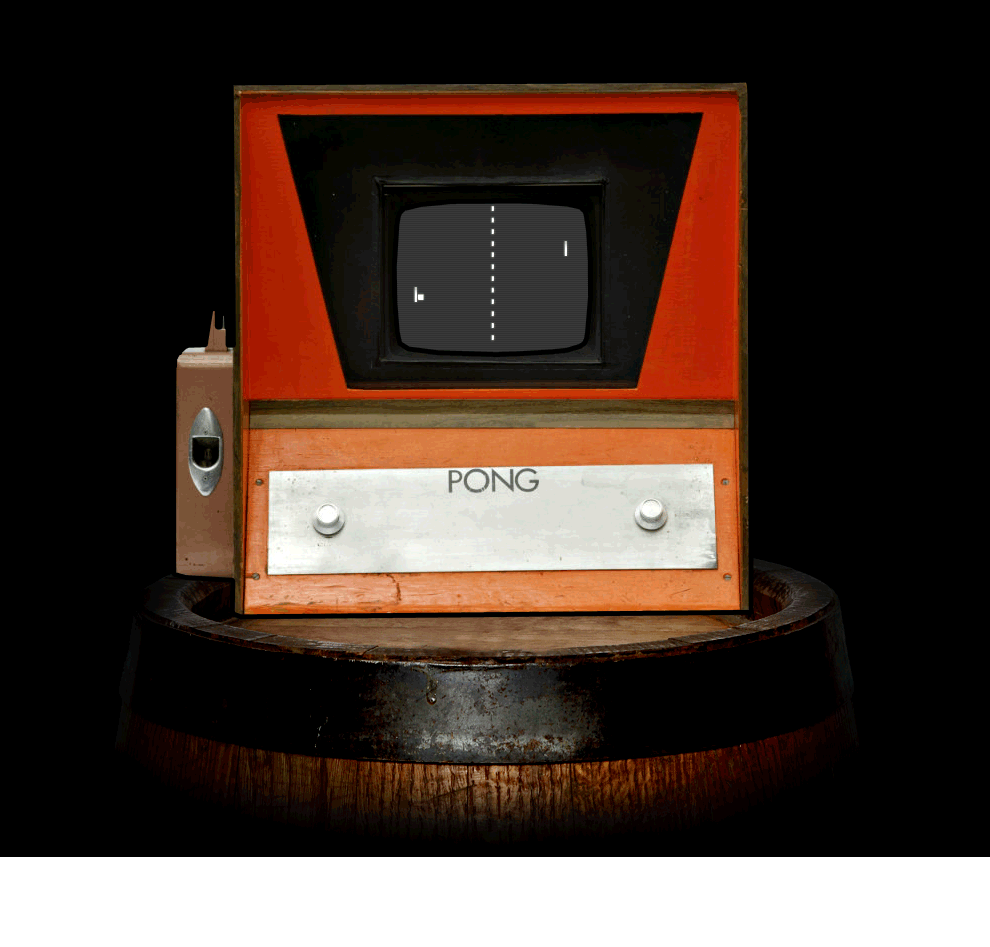 Tracking the Biggest Star in the World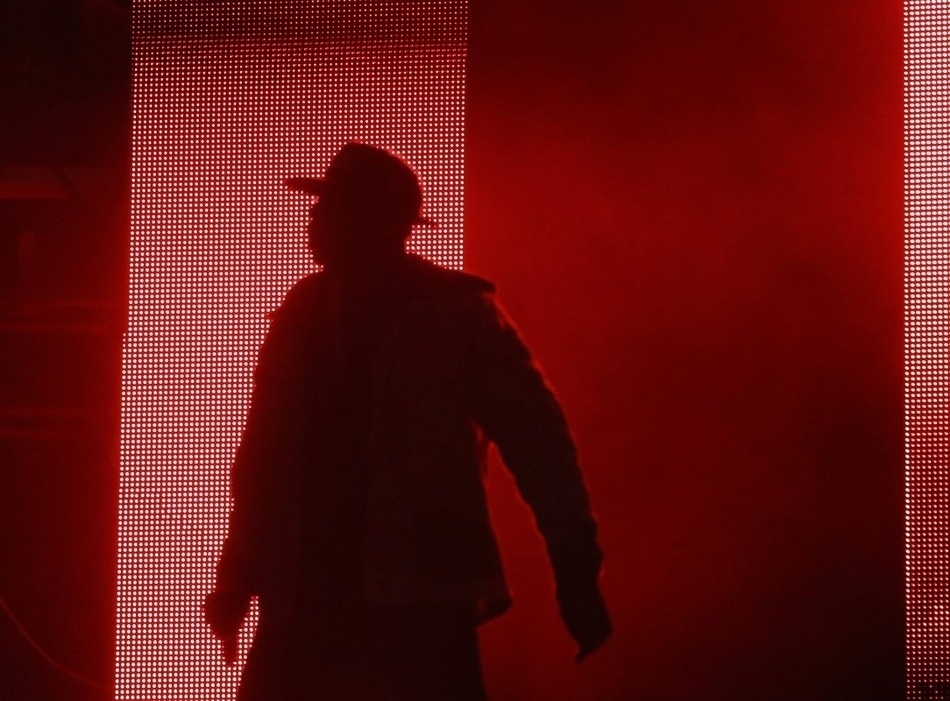 The Man Who Sold the End of the World: Meet the Doomsday Boom's Rising Star
Inside the Dark World of Online Sugar Daddies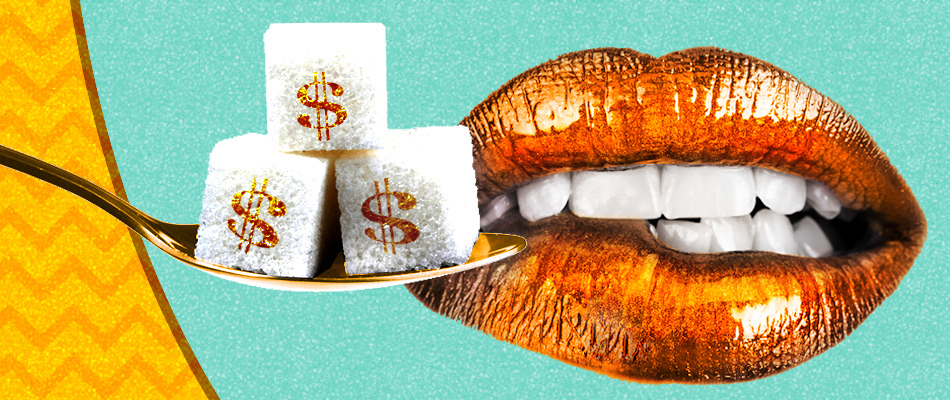 The Struggles of Girl Models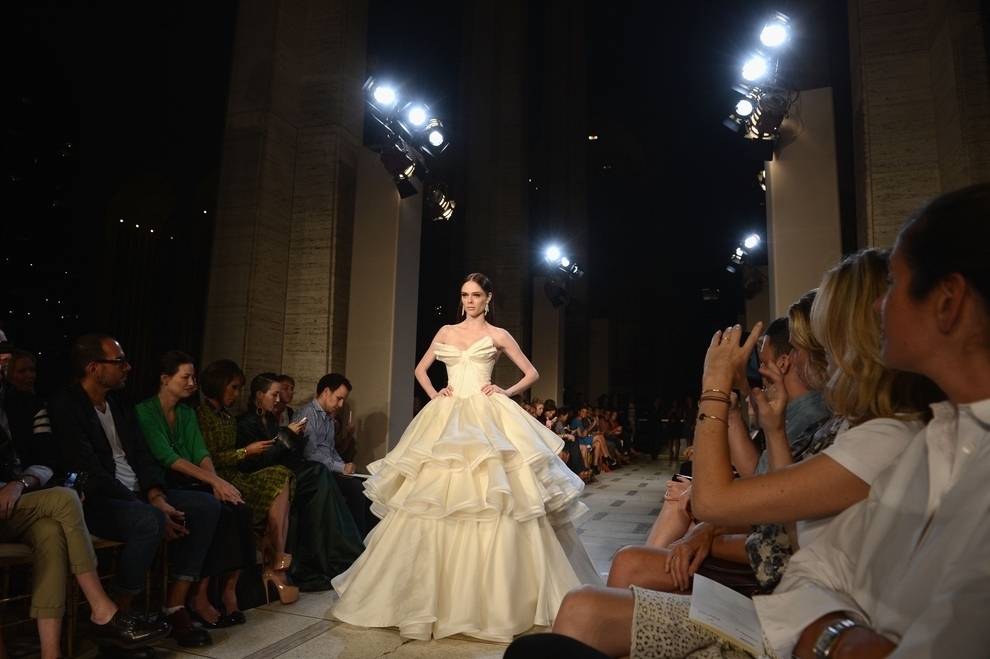 A Mormon Reporter on the Romney Bus
The First Gay Major Leaguer Already Has a Lot of Friends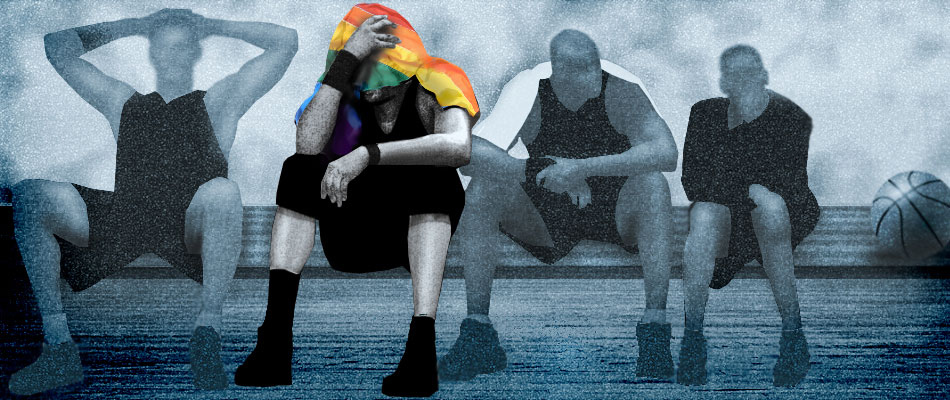 Why Music Gives You the Chills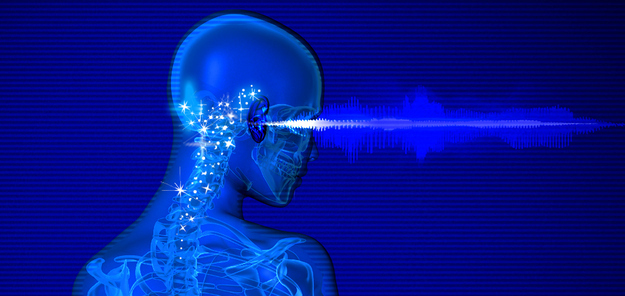 Google's Lost Social Network
The Vices Of The Knife: Oliver Stone Talks Politics, Weed, And The Potential Petraeus Coup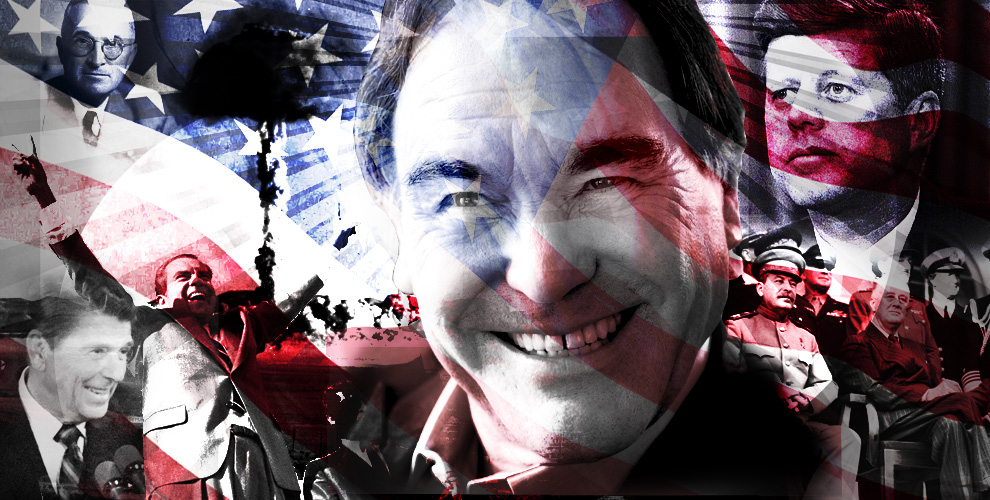 Bryan Fischer's Last Stand Against The Gays