1.
Legalising gay marriage would be great. WHAT? AFTER ALL, IT IS THE INTERNATIONAL DAY OF LOVE.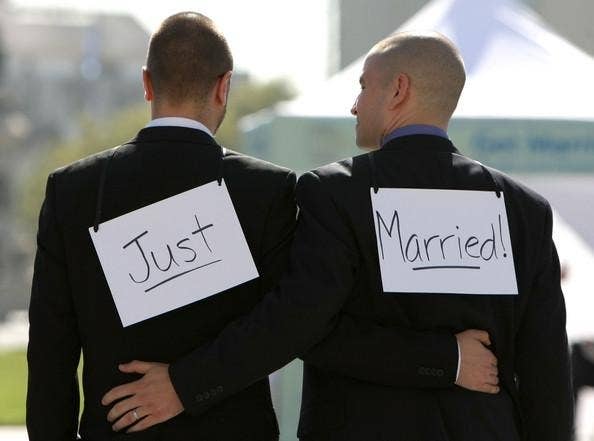 2.
Get your Oprah on and give everyone A CARRRRRRR!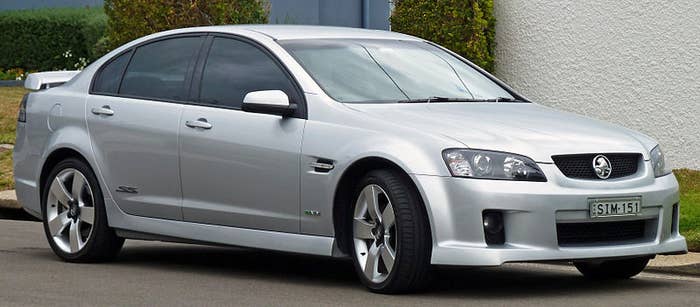 3.
Those 12,000 government jobs you cut that no one seems to talk about anymore... yeah, we see you... STEP AWAY FROM THE JOBS.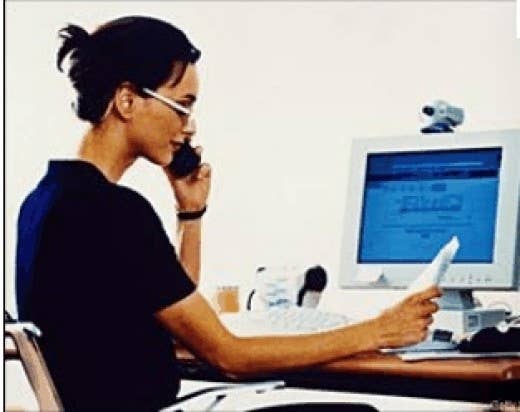 4.
Indonesia. I wish we could all get along like we used to in middle school. Well, why can't we? Apologise, hug, move on.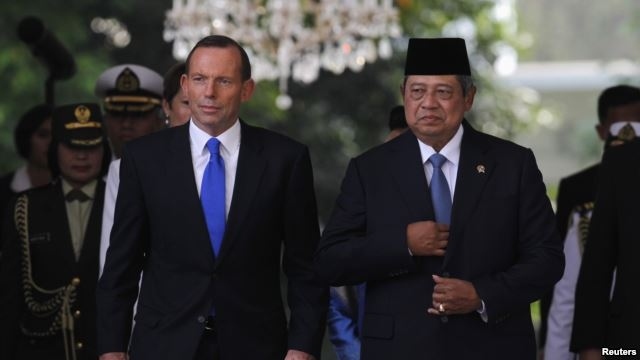 5.
Could you please get Julia back JUST so she can spend the next three years going on and on and on about how you broke 100 promises in like 5 months, just like you went on and on and on when she broke the carbon tax one? I think it's only fair.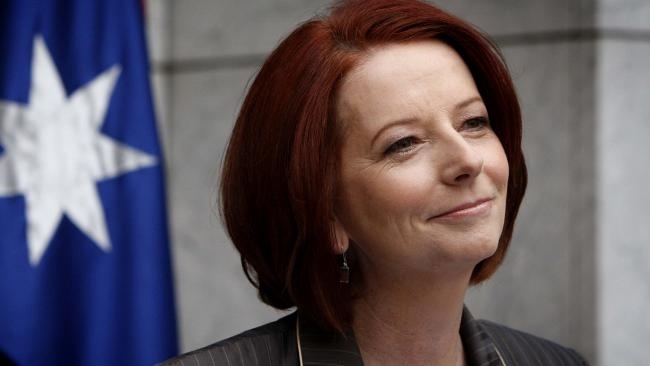 6.
Let's establish an inquiry into everything, okay? INQUIRIES FOR EVERYONE.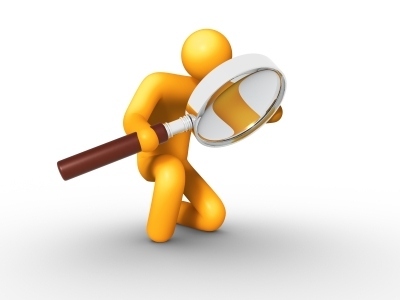 7.
OK, at least take us back to the 80s. They had pretty cool music and TV shows back then.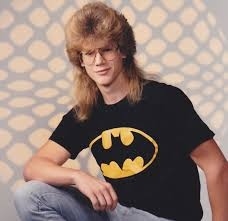 8.
If you can somehow get trees to let off wifi signals, we'll love you forever. Maybe.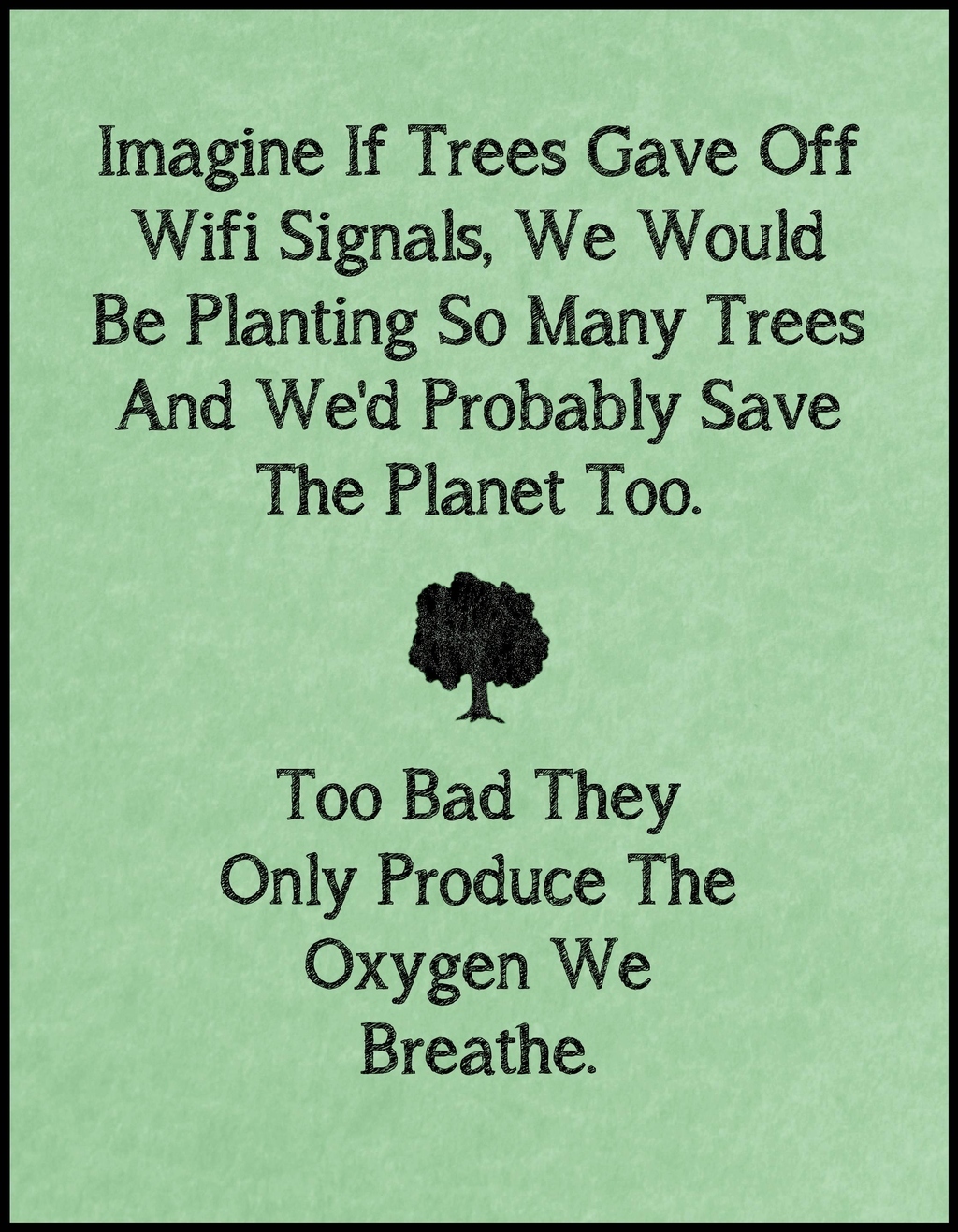 9.
OK, that bad habit thing you have about telling women what to do with their bodies...yeah, stop that.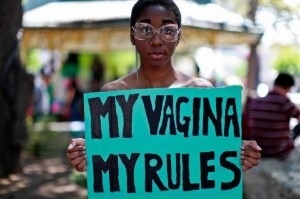 10.
French kiss and make up with the ABC. Take Aunty out on a date. Let your hair down. She's like that ex girlfriend from high school you totally forgot about, but holy shit is she hot! And super smart.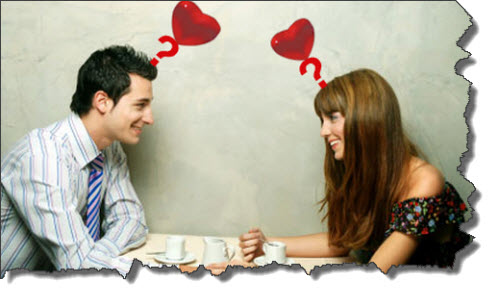 11.
Instead of making cuts to pensions, why don't you cut...us another piece of that cake?
12.
It's getting hot in here. No, really, our country is literally on fire, and we don't have enough resources. Do us a favour this Valentine's Day and invest in the safety of our country, please?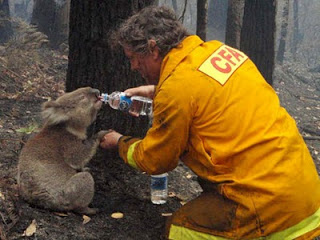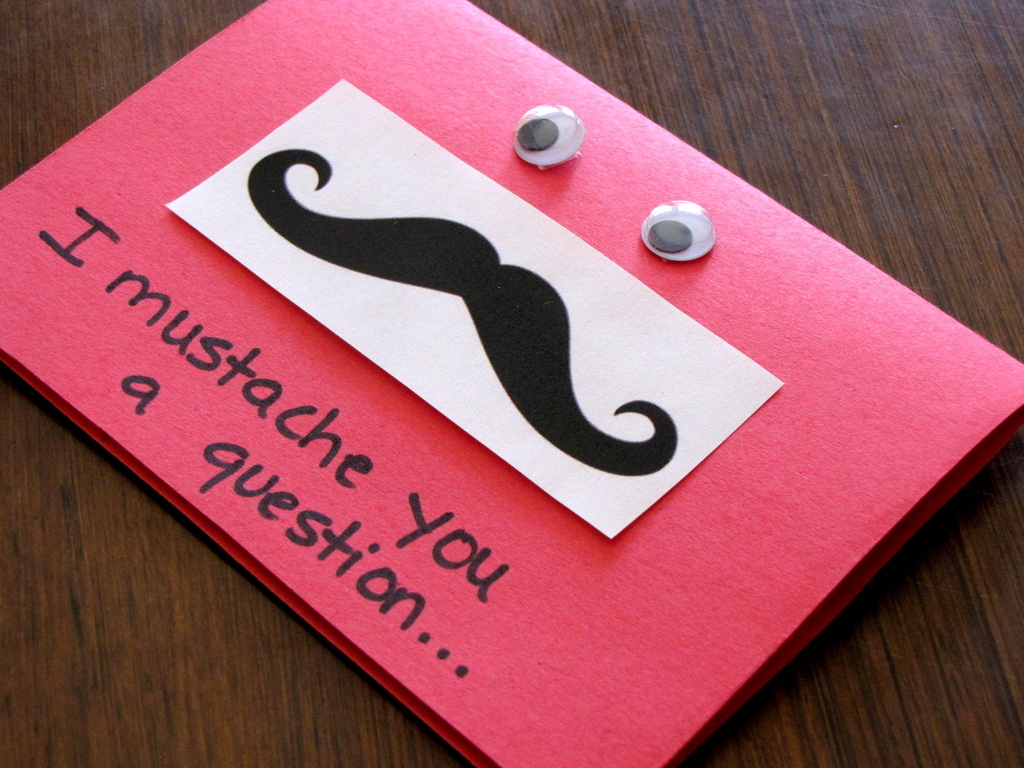 13.
Make a Tinder account for shits and giggles. Please?
14.
Just please don't fuck this country up.
We are so lucky to live in this beautiful country, and it would be a shame to see her suffer. The environment is gorgeous; let's preserve it. The people are lovely; let's protect them. The communities and local businesses are awesome; let's support them. Seriously, Mr Abbott, where do you think we're headed as a nation if we don't support the people, protect the environment or care about the poor? Do you think it's a smart investment into our future?
I don't know a lot about anything, but there is one thing I know, and that is: to build a better Australia, we have to start small. To invest in our future, we need to start thinking smart. We need to invest into education; we need to support local businesses; we need to fully acknowledge and respect our indigenous brothers and sisters; we need to assist the poor; and we need to protect our environment. We were only given one Australia, so let's make it one worth living in.
This Valentine's Day, please accept this cyber bag of the greatest liquorice on Earth as a gift:
This post was created by a member of BuzzFeed Community, where anyone can post awesome lists and creations.
Learn more
or
post your buzz!