This post has not been vetted or endorsed by BuzzFeed's editorial staff. BuzzFeed Community is a place where anyone can create a post or quiz.
Try making your own!
On A Scale Of 1-10, This Harry Potter Party Was 9 And 3/4
Dental students in Utah decided to whip out their toothbrush wands and hand-make a detailed party honoring the magical world of Harry Potter. Complete with Ollivander's Wands, the Forbidden Forest, Moaning Murtle, and the Leaky Cauldron.
Let's start by sprinting into the party at King's Cross Station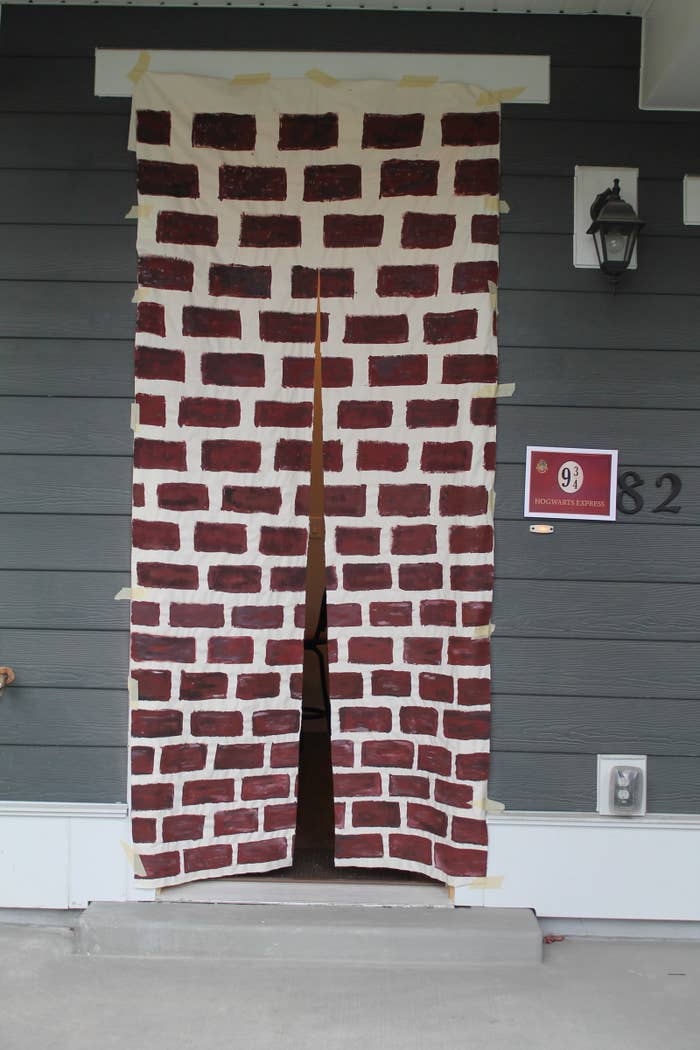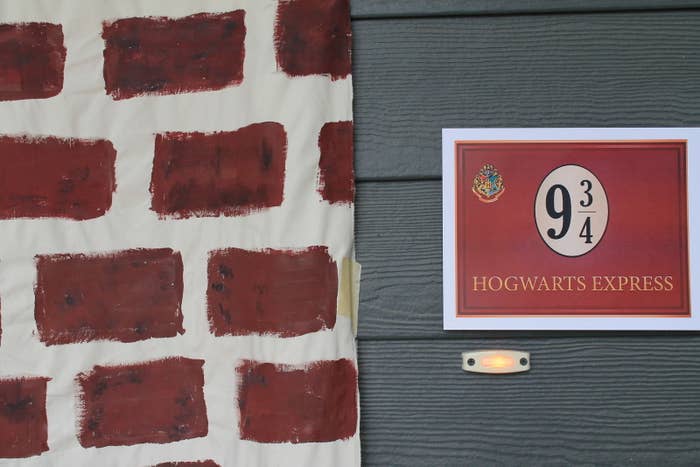 Where you are greeted with all of your acceptance letters and a Howler ready for Ron when he shows up.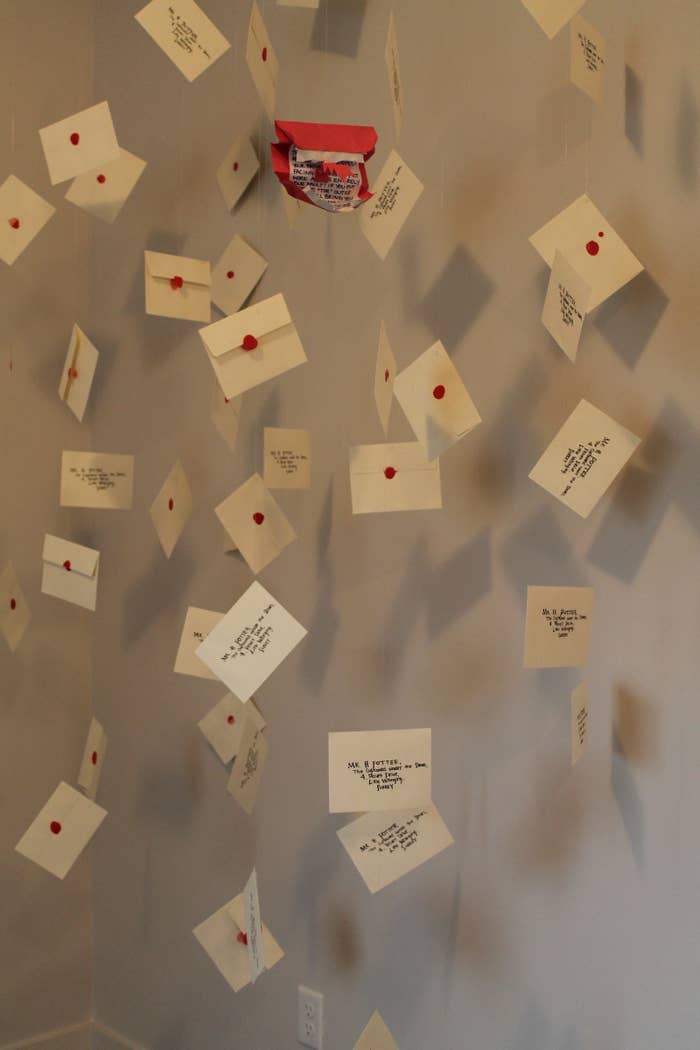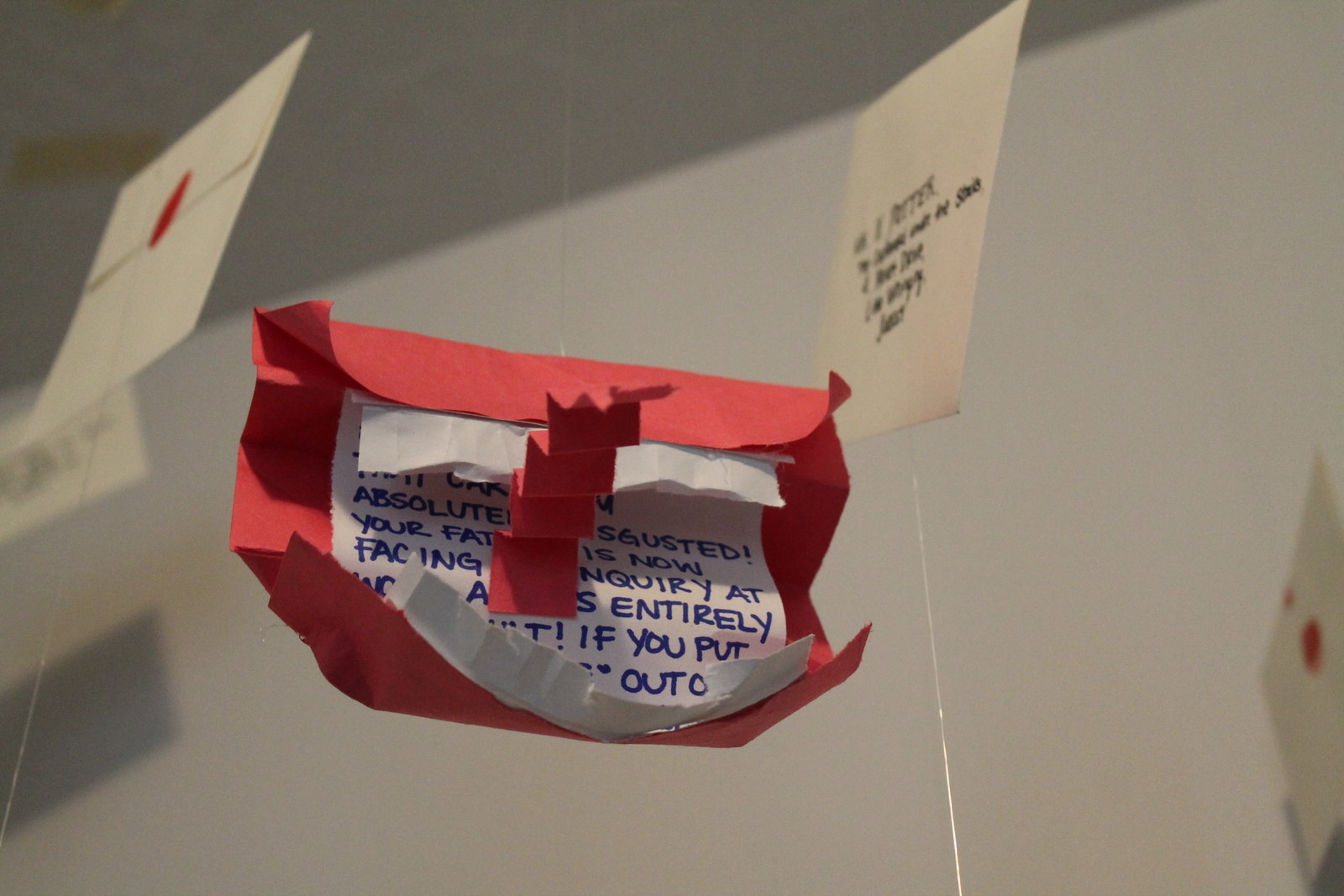 Next, stroll through Diagon Alley where the wands choose their wizard...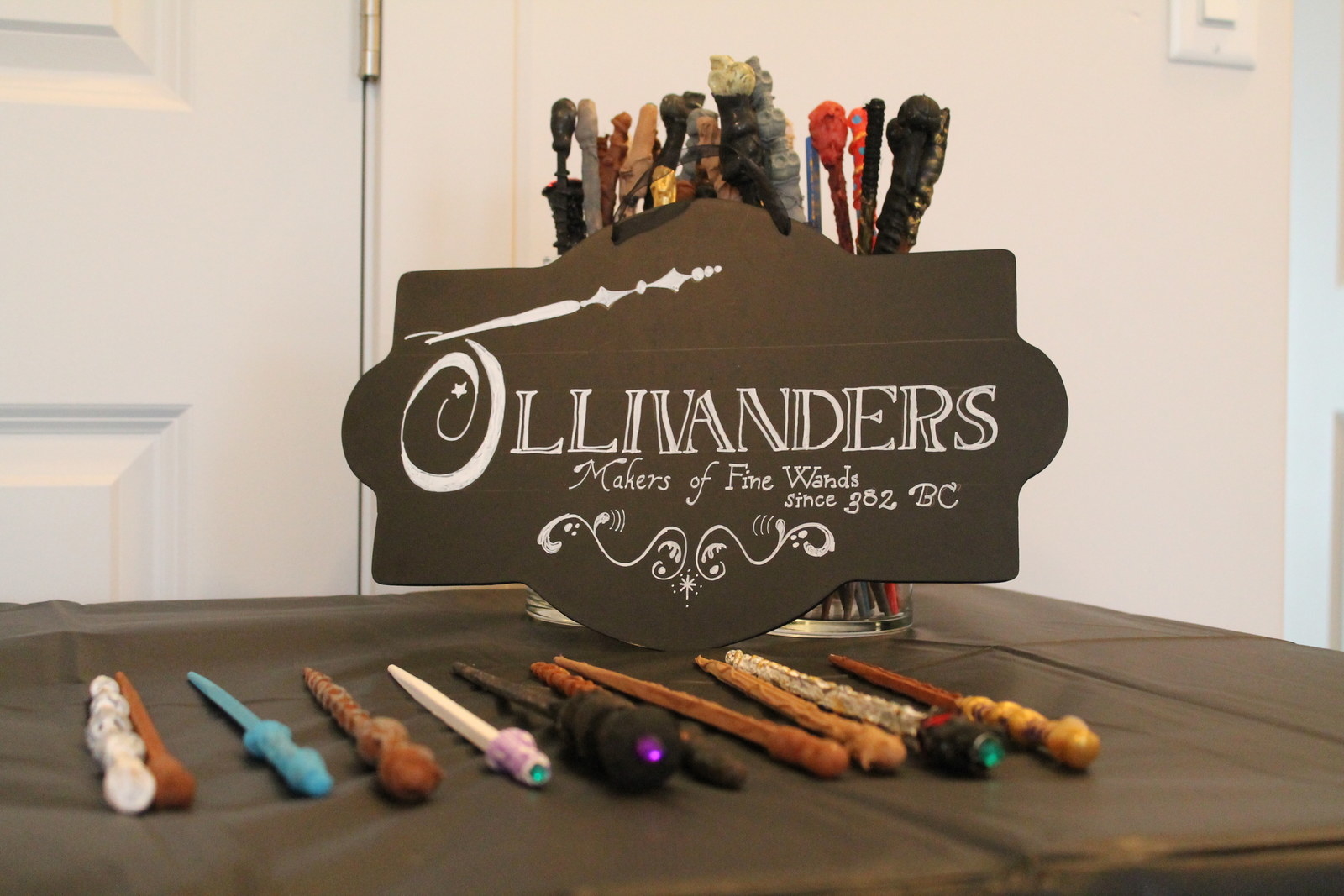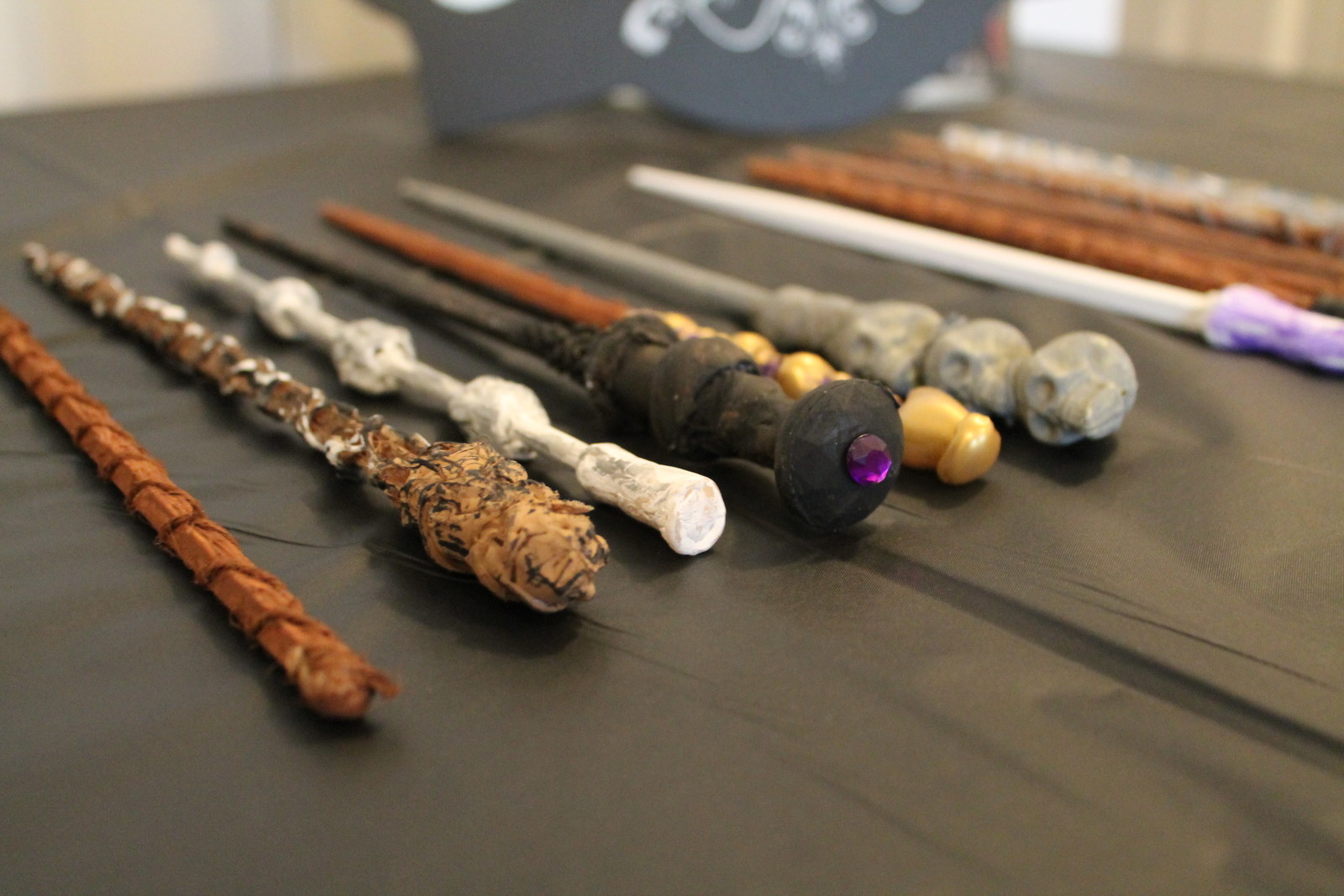 And of course you pick up some text books, potions, and get sorted into your house.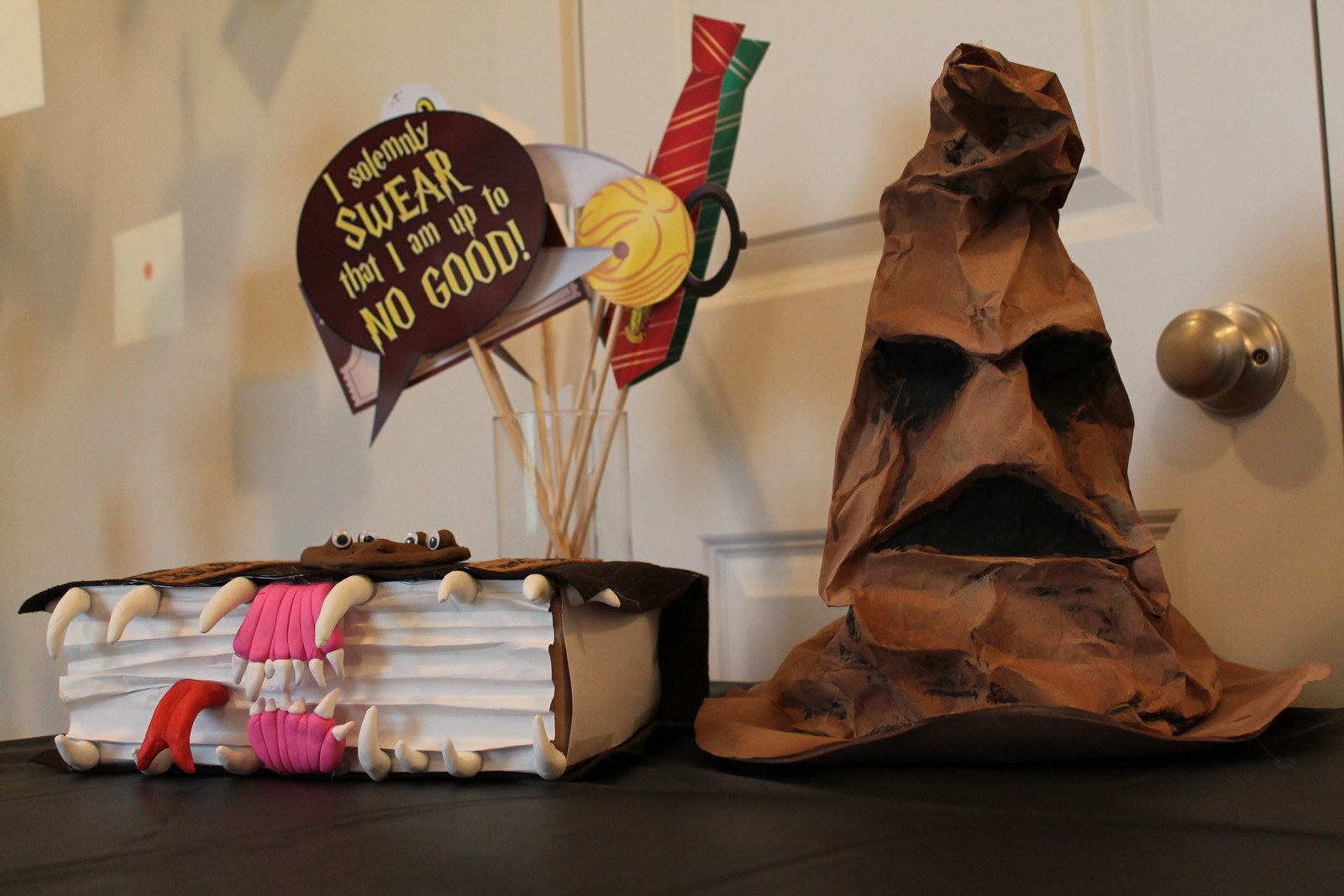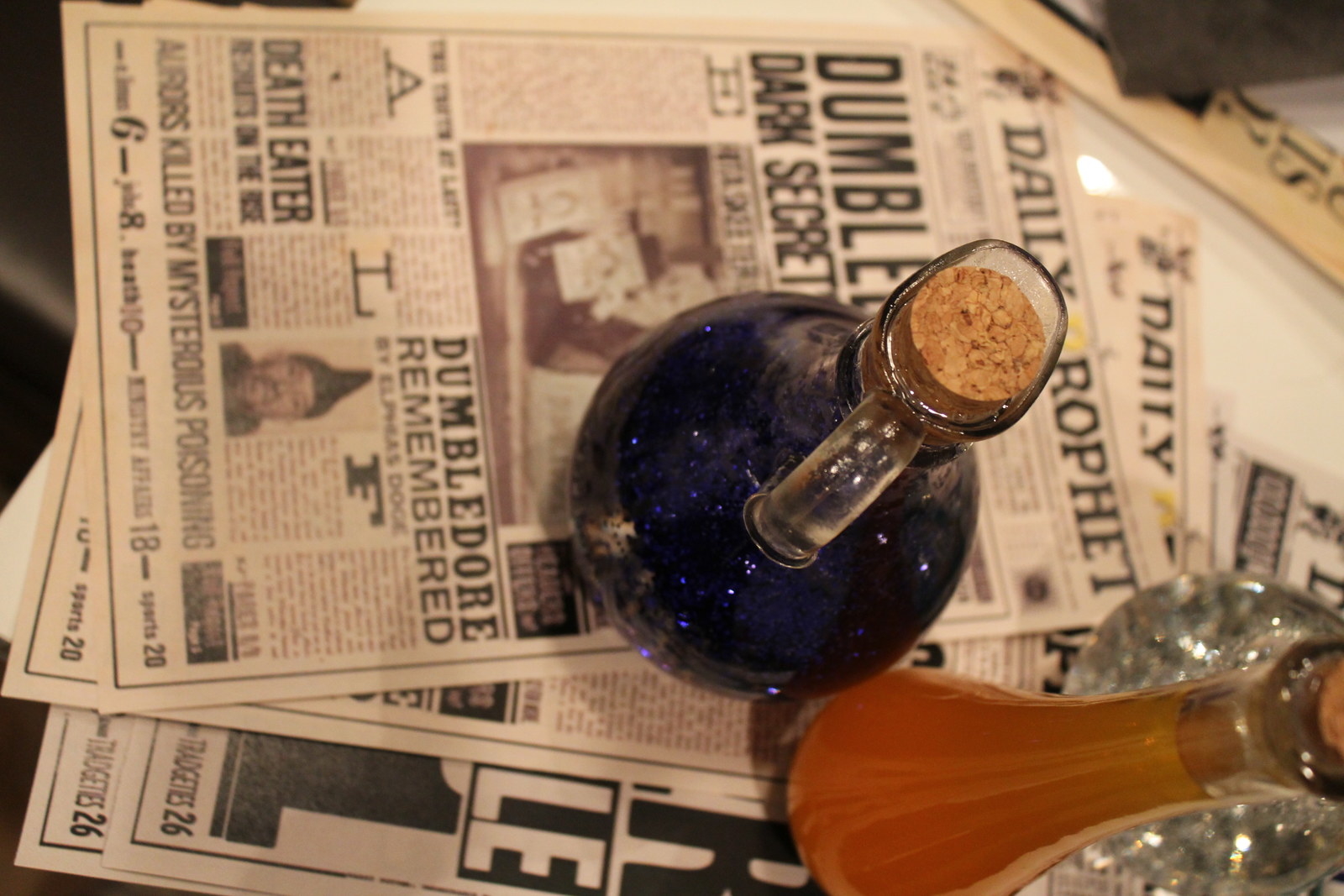 Harry, of course, would said "Hi" but he is out at the moment riding Buckbeak.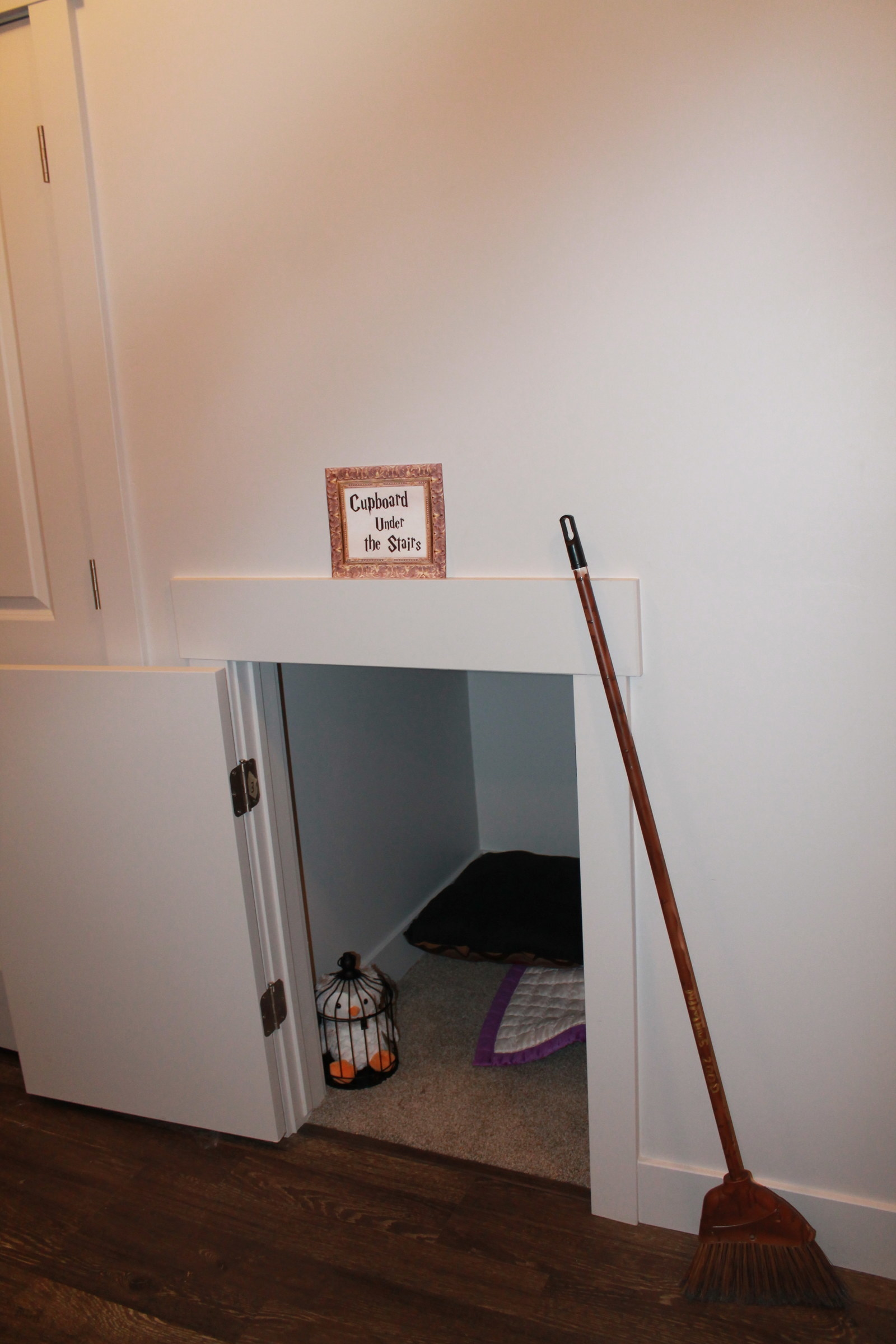 Follow the spiders into the Forbidden Forest...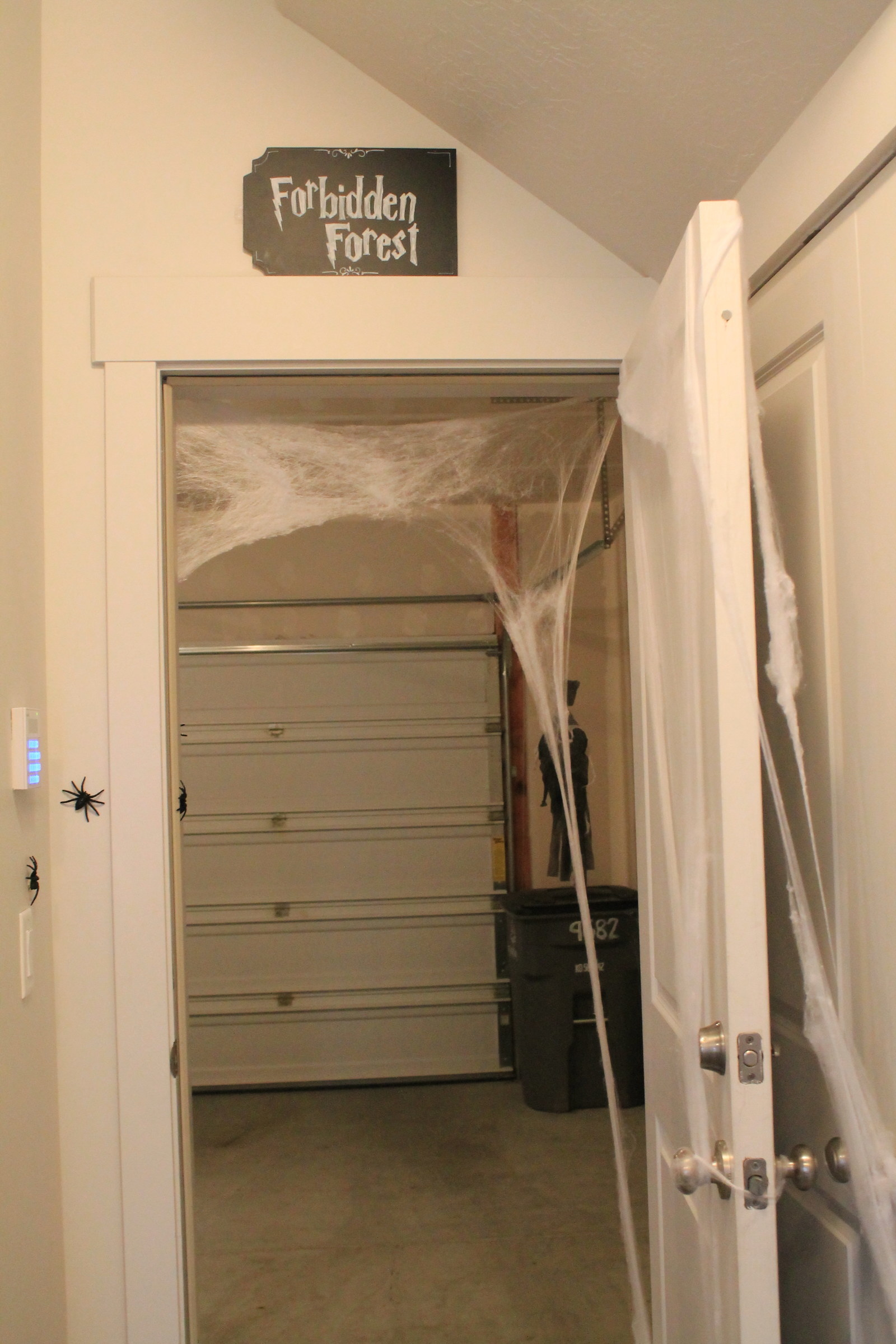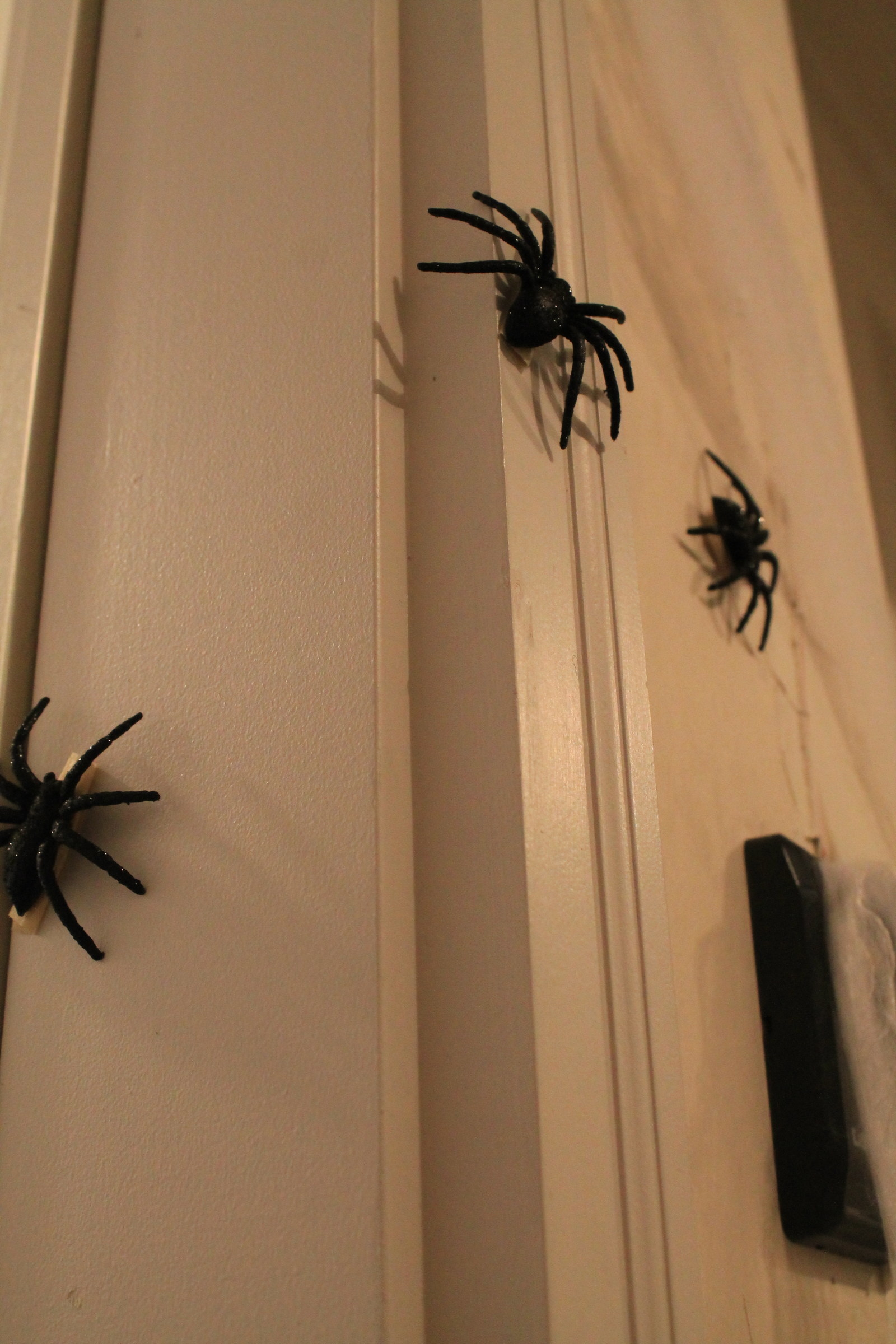 Where you can play a round or two smacking a Bludger.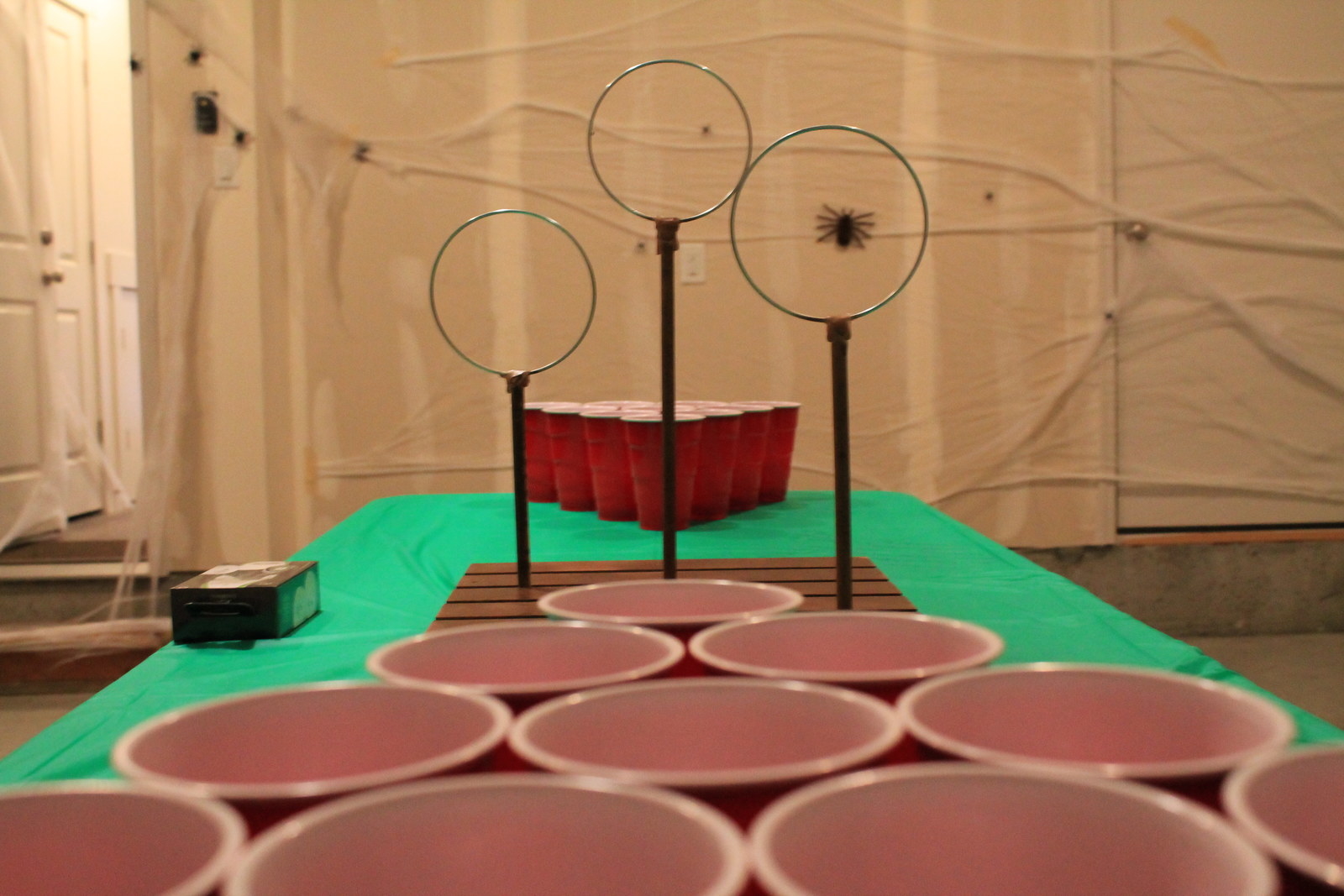 But watch out for those Dementors!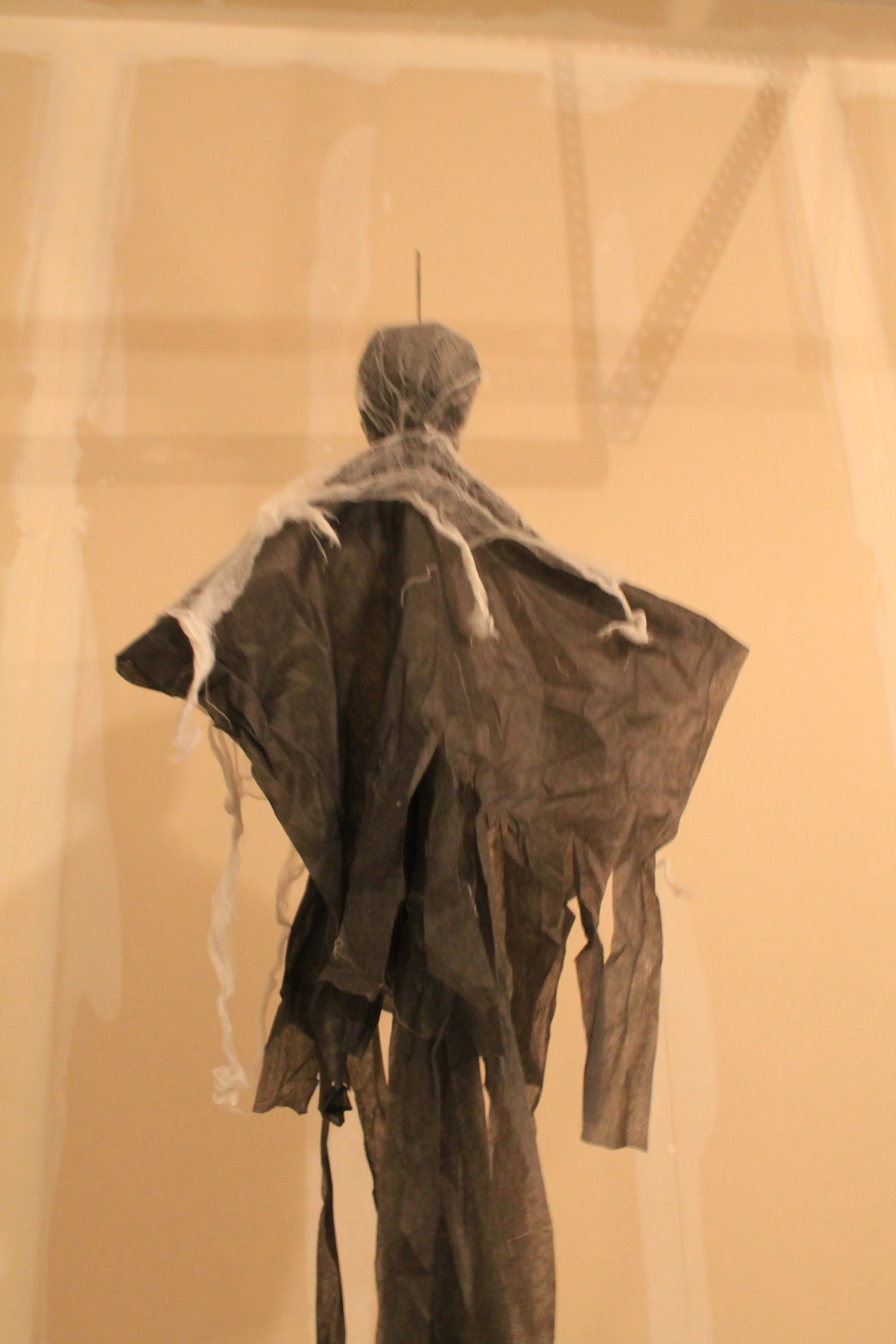 Treat yo' self with a Golden Snitch after a long stroll through the Forbidden Forest and battling against Dark Magic.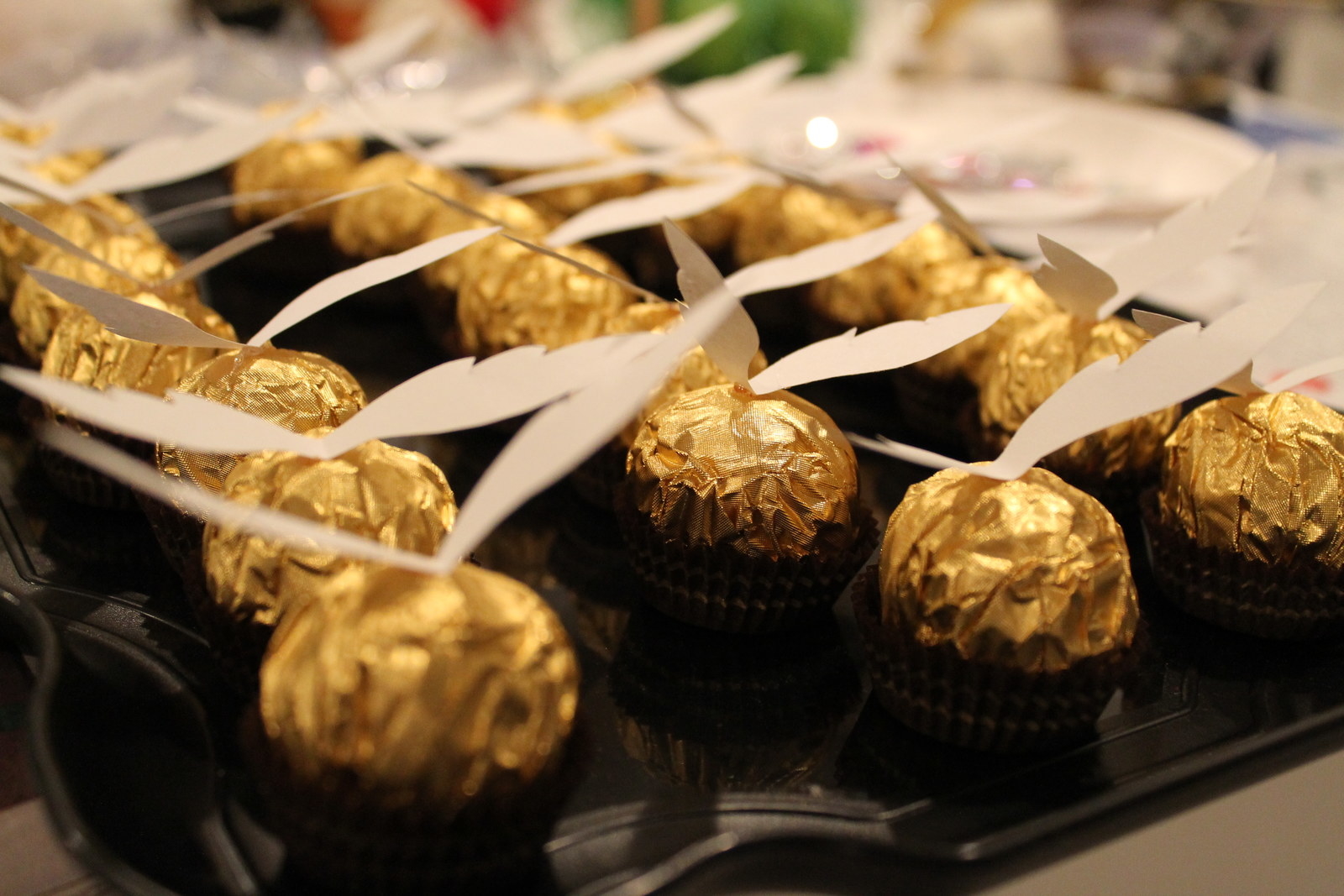 And what's Hogwarts without its infamous Whomping Willow?
Man.... that tree can be ruthless!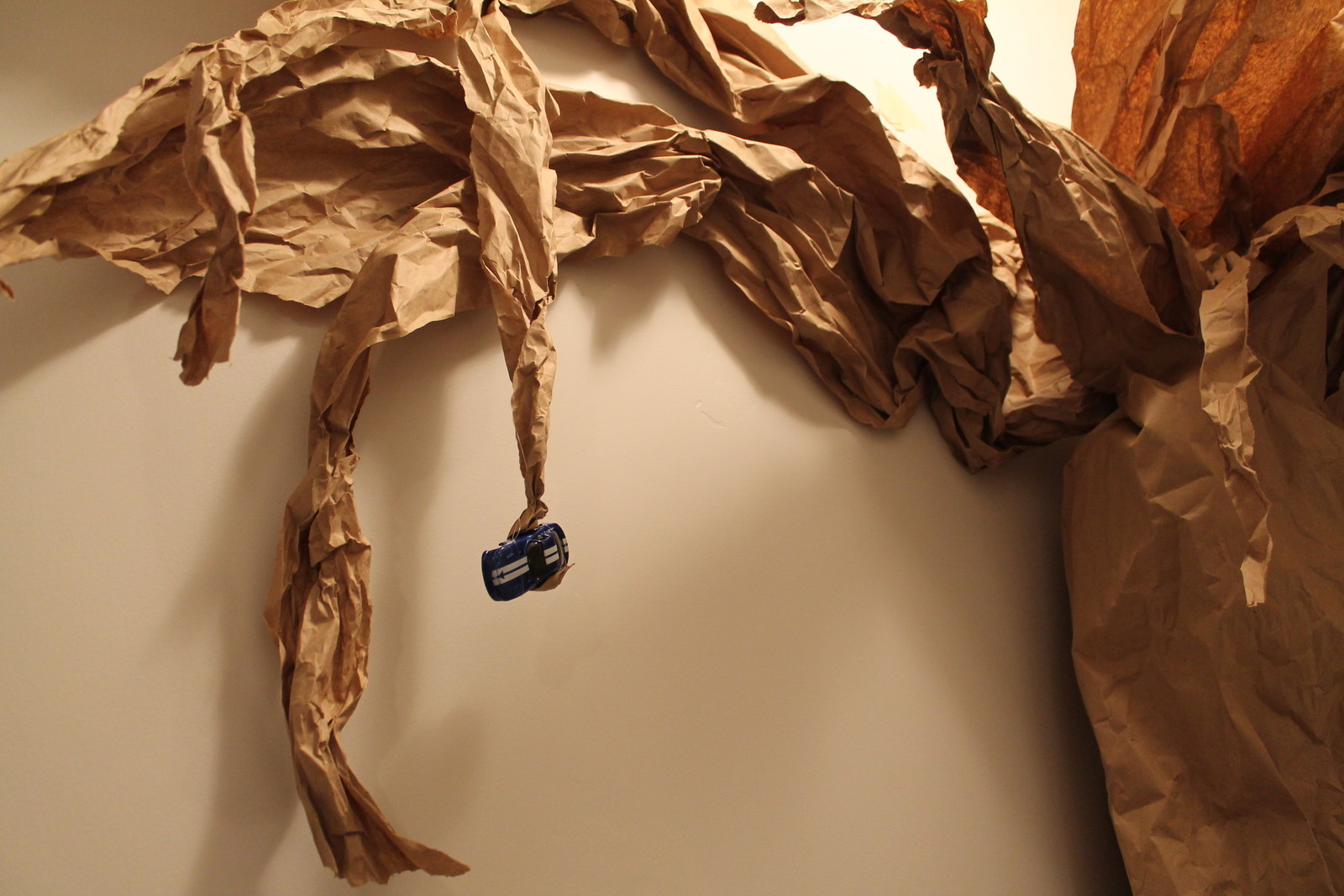 If you were feeling thirsty, the Leaky Cauldron and Honeydukes is nearby with plenty of Firewhisky and Butterbeer...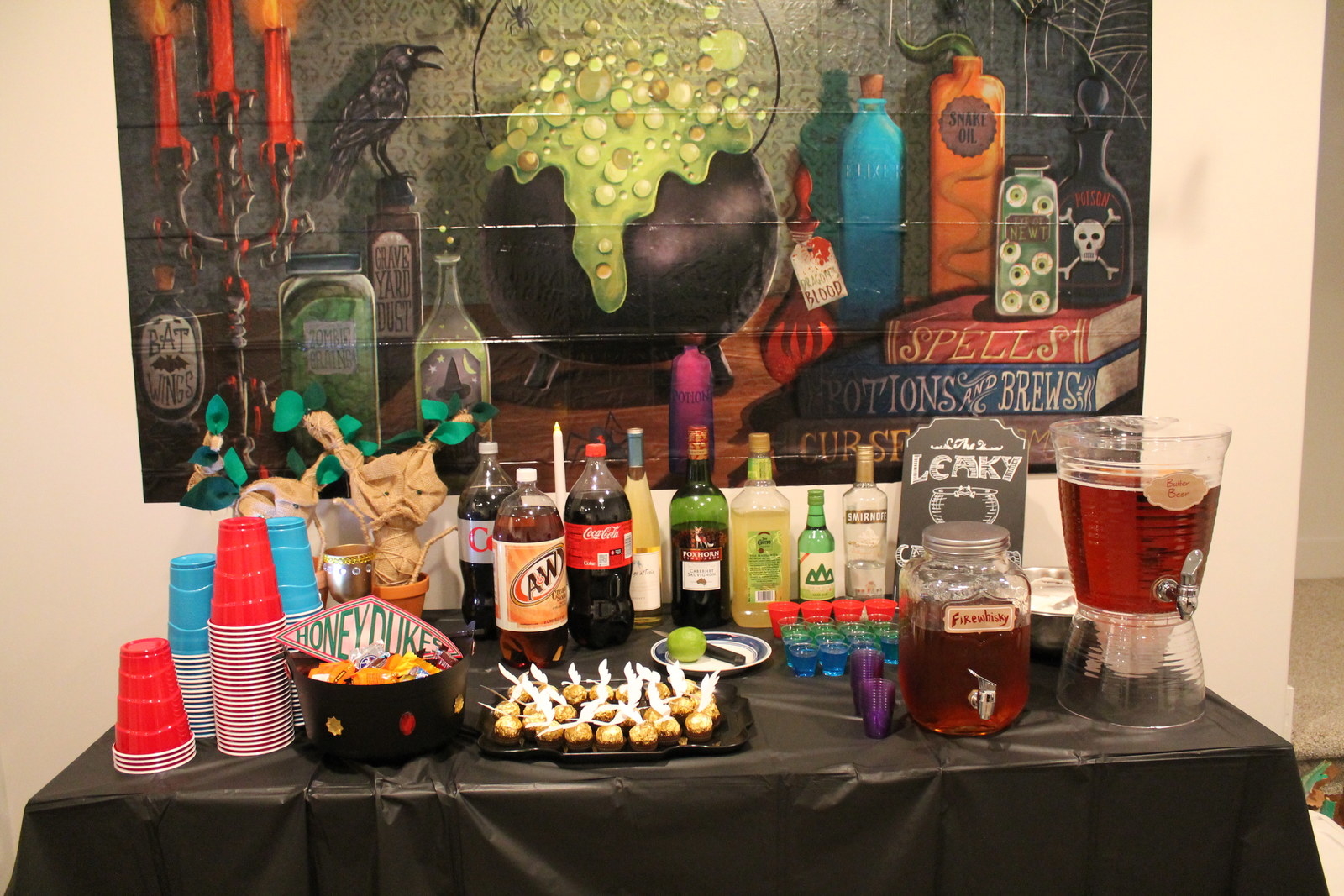 And Mandrakes waiting for Neville to re-pot them.
If you filled up on too much Butterbeer, you can slither over to the Chamber of Secrets where Myrtle will gladly be of assistance.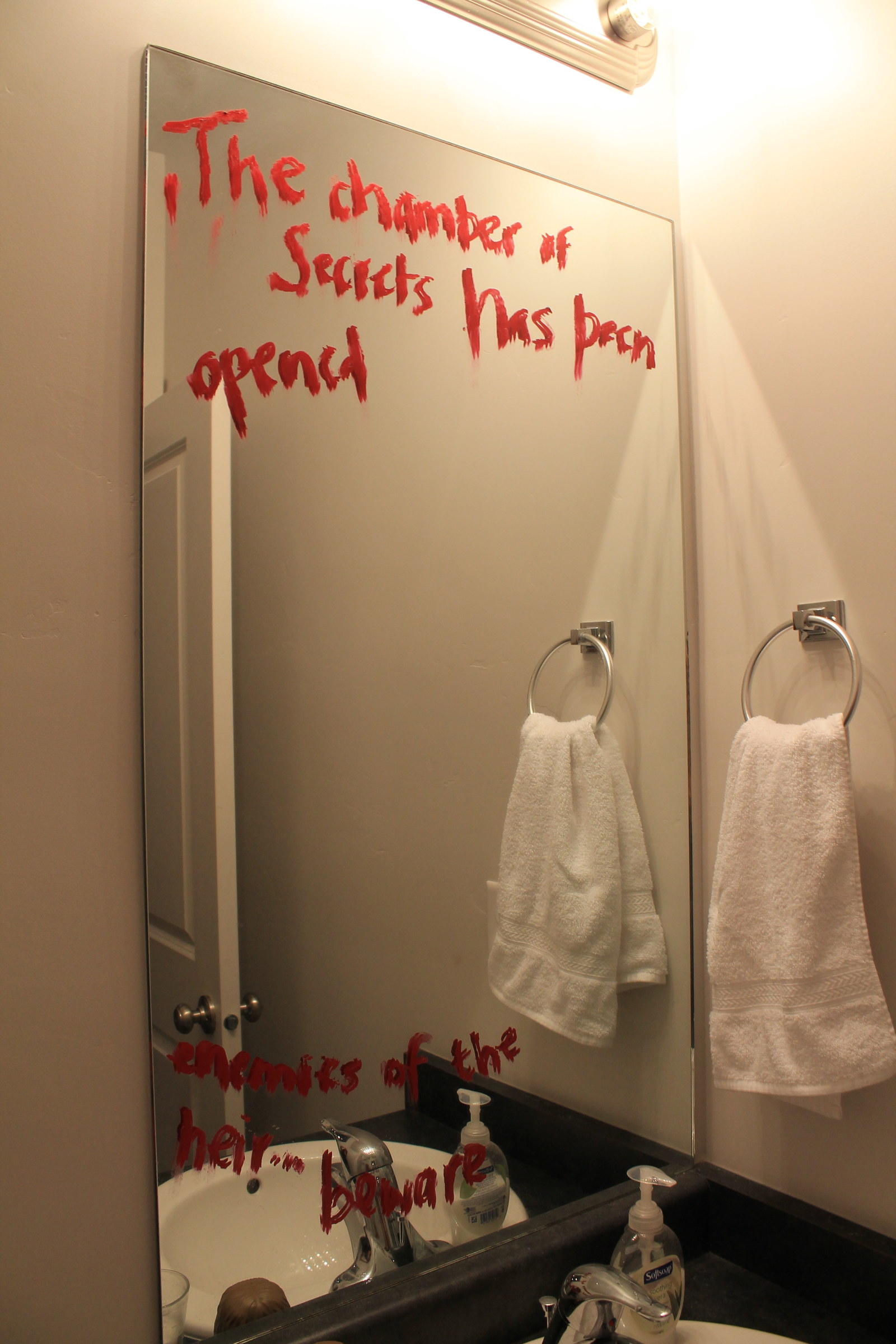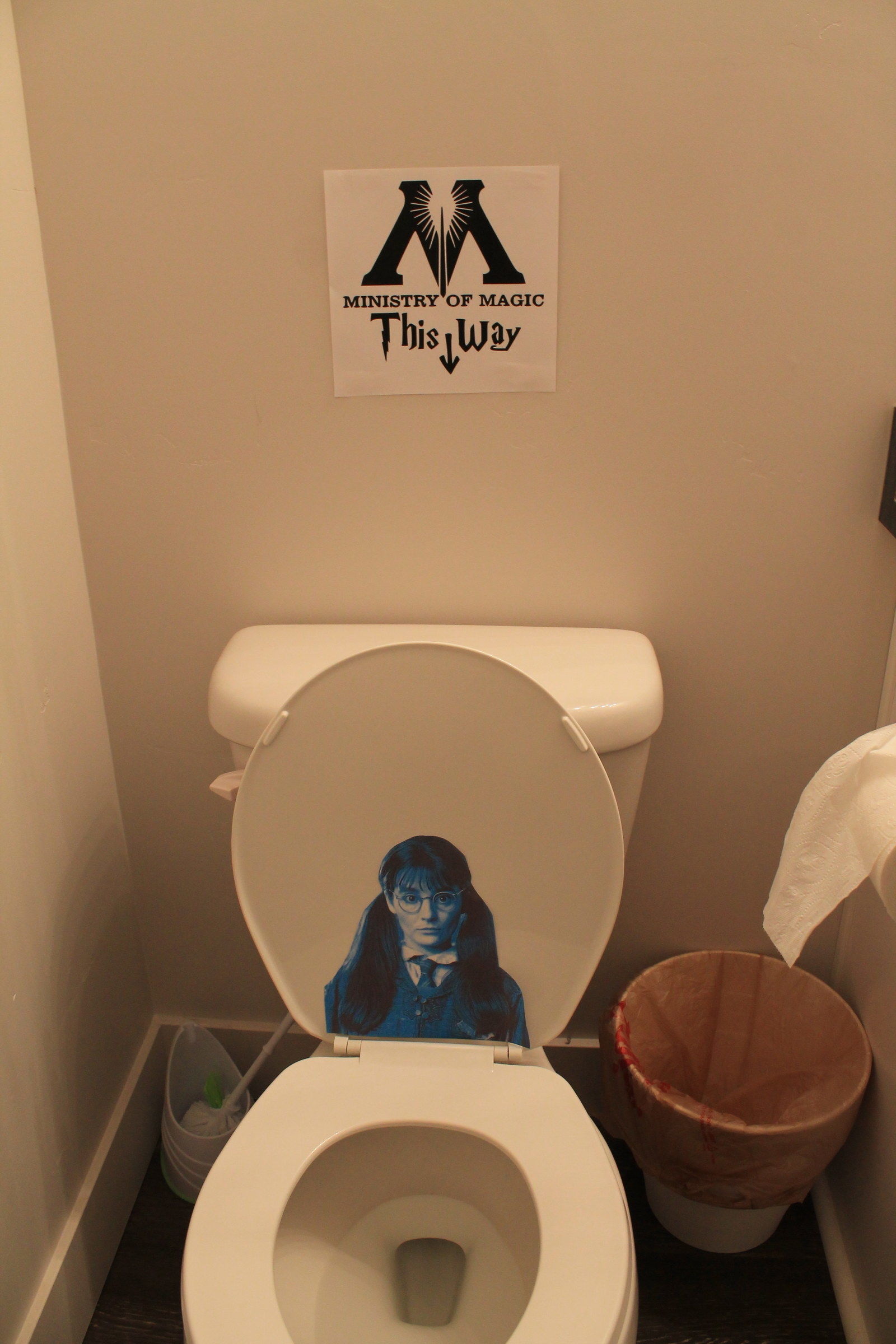 You could also spend your free time trying to find the Philosopher's Stone...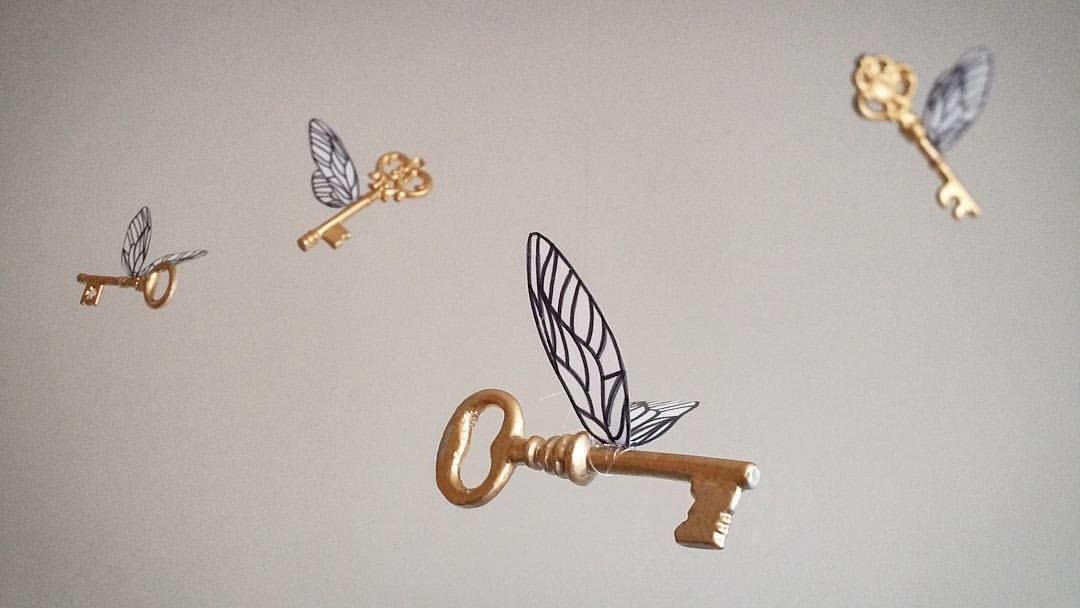 Or free some house-elves...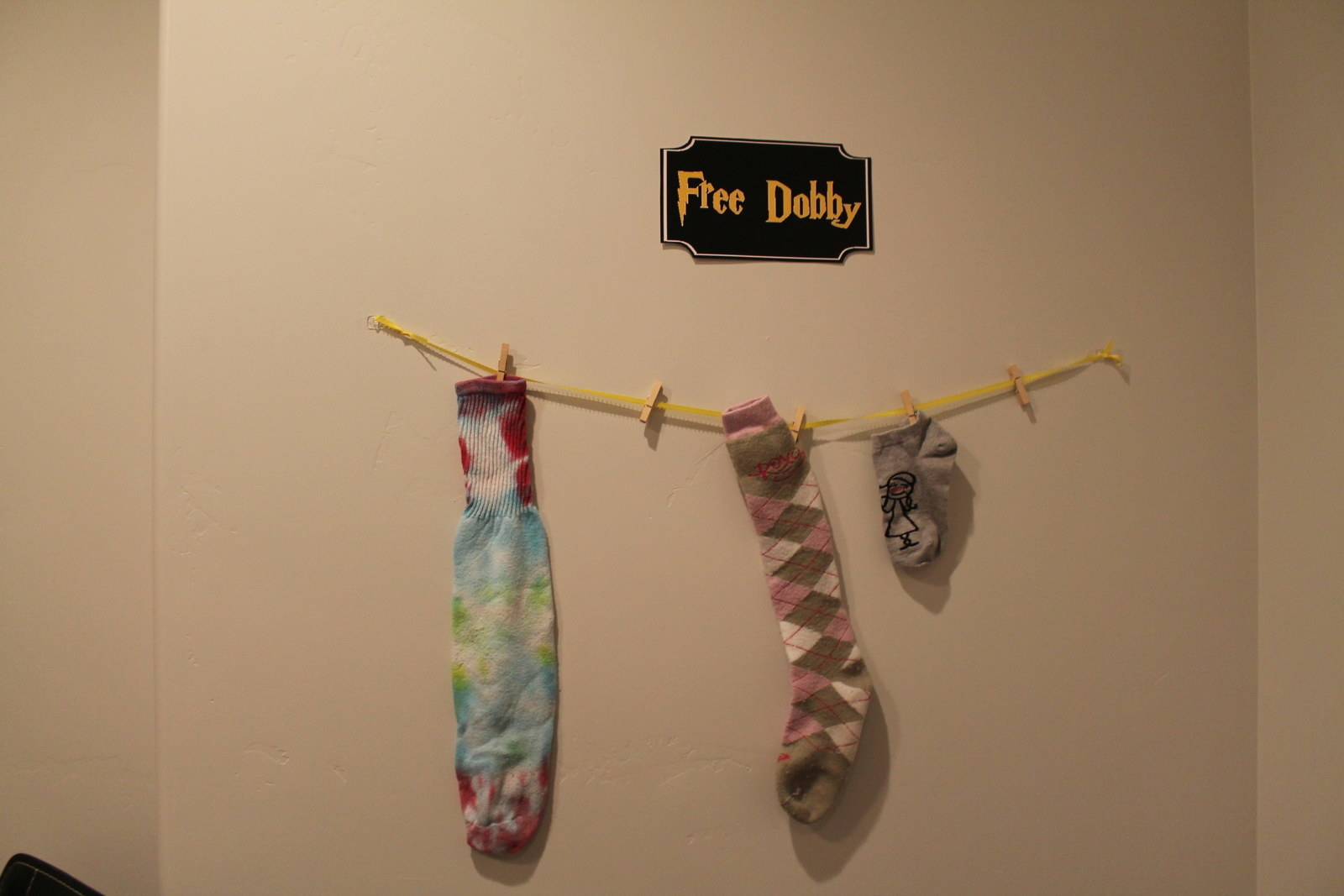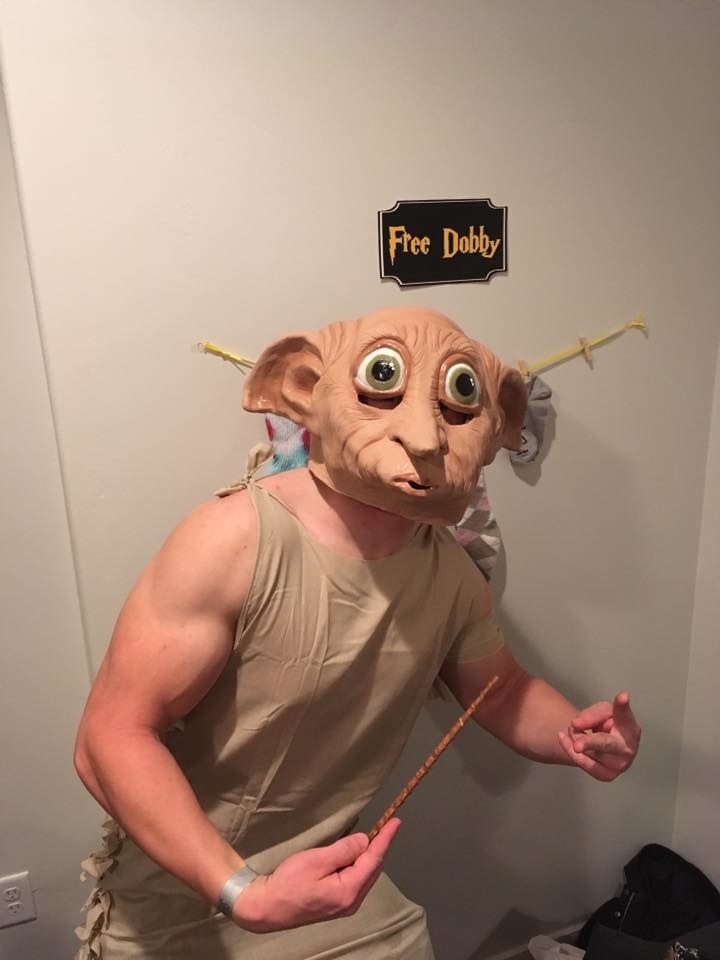 Whatever the matter....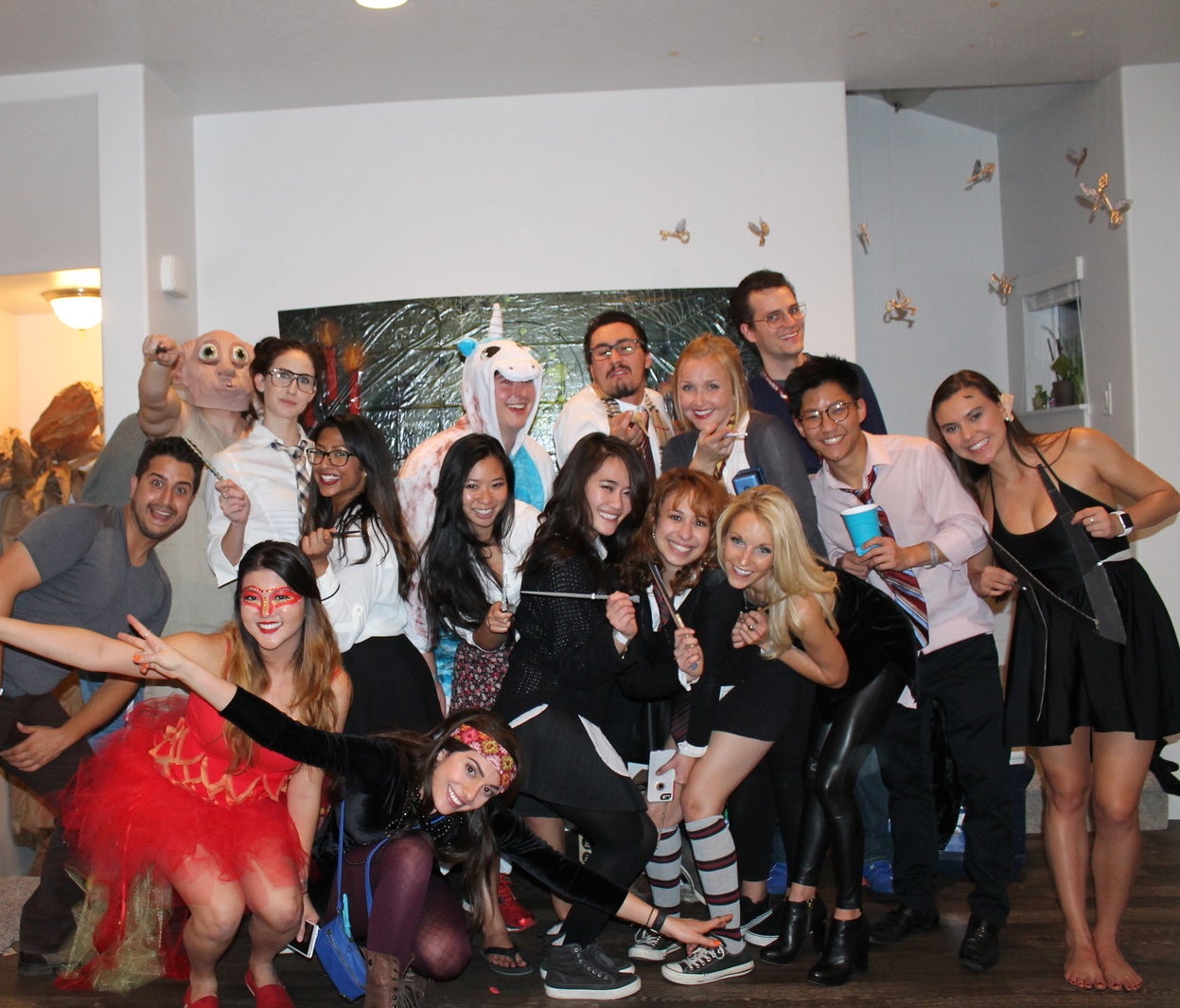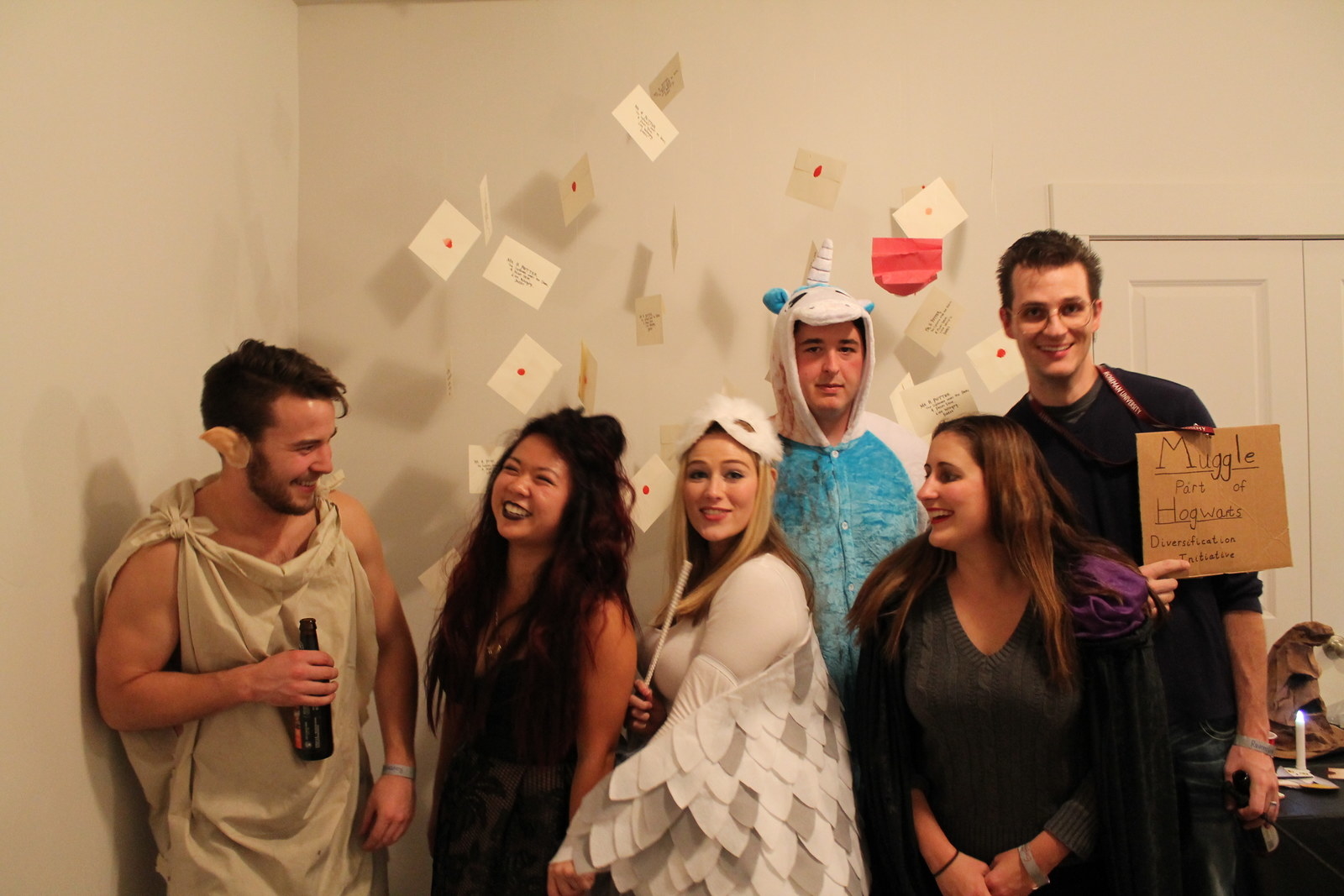 Have fun with all your favorite Muggles and Wizards...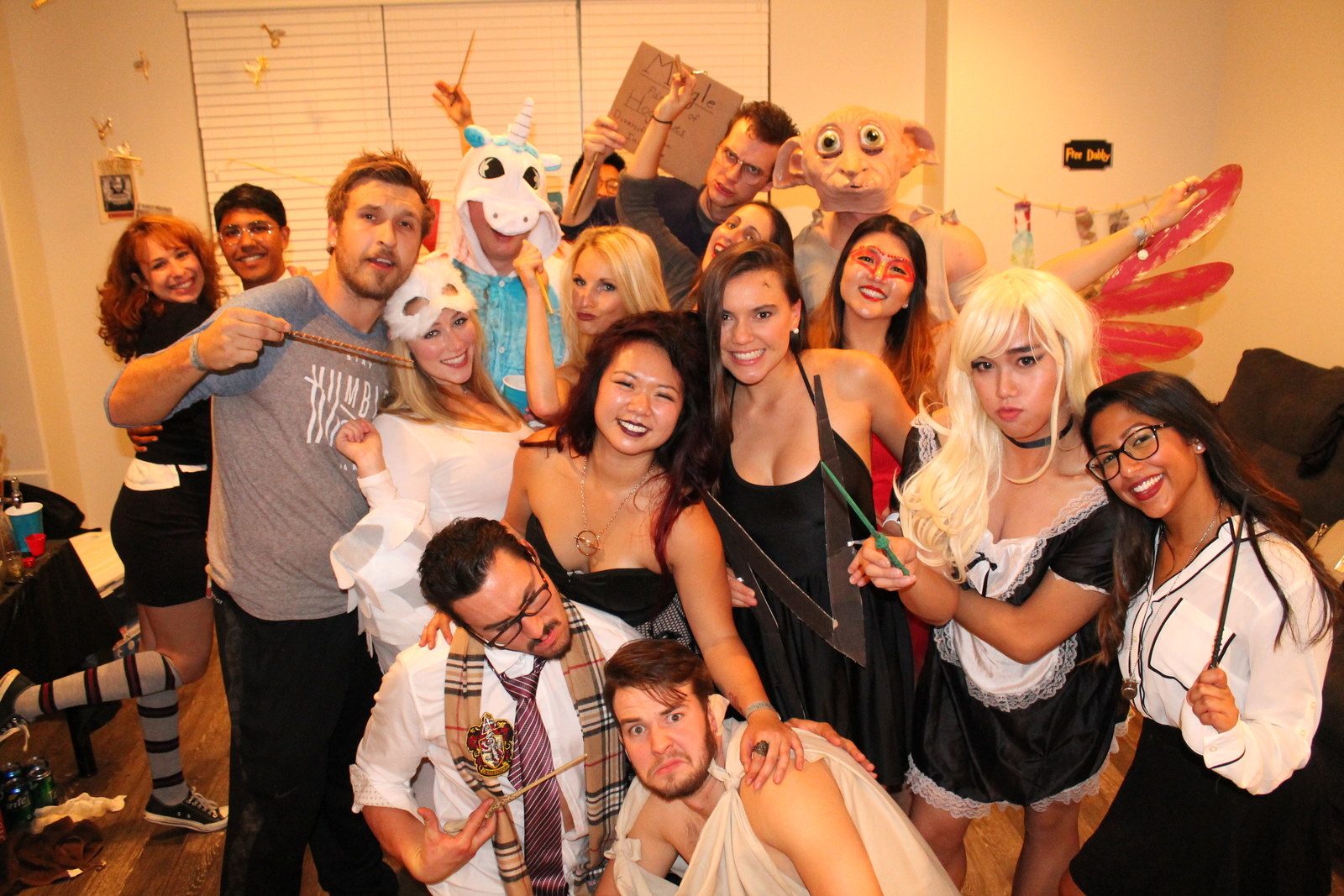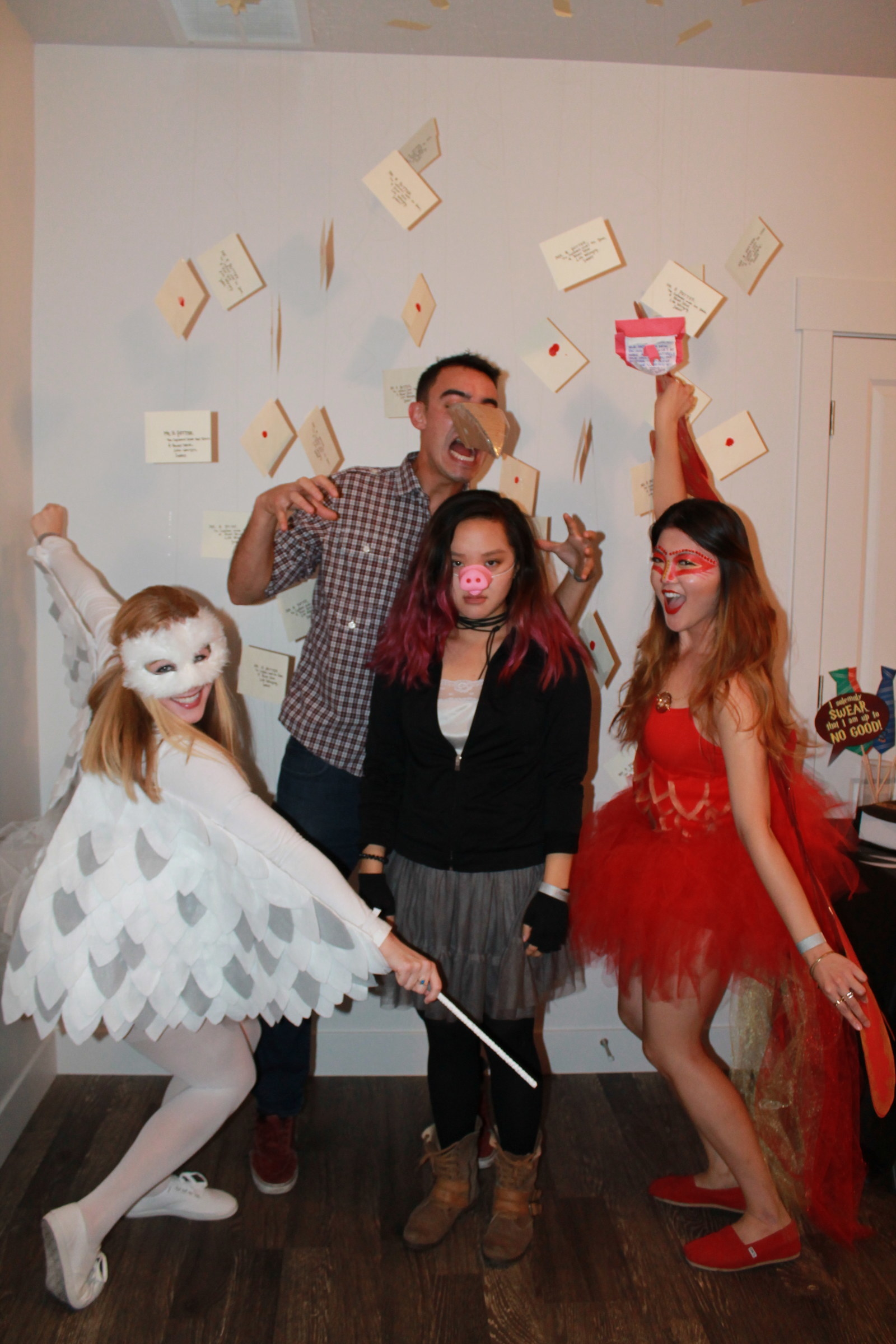 Always.