Since it's premiere, fans of FOX's Gotham have been searching for clues about The Joker.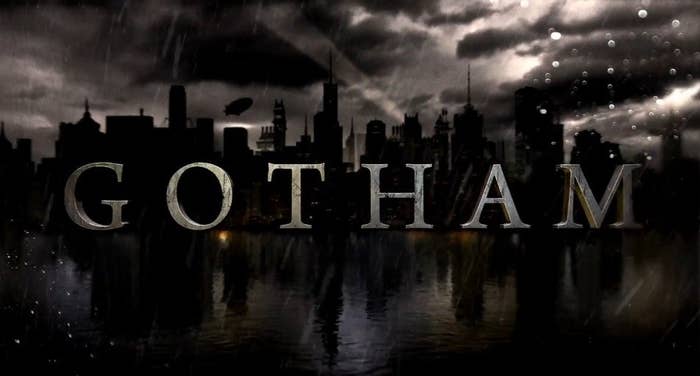 Some say it was this guy, a comedian shown for a few seconds in the shows first episode.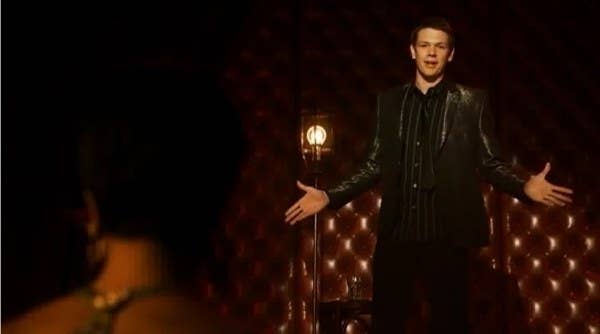 Others are speculating that even fan-favorite Oswald Cobblepot (played amazingly by Robin Lord-Taylor) will wind up on a path to becoming The Joker.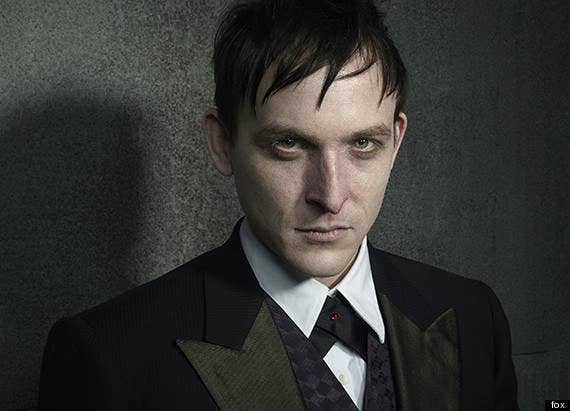 Well, all that speculation is about to change.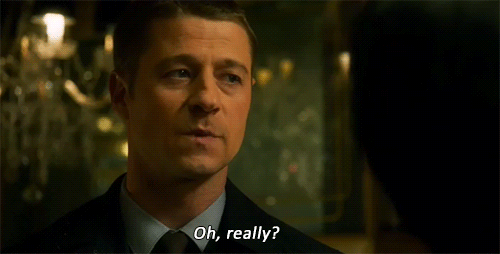 If you're a fan of the show, you know that the character development is remarkable, but is it too soon for The Joker storyline?
Bruce is still only a boy, just learning how to fight. If we go by the comic book lore, The Joker would not even exist until Bruce becomes The Bat. If we are only scratching the surface of that story, it is very possible that we won't be getting another hint towards it until the end of season two or later.
But then again, Gotham doesn't even know what year it is. I'm just excited to be along for the ride.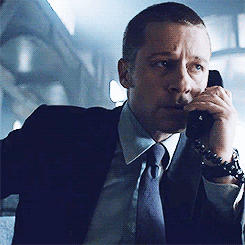 This post was created by a member of BuzzFeed Community, where anyone can post awesome lists and creations.
Learn more
or
post your buzz!