The look of a man who realizes he has a lot of library fines to pay!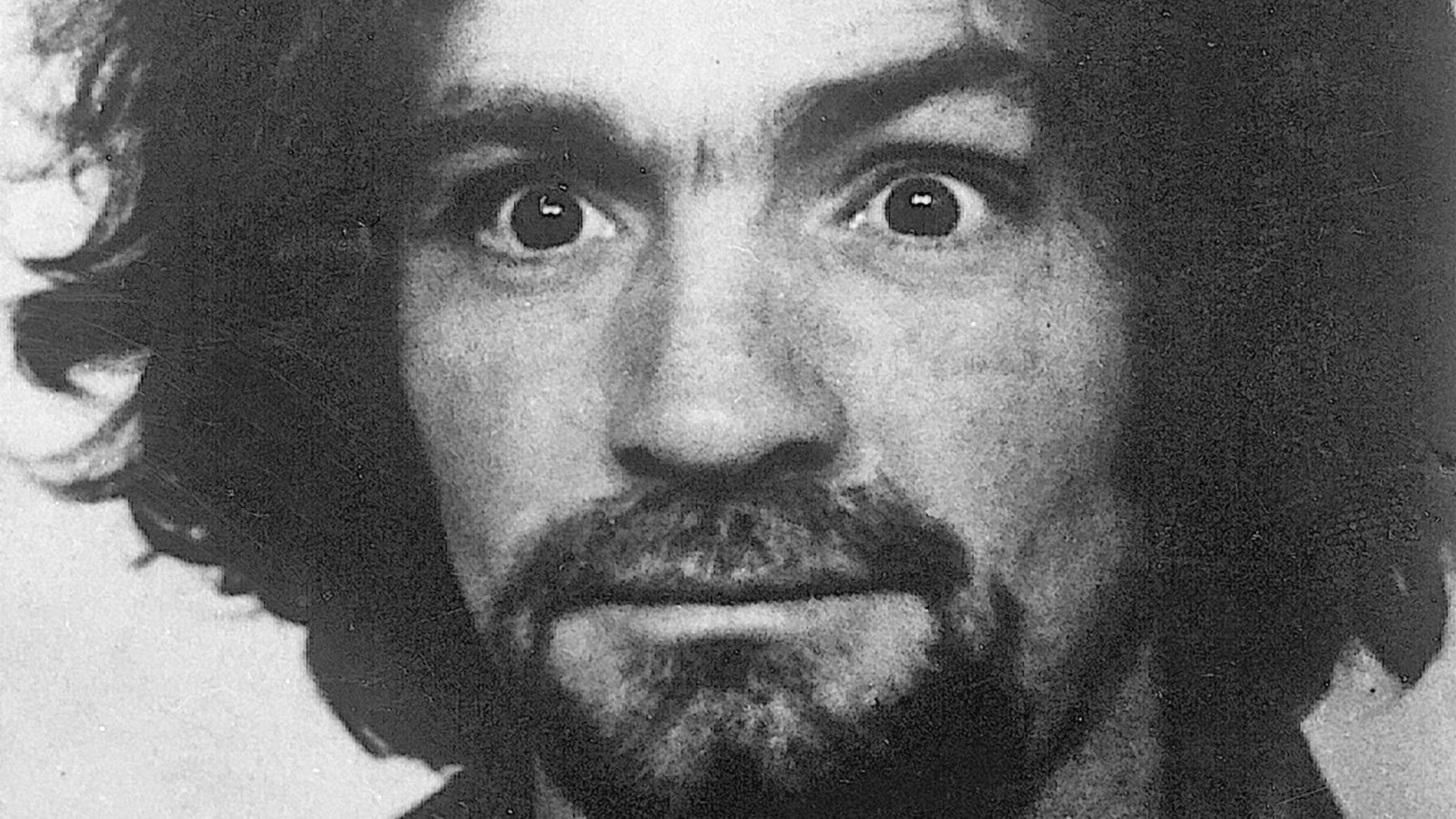 The book in question? 1969's THE VERY HUNGRY CATERPILLAR by Eric Carle.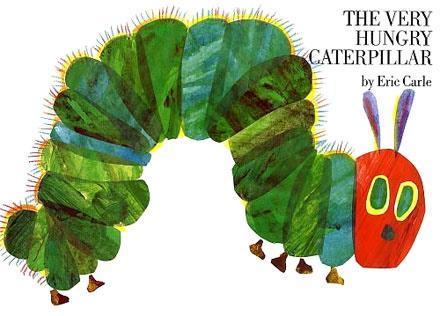 That's 47 years of overdue library fines!
Manson claims to never have gotten around to reading the book.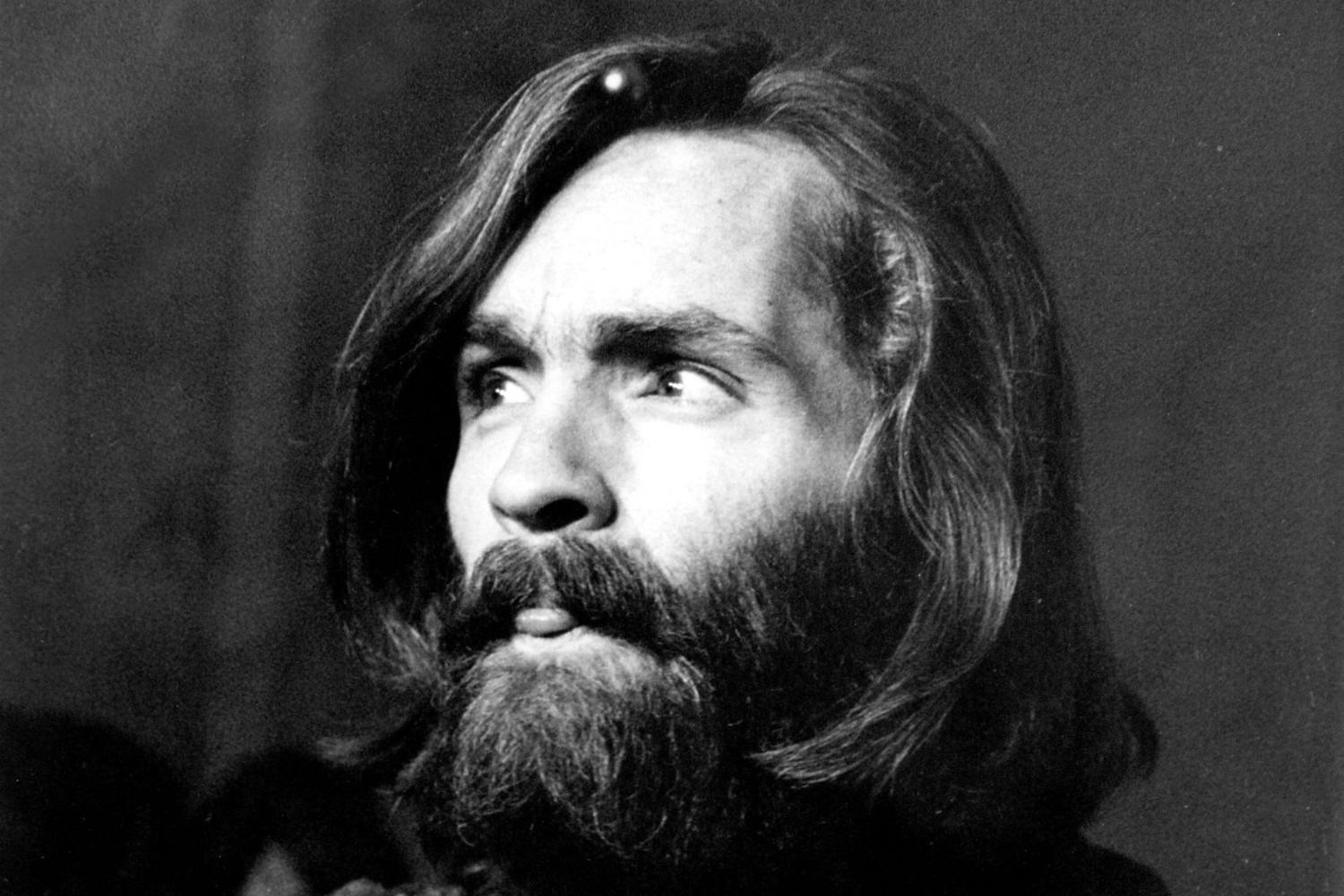 When reached for comment he said that he feels pretty foolish and recalled renting the book on a whim.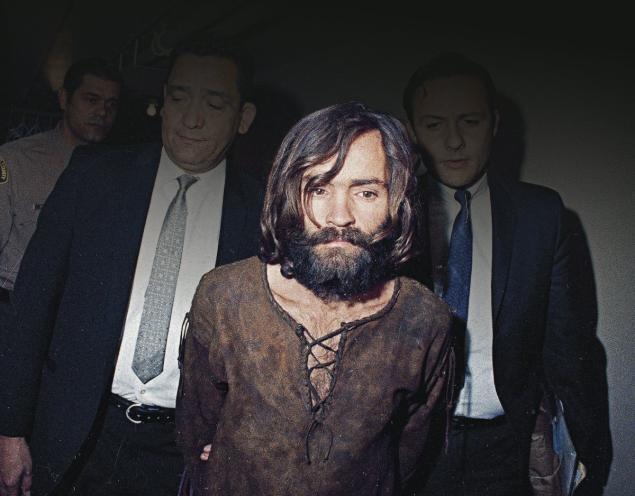 He also said that when first rented the book, he would see it on his nightstand night after night and feel guilty for not reading it.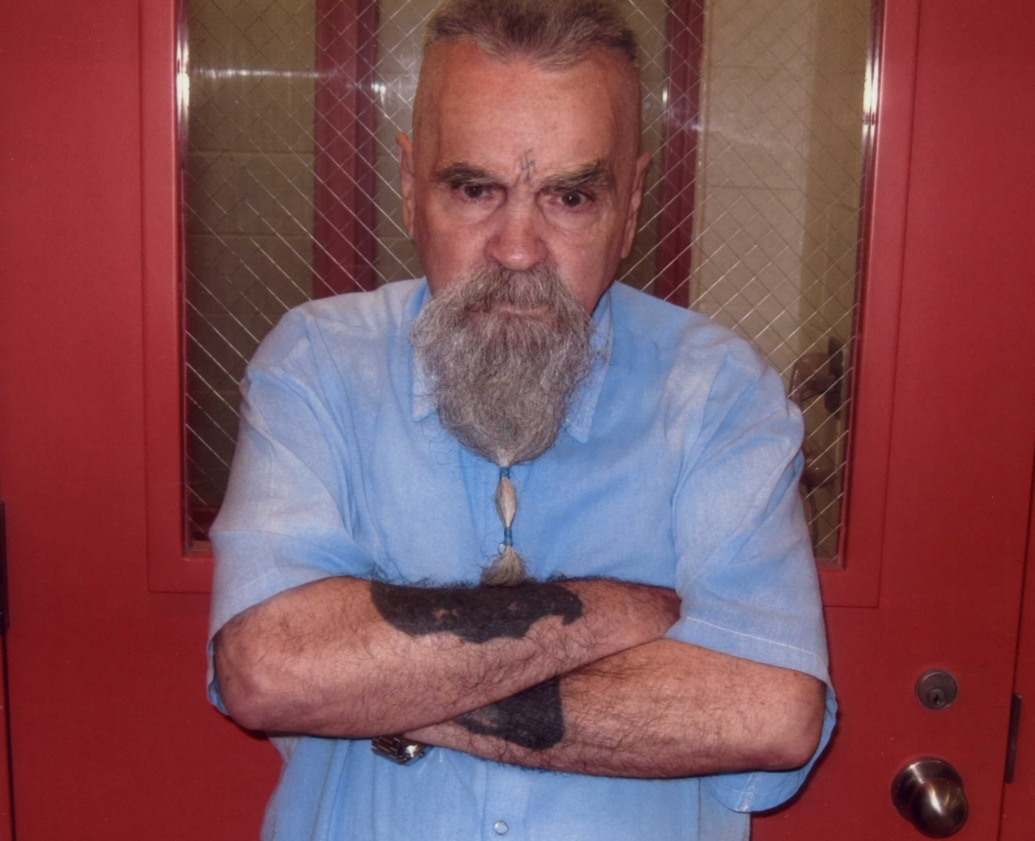 Manson remembers that he planned to begin reading the book but other plans got in the way.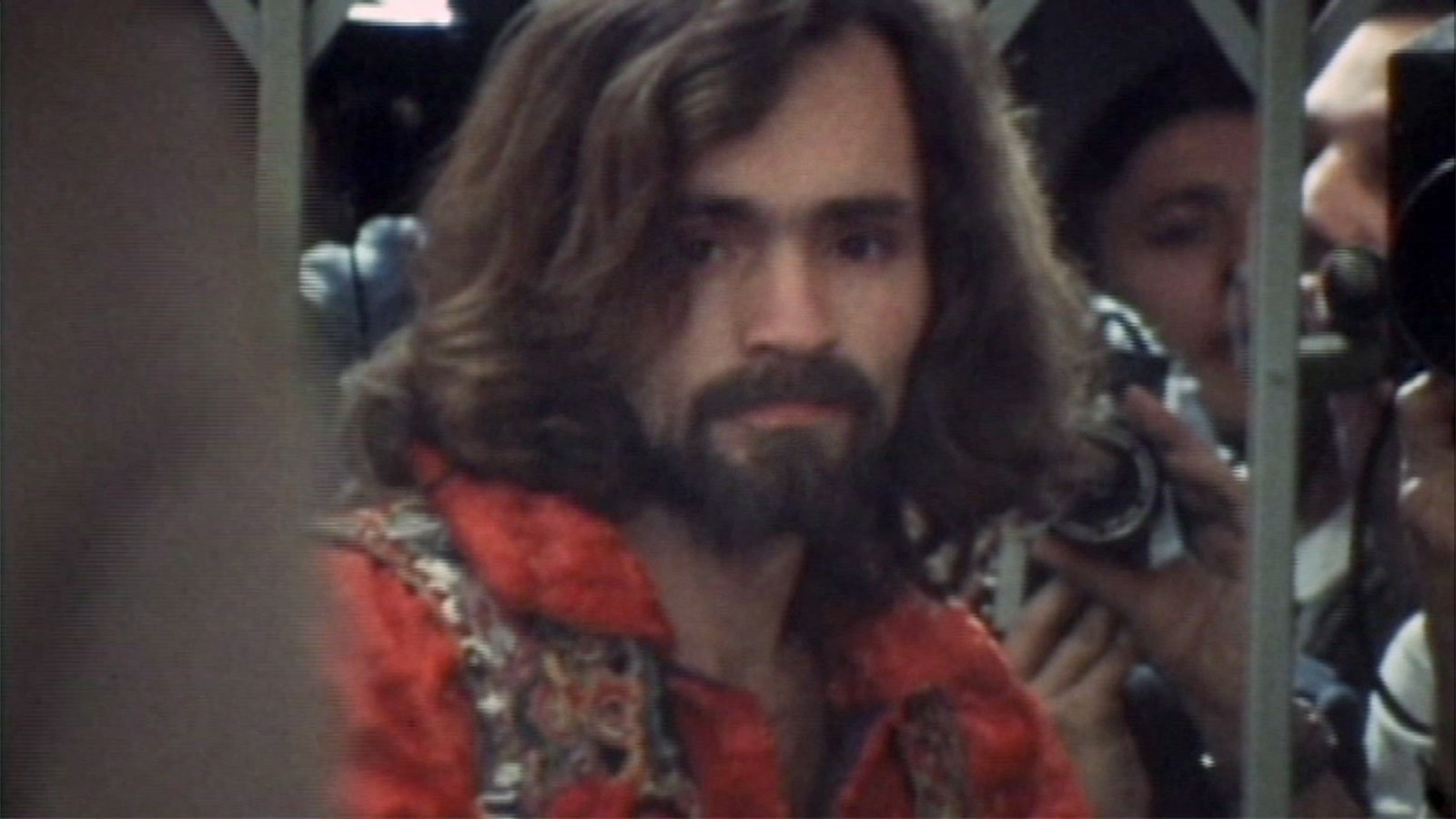 He feels pretty dumb, because he doesn't feel like the book is worth $500,000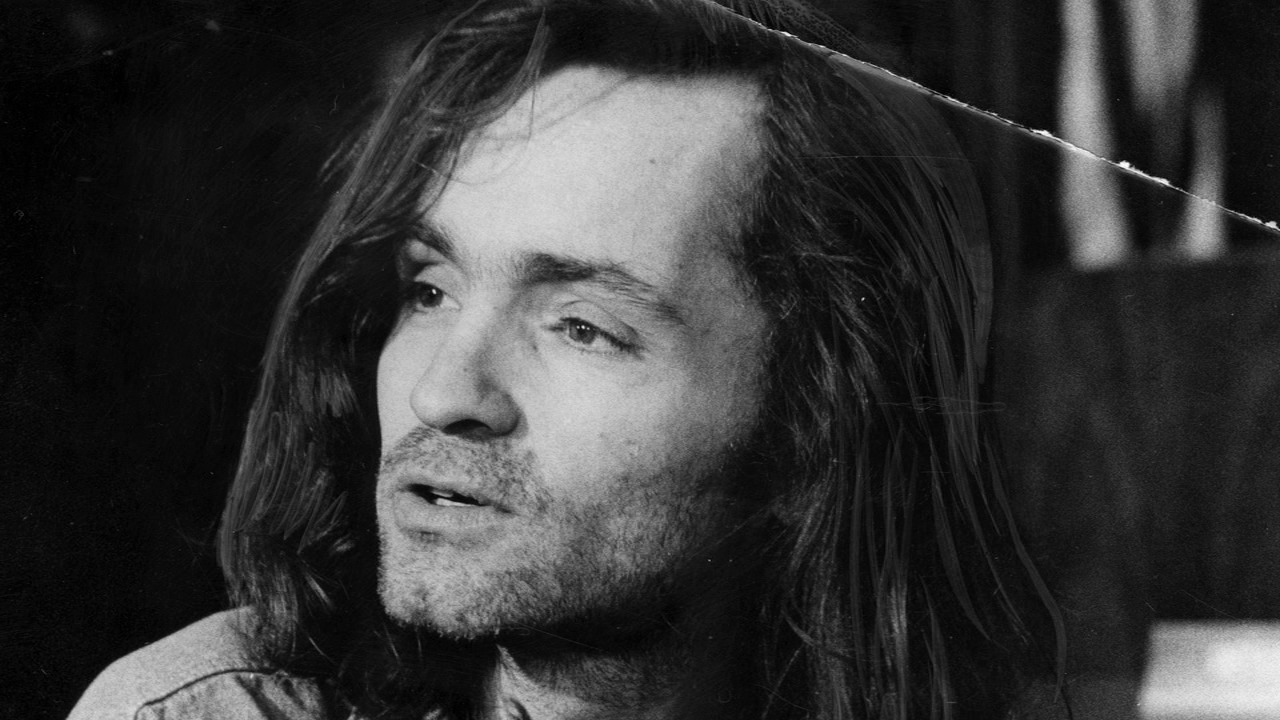 But he understands that them's the rules and is working to pay off his large debt.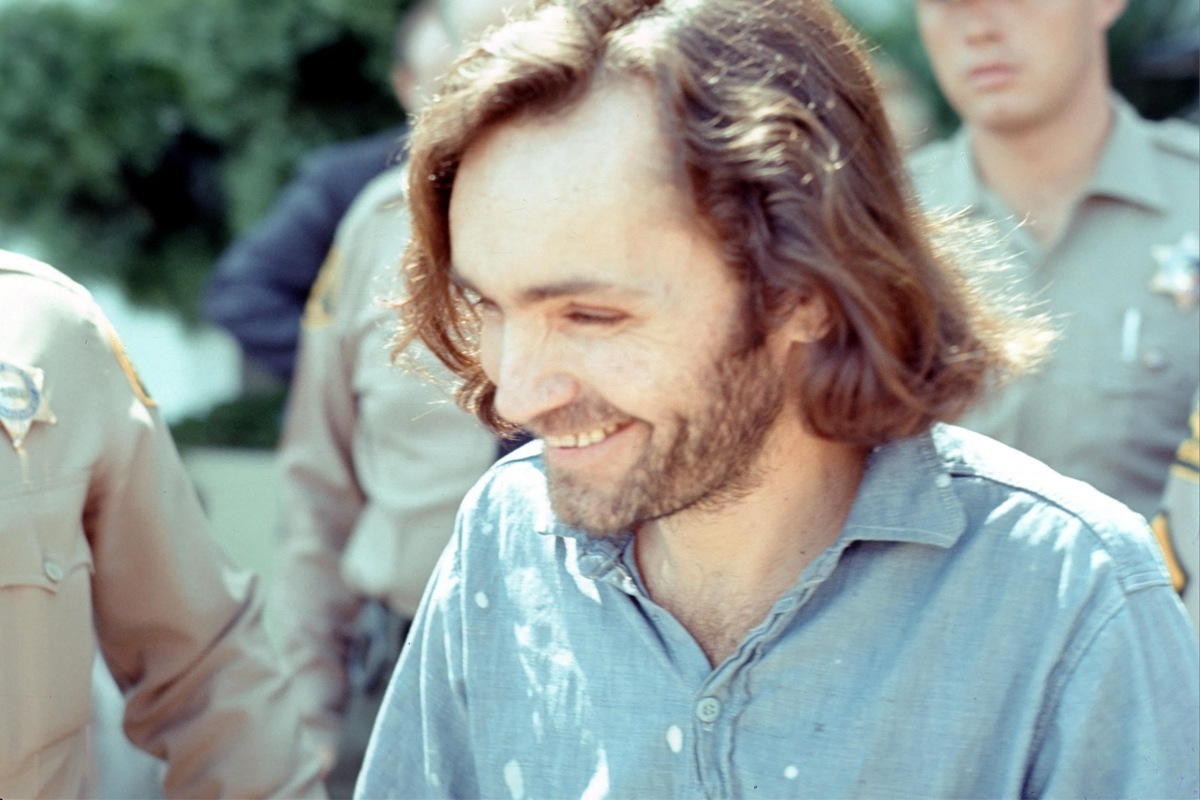 This post was created by a member of BuzzFeed Community, where anyone can post awesome lists and creations.
Learn more
or
post your buzz!