Working with a qualified and experienced financial advisor will help you avoid all financial blunders including these 6 common mistakes:
1.Poor Retirement Planning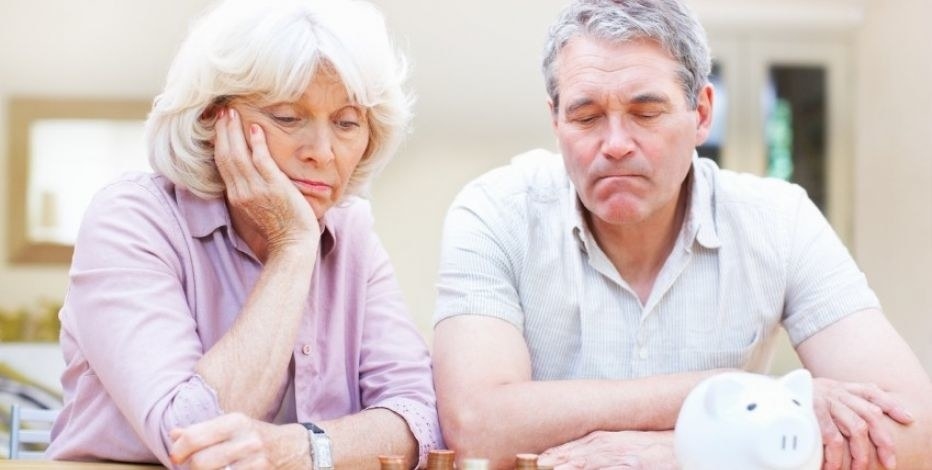 2.Mixing Emotions with Finance
Making emotional decisions where money is involved is not just a mistake but huge blunder. Allowing temporary emotions seep into financial planning will have disturbing effects on your financial well-being. If you cannot control your emotions, consult wealth management services to manage your finances. To become a prudent investor, you have to give your emotions some rest when making financial decisions.
3.Ignoring Estate Planning

4.No Planning for Child's College Education
Child's college education is something you should start planning for the day you come to know you're expecting. You cannot compromise on child's education hence meet a financial advisor to estimate how much you should be saving to support college education.
5.Living Beyond your Means
Many wealthy people end up poor because they don't understand the importance of wealth management. To maintain a certain image in the society of aristocrats, they live lavishly without setting their limits. Forgetting the lifestyle you can afford and live beyond your means result in high-profile bankruptcy. What you need to understand is that money can run out any time. So, consult a financial advisor today and determine how much you should spend annually for a balanced lifestyle.
6.Not Paying Taxes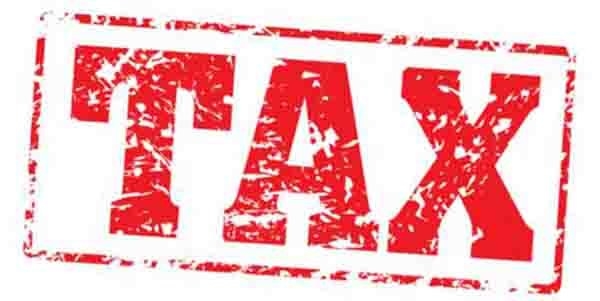 This post was created by a member of BuzzFeed Community, where anyone can post awesome lists and creations.
Learn more
or
post your buzz!