Hi there! My name is Stephen, and I decided to make my cover letter into a Buzzfeed article. Not only is this more fun than typing a page on Word, but it is also more personable on knowing exactly what I bring to the table. If you just so happen to have stumbled across this article, then I hope this at least gives you a smile and are able to enjoy it.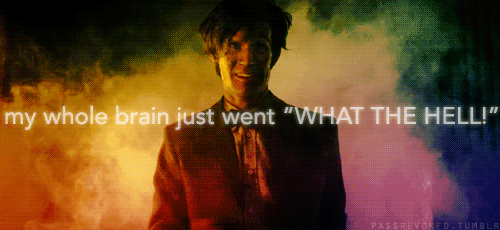 I graduated cum laude at Texas Christian University with a Bachelor's of Science in Film/Television/Digital Media with a minor in Business in May 2015, and currently finishing my thesis at the University of North Texas and will be graduating with a Master's Degree in Critical Studies (film) in May 2017.

My passion is writing. Mostly about film, TV, literature, and sports, but I excel with film analysis and new media (social and digital media).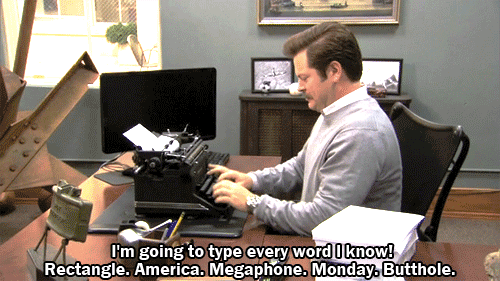 I have immpeccable editorial skills.
I have immense experience in managing social media content with Twitter, Instagram, Snapchat, Facebook, and Tumblr.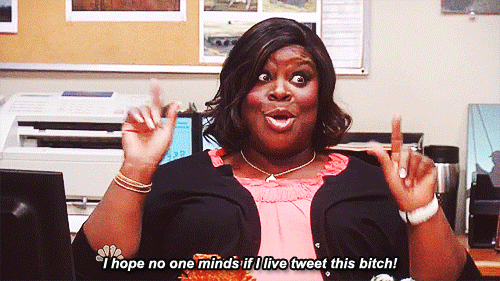 I'm proficient in the usual suspects such as Word, Excel, PowerPoint, and Photoshop.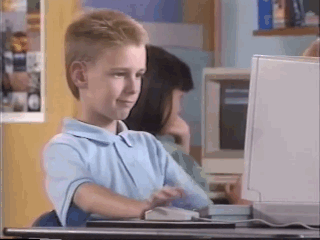 I'm a positive, friendly, and diligent being who brings an immaculate work ethic.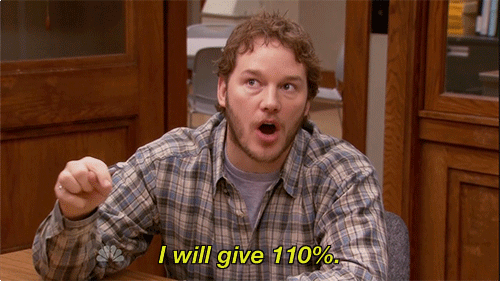 And, I'm a team player that is more than comfortable to collaborate and liaise with colleagues regardless of their position; whether they are senior staff or interns.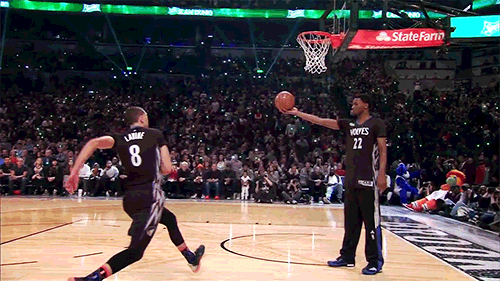 Overall, I'm a passionate and eager nerd who loves film, The Internet, and writing.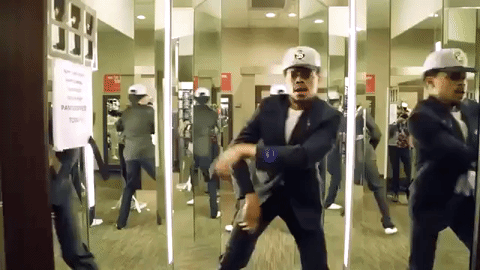 So, in conclusion.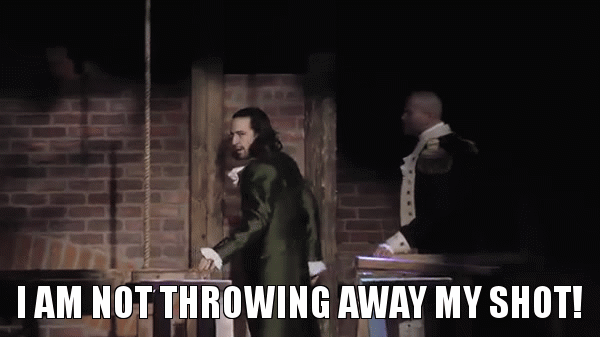 This post was created by a member of BuzzFeed Community, where anyone can post awesome lists and creations.
Learn more
or
post your buzz!