Twitter Is Dragging People Who Think They're Rich Enough To Be Affected By Joe Biden's Tax Plan, And It's Hilarious
"If you ask your friends to Venmo you $5.73 for the Uber ride, do not worry about Biden's tax plan."
As America anxiously awaits the results of the 2020 election, some people are clearly a bit confused about Joe Biden's tax plan.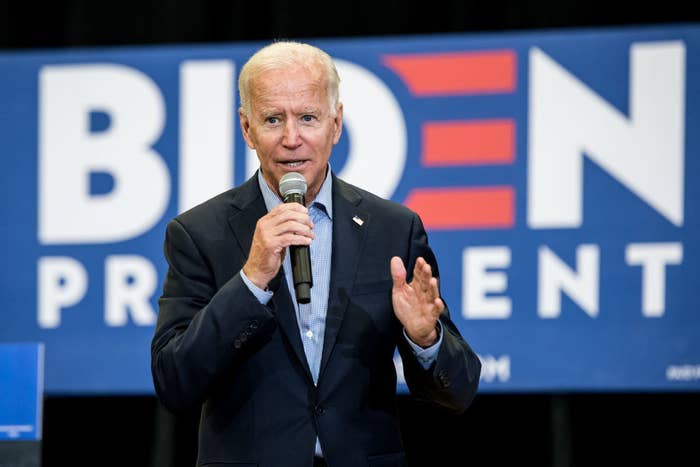 Under Biden's plan, taxes would only go up for those making more than $400,000 annually. But that hasn't stopped some folks — who happen to make way less than $400K a year — from panicking.
And now, thanks to a viral meme on Twitter, people who don't need to worry about Joe Biden's tax plan can finally rest easy. Here are 18 signs that you're probably not rich enough to be affected:
1.
2.
3.
4.
5.
6.
7.
8.
9.
10.
11.
12.
13.
14.
15.
16.
17.
18.