If you're a How I Met Your Mother fan, you likely have some very fond memories about the first 207 episodes of the show, and some less-than-fond memories about the final one.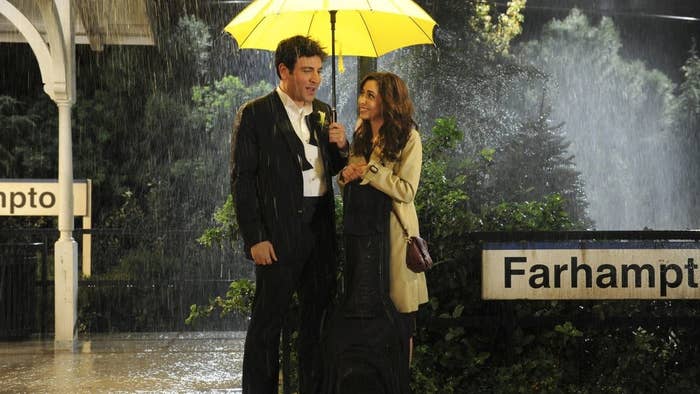 Well, it turns out one of the show's stars wasn't too thrilled with the ending either. Alyson Hannigan, aka Lily Aldrin, recently admitted in an interview that she wishes the finale had been a little more satisfying.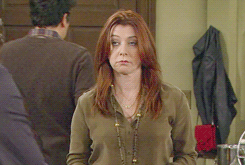 Let's start with Robin and Barney getting divorced: "I didn't think Barney should have ever gotten married," Hannigan admits.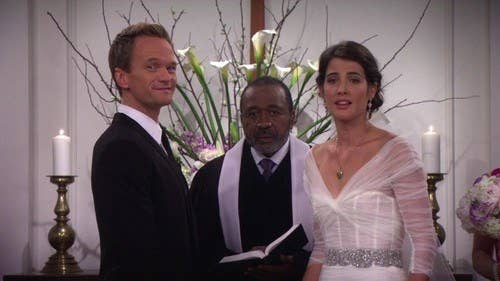 As for all those crazy last-minute twists that seemingly came from nowhere? Hannigan thinks the original script explained it all better, but too much was cut for time.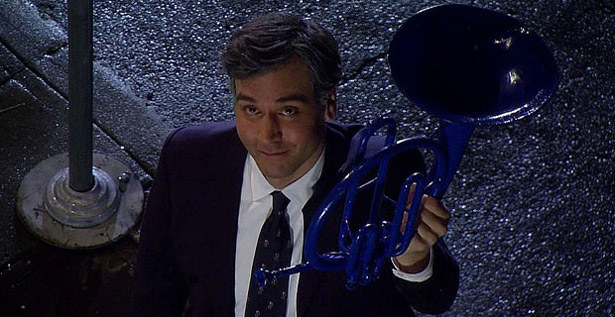 And the actress believes that a few of those deleted scenes were actually pretty important to the plot.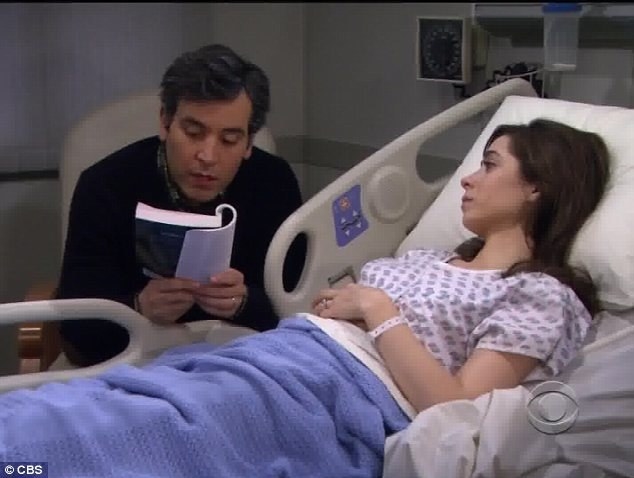 According to Hannigan, a two-hour finale would've given the audience a much more satisfying ending.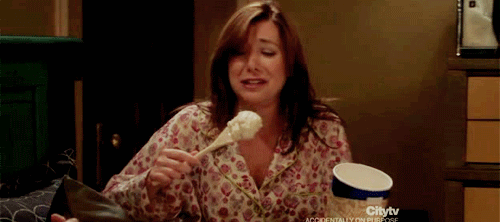 I mean, personally, the last thing I wanted from that finale was MORE OF IT — but it's nice to know fans aren't alone in kinda-sorta-hating how the show ended.