Hey, you! Tomorrow is Nov. 6, and you know what that means: It's almost Election Day in the US!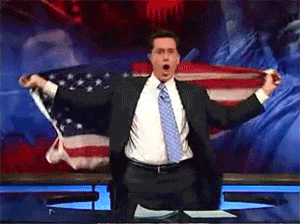 Hopefully you've already voted, or have made your plan to vote. But just in case you were thinking about sitting this one out, the cast of Will & Grace has a very important message for you:
"We just want to remind you that our democracy works best when we all participate," Megan Mullally says.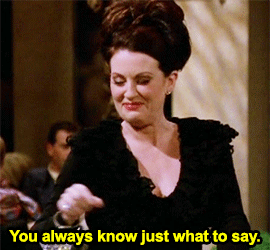 "So please do your part," adds Eric McCormack.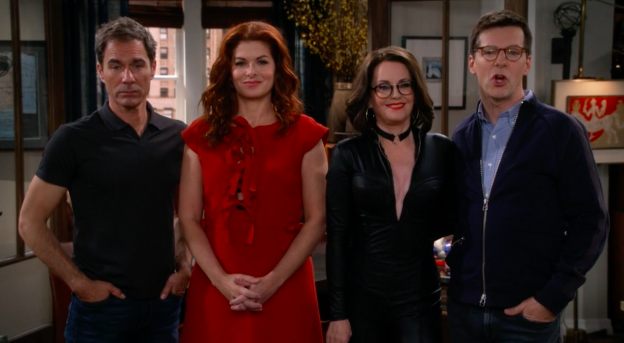 That means making sure you're registered, making your plan to vote, and then getting out there and DOING IT!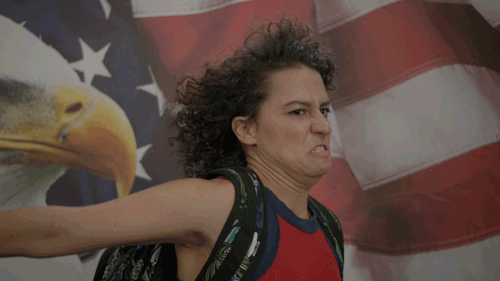 If you're not sure when to vote, Sean Hayes recommends the morning — that's when the lighting is better.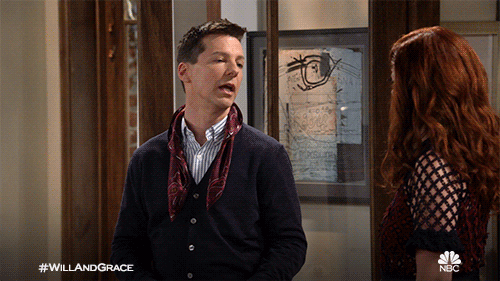 Oh, and P.S.: Debra Messing recorded a little video of her own with a ~hot tip~ on how to get to the polls on Tuesday:
Get ready for Election Day by claiming your 50% off Lyft ride to the polls here!