Picture this: You're catching up with a friend, talking about the 2018 midterm elections, when your friend drops a bomb on you. They don't plan to vote.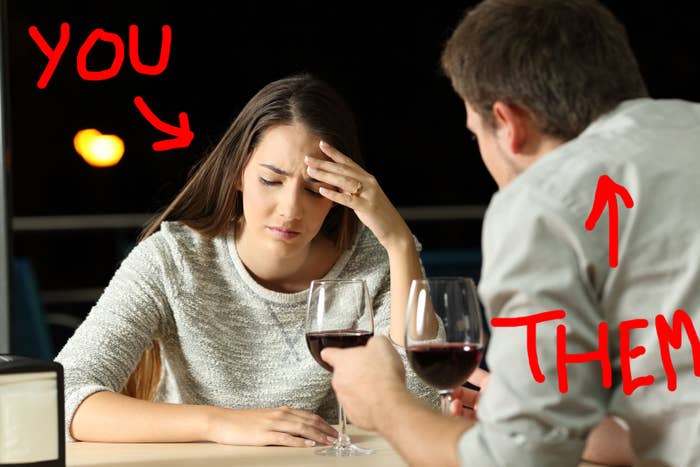 Yes, in spite of the fact that this election has the potential to re-shape American politics entirely, your friend is choosing not to be a voter this year.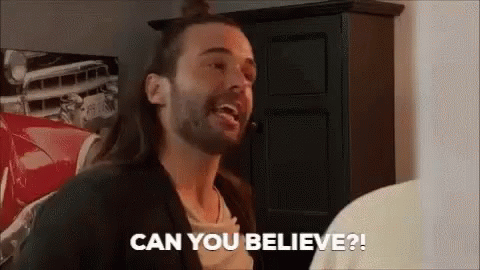 You'll likely hear all sorts of excuses about why they don't vote. Here are all the "reasons" they'll give you — and why every single one of them is wrong, wrong, wrong.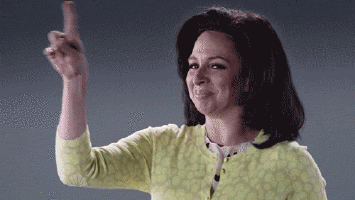 1.
"One vote doesn't matter."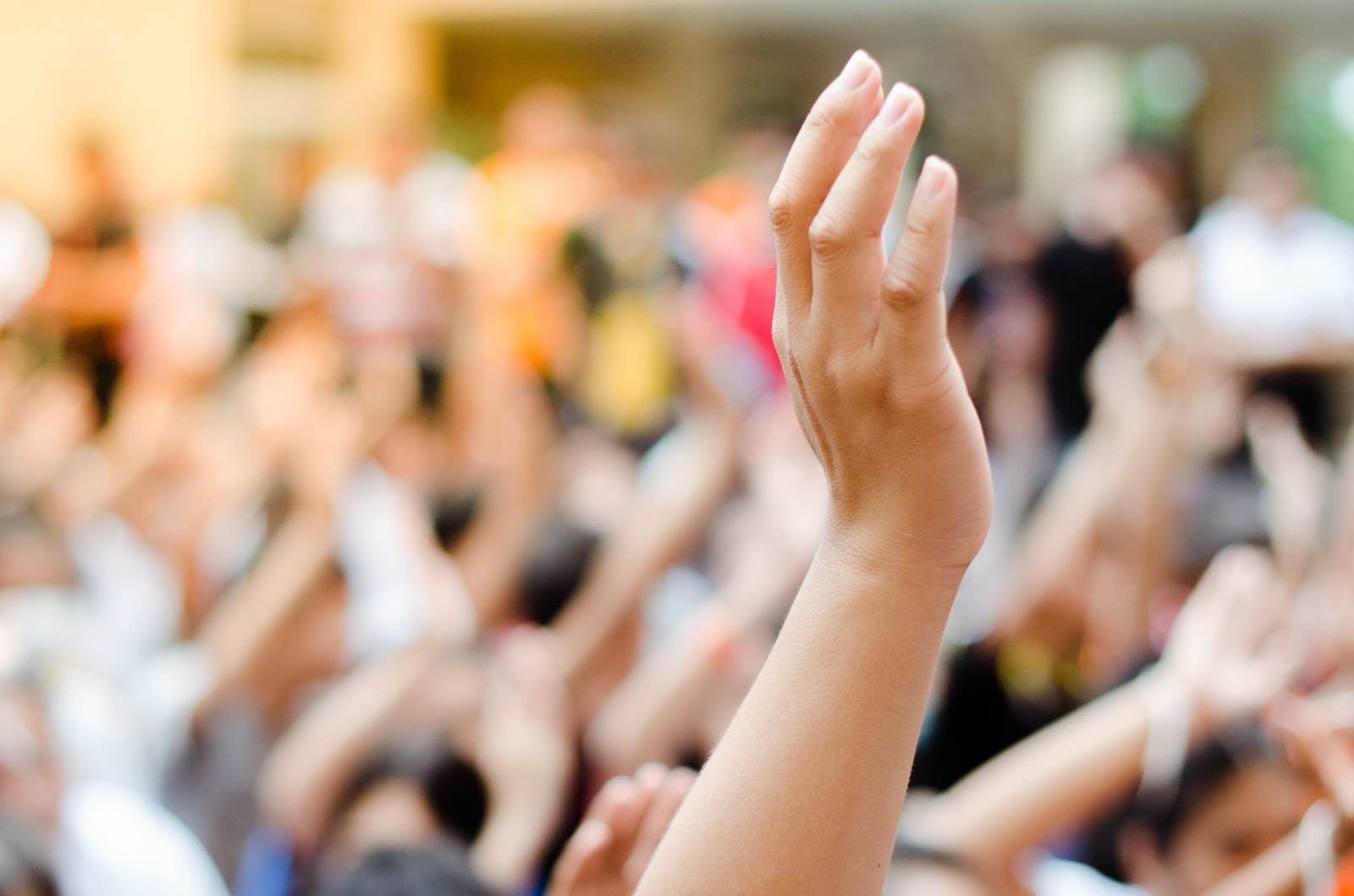 2.
"I won't be in town on Election Day."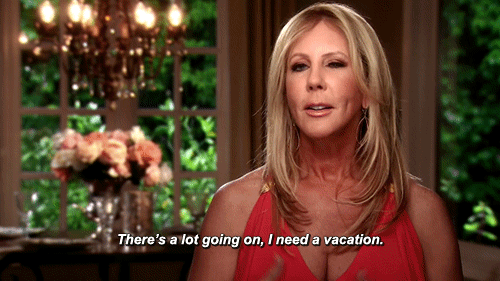 3.
"My boss won't let me off work."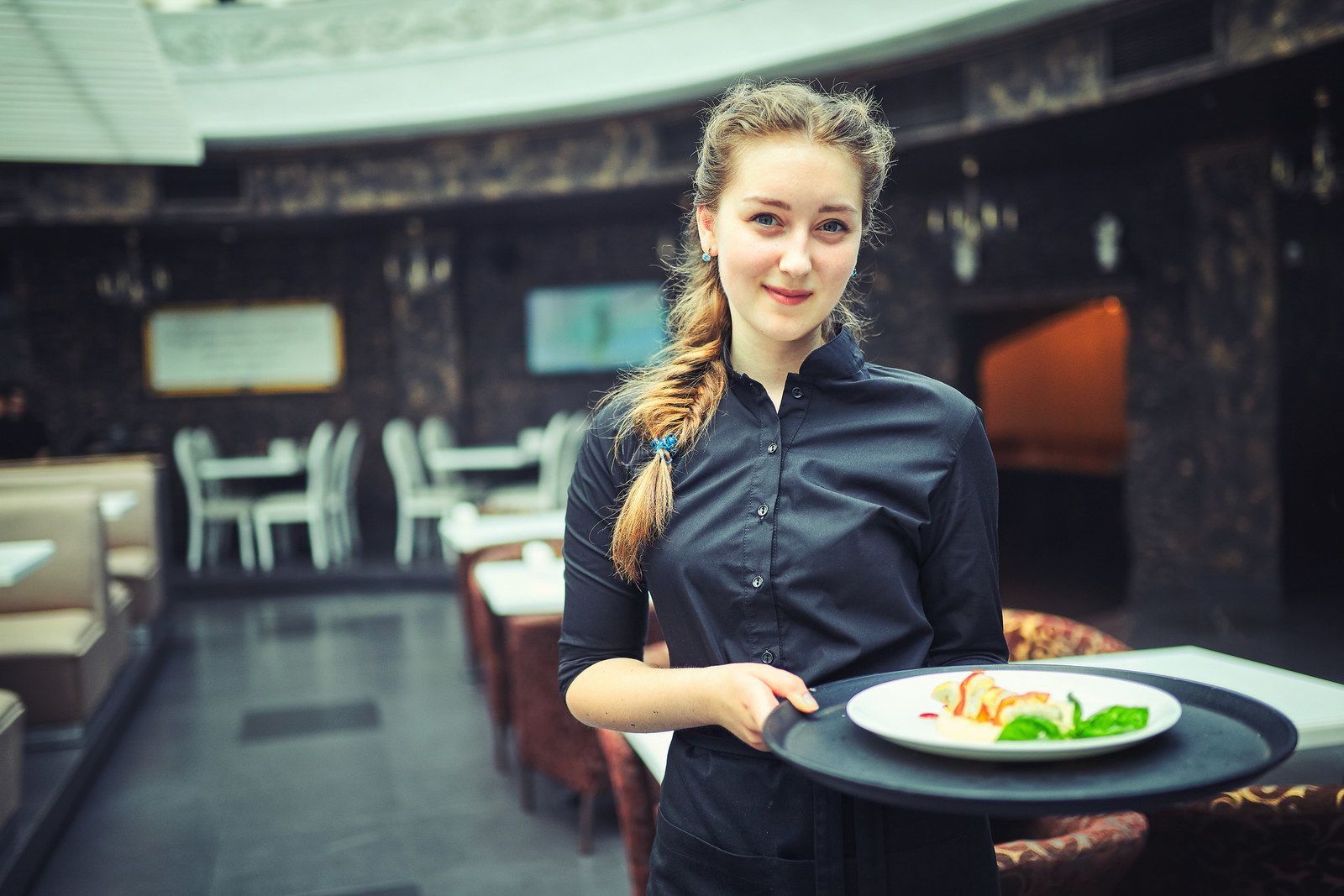 4.
"I wish I could vote, but I'm away at college."
5.
"I don't live in a swing state, so there's no point."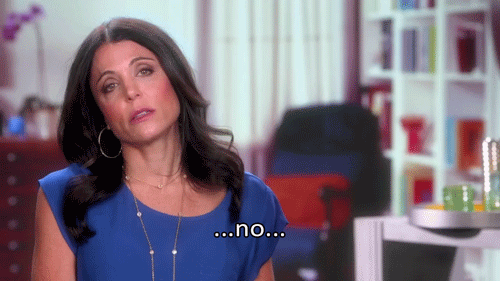 6.
"They don't even count absentee ballots."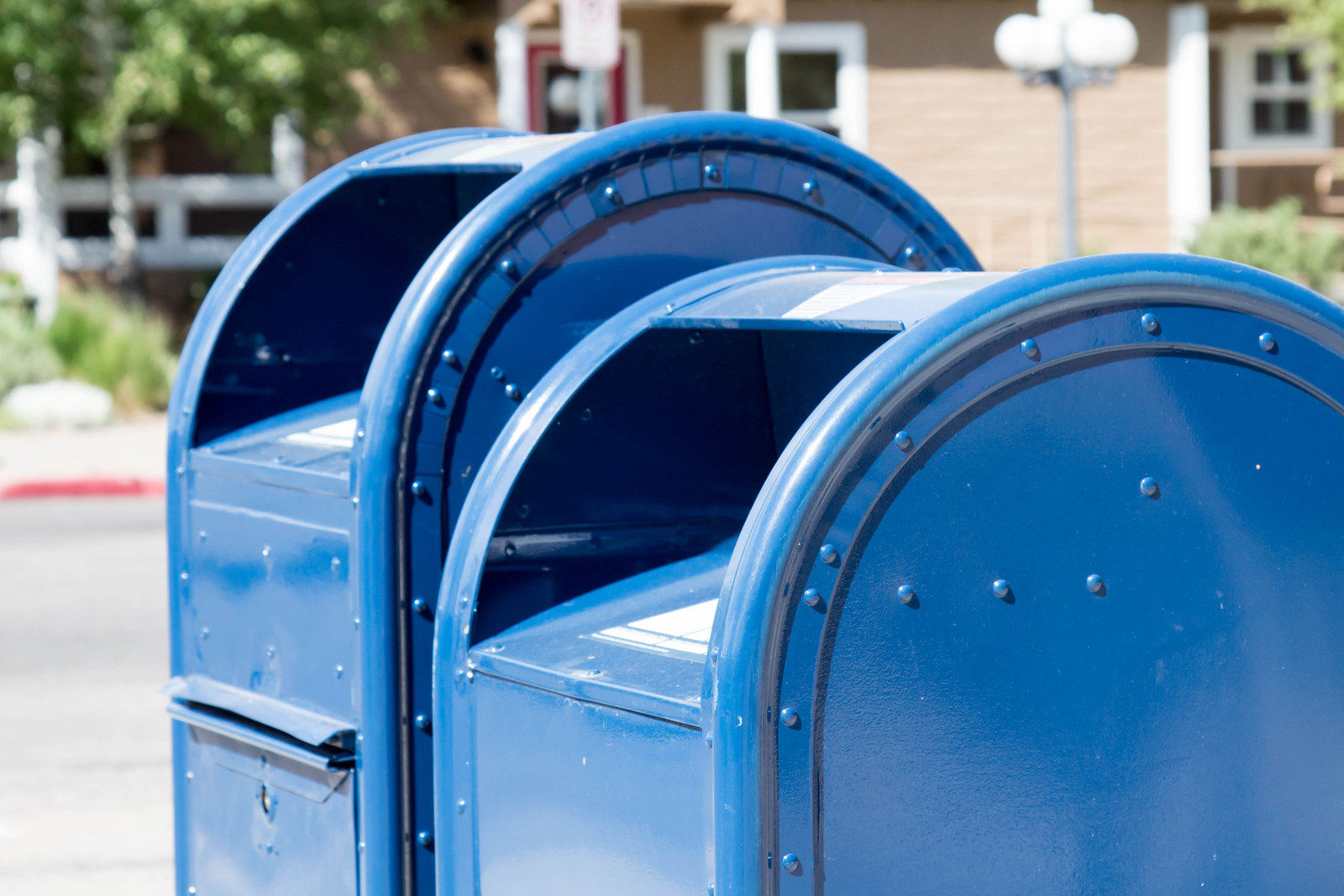 7.
"I don't vote so I can avoid jury duty."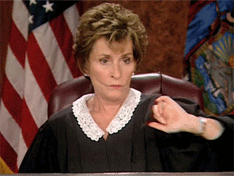 8.
"The system is rigged so there's no point."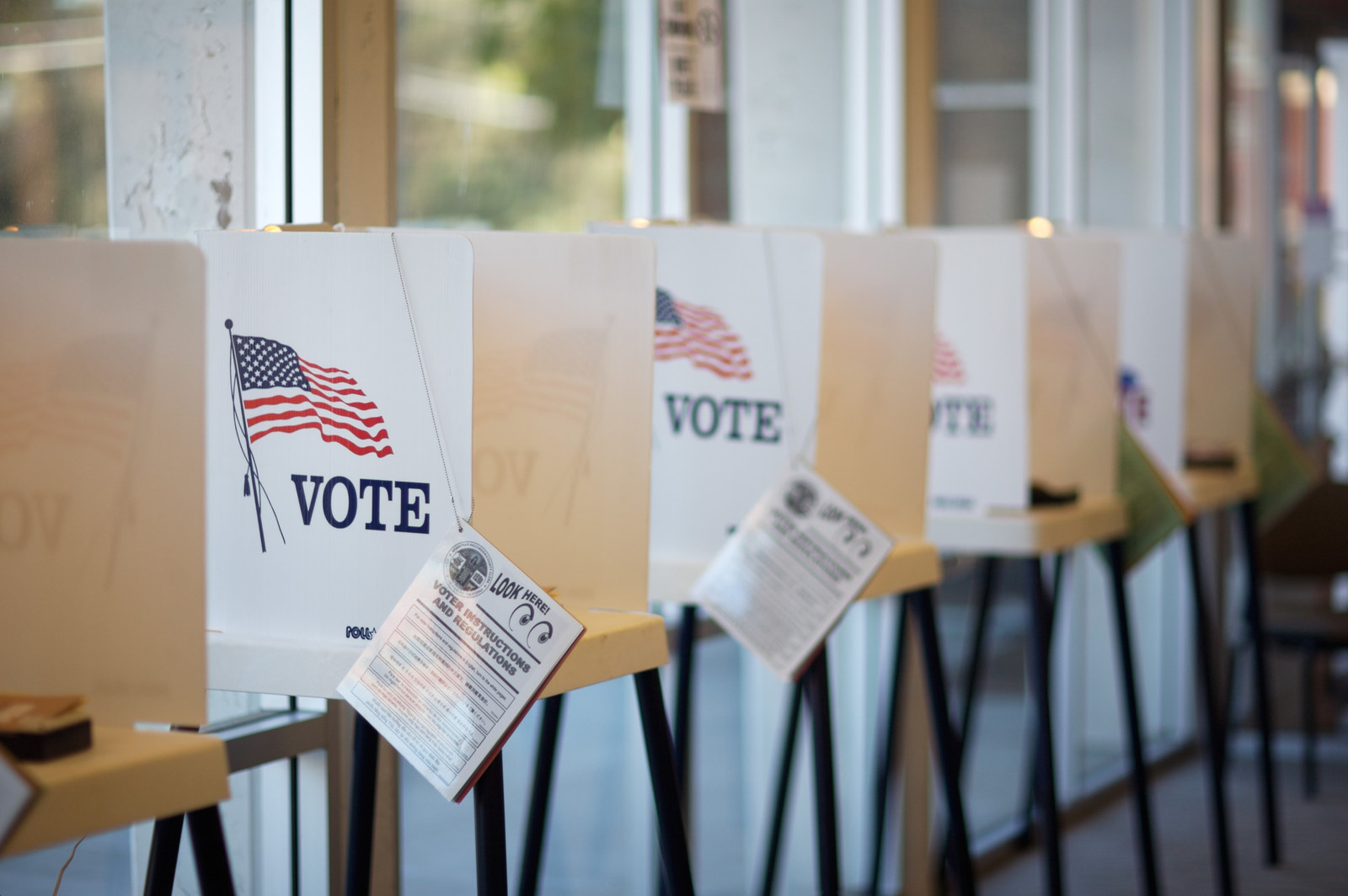 9.
"The ballot is too long, and I have no idea who to vote for."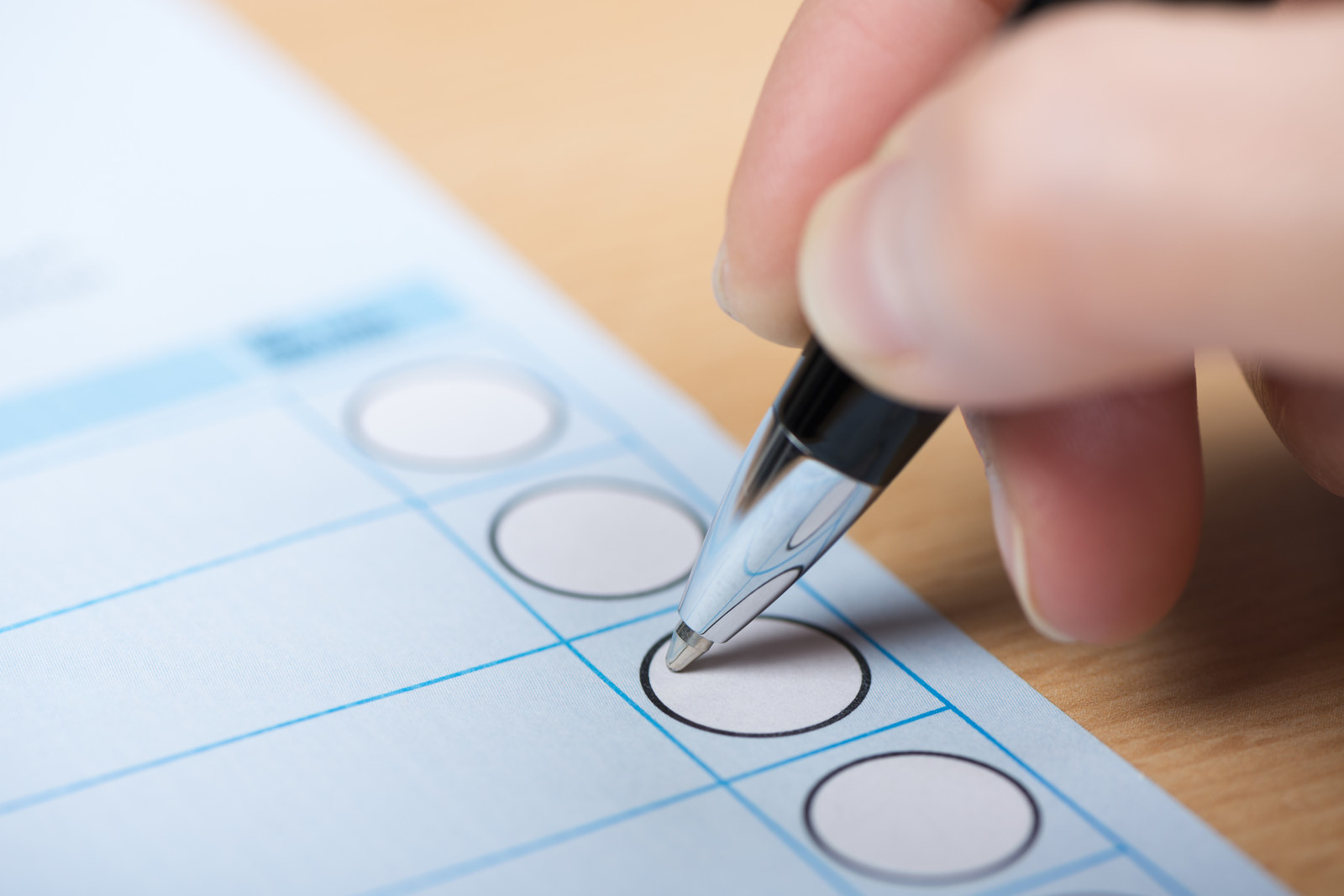 10.
"I don't know how to register."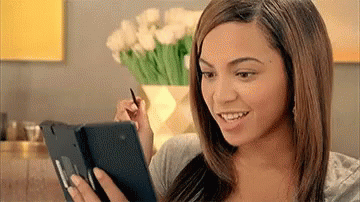 Registering to vote is ridiculously fast and easy to do — and you'll sleep better knowing you did your part to help our democracy thrive. So register to vote right now, and then #PollUp2018.