Lady Gaga Tries To Buy Her Own CD At A Walmart And Causes A Riot In Her New Netflix Documentary
"Let's get stoned in grandpa's car."
ATTN ALL LITTLE MONSTERS: Lady Gaga has a new documentary coming out on Netflix. It's called GAGA: FIVE FOOT TWO, the teaser just dropped, and it looks absolutely fucking iconic:
The trailer is just over a minute long, but it's jam-packed with some ~truly wild~ stuff.
She gets stoned in her grandpa's car.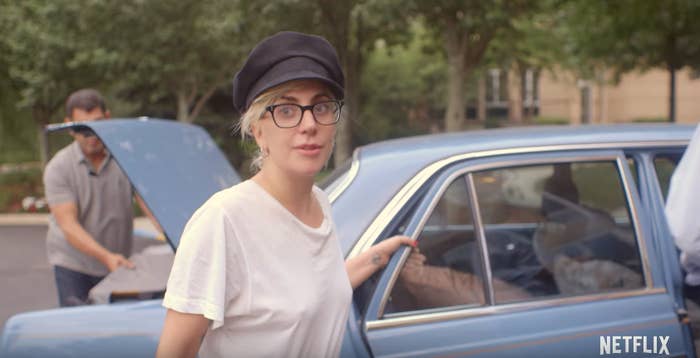 She gets a little Joanne tattoo.
She almost causes a riot trying to buy her own album at a Walmart, and it kinda looks like she gets kicked out?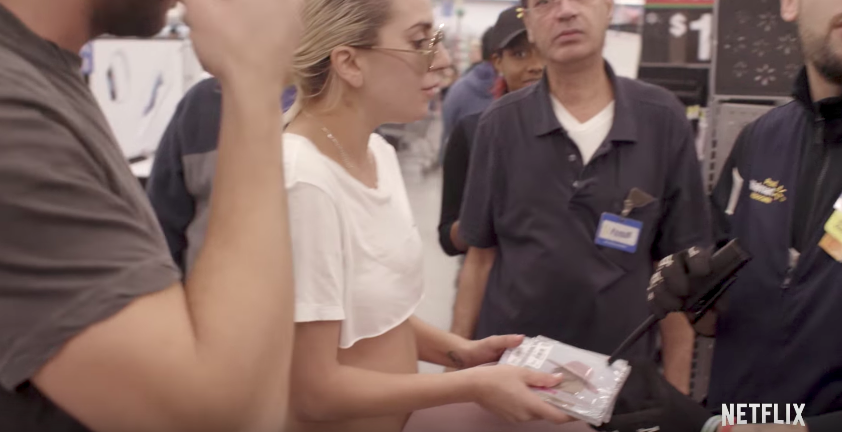 She undergoes a painful-looking medical procedure.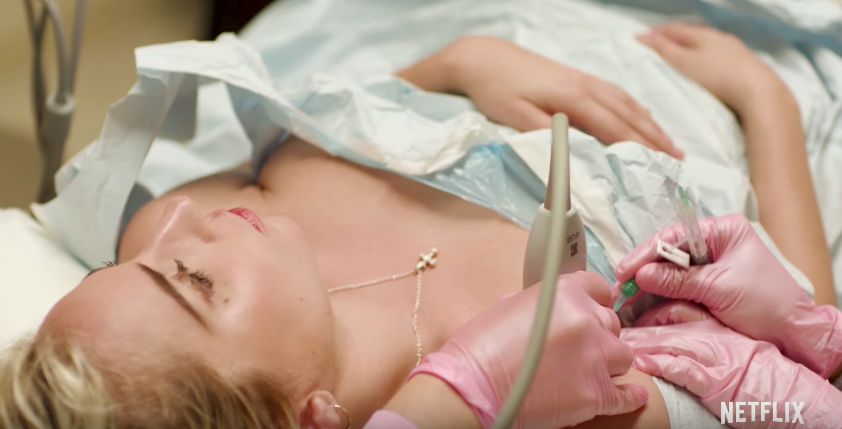 She waves to a crowd of fans.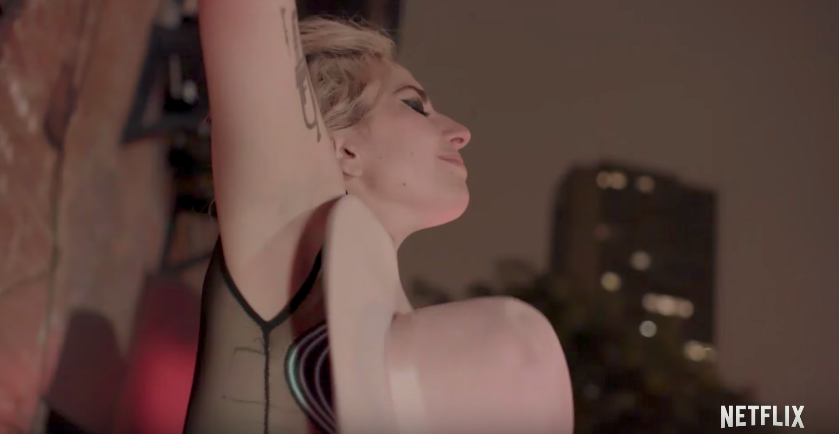 She also, NBD, performs in front of 117 million people at the Super Bowl.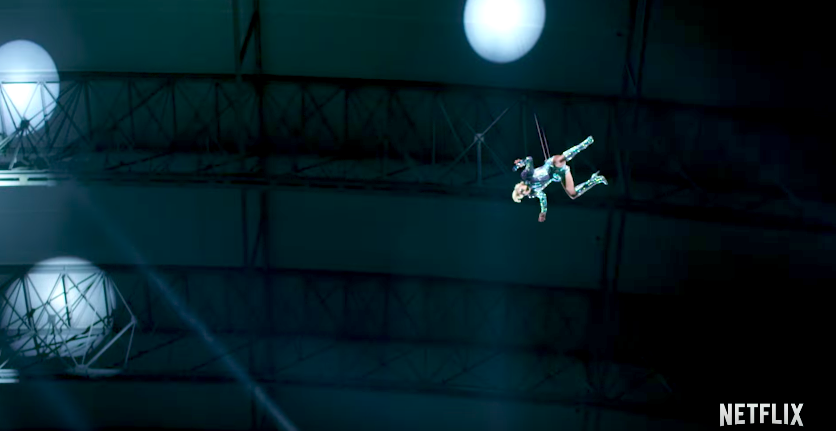 Well, the list goes on. You can watch GAGA: FIVE FOOT TWO on Netflix on Sept. 22. In the meantime, feel free to rewatch the trailer one thousand times.