In 2001, Reese Witherspoon invented the cinematic arts when she starred in a little movie called Legally Blonde. Surely you've seen it!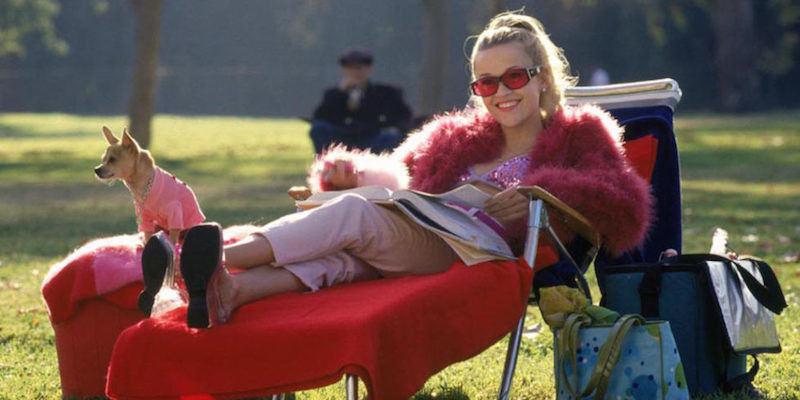 Well, remember Warner? The hunk who dumps Reese's Elle Woods for the more ~serious~ brunette, played by Selma Blair?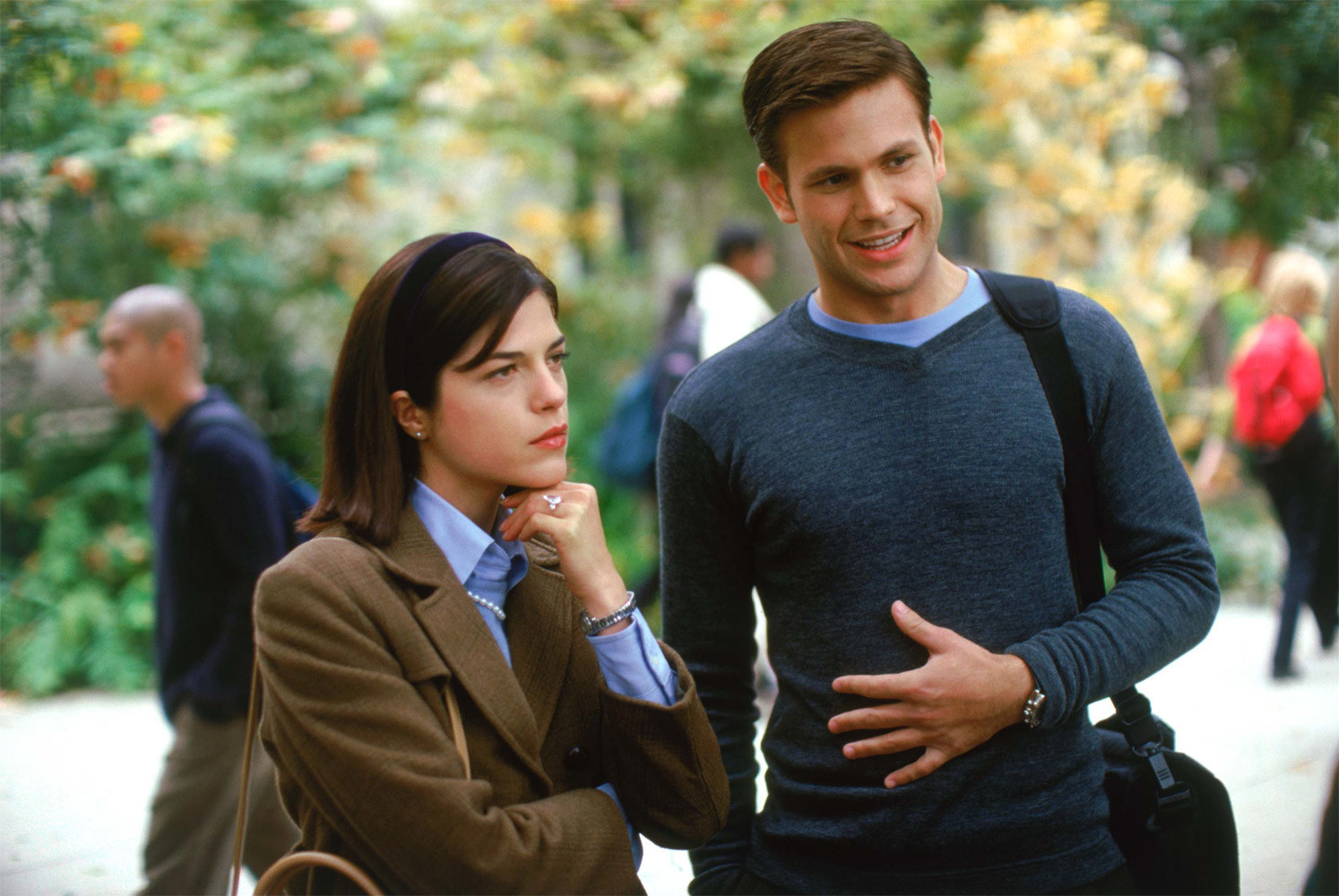 The actor who played Warner, Matthew Davis, just gave an interview to News.com.au. And in it, he admitted that he had a massive crush on Selma the whole time they were filming. GOSSIP!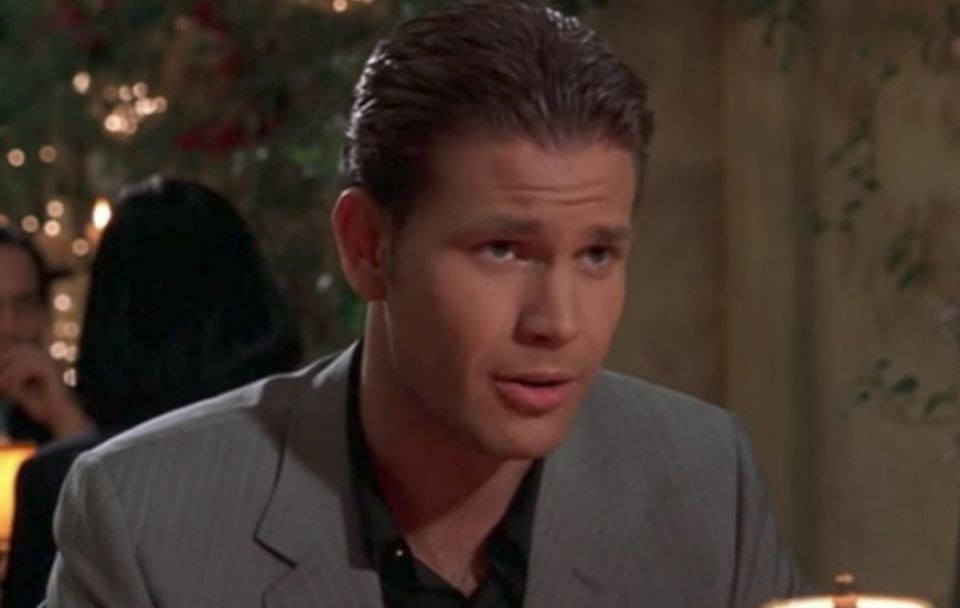 "I absolutely loved and adored Selma," he confessed.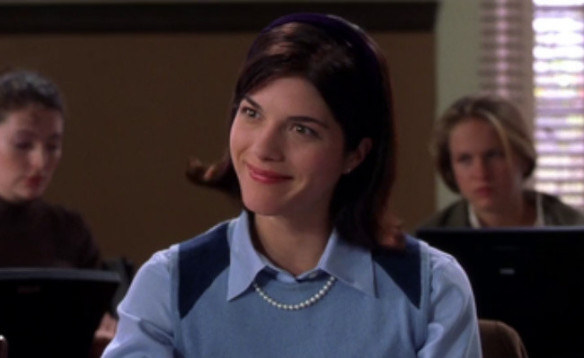 "I developed a crush on her at the time but she was with someone else — I think she was dating the guy from Rushmore [Jason Schwartzman] but he was coming around and I was kind of like, 'Who is this guy?!'"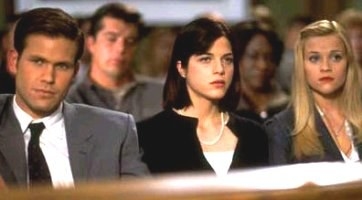 Davis says he was particularly attracted to Selma's sense of humor.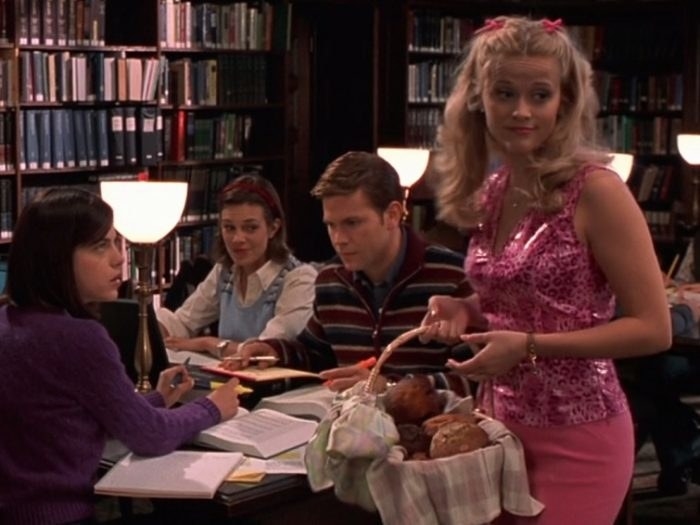 "She was the funniest person on set. I love a very dry, dark sense of humour, so she had me in stitches the whole time... She was the bees' knees," he said.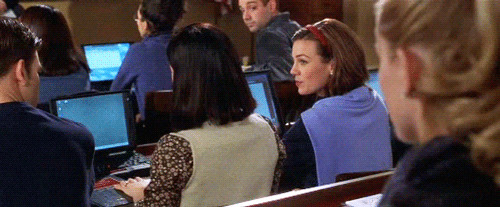 Well, Matthew, if you really liked her, you know what you should have done...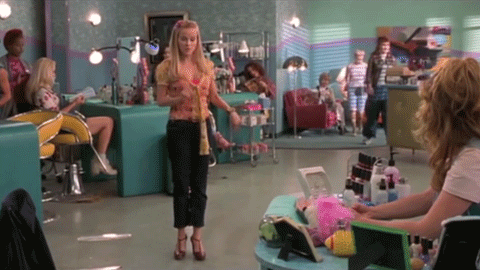 Oh, and another juicy tidbit from that interview: Matthew says he was completely starstruck when he first met Reese on set.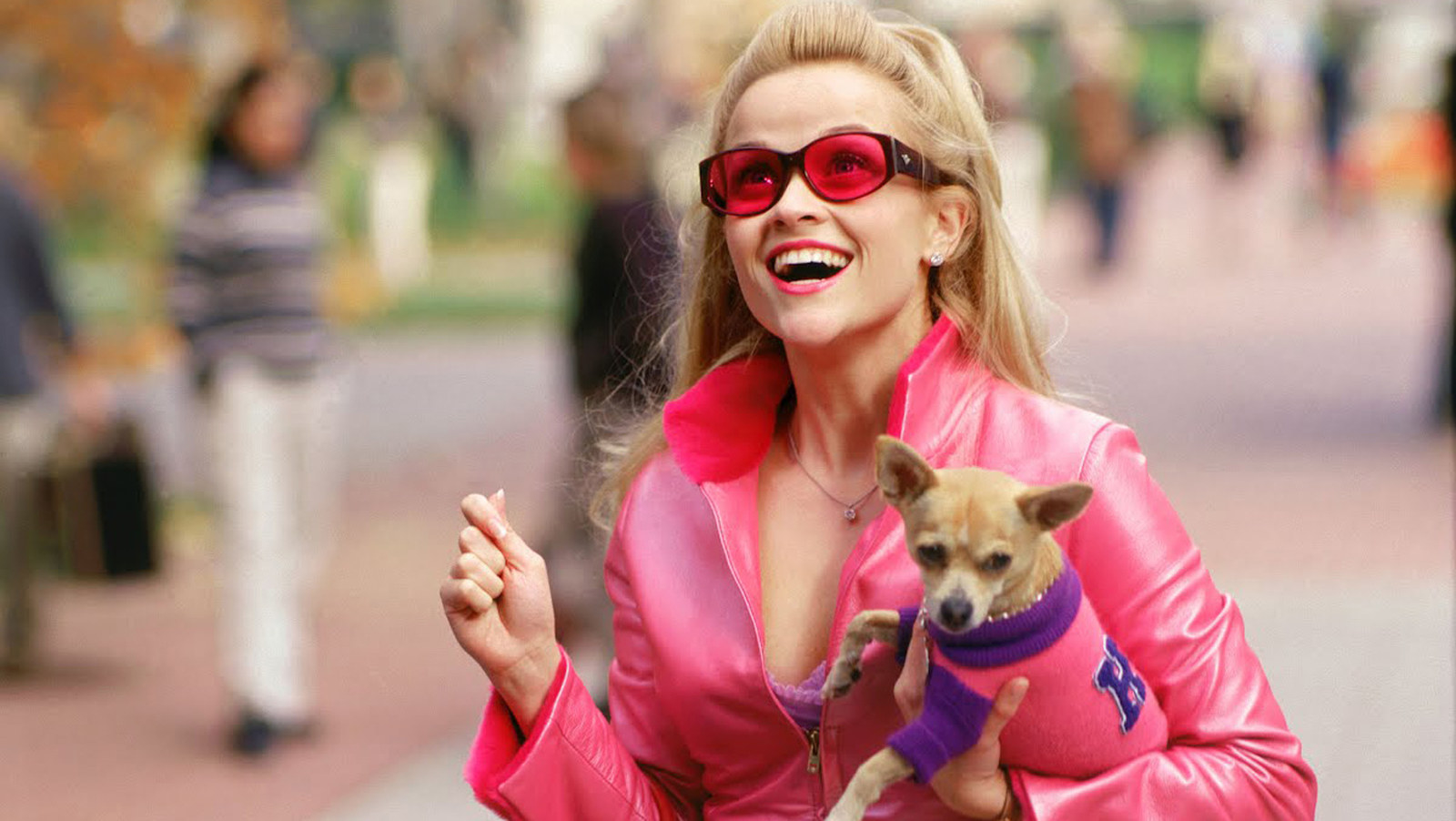 "I fanboyed out on her and embarrassed myself... At the first table read, I just kept going on and on about how much I loved her work, fawning all over her."
But Matthew says Reese took it all in stride.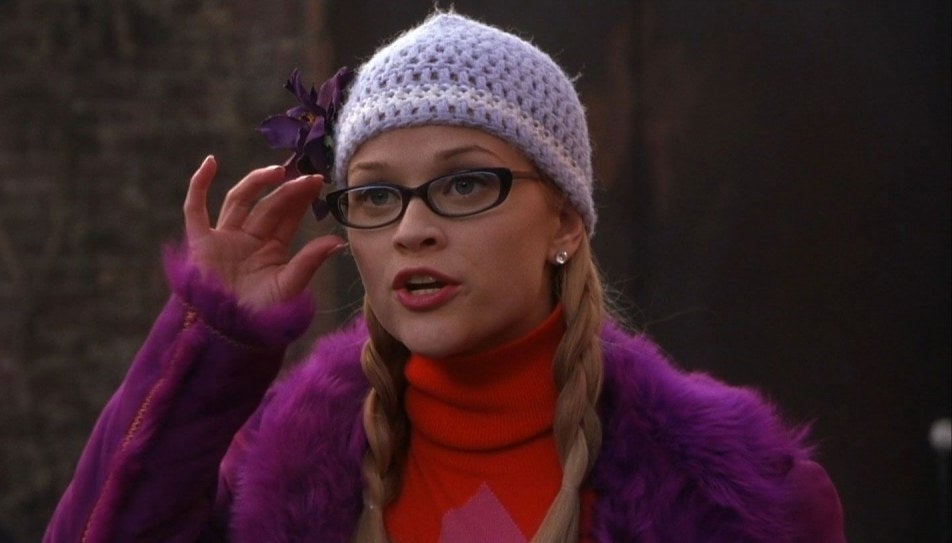 As for the legacy he leaves behind, as the jerk who dumped Elle Woods? Matthew says he kinda likes it.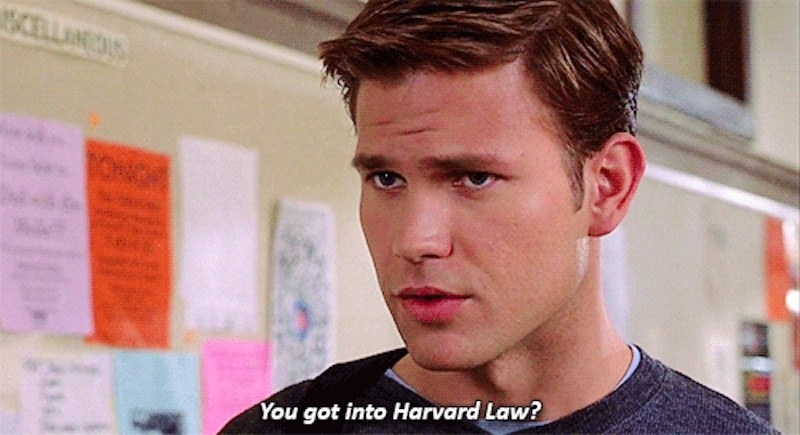 Snaps for Matthew!!!