15 Viral Moments You Need To Know About This Week
A photoshopped Beyoncé, a shirtless Nick Jonas, and more.
1.
John Oliver confirmed what all of us suspected — Beyoncé was photoshopped into that Lion King promotional pic.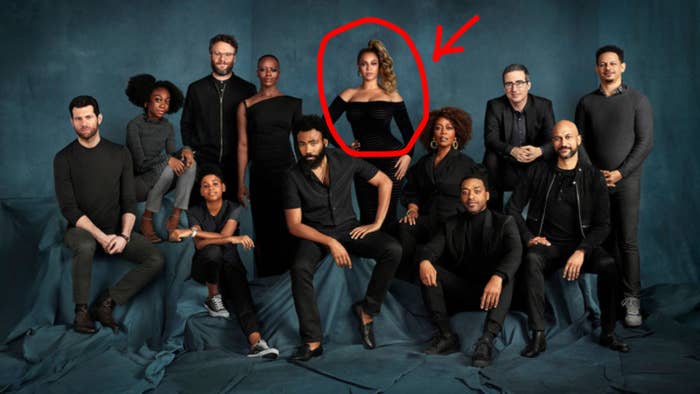 2.
Nick Jonas was photographed shirtless on a boat, and the world is now drooling over Thicc Jonas.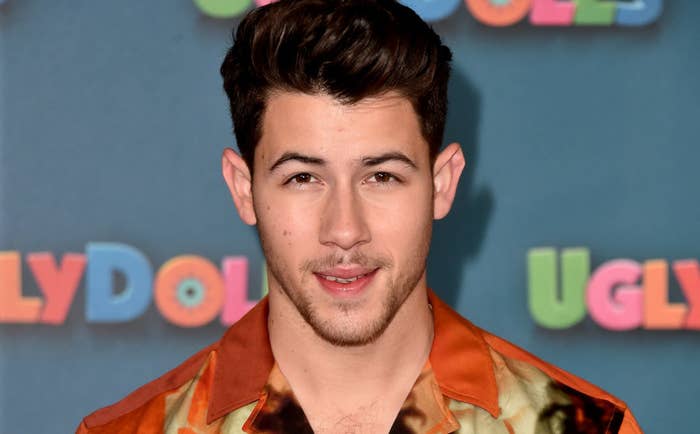 4.
Lili Reinhart and Cole Sprouse reportedly broke up, and Lili may have hinted at their split with a savage Instagram caption.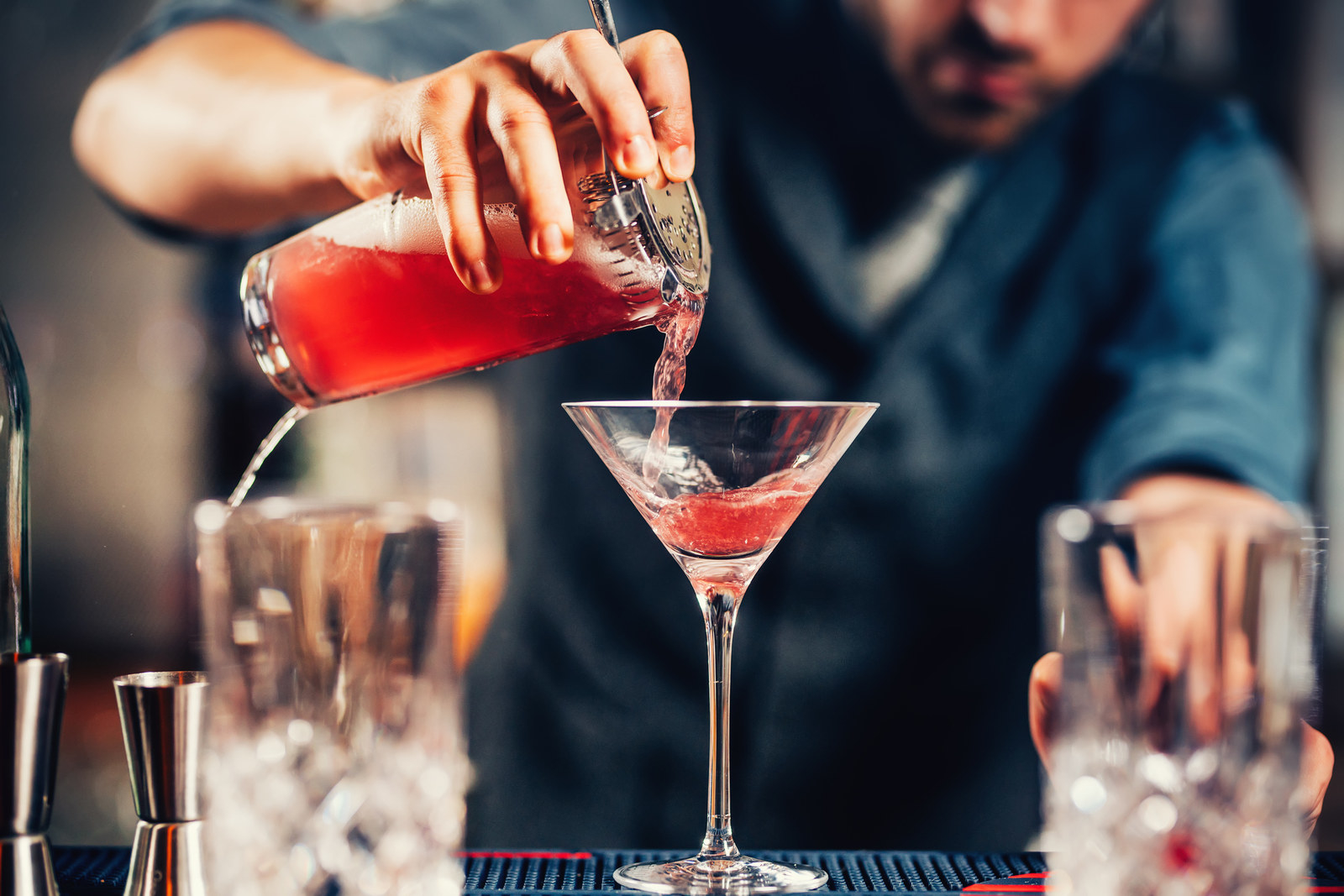 8.
Ireland Baldwin posted a butt pic on Instagram — and got some hilariously awkward comments from her dad and uncle, Alec and Billy.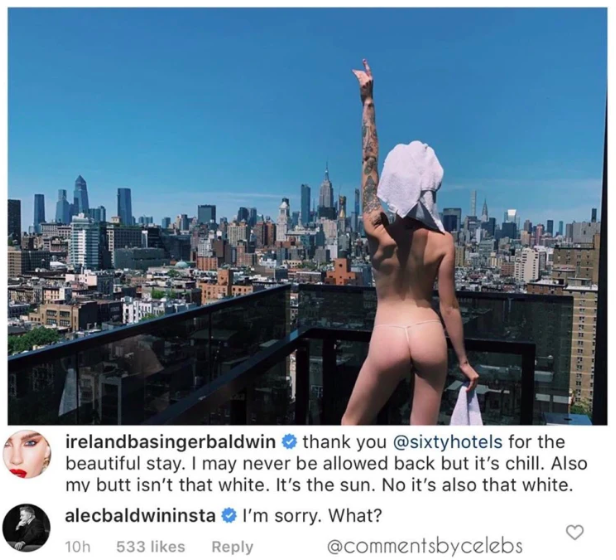 10.
Anna Wintour was asked what she thought of Melania Trump's fashion sense, and her answer was delightfully shady.