Victoria Beckham Just Revealed To Ellen Why She Doesn't Want To Be Part Of The Spice Girls Anymore
"It just didn't feel like the right thing to do."
When the tour was announced last year, fans immediately wondered why Posh Spice wasn't coming back. But she didn't say much to explain her absence, besides confirming in an Instagram post that she would not be part of the tour, and that she wished the other women "so much love and fun."
So when Victoria sat down with Ellen today, Ellen asked about her absence from the reunion, and if she ever misses performing with the iconic pop group.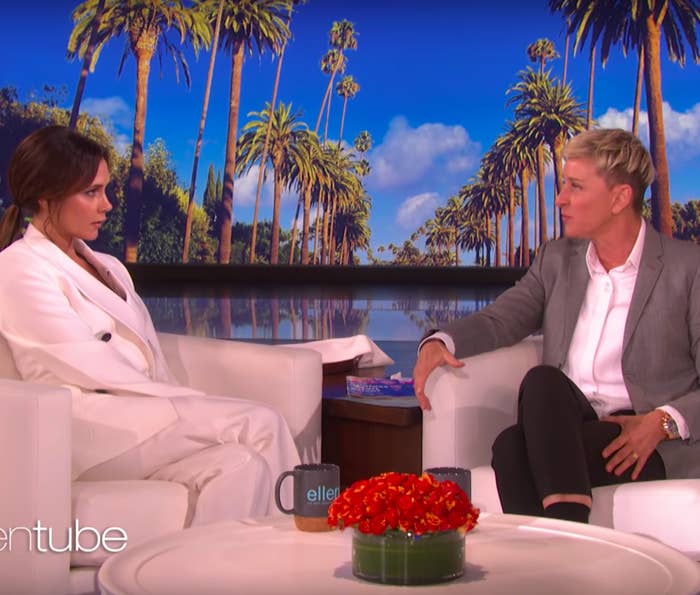 "Do you know, I had so much fun and I'm still close with the girls," Victoria replied. "And I was so proud of them and everything that they did. [The reunion] was a huge success."
"But you know, for me, I loved it when I did it. But I feel like a very different person now."
"I've got four children, and I'm really busy doing what I'm doing," Victoria said, in reference to her work in the fashion industry.
"And it just didn't feel like the right thing to do."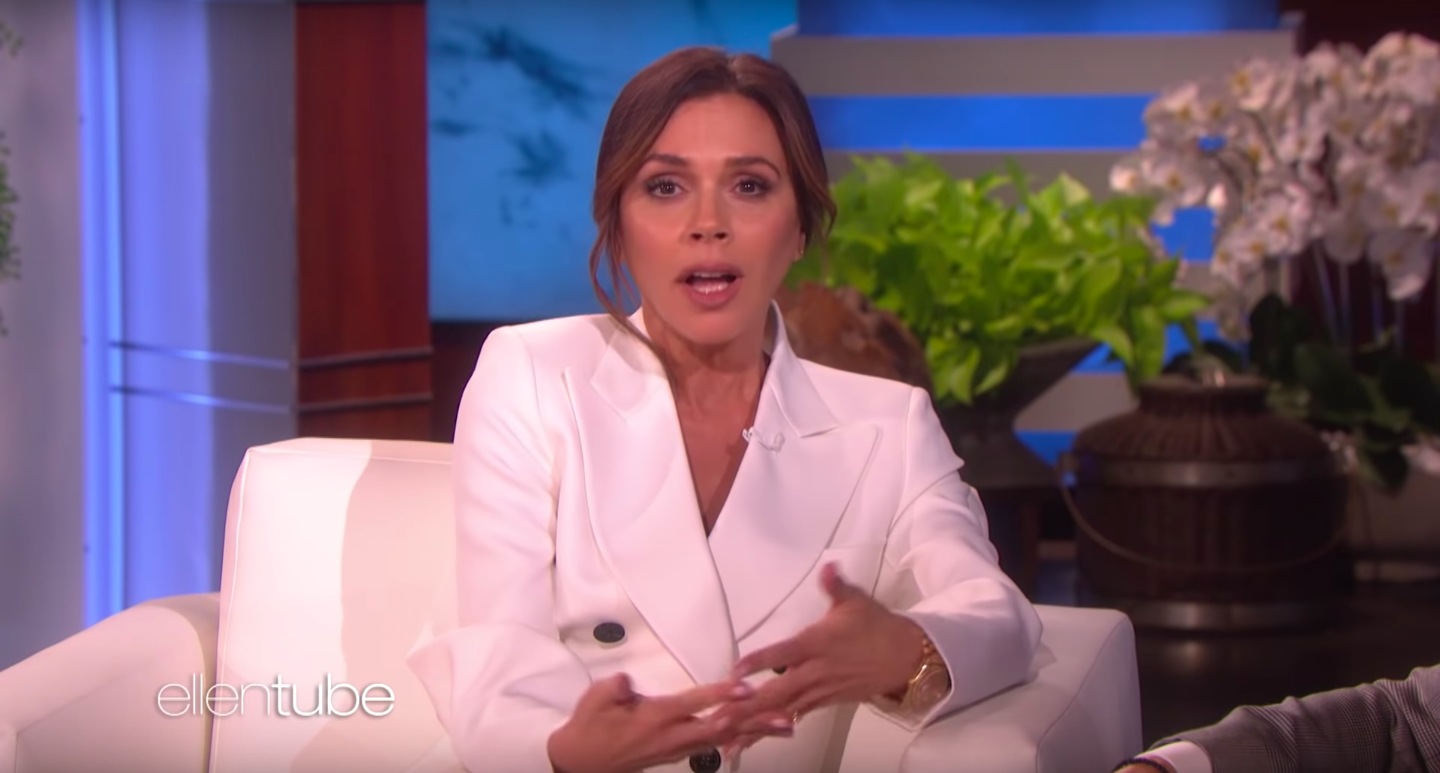 But Victoria also made it clear that she has a lot of love for the Spice Girls, and said she'll "always be Posh Spice":
Though I was supporting them enormously, and was so proud of them. And I'll always be a Spice Girl. I'll always be Posh Spice. Always.