Victoria Beckham Didn't Show Up To The Spice Girls Tour And Mel B Seems Kinda Pissed
"I expected her to come and just say 'hi' at least."
If you're a child of the '90s or early '00s, I HOPE you know that the Spice Girls just completed another tour.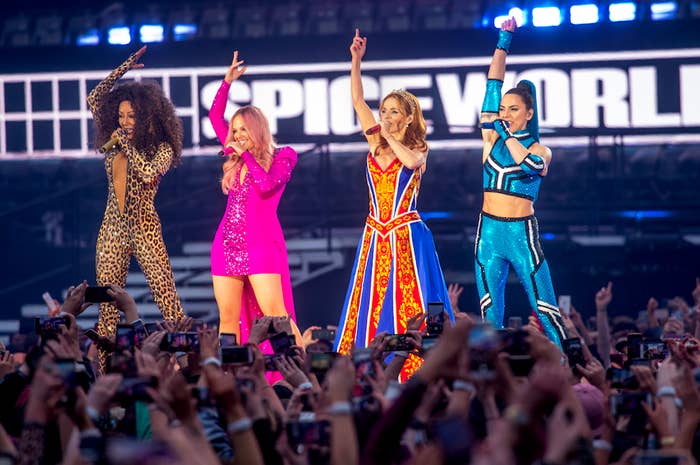 But this time around, the group was about 20% less spicy — because Victoria Beckham (aka Posh Spice) declined to participate.
(Actually, full disclosure: Victoria says she was never technically invited to join the tour, although some of the women dispute this.)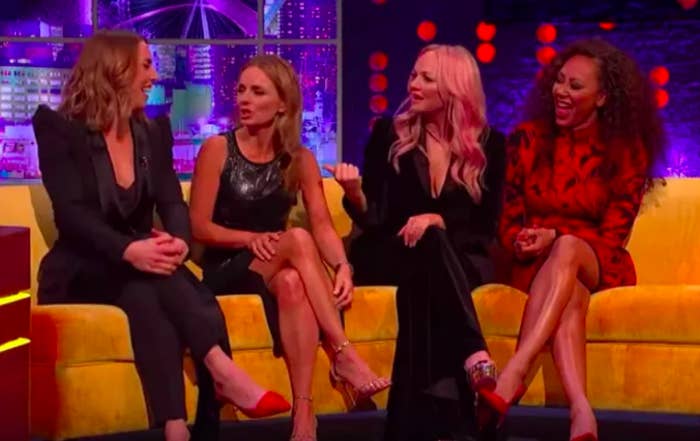 And some Spice Girls fans were surprised to realize that Victoria did not attend any of the new shows — even as an audience member.
"I expected her to come and just say 'hi' at least," she told the interviewer. "Not even onstage. Just as an audience member supporting."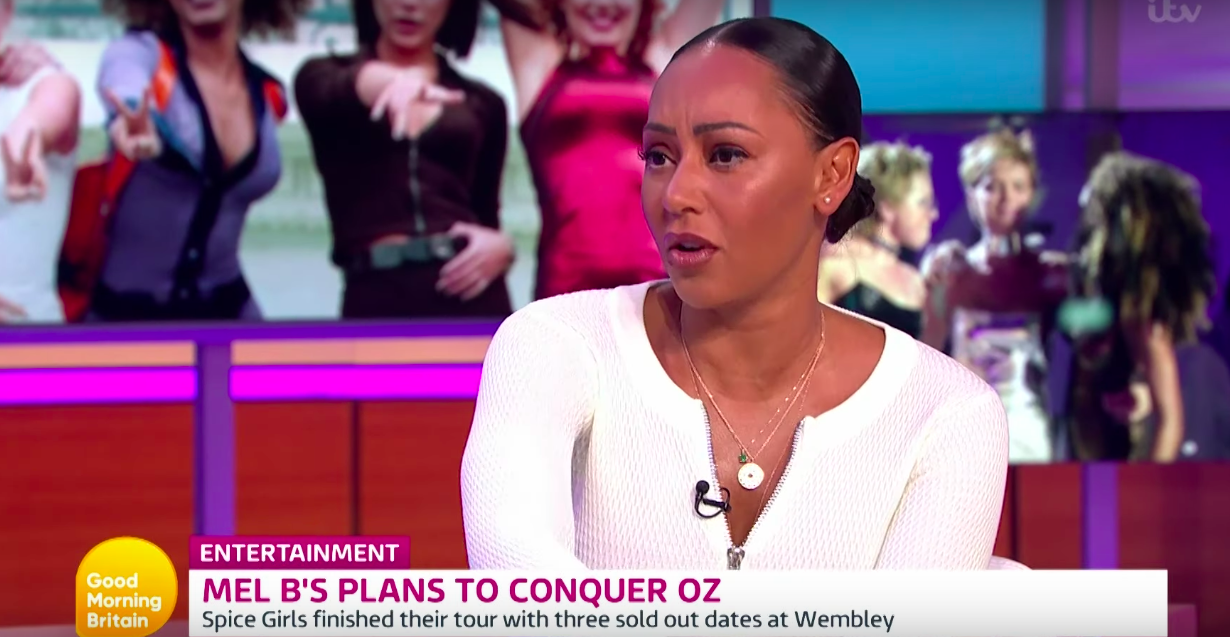 And when asked why she didn't show up, Mel B expressed a little frustration.
Do I look like I know? I don't know. I'm sure she has her reasons for not, but...
"I was upset," she said. "I still am a little bit. But, you know, it is what it is."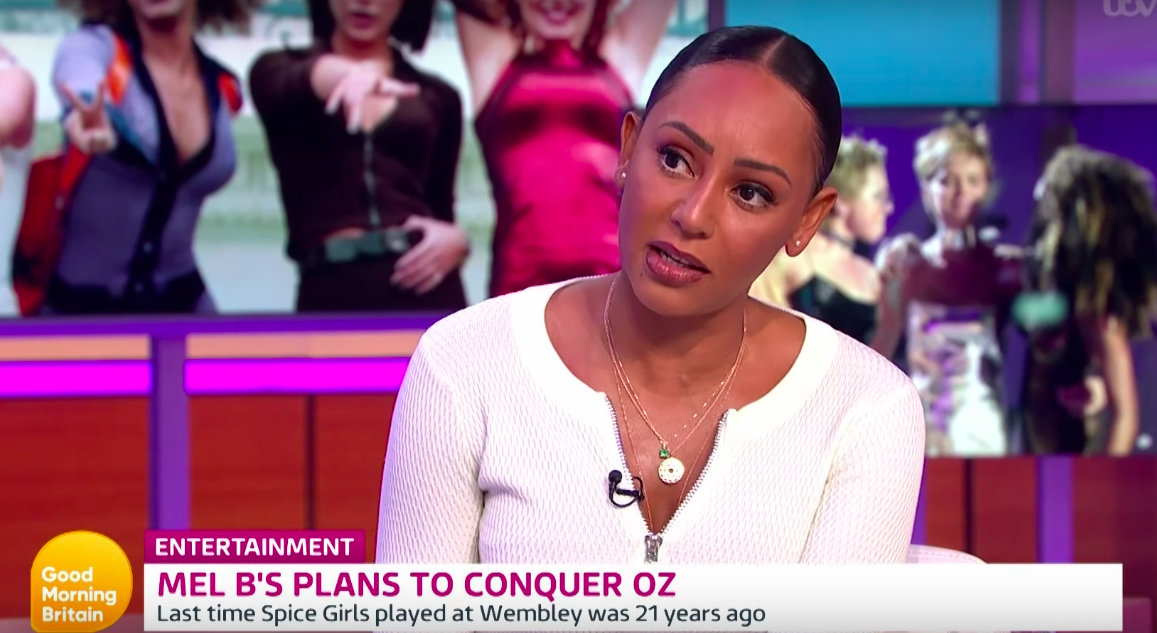 And when the interviewer asked if it was because Victoria had to go to soccer star Sergio Ramos's wedding, Mel B's response was kind of iconic.
"Wedding? Spice Girls show? Come on," she replied.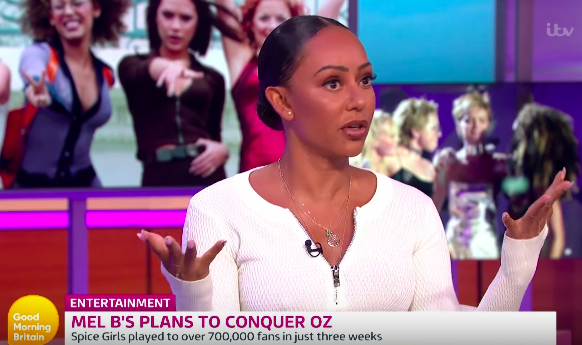 She went on to say that the women still support each other no matter what and declined to call the situation a "rift."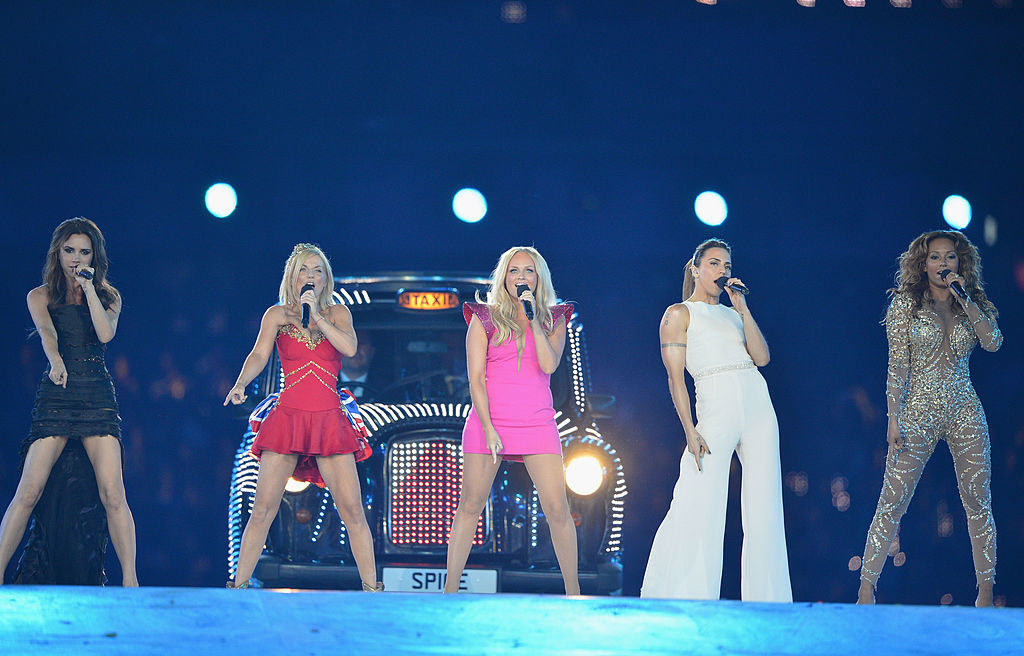 "I mean, we're all adults. We have to respectfully get on with...whatever, you know?" she said. "But it is a bit disappointing. Put it that way."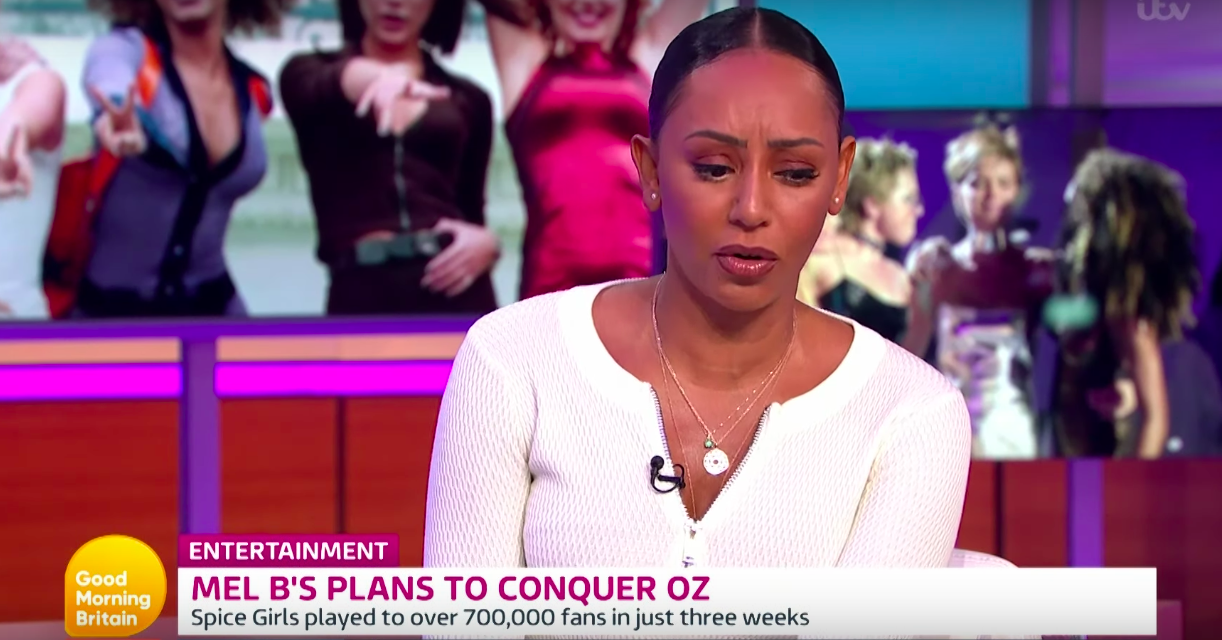 In fairness to Victoria, she did post a "break a leg!" message to the girls on Instagram before the tour launched. And since it looks like there might be more tour dates for the Spice Girls soon, maybe Posh will make an appearance at one of those.