Tyler Perry Just Bought Out The Entire Layaway Sections At Two Walmarts And It's So Damn Sweet
"God bless you. Go get your stuff. Merry Christmas!"
The holidays are coming up fast — and for many families, finding a way to put presents under the tree can be a real financial burden. So this week, Tyler Perry decided to take action.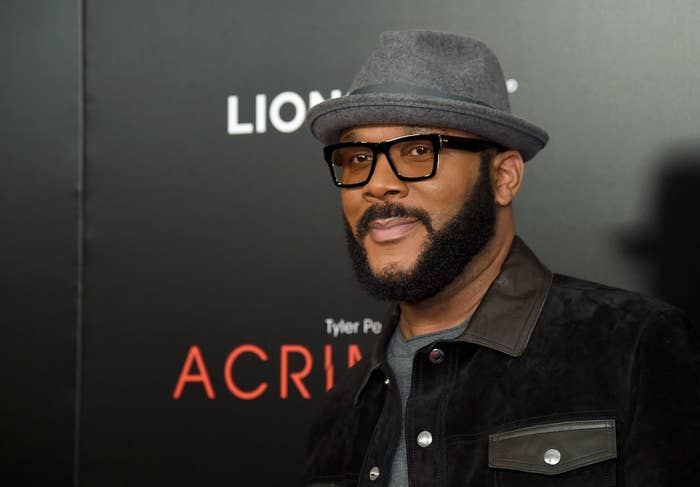 In an Instagram video posted Thursday, Perry shared a little happy news with the world: He just bought out the entire layaway sections at two Walmarts in suburban Atlanta.
"So I was trying to do this anonymously, but due to some circumstances — y'all know how nothing stays secret these days," Perry explained in the video.
He goes on to reveal that he's paid for all the items in layaway at two Walmarts near his home city of Atlanta, Georgia.
"I know it's hard times. A lot of people are struggling. I'm just really, really grateful to be able to be in a position to do this."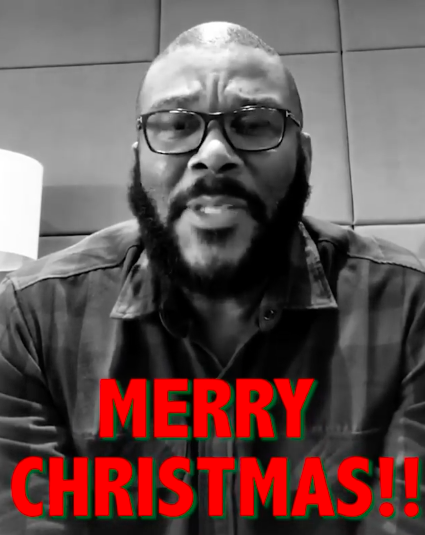 "God bless you. Go get your stuff. Merry Christmas!"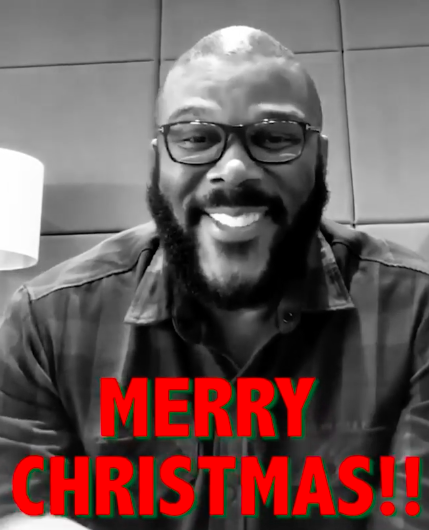 Perry did not reveal in the video how much this cost him — but according to the Associated Press, he spent $434,000 on all the layaway items.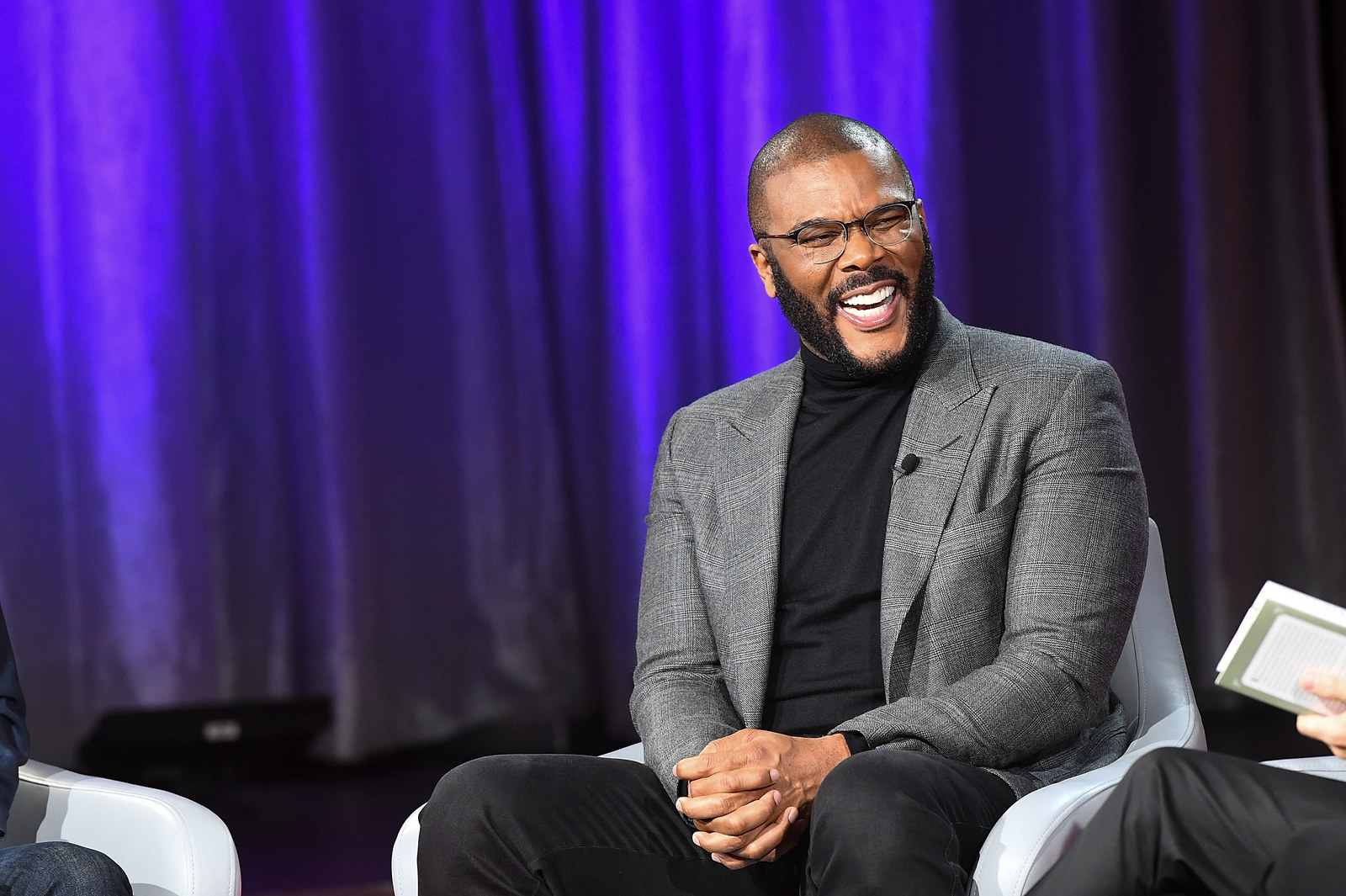 Thanks for making the holidays a little bit brighter, Tyler Perry. Happy holidays, y'all!!!