In case you missed it, Donald Trump tweeted this afternoon that he will be returning to the White House after multiple days in the hospital battling COVID-19. He will continue to receive treatment for the disease, which is caused by the novel coronavirus, at his residence.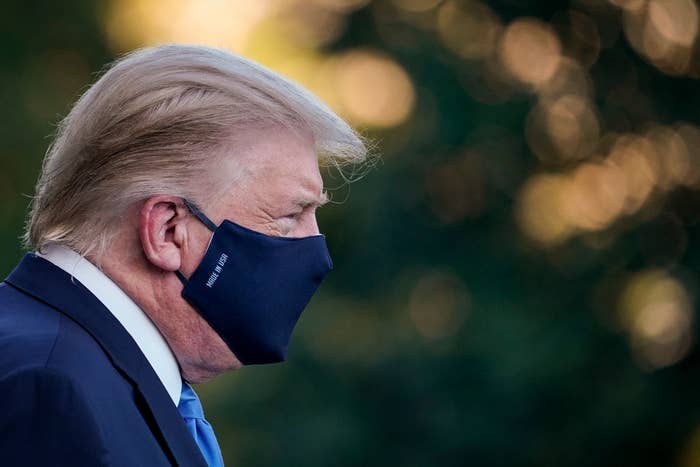 His own chief of staff, Mark Meadows, told press that his COVID symptoms were "very concerning." And Trump's doctor — after initially dodging the issue in a press conference — admitted yesterday that the POTUS needed to be put on oxygen. His doctor also revealed that Trump has been given dexamethasone, which, according to the World Health Organization, is recommended for patients "with severe and critical COVID-19."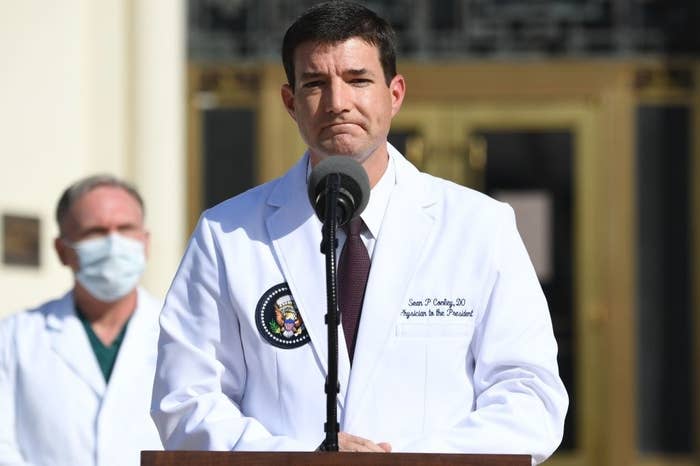 After being flown to Walter Reed National Military Medical Center in a helicopter, attended to by a team of doctors for several days, and being provided with an array of experimental, costly drugs, Trump tweeted that he's now planning to leave the hospital.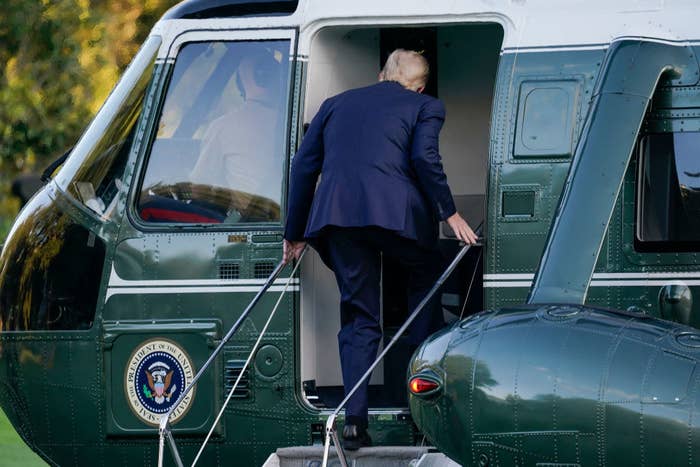 And in his message, he controversially told his followers "don't be afraid of COVID" and attempted to downplay the severity of the virus that has killed 210,000+ Americans under his watch.
This message did not sit right with many Americans — including Captain America himself, Chris Evans, who took to Twitter to share his thoughts.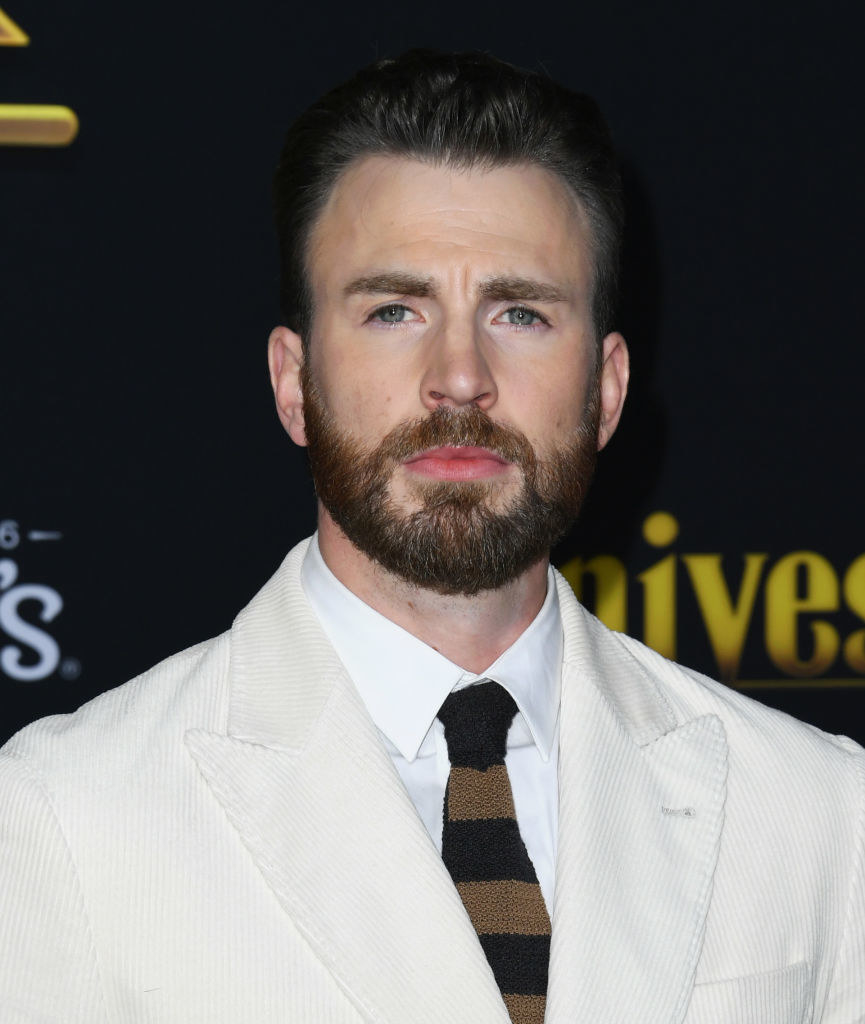 "Don't be afraid of Covid?!" the actor wrote. "You've been under round-the-clock care by the best doctors using the best drugs. Do you really think everyone has access to that?!"
"Sadly, I'm sure you're aware of that disparity, you just don't care," he added. "This is reckless to a shocking degree, even for you."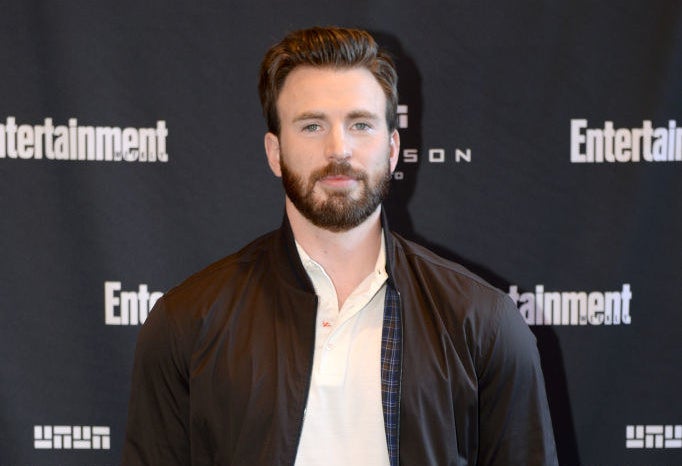 Chris's response has garnered lots of likes, retweets, and replies on Twitter, including some from those who've lost a loved one to the virus:
And those who've experienced the virus firsthand:
And those who work every day to prevent others from dying of COVID-19:
So, word to the wise: Unless you have a private helicopter, unlimited free healthcare, access to experimental drugs, and a team of a dozen doctors focused solely on keeping you alive, you should probably take COVID seriously.