By now, we're all very used to seeing the outfits people wear to music festivals — the bandanas, the flower crowns, the floppy hats...you know the drill!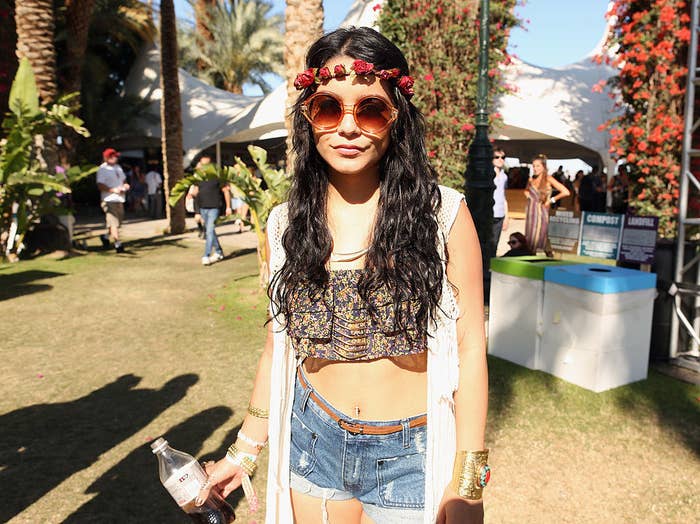 But today I stumbled across something that truly CHANGES the GAME: Tom Hanks serving up his finest festival lewks.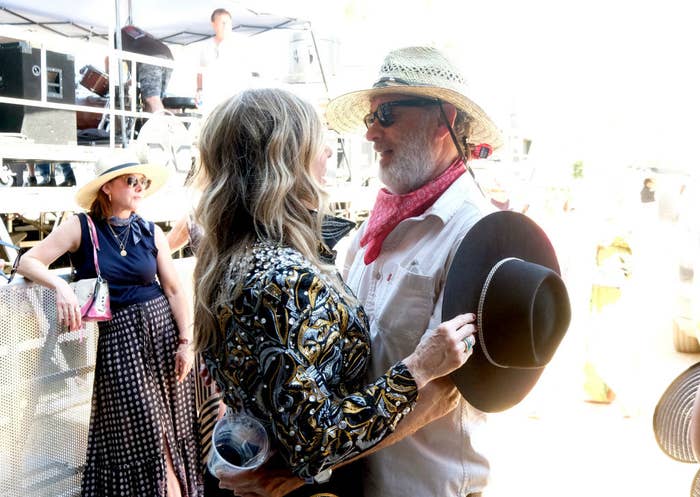 The bandana around the neck. The safari shirt. The big straw hat. The hipster beard. Just look at him, living his best festival life!!!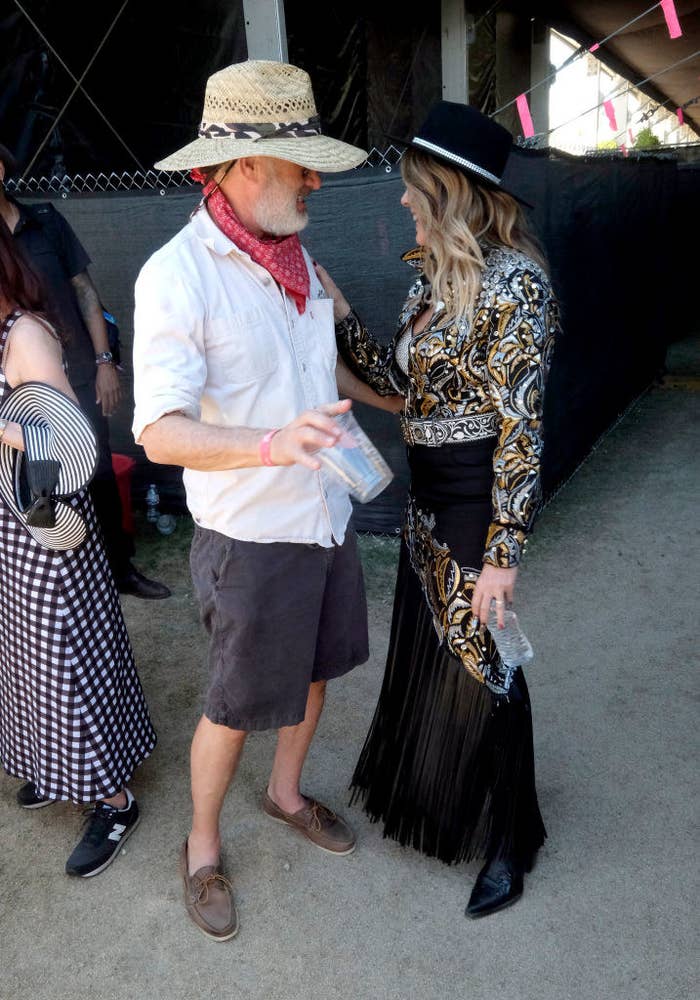 Hanks was at Stagecoach Festival — a country music festival in Indio, Calfornia where his wife and fellow legend Rita Wilson was performing. She also looked amazing, naturally.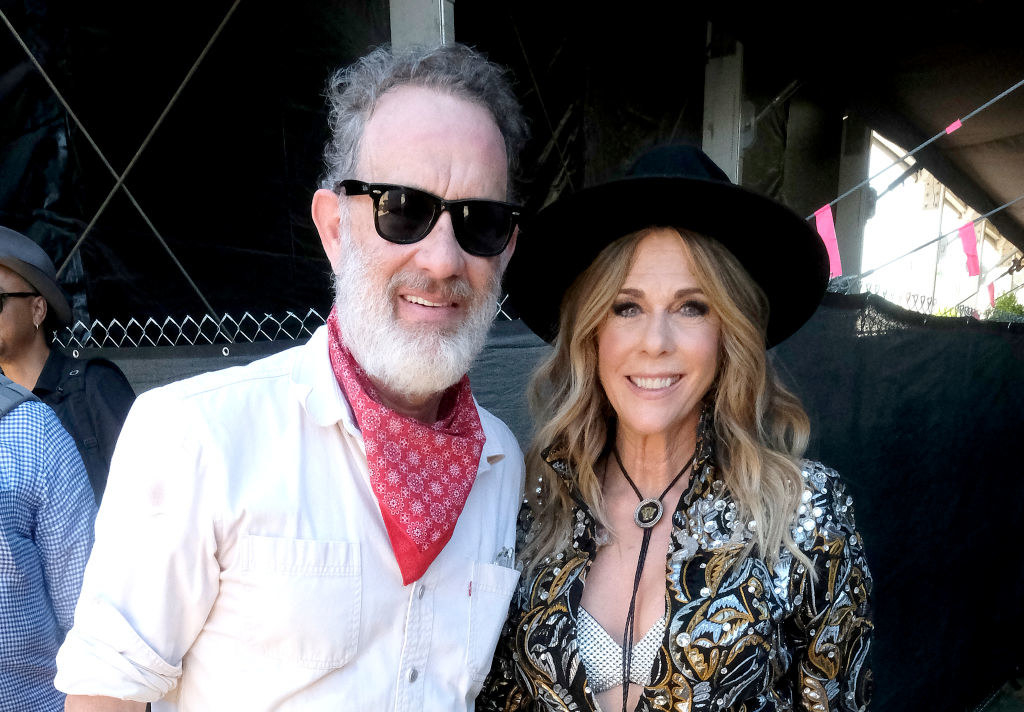 Anyway. Festival Tom Hanks is my new favorite Tom Hanks.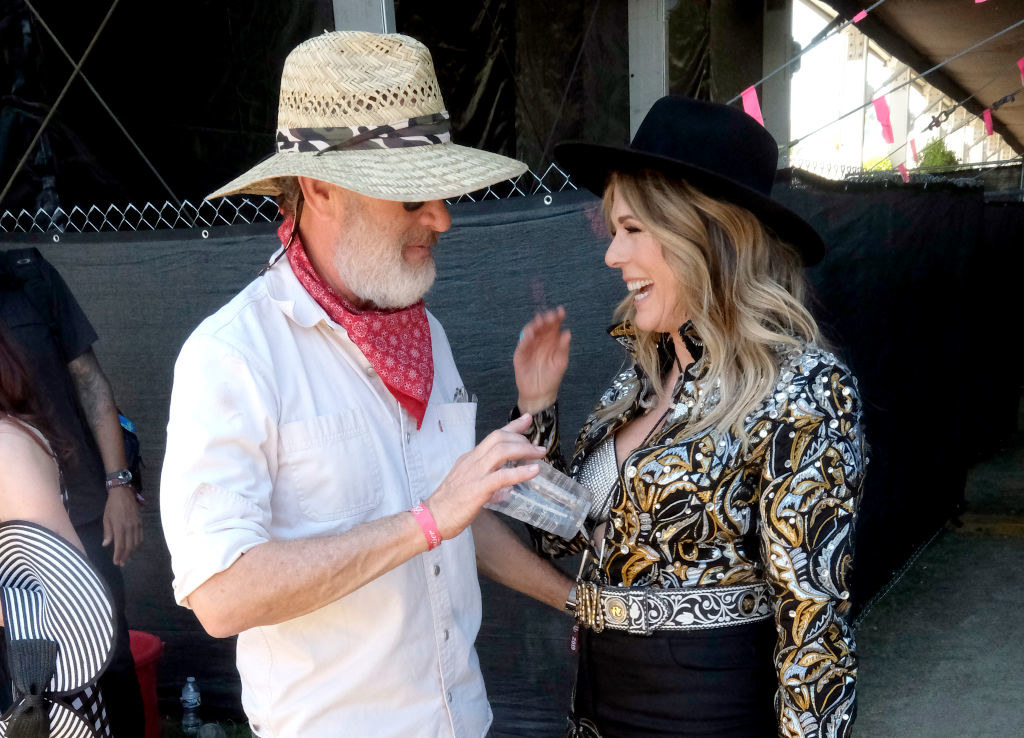 This is a man in his ELEMENT.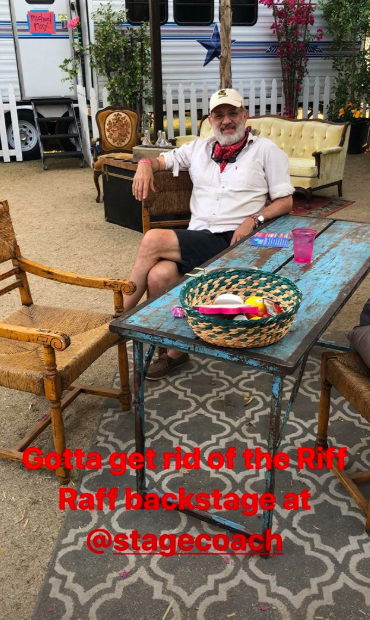 Tom Hanks is the only person allowed to wear festival attire from now on. That's it. That's the new rule. Goodbye.