Tom explained that, while he wasn't immediately fearful after receiving his diagnosis, he and his wife Rita Wilson felt "rotten" from their COVID-19 symptoms.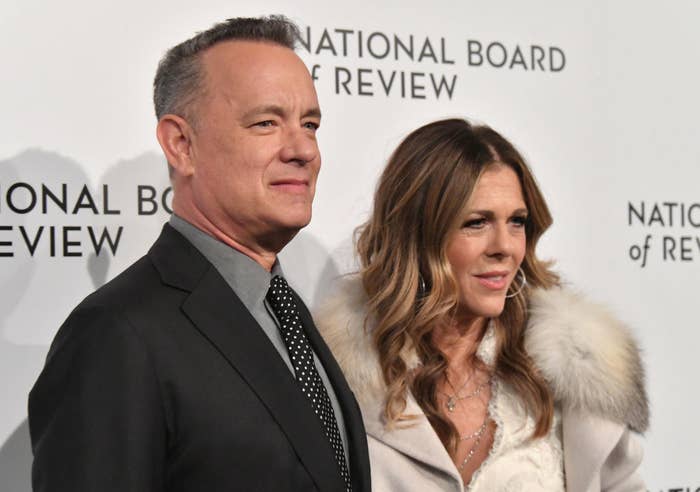 "I don't want to dismiss our symptoms. We felt rotten," Tom told Hoda Kotb. "I had body aches — crippling, cracking body aches."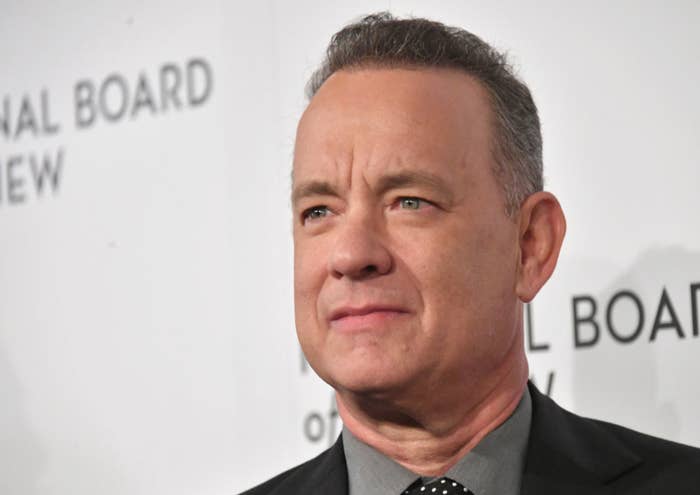 Tom said that his team of doctors were mostly concerned with making sure their symptoms didn't get any worse, or they "were going to be in trouble":
The Australian officials put us in the hospital, and they kept very strict attention on our fevers, because if they had spiked, we were going to be in trouble. Our lungs, because if they had filled up or scarred we were going to be in trouble. And the levels of our oxygen.
He also described the anxiety he and Rita felt about their COVID diagnoses given their preexisting health conditions — Rita is a cancer survivor, while Tom has type 2 diabetes and a stent in his heart.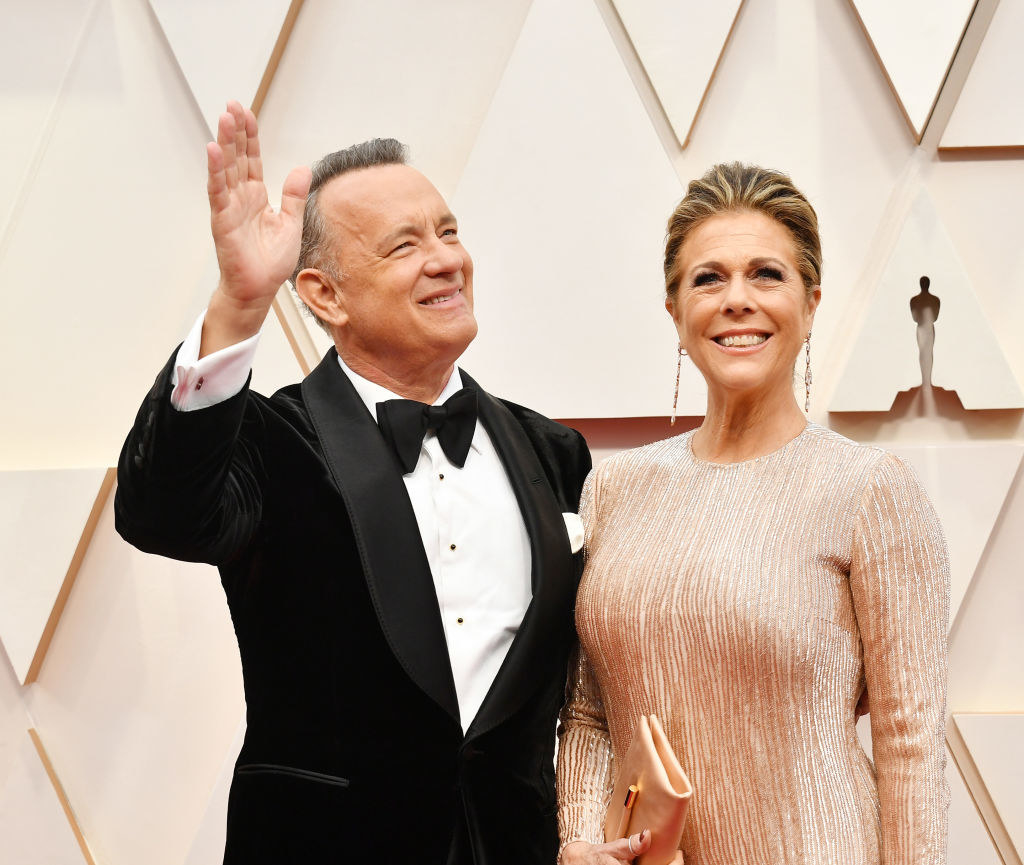 "First question we asked the medical staff, who came in completely covered in PPE...We laid it out [for them]," Tom recalled. "'Is this going to be a problem?'"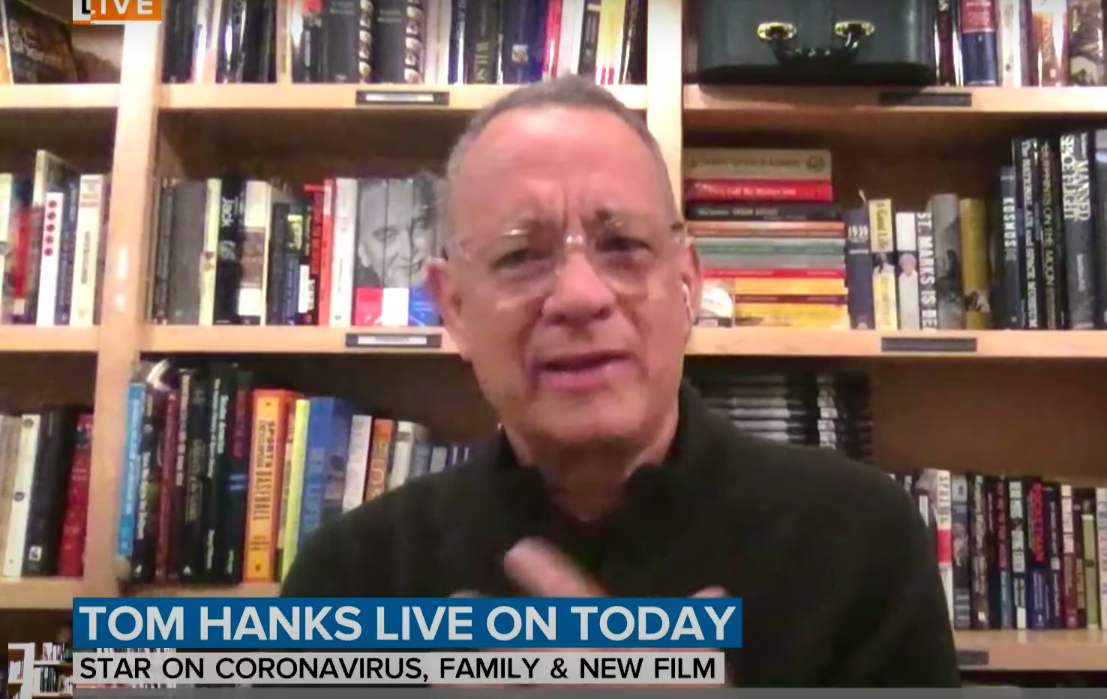 "And they looked at us with all seriousness, and they said, 'It very well could be.'"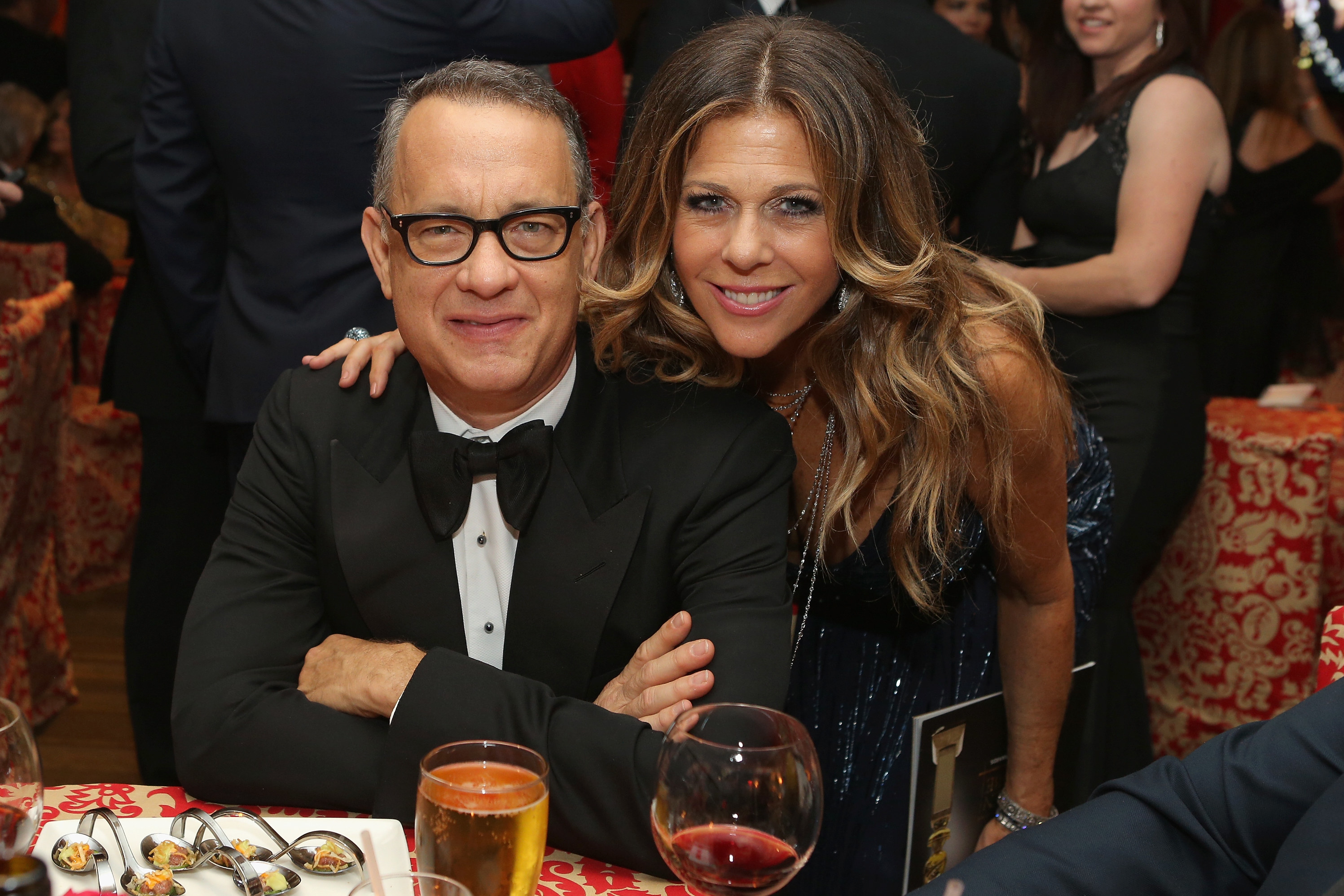 Fortunately, Tom's feeling much better now, but he says he's left with a "societal question, really, of doing our part."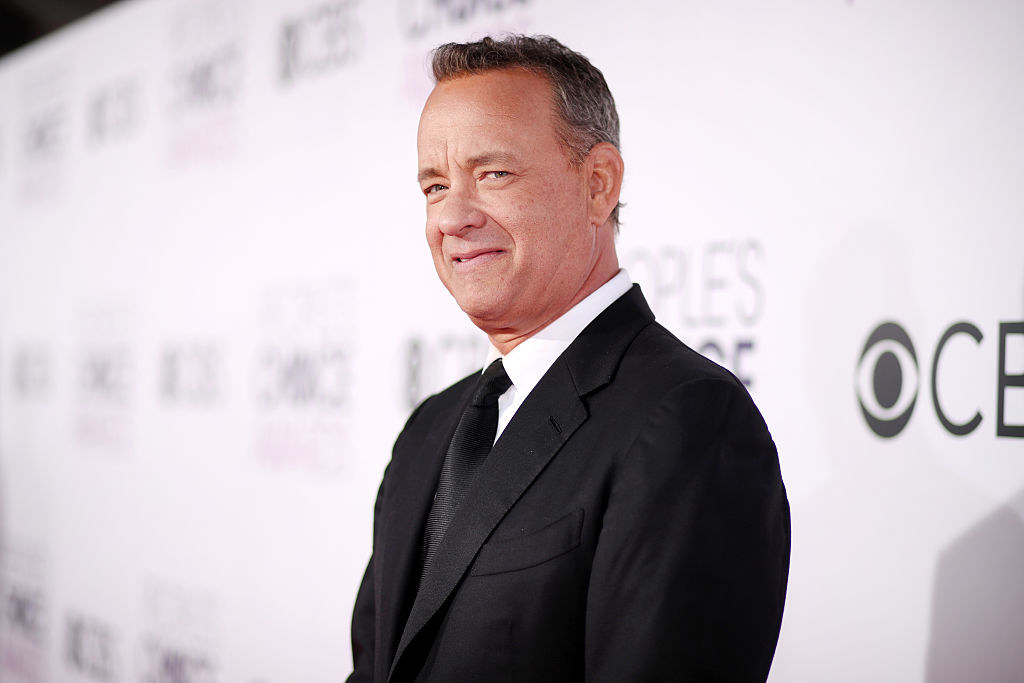 "We don't know what's going to happen with COVID-19. The idea of doing one's part, though, should be so simple. Wear a mask, social distance, wash your hands," Tom urged viewers.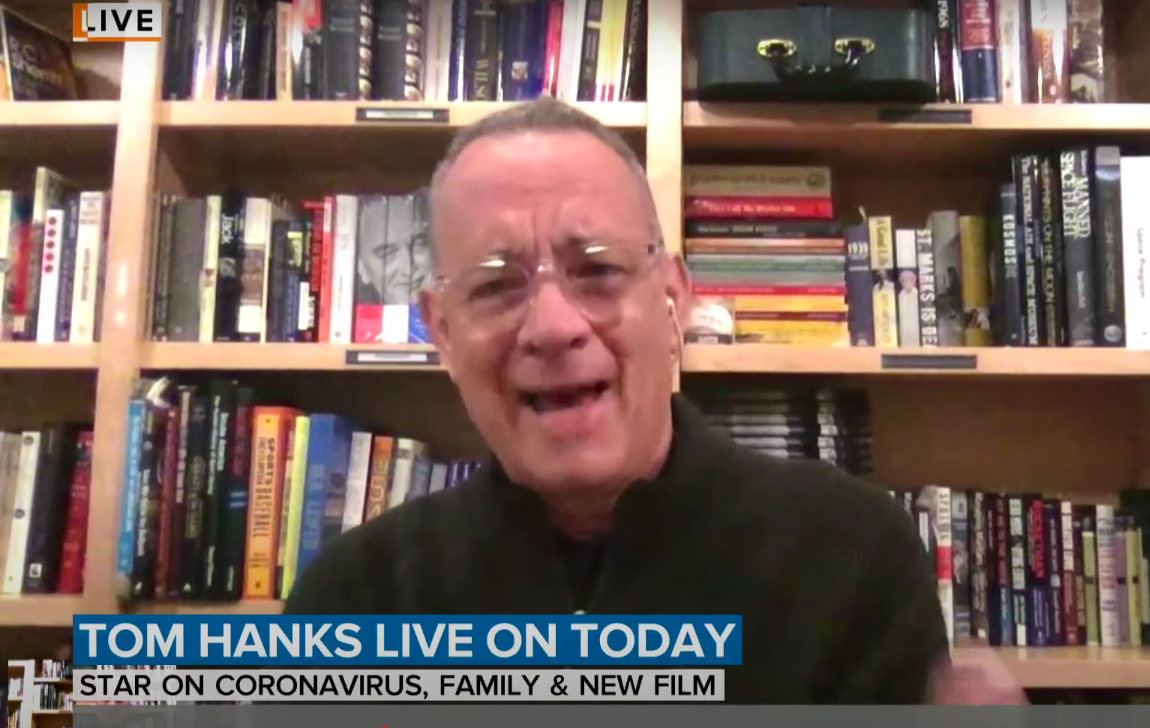 And when asked what he thinks of people who refuse to take those basic precautions, Tom did not hold back his feelings:
I think a huge majority of Americans get it. Look, there's no law against ignorance. It's not illegal to have opinions that are wrong. But I think you flout a lot of realities when two and two don't add up to four... There is a darkness on the edge of town here, folks. And let's not confuse the fact: It's killing people.