People On TikTok Are Getting This Easy Math Problem Wrong — Can You Figure It Out?
Are you smarter than most?
BuzzFeed Quiz Party!
Take this quiz with friends in real time and compare results
Check it out!
There's a viral math problem going around TikTok right now, and even though it seems REALLY easy to figure out, it's stumping some of the smartest among us. Think you can handle it?
I'll show you some videos of TikTokers figuring it out — but first, you've gotta try to solve it yourself. Ready? Let's do this.
All you have to do is add up these numbers, one at a time. Don't skip ahead — just add each number as you go.
Start with 1000.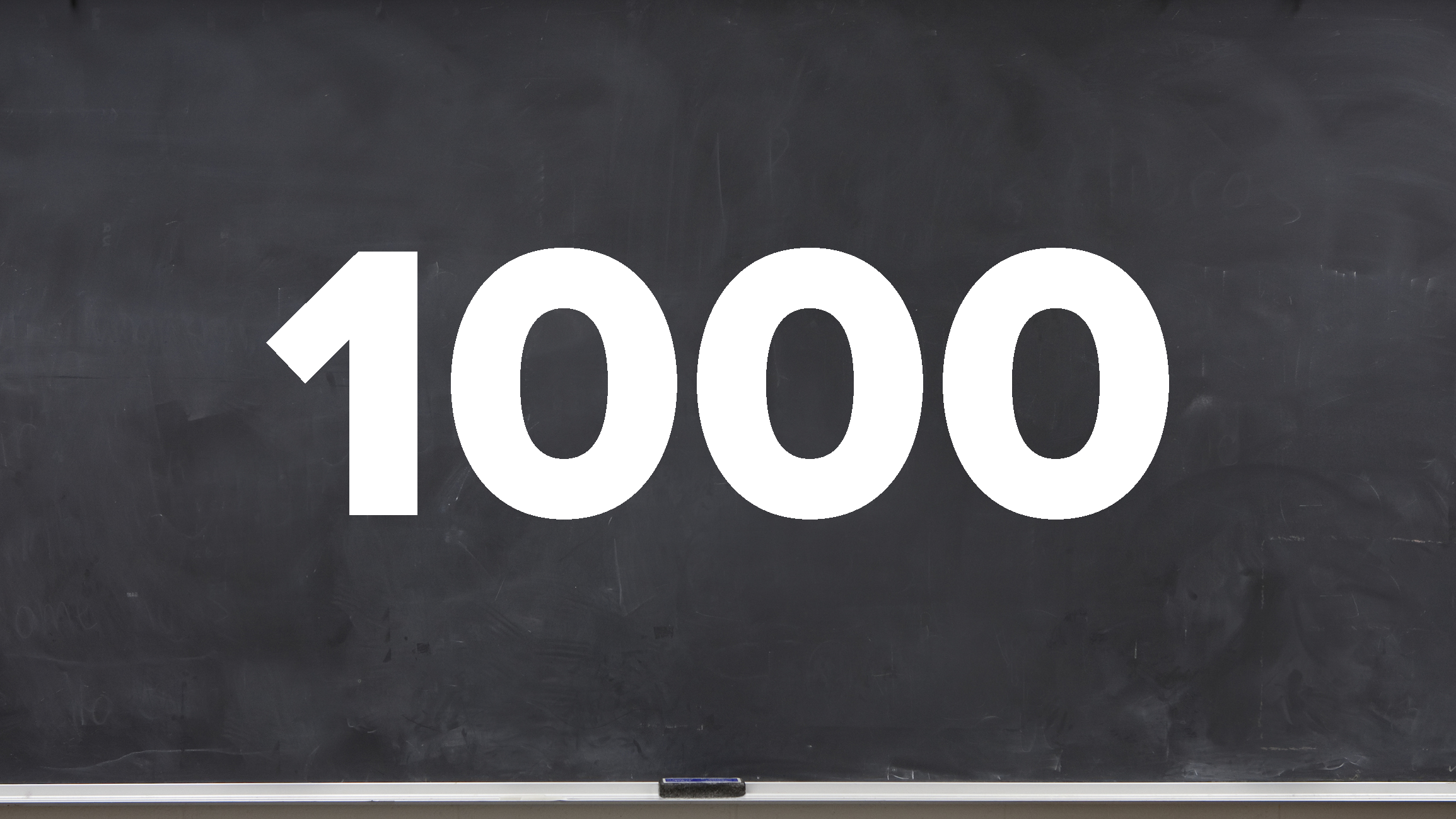 Add 40 to it.
Add another 1000.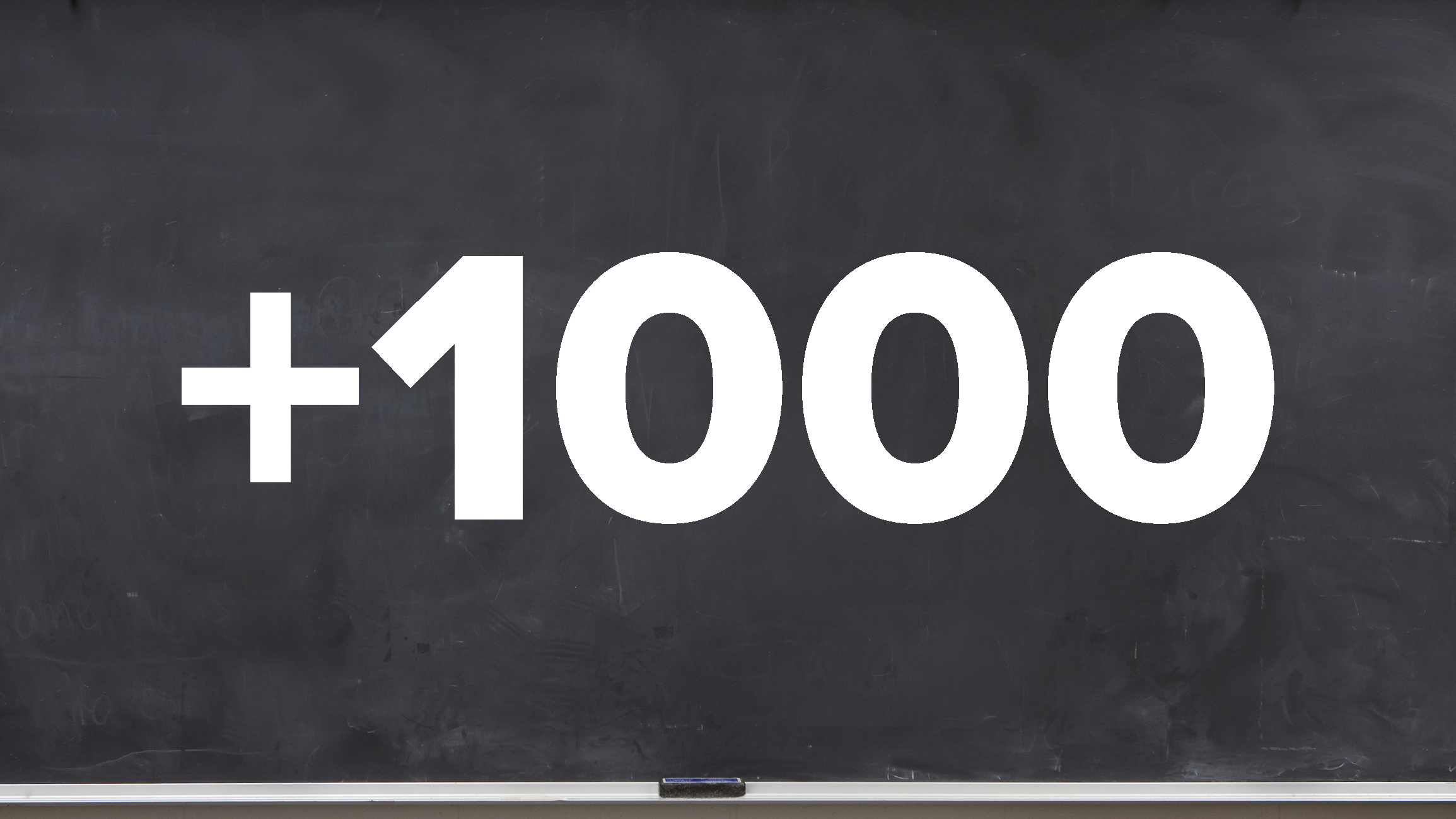 Add 30 to it.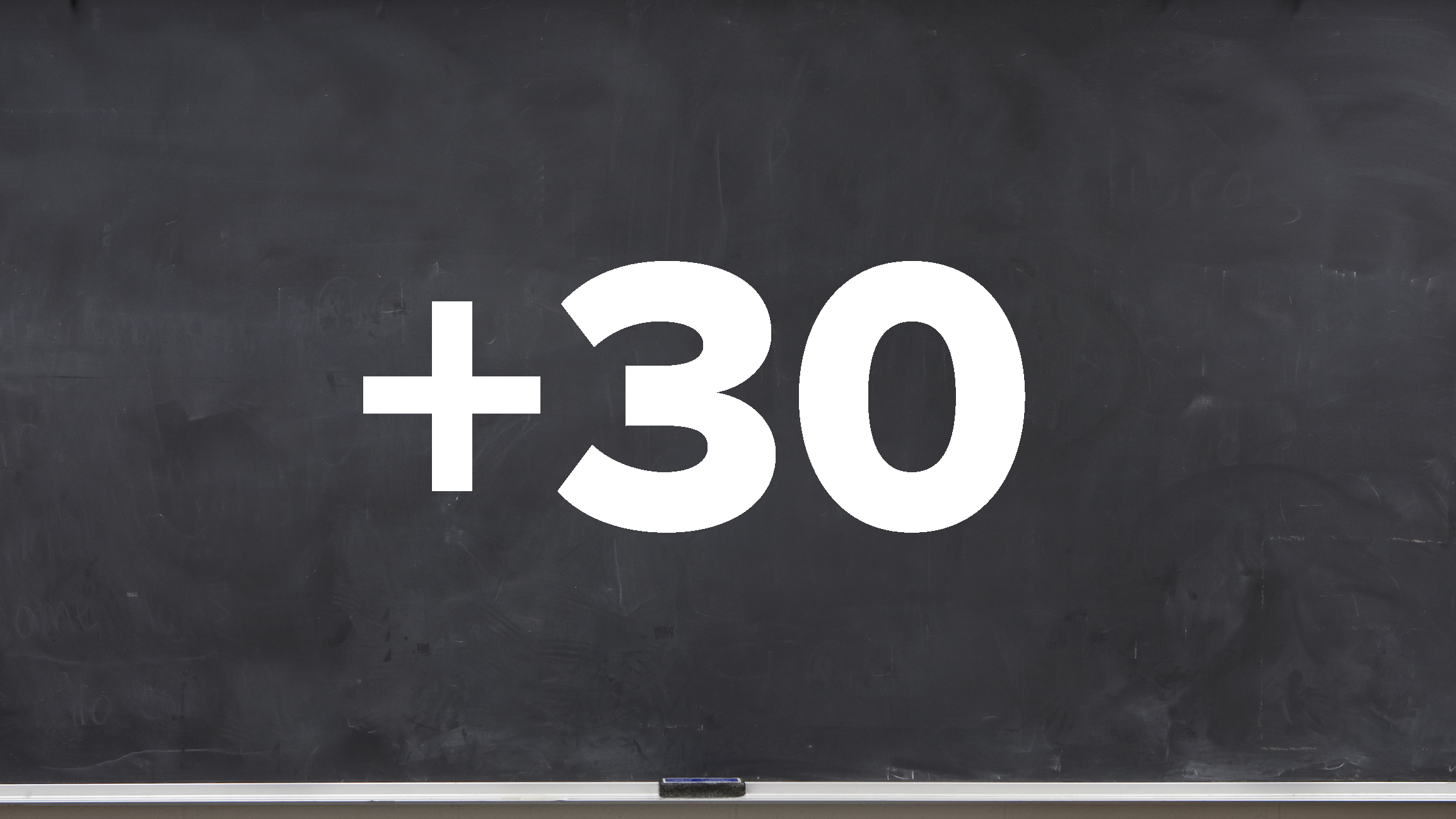 Add another 1000.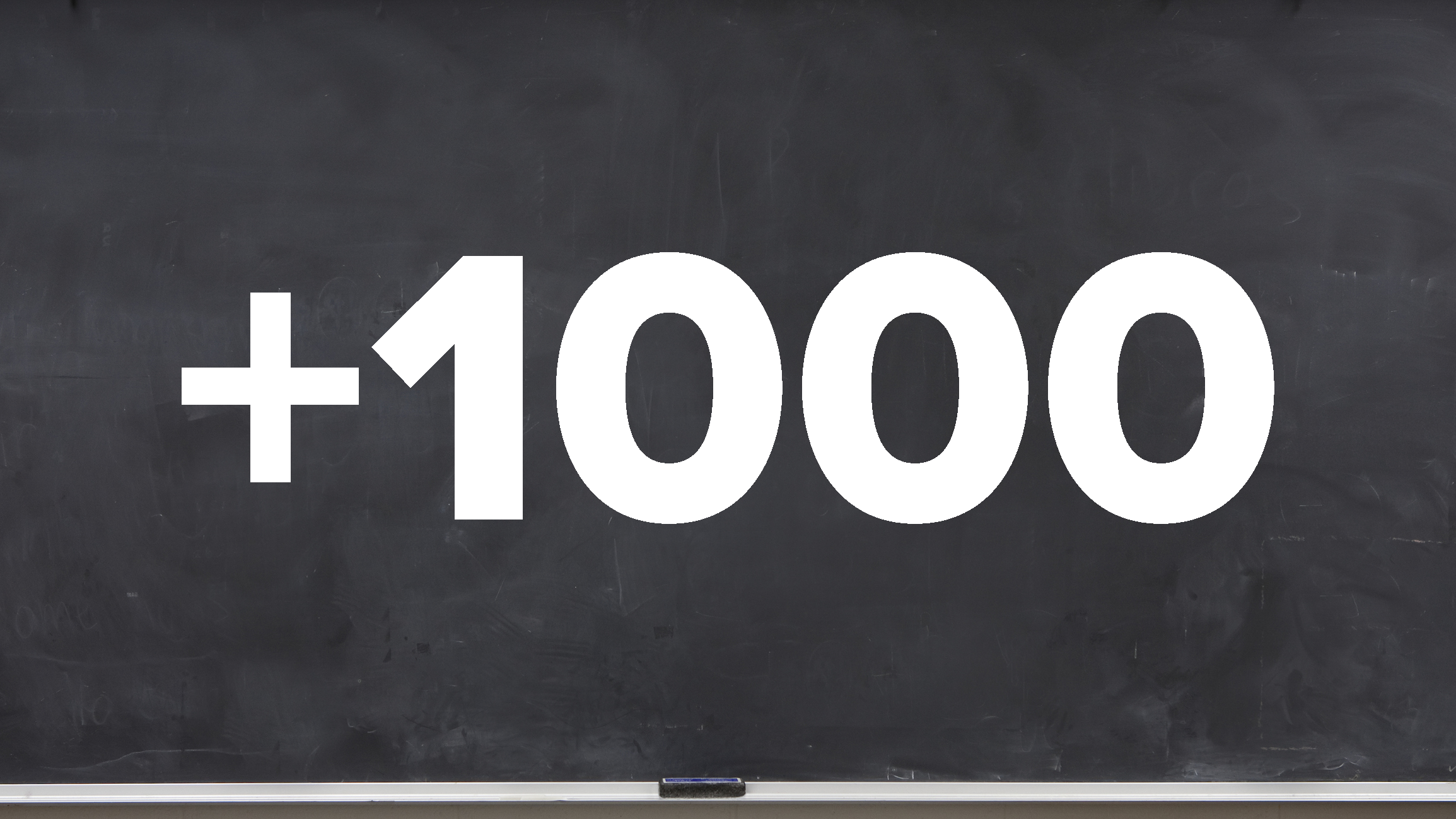 Add 20 to it.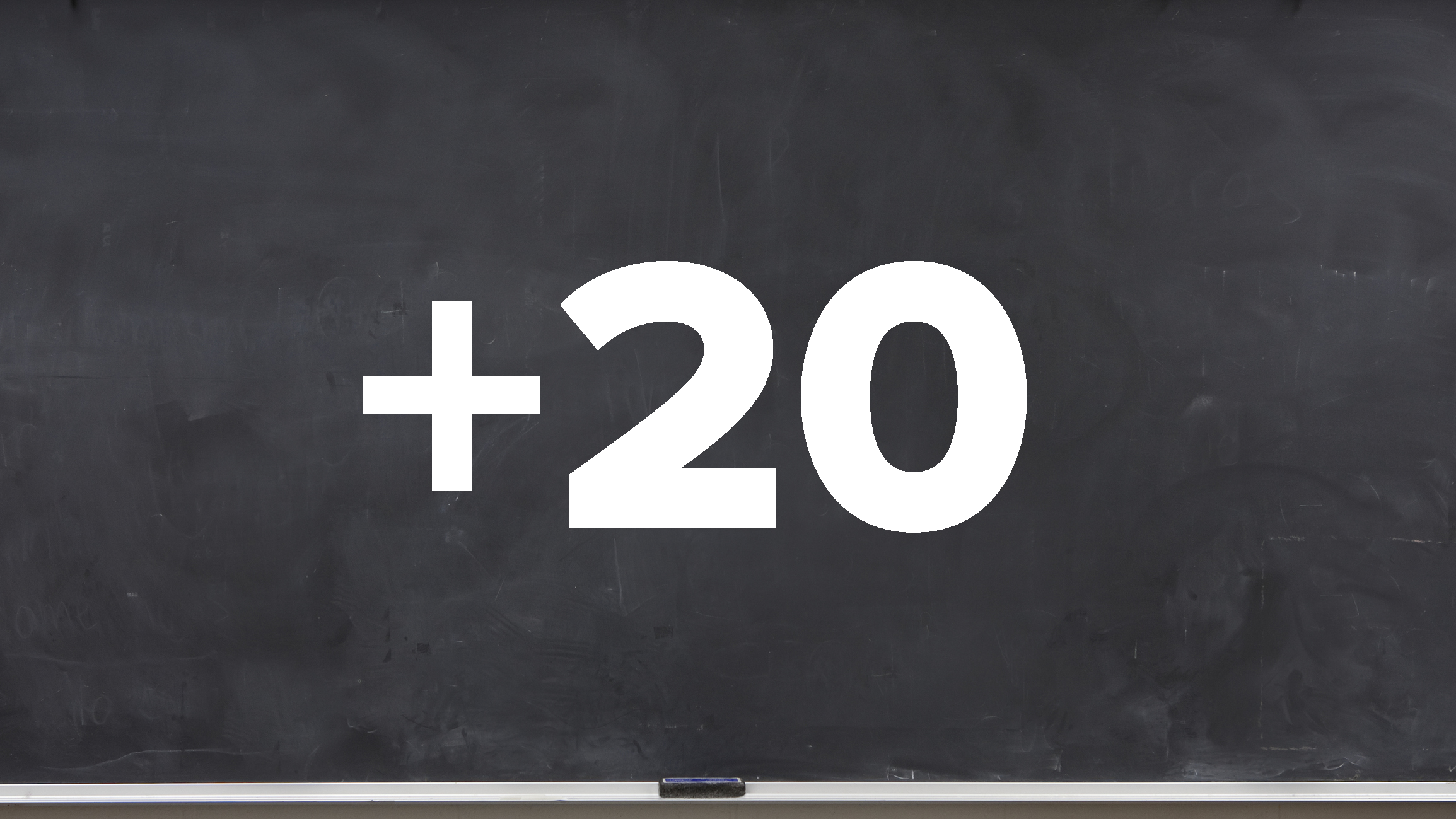 Add another 1000.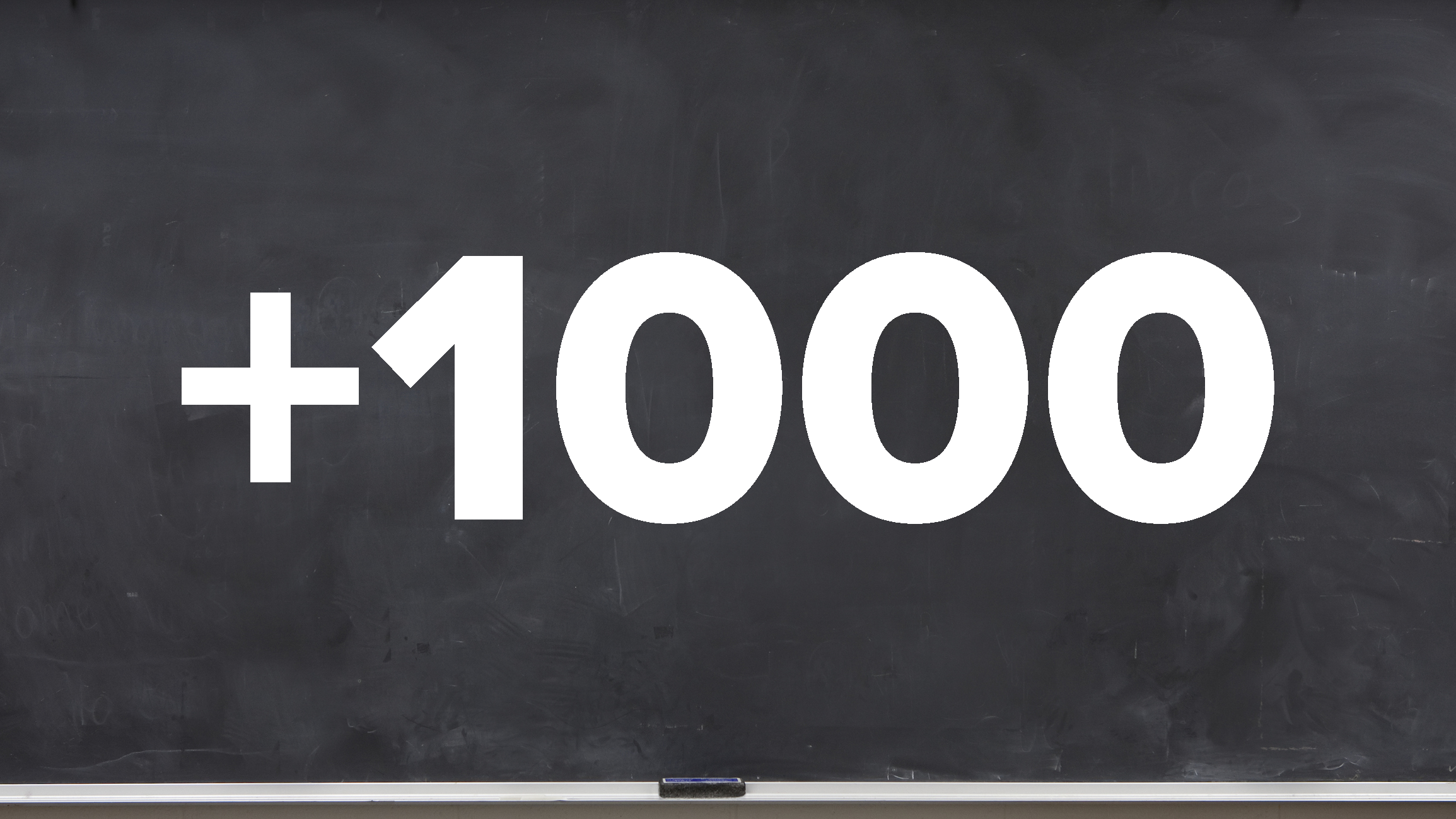 And finally, add 10 to it.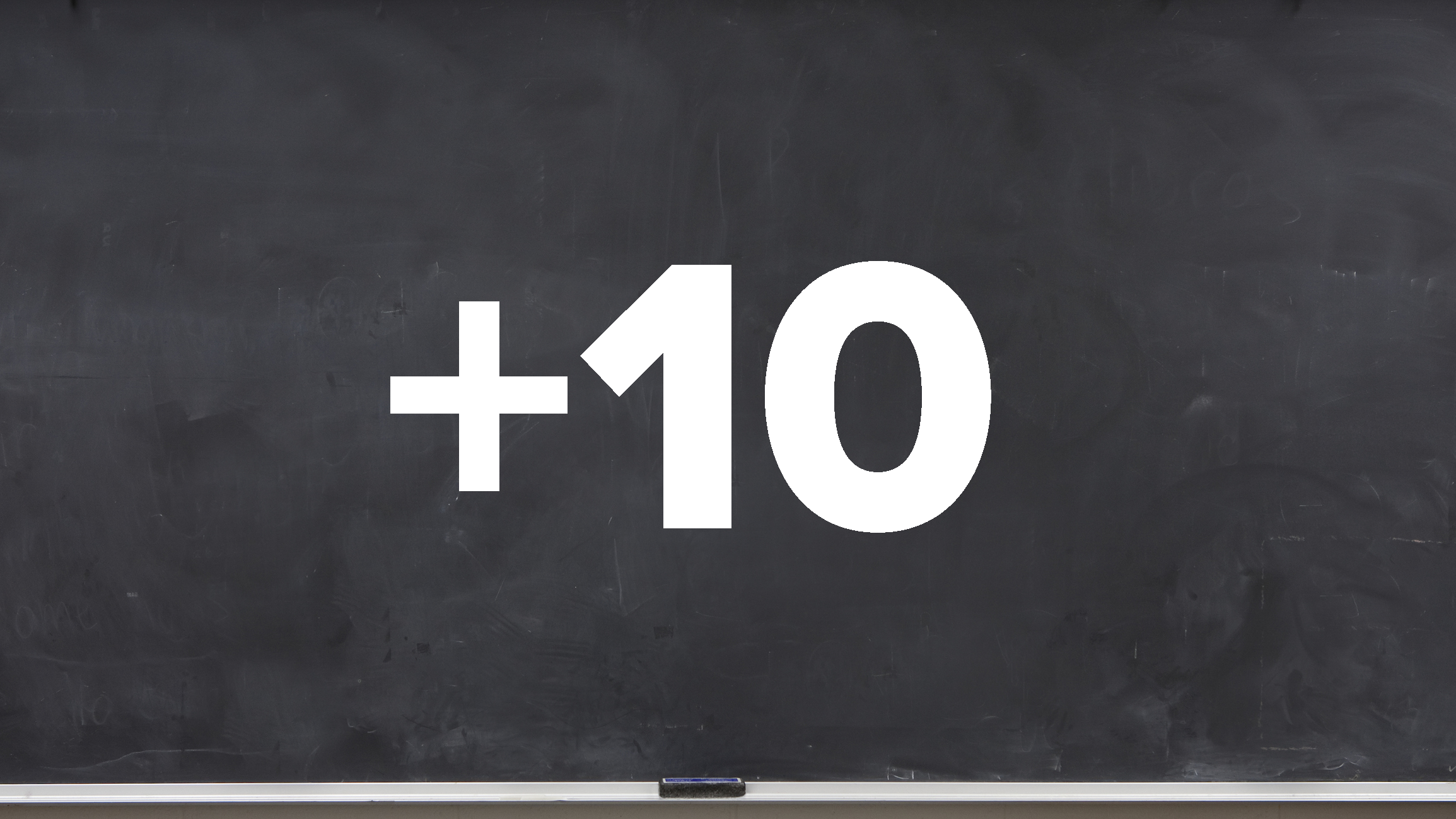 The actual answer is 4100, but most people guess 5000. The mistake happens in that final step: You've got 4090 in your head, and after being told to add 10, your brain accidentally jumps to 5000.
People have been trying this with friends and family on TikTok, and the results are amazing.
Once you know what's going on, it's kinda fun watching others make the exact same mistake you did.
So if you want to make any of your loved ones feel dumb, I HIGHLY recommend giving them this problem to solve.
Especially dads. Send this to your dad if you want to piss him off.
Did you get it right on your first try? Feel free to brag in the comments.