John Finlay From "Tiger King" Got New Teeth And It Confirms What We Already Knew: He's Hot
Joe Exotic's ex-husband is THRIVING.
If you're like me, you've been spending all your free time binge-watching Tiger King — Netflix's batshit crazy new docuseries about Joe Exotic, a polygamous gay zookeeper in Oklahoma who gets wrapped up in a murder plot.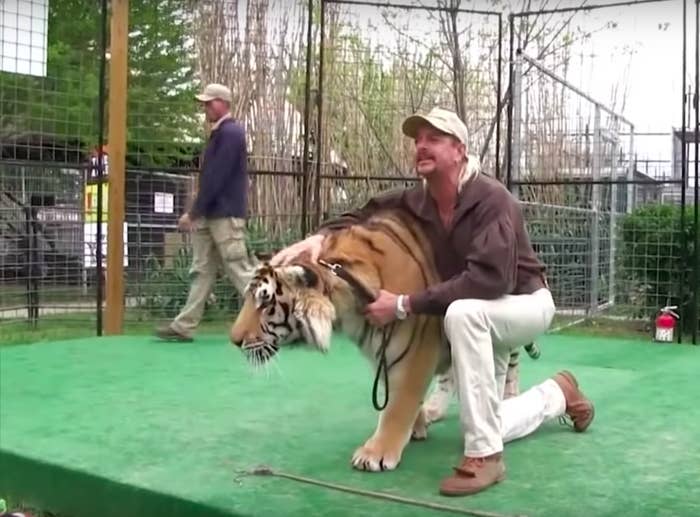 The docuseries features interviews with many people in Joe's life — but IMHO, the breakout star is John Finlay, who was one of Joe's husbands for many years.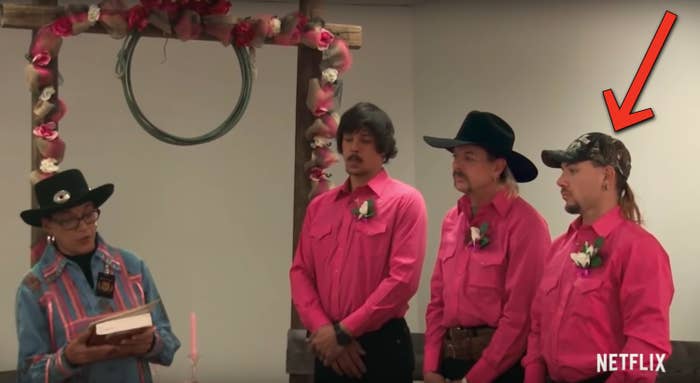 In his interviews, John comes off as sweet, soft-spoken, and charming. More than a few people online have admitted to finding him attractive.
Unfortunately, in the documentary, John is missing most of his teeth. It's implied that this is due to his past use of meth.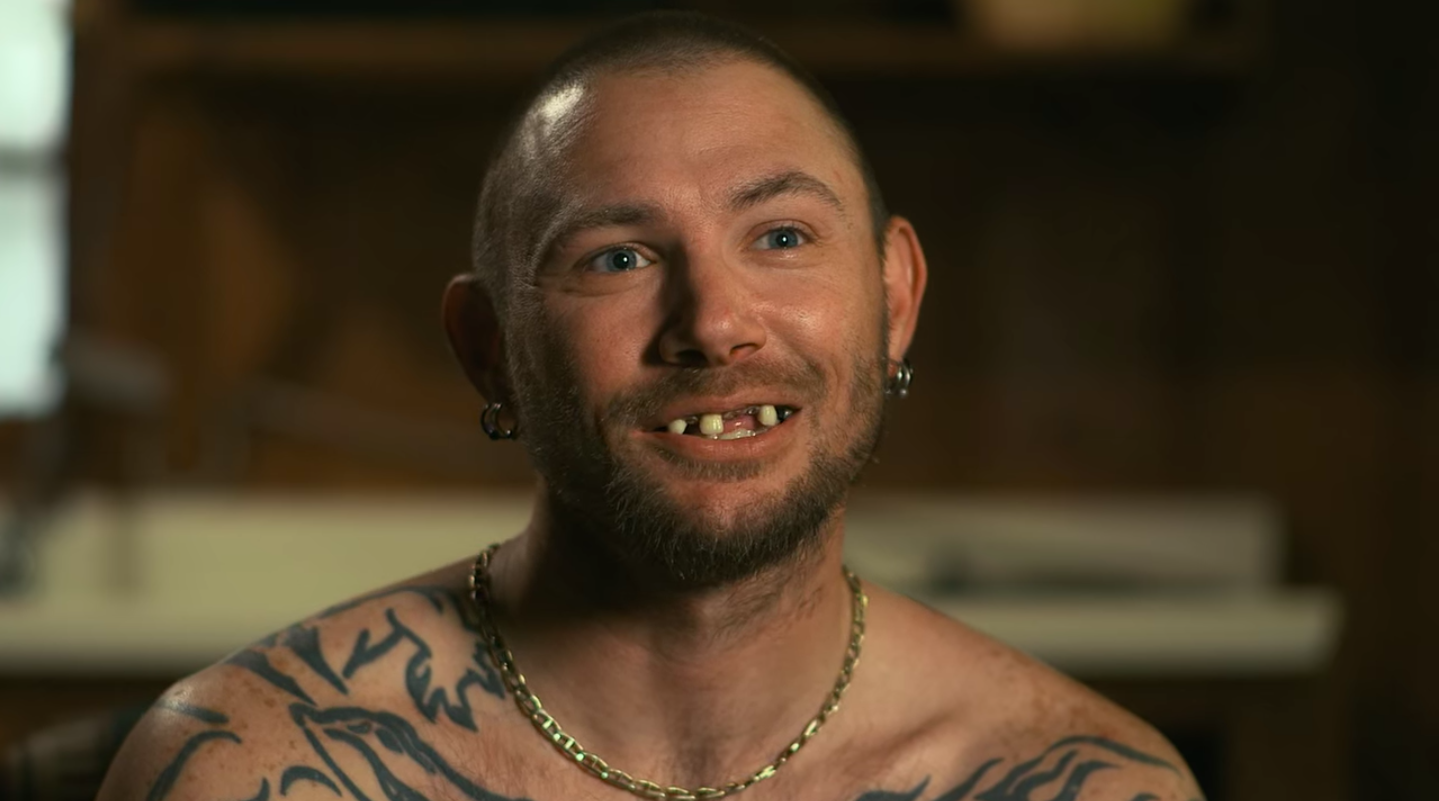 "Meth was the main [drug] that we did," he tells the camera. "It was starting to really fuck me up in the head."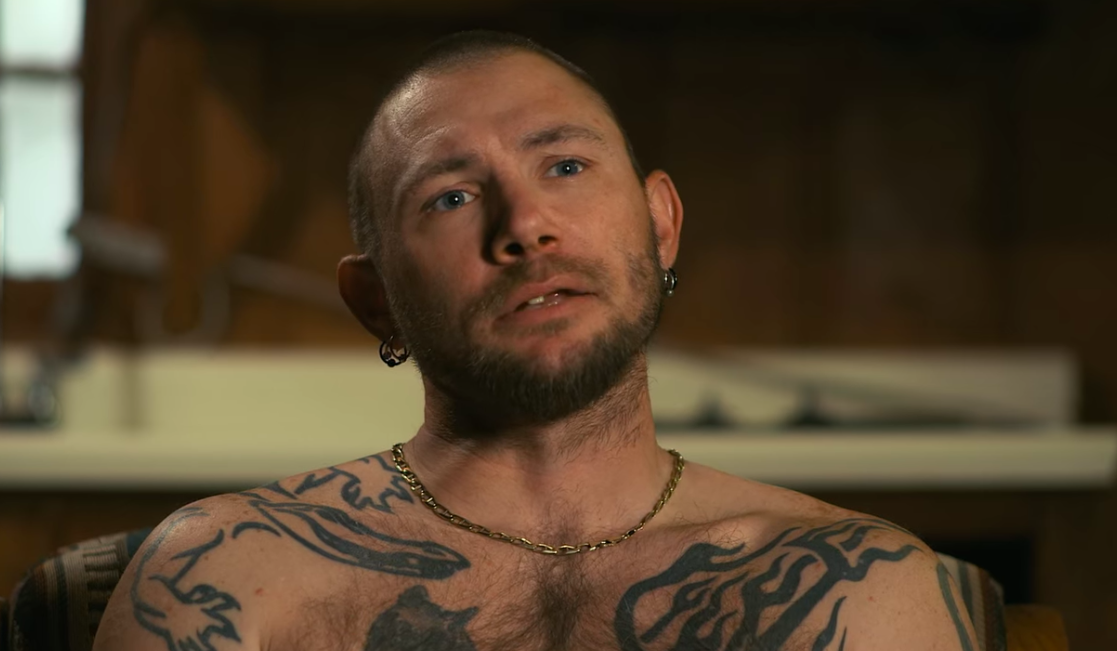 Well, I'm writing this post today with some very happy news for all of us: John's in a much better place in life now and has brand new teeth. This revelation is brought to us by author Robert Moor, who actually has a podcast about Joe's life, Joe Exotic: Tiger King, and has personally interviewed most of the documentary's subjects on his own.
"I see a lot of people asking about John," Moor wrote on Twitter. "He texted me a few months back to let me know he got a new job as a welder. And a whole new set of pearly whites!"
So congrats to John on the new life, job, and teeth. We love seeing a legend THRIVE.
If you've already binged Tiger King and want more Joe Exotic tea, I highly recommend checking out Robert Moor's full Twitter thread, which has lots of behind-the-scenes info. You can also find his podcast on the subject here.