This 100-Year-Old Woman Says Wine Is The Reason She's Lived So Long, So You're Doing Just Fine Sweetie
We are all Florence.
Meet Florence Bearse. She just turned 100 years old, and was interviewed by her local TV news station in Bangor, Maine.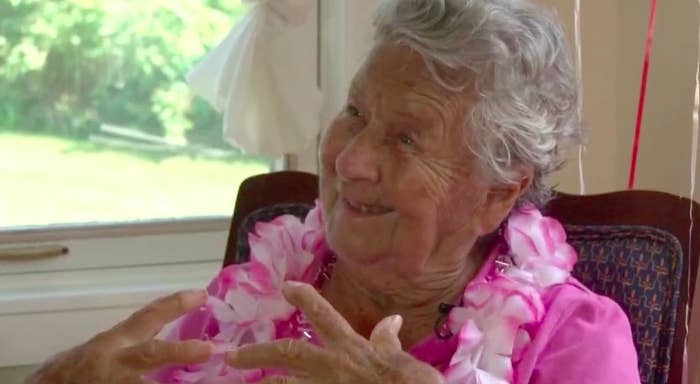 When asked what her secret to a long, happy life is, Florence didn't miss a beat: wine.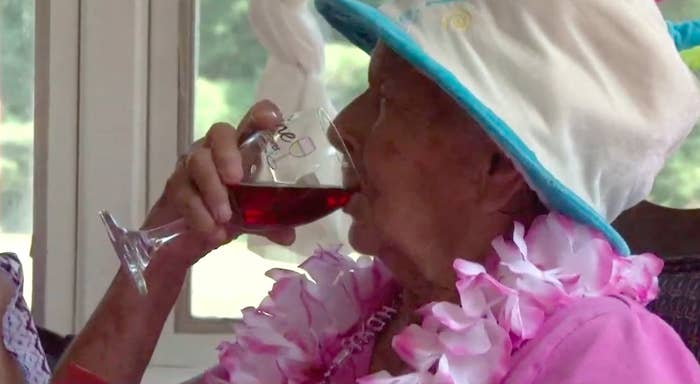 The girl needs her wine.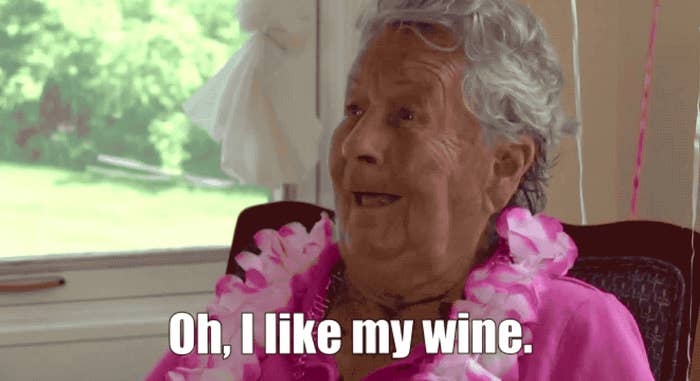 And she's not kidding around.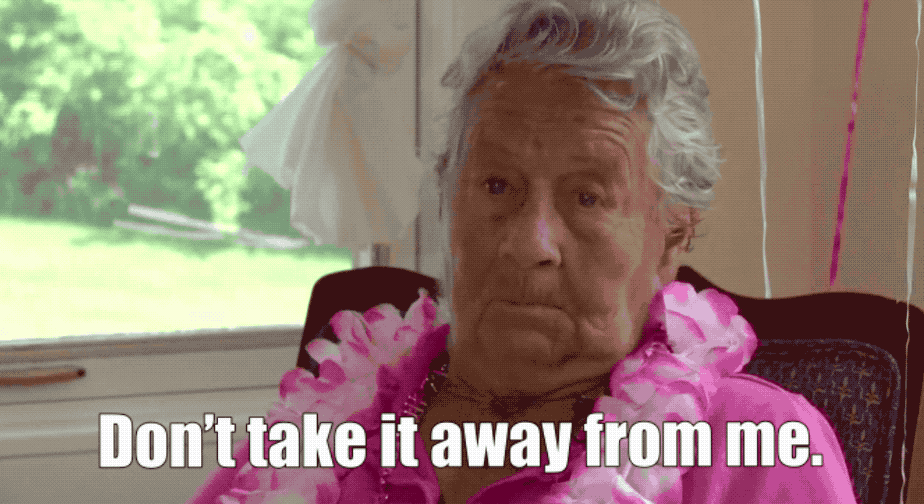 She's living her truth.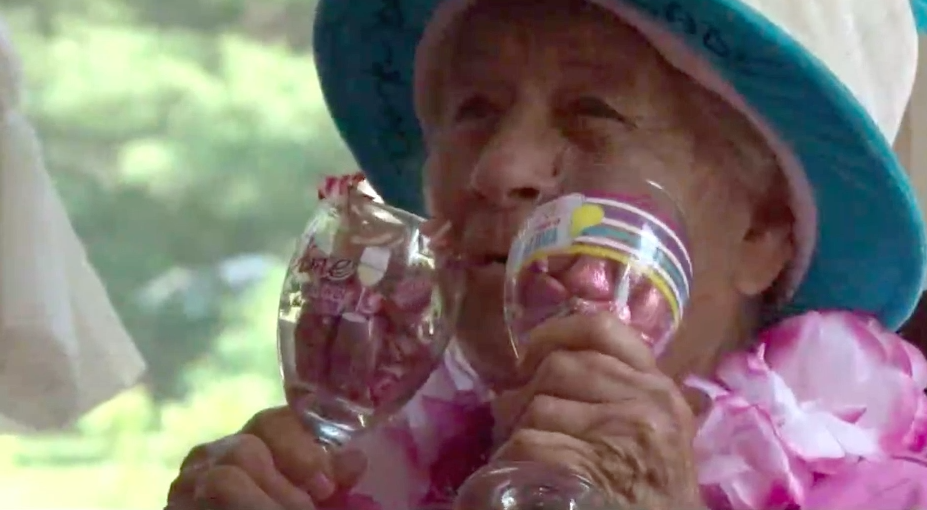 And Florence had another solid piece of advice for anyone who wants to live to 100: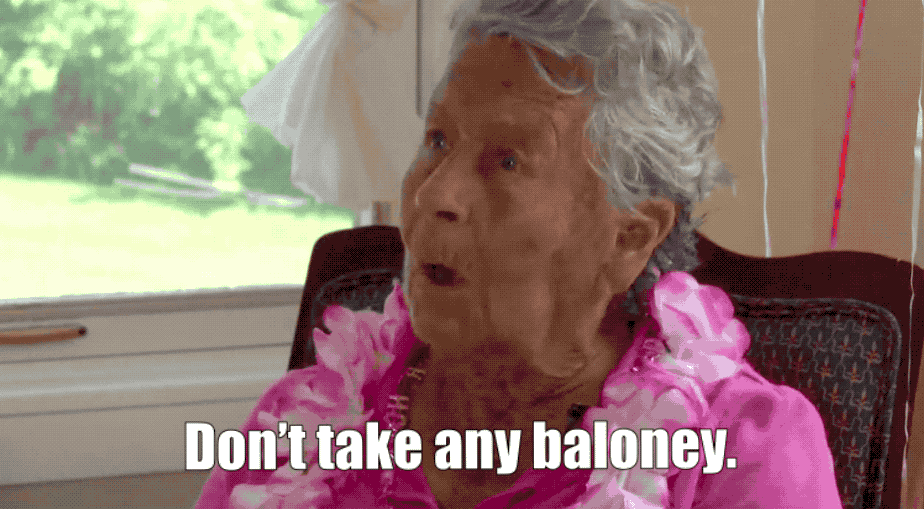 Send this to all the haters who say you drink too much.
WE'RE ALL GONNA LIVE FOREVER.
BuzzFeed has reached out to Florence for comment and will update this post when we hear back.